Thanks to a series of rate hikes by the Federal Reserve, mortgage activity has fallen to its lowest levels in years. Not only are interest rates high enough to hold back refinance activity, but unaffordable prices and low inventory levels are pushing buyers out of the market. How are lenders able to remain profitable in the midst of market shifts?
Now is the best time to focus on efficiencies. Sustainable efficiency in the mortgage industry has been directly linked to investments in technology, which involves streamlining the origination process, automating workflows and focusing on eliminating unnecessary tasks and bottlenecks.
What's Driving Lenders' Need for Efficiencies?
Since 2020, the mortgage industry has been in a unique situation. Record origination volumes forced the mortgage industry to increase its capacity to meet loan demand. However, lenders now expect lower profit margins in 2022 as mortgage rates edge higher and purchase and refinance demand begins to slow.
According to the Mortgage Bankers Association (MBA), applications to purchase a new home in May fell by 4% compared to April, as mortgage rates hit 5.5%. Market confidence has also reached its lowest point since the onset of the pandemic and only 70% of consumers say it's a good time to buy a home.
Lenders are facing lower revenues and higher production costs in 2022 and are now looking for ways to increase profitability while preserving origination volume. Lenders can take advantage of this reduced demand by shifting their focus to process efficiencies in their tech stacks.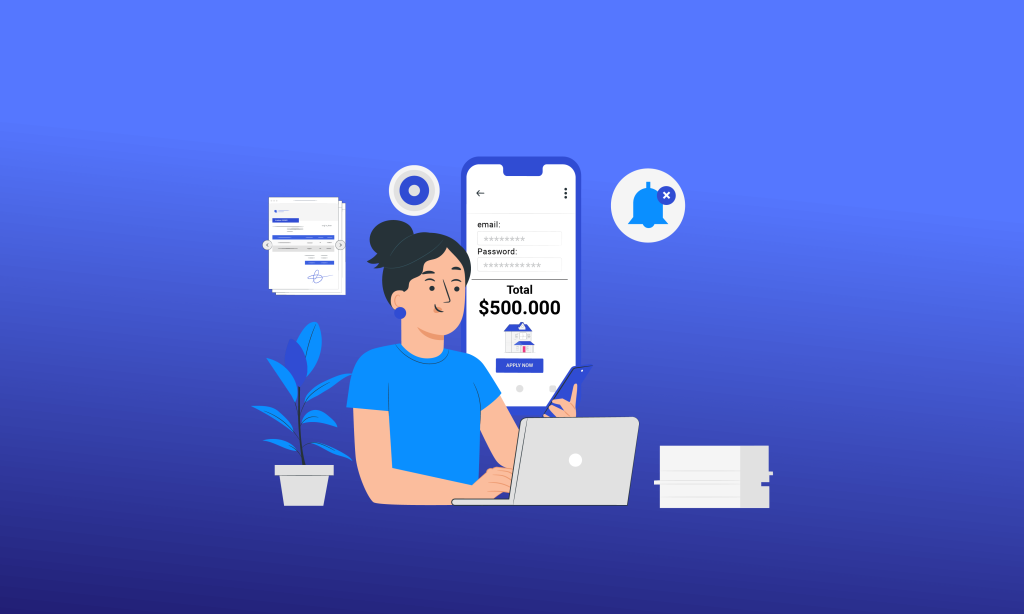 Mortgage Technology Investments Helped These Lenders
In 1996, Rock Financial, known today as Rocket Mortgage, released Mortgage in a Box — a revolutionary predecessor to today's mortgage point-of-sale (POS) software. Customers could fill out the application from the comfort of their own homes and send it back to the lender. According to Rocket Mortgage, the company closed $35 million worth of loans within two months of its release.
This put Rocket Mortgage way ahead of the curve. The company launched its online mortgage process in 2015 and today originates 98% of all the home loans using Rocket Mortgage technology. The company became the largest lender in the U.S., closing more loans than any other retail mortgage lender in the fourth quarter of 2017.
Rocket Mortgage opened the door for many more digital lending firms to enter the market.
LoanDepot, the nation's fifth-largest retail mortgage lender and the second largest nonbank retail originator, has funded more than $275 billion since the company opened its doors in 2010. LoanDepot debuted its mello software platform in 2019, consisting of a web-based consumer portal, a mobile POS and a fully digital mortgage loan application
The smartloan platform is designed to verify documentation and credit reporting in around seven minutes with its paperless process. The company initially invested more than $80 million in mello technology and boasts a 75% reduction in time to close.
Both lenders heavily invested in innovative technology at a time when the mortgage industry still lagged behind in technological advancements. Rocket Mortgage even attributes its growth to investments in technology and big data.
How Can Mortgage Lenders Maximize Profitability?
Mortgage lenders need to look ahead to their technology, operations and efficiencies as their solution to maximize profits. This is more than an individual system, but end-to-end solutions and integrations from application to post-closing.
Subscribe to BeSmartee 's Digital Mortgage Blog to receive:
Mortgage Industry Insights
Security & Compliance Updates
Q&A's Featuring Mortgage & Technology Experts
Automation
Automation technology enabled the mortgage industry to ditch paper processes and embrace digital solutions. Automation has transformed the way tasks and workflows are completed by increasing accuracy, speed and helping lenders reduce overhead costs.
Lenders now spend less time on repetitive tasks, like marketing efforts, document processing, data entry and extraction, application integration and more, and instead focus on generating new business opportunities.
Customer Portals
A mortgage lender's customer portal is a user-friendly tool that helps customers throughout the home loan process. Customer portals are a fundamental part of the modern mortgage experience.
For example, BeSmartee's mortgage POS gives customers everything they need to work with their loan officer. The right software can increase transparency, simplify and improve the efficiency of the mortgage application process while giving customers an experience that meets the expectations of the digitally-inclined borrower.
By leveraging artificial intelligence and automation, customer portals also increase conversion rates, allow for more control over data, improve market share and boost loan quality.
Here are mortgage POS features that help boost profitability:
Ability to fill out and submit the loan application and required documents online from any device
Integrations that help with loan processing and underwriting
Ability to connect with a preferred verification of income and employment (VOIE) vendor
Fraud detection capabilities
A centralized platform for the mortgage loan process
Self-Service Tools
People want their questions answered and their problems solved quickly.
Not only do customers prefer self-service options — 67% prefer self-service to having to talk to someone on the phone — but this gives lenders the time to focus on business efficiencies. Instead of contacting their loan officers directly, customers can use the lender's chatbot to learn more about the loan process or check on the status of their loan application through the customer portal.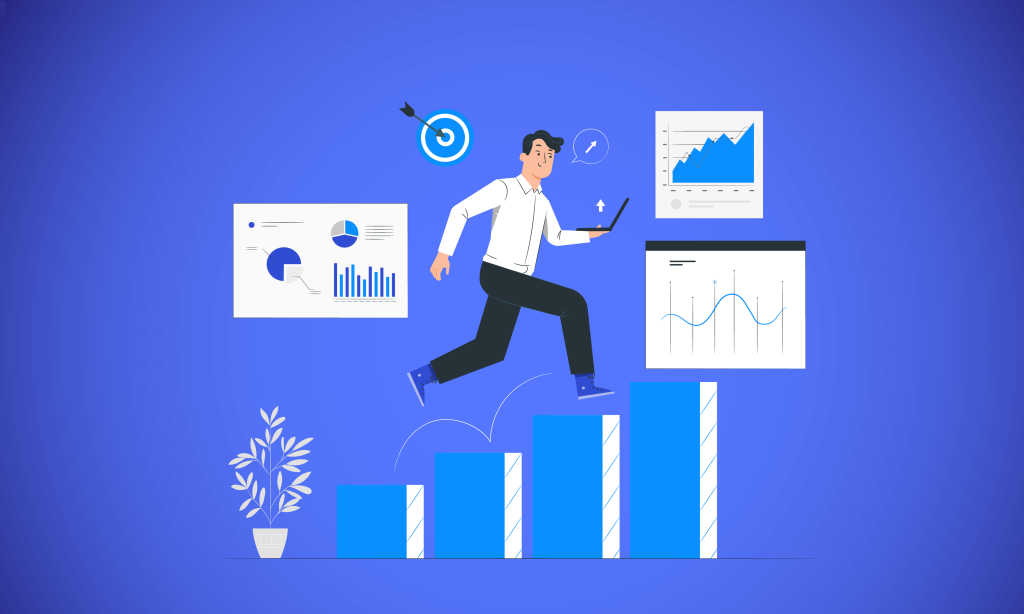 Mortgage Technology Investments Increase Efficiencies and Boost Profits
How many of your processes require manual intervention? How do you measure results that influence profitability, efficiency and productivity? How is the customer experience from start to finish? When was the last time you evaluated your end-to-end process?
Rocket Mortgage and loanDepot were already experiencing success before Mortgage in a Box and the mello software platform, but investments in technology helped these lenders beat the competition and build a more profitable business.
Learn why lenders leverage BeSmartee's Mortgage POS technology to meet borrower expectations and increase business profitability.