While there are plenty of people looking to get a mortgage, we know that there are also plenty of companies and loan officers who compete to win those customers.
So, how can you stand out from the crowd and grow your mortgage business? It's all about giving the client exactly what they need. BeSmartee has the inside scoop on how to increase mortgage sales with these mortgage selling secrets.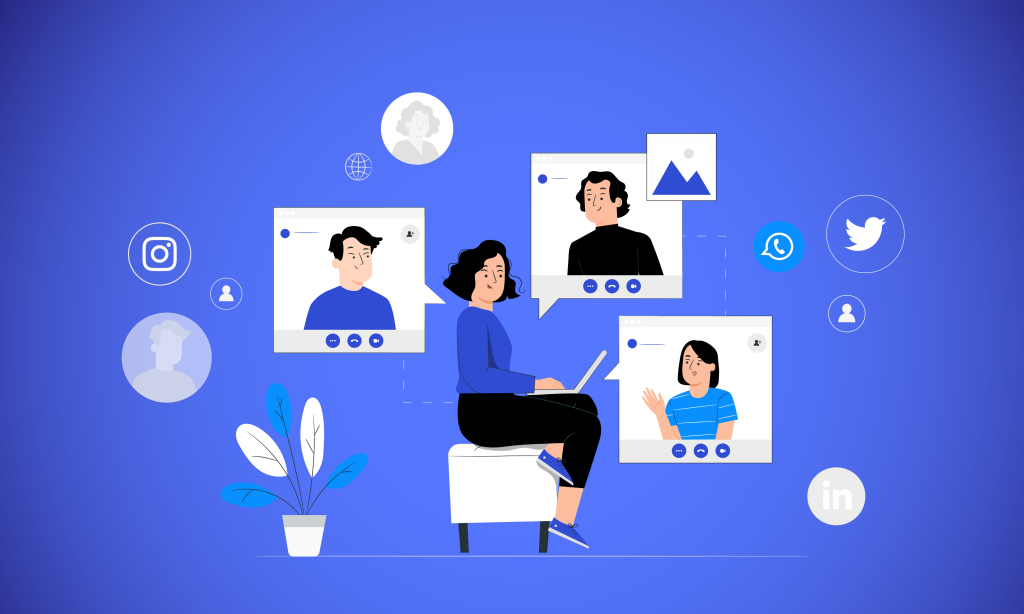 A Personal Touch
No one wants to feel like they're just another face in the crowd. So, give your clients something meaningful and personal during the loan process to show that you're working for them. Knowing your market is key to understanding how to relate and connect with potential customers. There are more types of people in the world who are looking to take out a loan than you could possibly ever prepare for, but it doesn't hurt to do research into your audience to get to know them better.
Knowing your market means understanding the kind of mortgages they need, the protocols and procedures for securing those types of mortgage, and who you are really selling the loan to if you're dealing with a couple.
One great way to do this is to learn about their schedules and respect their time. That might mean being willing to take their calls outside of your normal work hours or meeting them when it's convenient for them. Remember, most potential homeowners will want to put in the time to understand their options and look for the best mortgage.
If you try to force them to work around your schedule or push them for the sale when they aren't ready, you run the risk of making the customer feel like they're just another number. It can be a hassle, but it'll all be worth it if you can increase your mortgage sales.
CRM and mortgage point-of-sale (POS) software also allows loan officers to work with more clients on a personalized level. Every interaction throughout the customer journey needs to be tailored to individual needs.
The Power of Referrals
Another way to add a personal touch to your sales is to have a network for referrals. Businesses and professionals within your industry who aren't competitors can make excellent referrals, so you don't have to spend as much time and energy chasing down new leads all by yourself. You will likely have to offer some kind of compensation to companies who refer you, but you'll end up earning more with the extra leads in the long run.
Referrals lend an air of expertise to your company, as well as a personal connection to the client. If their real estate agent spends hours and hours helping them find the house of their dreams and then recommends your company for the loan, the customer will have a pre-existing relationship that essentially vouches for you and will make it easier to relate.
Really Sell It!
Most mortgage sales tips are things you can do or teach loan officers to do, but the salesmanship of the position is something that is a little harder to articulate. When delivering a sales pitch, a certain level of personality and charisma helps the client see you as something more than a walking-talking commercial for your company.
Like with the previous mortgage sales tip, you want to truly connect to a customer when you make your pitch. Part of that connection is about establishing yourself and your company as an expert in the industry, which helps to gain the client's trust. Explain how long you have been working, the types of mortgages you have expertise in, and other features that differentiate your company from the competition.
Transparency is Key
Whatever else you do, clients always appreciate learning as much as they can about the loan process. Many potential customers aren't aware of the complexities involved. They need you to walk them through the finer points of the information as well as how they can evaluate otherwise meaningless data. It's your responsibility to educate your clients and help them through the process.
Transparency is essential to help your customers understand how the process works and to have realistic expectations regarding the type of mortgage they need and the timeframe.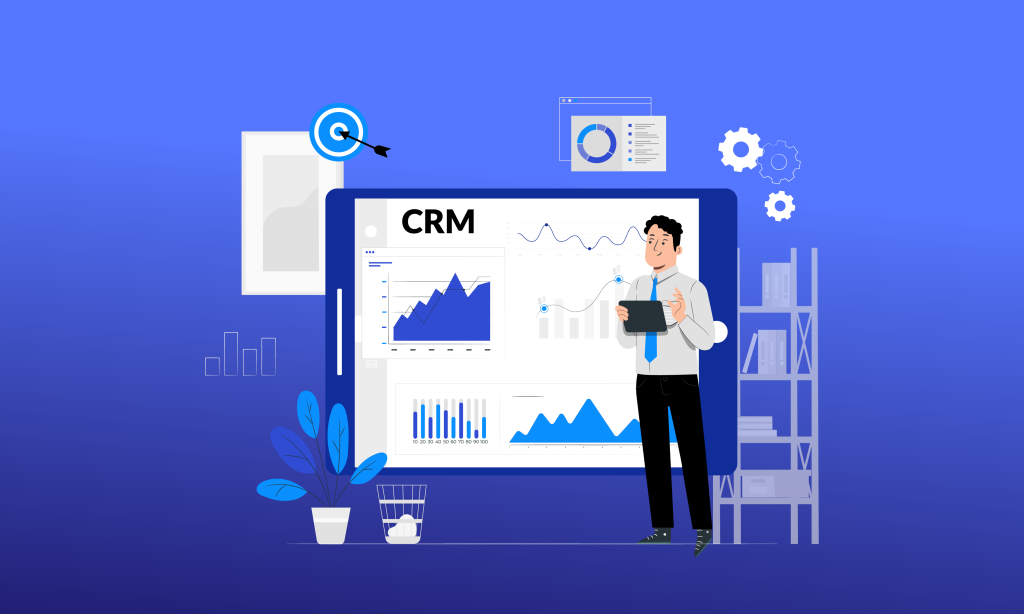 Get Digital
Back in the day, mortgage sales training may not have accounted for the power of social media and having a presence online, but in today's media driven world, it is a very effective way to get the word out about your business. In addition to finding new leads, word of mouth and online advertising can go a long way toward increasing the number of your clients.
Social media is a fantastic example of a place where you can provide interesting, informative content for prospective homeowners without it sounding dry.
Subscribe to BeSmartee 's Digital Mortgage Blog to receive:
Mortgage Industry Insights
Security & Compliance Updates
Q&A's Featuring Mortgage & Technology Experts
Additionally, as more and more millennials start shopping for mortgages, they'll expect to do the majority of the work on their laptops. Without an effective website portal for clients to work through, your company will end up left in the stone age as technologically savvy businesses customize their content for forward-thinking clients.
Be Fast and Effective
Another important mortgage sales technique involves the customer's need for speed. As mentioned in the previous sections, businesses are seeing more and more millennials shopping for mortgages, and if there is something millennials love, it's doing things now.
Instant gratification may not be possible, but clients want a company who is fast and effective. Sacrificing important details for speed is going too far, but quick response times are always appreciated.
Automation
One way to increase speed and productivity is to look into mortgage technology and automation. When it comes to meeting deadlines and meeting clients on their schedule, it's very helpful to have automation technologies take care of entering data instead of doing it manually.
Automating daily processes increases productivity by allowing loan officers to concentrate on more critical tasks.
Prioritization
When you can sort through and prioritize leads accurately, you can save your company a lot of time by focusing on the right customers and opportunities. Most loan officers learn to look for signs that a person or couple are invested in taking out the loan and have realistic expectations for the process or are willing to learn more.
Some of this ends up being a gut feeling, but a lot of prioritizing can come from knowing how to frame questions about what they're looking for in a loan or why they're here to prospective clients. You don't want to dedicate a significant amount of time and expense to people who weren't serious about buying a home, after all.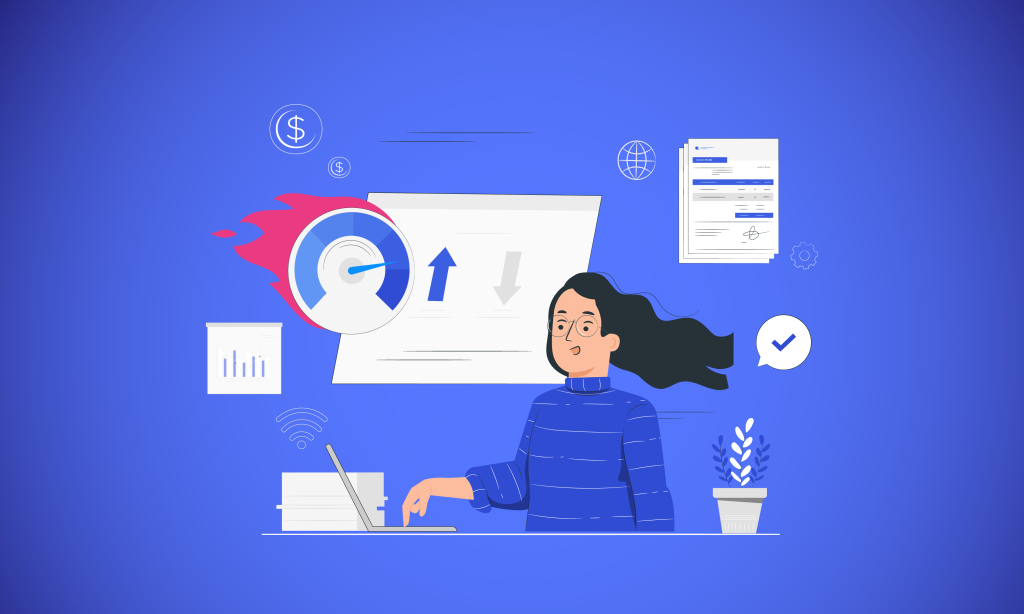 Follow Up is Essential
Stay in contact with your customers. If they decide that they aren't ready to take out the loan, don't push them, but do give a gentle reminder that you appreciate their time and that they should get in touch when they're ready. Use your best judgment when deciding the amount of time to let elapse before following up, but it's a great way to remind customers that you're a good option.
It can be as simple as a thank-you note for their questions or asking if they'd like to schedule a subsequent meeting. Everything depends on the situation, but it never hurts to send a follow-up email, leave a message, or contact the client in some way to let them know that you are willing to help.
You can also take the opportunity to message clients or prospective clients on special occasions like birthdays. When you continue to build on existing relationships, you increase the likelihood that they will choose your company for their loan needs or recommend you to friends and family.
Stay Upbeat
It might sound silly, but people respond better to positivity than anything else. Be friendly and relaxed around your clients, and they'll relax too. Taking out a loan can be a scary process, especially if your potential customer has no prior experience in the industry. A smile can go a long way toward establishing a good business relationship for years to come.
It goes without saying that you should always remain professional and show your clients respect. Don't go overboard with the jokes and familiarity, or they won't continue to see you as an expert in the field.
Roundup
These are just a few of the great tips you can use to improve your mortgage sales. BeSmartee's mortgage technology is positioned to help companies like yours stand out from the crowd, attract more leads, pursue them efficiently, and close those deals. Check out our website for more information and insights into the mortgage industry.
Learn more about how BeSmartee can help you increase your company's mortgage sales here.