The modern mortgage experience is so much more than a mortgage application.
As millennials continue to dominate the housing market, it's evident that today's borrowers want to get a home mortgage just about as easily as you can order a pizza from your smartphone. Having a digital lending platform is no longer a choice, it's a must-have for lenders to stay relevant, especially in the COVID-19 era.
How does a mortgage application compare to a mortgage POS?
Let's talk about what a mortgage POS can do for your lending business and how a mortgage application can't compete.
What is a Mortgage Application?
A mortgage application is a document filled out and submitted by one or multiple individuals applying for a mortgage loan to purchase real estate.
Most lenders use the Uniform Residential Loan Application, or Form 1003, to determine if potential borrowers qualify. The application is lengthy and provides lenders with the necessary information to determine whether or not the potential borrower is financially stable enough to pay back the loan.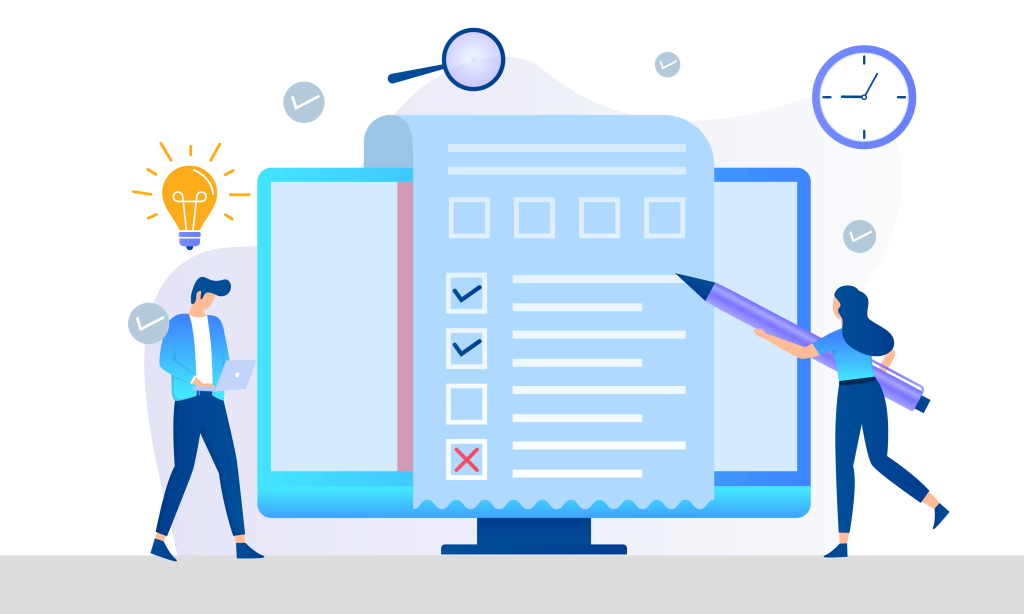 What is Included in a Mortgage Application?
The mortgage application is broken into sections that require the borrower or borrowers to include information about their financial situation (assets, liabilities, income and employment), property information, the type of mortgage and terms of the loan and personal information. The borrower must also supply all of the necessary documentation for verification.
Without a POS, the mortgage application is simply the application itself.
Mortgage lenders first created the digital 1003 application that could be filled out at any time and on any device. This eventually evolved into an all-in-one platform with automated workflows, conditional approvals, collaboration tools, initial disclosures, the ability to upload documents and much more.
We'll discuss the mortgage POS and how it's more than just a mortgage application.
What is a Mortgage POS?
A mortgage POS is a client-facing dashboard that gives borrowers the tools they need to virtually work with their loan officer. With POS technology, borrowers can complete the origination process from any location, on any device and at any time.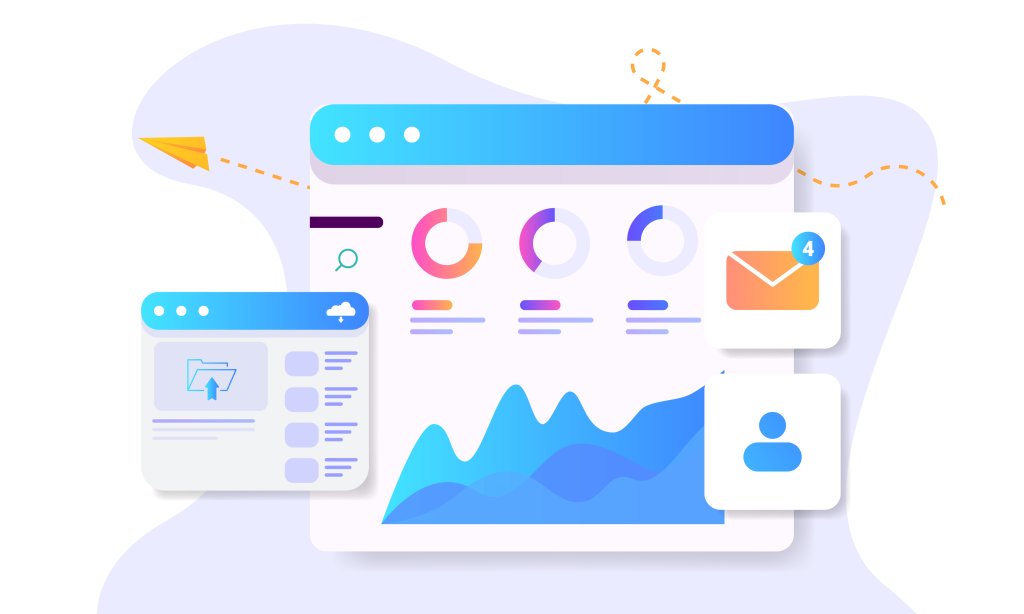 Mortgage POS software is an essential part of the modern lending experience. The right POS tools can empower loan officers — giving them the freedom to focus on building relationships with their borrowers instead of wasting time on repetitive tasks.
The benefits of a robust POS system are undeniable:
Better customer experience
Increased conversion rates
Reduced closing times
More control over data
Lower costs
Higher loan quality
Improved market share
Better collaboration
It's easier to stay up-to-date with regulatory compliance requirements
Digital lending platforms have become standard practice for banks and other non-bank lenders. Legacy systems and traditional methods are no longer giving lenders the edge they need to remain competitive and satisfy modern borrowers.
Below are a few common features of mortgage POS systems that make it so much more than solely a mortgage application.
Subscribe to BeSmartee 's Digital Mortgage Blog to receive:
Mortgage Industry Insights
Security & Compliance Updates
Q&A's Featuring Mortgage & Technology Experts
Collaboration Tools
With so many people involved in pushing loans to close, effective mortgage collaboration tools are a must to remain transparent, keep everyone on the same page and remain productive.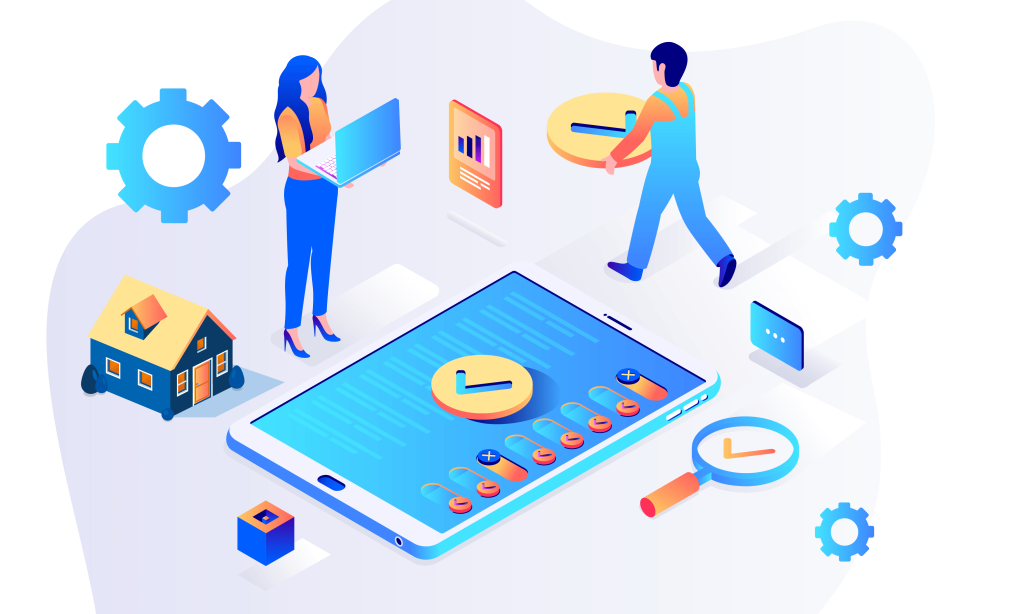 Through embedded chat features, email and text, loan officers can stay-in-touch with their borrowers and get them through the mortgage application process as efficiently as possible. When the borrower needs extra help, co-browsing capabilities allow loan officers to quickly break through these barriers.
Collaboration tools allow your team to accomplish more in a shorter amount of time.
Document Management
Scanning software and OCR technology have revolutionized the way we manage and organize information. Because of this technology, lenders don't have to rifle through stacks of paper.
Through the POS dashboard, borrowers can safely upload documents such as bank statements and other assets, pay stubs, tax returns and more in one location. Not only is it easier to store and track documents, but all parties can be automatically notified of any incomplete tasks or tasks that need immediate attention in the application process.
Automated Workflows
Automation and AI technology is the key to the digital mortgage process. Automated workflows ensure accuracy, efficiency, productivity and compliance.
Lenders can automate communications with their borrowers such as milestone updates or notifications regarding deadlines, loan status updates or additional documentation requirements.
Automating credit pulls, income and employment verification, underwriting and PPE processes reduce the amount of time and effort spent on a single loan application. AUS technology gives instant conditional approvals based on borrower information and PPE processes remove the need to manually search, compare and price mortgage products.
Sign and Close Electronically
And last but not least, the ability to sign and close from your smartphone completes the true digital mortgage process. This is similar to a traditional mortgage but loan documents can be digitally created, sent out, signed and notarized.
eSignings and eClosings are easier, faster, require much less paper and completes the end-to-end digital mortgage experience.
Roundup
The mortgage process is much more than the application.
The global pandemic has encouraged more businesses to focus on customer-facing technology and it's become a must to stand out in today's market. For lenders, this is mortgage POS technology. Going digital is no longer an advantage, it's a necessity.
For more information on how BeSmartee can help your mortgage business, contact us at (888) 276-1579 or email our mortgage technology experts at sales@besmartee.com.