Are you a mortgage lender who is exploring the world of automation and digitization? Do you need a mortgage POS partner but are unsure of where to start?
Finding a collaborative partner for innovation is a key to growing your mortgage lending business. A great mortgage POS partner can help automate your lending processes and improve the overall user experience for your clients. In turn, your clients are more likely to recommend your business to friends and family.
Unfortunately, it isn't always easy to know what to look for in a partnership. So, where do you start? Here are three things to look for when you are searching for a mortgage POS partner.
What to look for in a mortgage POS partner for innovation?
1. Exceptional Results and a Proven Track Record
When searching for an innovation partner, one of the most important things to look for is a track record of proven results over time. While there are certainly other factors to take into account, success is the most important metric. By choosing a mortgage POS partner that has a large portfolio of happy clients, you reduce the chances of issues down the road.
A benefit of looking at prior results is that you can get opinions from outside of the company, this may give you more honest insights than talking to company salespeople. Simply ask for current partners and give them a call to ask about their mortgage POS experience, or do a little digging online to find reviews. Pay close attention to happy customers and ease of use. An effective mortgage POS system is intuitive and easy to use.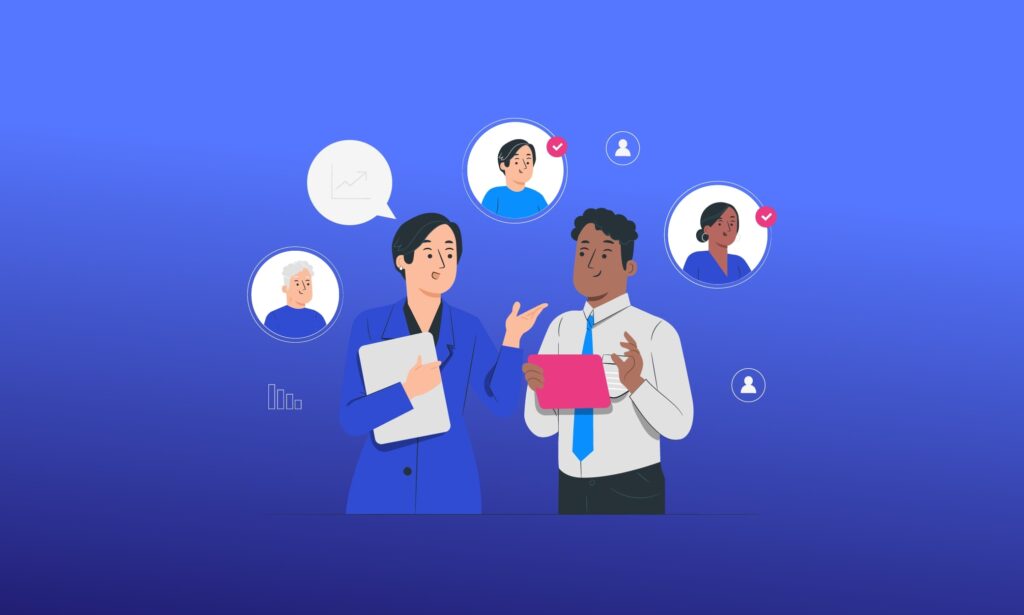 2. A Commitment to True Collaboration
Implementing a new mortgage POS system requires both the software company and your mortgage lending business to collaborate. In your search for a mortgage POS partner, be sure to look for signs that your partner is willing to take on collaboration and share in the process to get your digital lending off the ground.
Subscribe to BeSmartee 's Digital Mortgage Blog to receive:
Mortgage Industry Insights
Security & Compliance Updates
Q&A's Featuring Mortgage & Technology Experts
With any new partnership, there are nuances and details that can only be understood and worked out through collaboration. You do not want to get stuck with a mortgage POS partner who isn't willing to meet with you or be flexible when it comes to your specific needs. This is why when you are searching for a new mortgage POS system it is important to ask about onboarding and support throughout the process. This is another area where you can contact other clients to learn about their experience in working with a particular mortgage POS provider.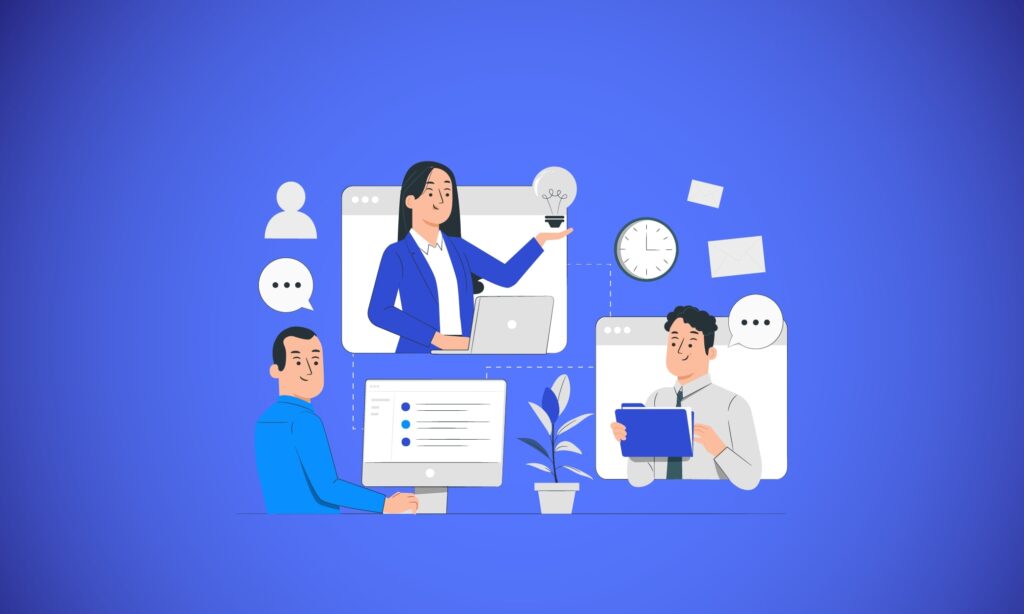 3. Dedication to Your Growth and Success
Perhaps the most important aspect of a successful partnership is in finding a mortgage POS provider who is truly dedicated to working with you and growing your business so that it can be as successful as possible. As a mortgage lender, it is important to automate your processes so that you have more free time to network and find new leads. Your mortgage POS system should enhance your business's efficiency and allow you to process more loans in less time.
When searching for a partner, ensure that you are asking questions about long-term support and success. While it is important to have support early on, it is just as important to get support after everything is up and running as well. A great mortgage POS provider will work with you to reduce bottlenecks and improve efficiency, which means less hassle for you.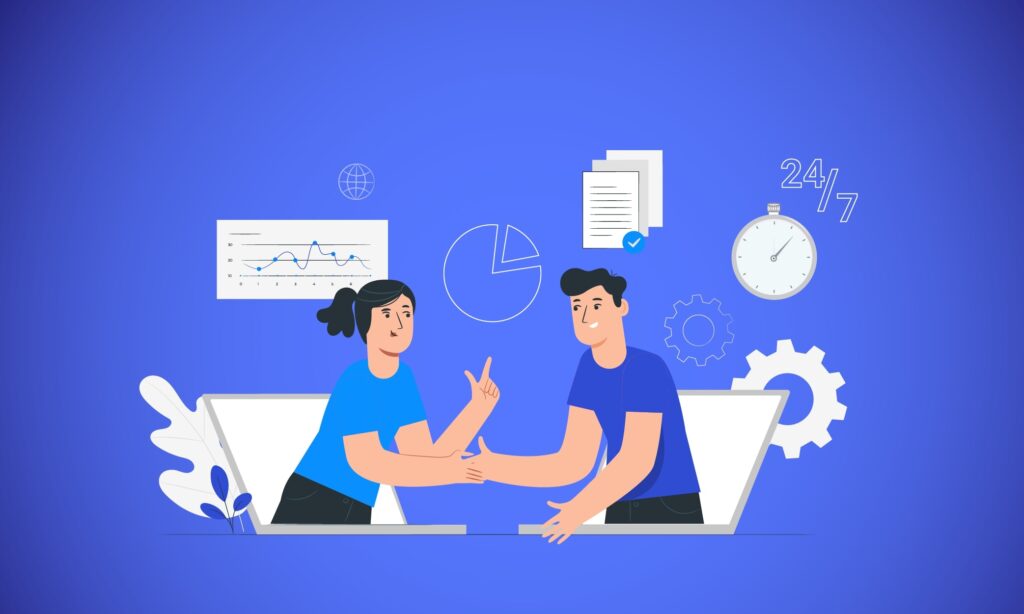 Roundup
The world is continually moving toward digitized and automated processes, and this is also true when it comes to how people get a mortgage. Your customers and potential customers expect a transparent and easy-to-navigate process that can be completed online. Having a digitized mortgage POS system that is user-friendly allows borrowers to make payments, submit documents and manage their mortgage at any time, online.
It doesn't matter if you are a new mortgage lender or not, it always pays to improve your systems and processes, and finding a great mortgage POS provider is critical to doing just that. BeSmartee can help you streamline your loan process and be more productive. To learn more, contact a BeSmartee mortgage technology executive.