To win in the mortgage business, you need to be able to adapt. The best example of this happened during the onset of the pandemic in the spring of 2020. Never before was there such an acceleration in the adoption of modern-day mortgage technology to continue business in the "new normal."
Historically, low interest rates created a boom in home purchases and mortgage refinances in 2020. Loan volumes jumped drastically, and it's expected that the total transaction volume for 2020 to be close to $4.1 trillion.
For mortgage lenders, in 2021, scalability is critical, as transaction volumes continue to climb beyond all capabilities of manual processes and outdated back-office practices. Lenders need a tool that will grow with their lending business and set them up for success — the mortgage point-of-sale (POS).
We've put together five essential capabilities when searching for the right mortgage POS software to grow your business.
1. Consistency on a Single Portal
Loan officers deal with piles of documents and applications. Details like a customer's employment history, credit history, debt and assets need to be collected and filed quickly and efficiently. Likewise, if your loan officers are switching back and forth between different applications and using manual back-end processes to handle customer documentation, this can heavily delay the mortgage process.
Your mortgage tech solution needs consistency and cohesion. Through a single platform, your team and your borrowers can rely on a smooth, end-to-end journey instead of scattered and disorganized processes.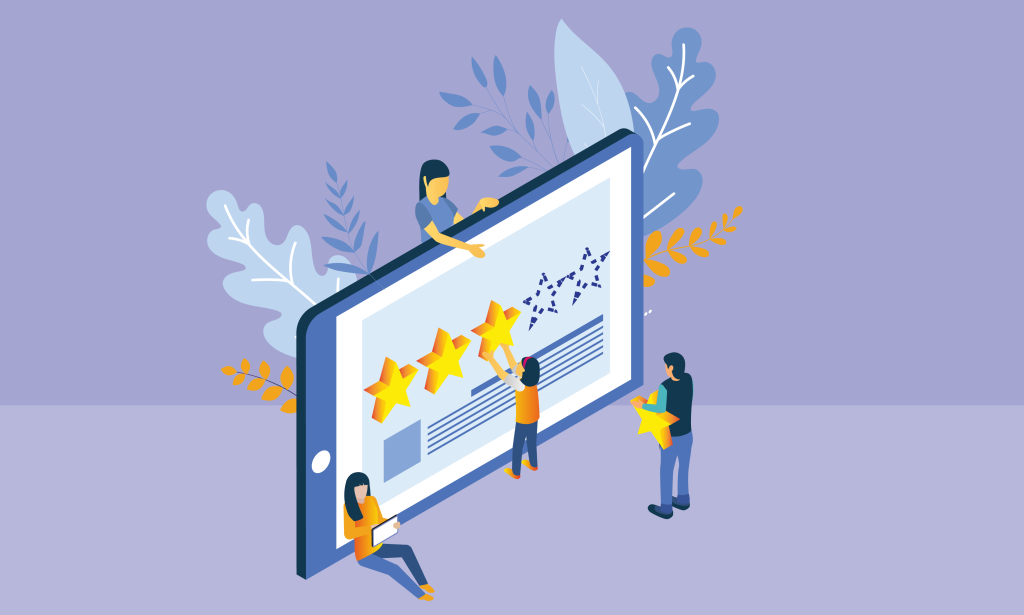 2. Provide Your Customers with a First-Rate Experience
Your borrowers want a digital experience with a human touch. This isn't surprising, considering purchasing a home is one of the biggest transactions anyone will make in their lifetime. Lenders should embrace solutions that empower their borrowers.
How can a mortgage POS give your customers a best-in-class experience? Here are some mortgage POS must-haves:
Easily fillable digital application with minimal manual data entry
Loan options that fit borrowers needs, which gives borrowers more confidence in their lenders
Borrowers can upload documents and manage their application around their own schedule
Instant approvals reduce the chances of human error and provide borrowers with loan decisions instantly
Different methods of communication for a more personalized experience
Greater transparency and visibility during the origination process
The ability to eSign all important documents in one location
Providing your customers with a top-notch experience gives you the digital advantage to scale in today's market.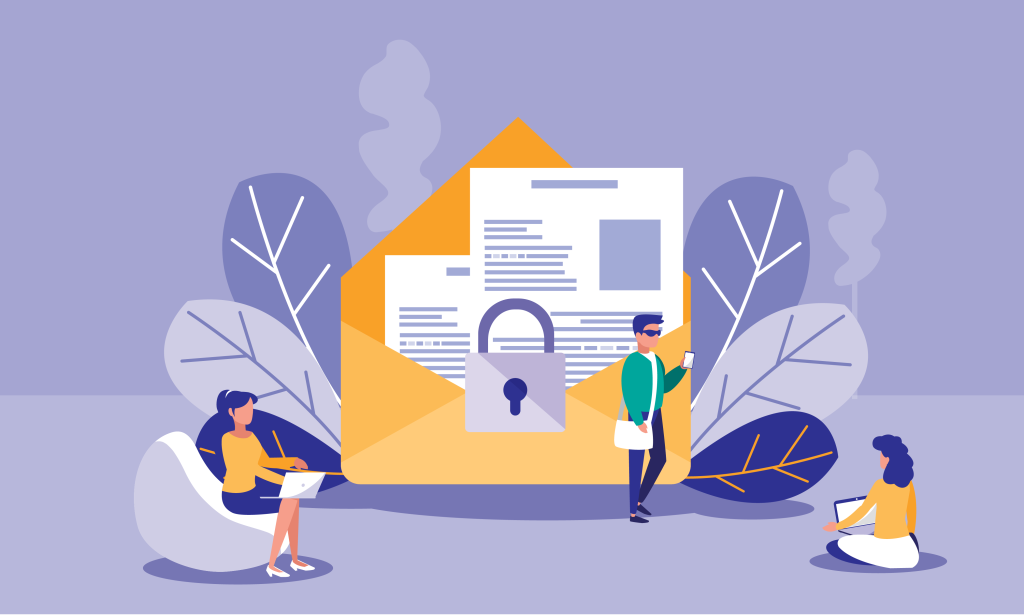 3. Automate Repetitive Business Processes
We use digital applications so much in our day-to-day lives that we tend to believe that manual, paper-based processes are dead and gone. However, many lenders continue to rely on manual processes during loan origination. Here are a few problems that lenders encounter with traditional methods:
Paper-based processes: Not only does paper cost money to buy, print and store, but document collection and management takes up valuable time.
Data entry: Manual data entry is cumbersome and can be a slow, tedious process. Keying this information by hand leaves too much room for error which can further slow down the origination process.
Manual underwriting: The mortgage underwriter needs to collect borrower information and carefully review each file. Information such as borrower credit score, credit history, assets and liabilities, debt-to-income ratio, collateral and other factors must be analyzed. One loan application can sometimes take over a week to complete.
With a mortgage POS, lenders can ditch the paper and go deeper into the origination process. Using digital applications and automated verifications and workflows, lenders can save time and money, process higher loan volumes and give borrowers greater transparency.
Subscribe to BeSmartee 's Digital Mortgage Blog to receive:
Mortgage Industry Insights
Security & Compliance Updates
Q&A's Featuring Mortgage & Technology Experts
4. Achieve Deeper Insights with Data Analytics and Reporting Tools
You'll often hear the term "big data" come up in conversation in the mortgage industry. Although some lenders are utilizing this data, others are struggling to apply a data and analytics strategy. Analytics and reporting tools can provide deeper insights and make your mortgage business more operationally efficient.
With mortgage POS reporting tools, lenders can track key performance indicators (KPIs) and stay up-to-date with loan volume with real-time reports from the start of the mortgage application to submission. Lenders can make smarter business decisions using data analytics and reporting tools on a mortgage POS.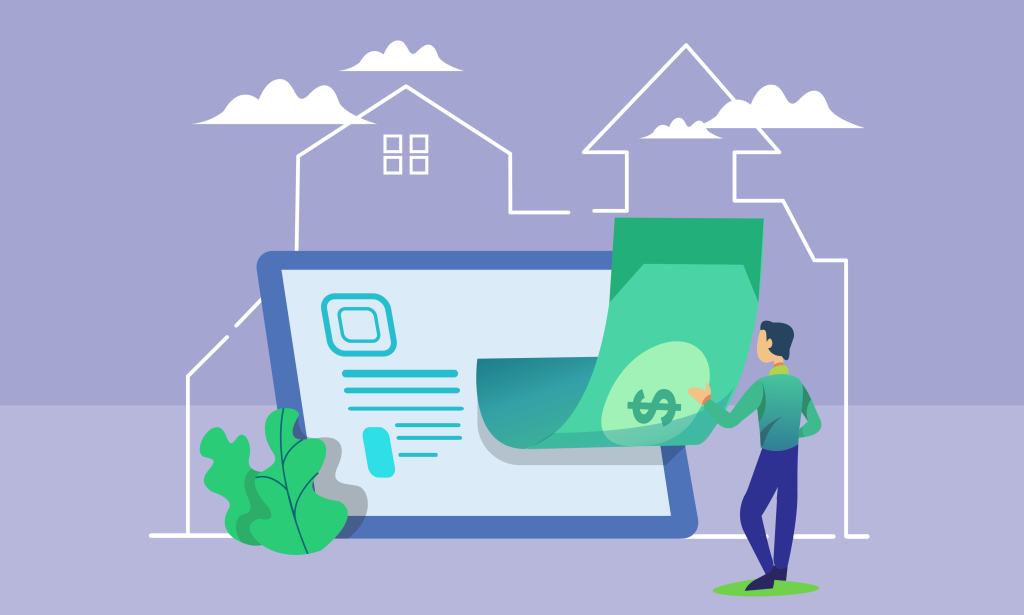 5. Complete Your End-to-End Digital Mortgage with eClose Technology
A mortgage eClosing is an overhaul of the traditional closing experience. It makes the process of buying a house easy and straightforward. Depending on the type of eClosing — hybrid or completely electronic — borrowers complete the same paperwork as they would at the physical closing table but over their laptop, tablet or smartphone.
eClose technology has been around for several years, but 2020 put its adoption in the mortgage industry into high gear. Once the stay-at-home orders began to take effect, more lenders began to explore digital closing options.
eClosing technology provides:
Scheduling flexibility for the closing process
Reduced costs on closing paperwork
Faster time-to-close
Improved quality control
Greater efficiency
Enhanced borrower experience
Roundup
Pre-pandemic, many lenders were just dipping their toes into mortgage technology applications. To stay in business and continue to grow, there's no going back to the pre-pandemic days.
When you're prepared to take the next step, BeSmartee is ready. Deliver a seamless, end-to-end digital mortgage experience with BeSmartee's robust Mortgage POS.
Are you ready to take the leap and grow your lending business with a mortgage POS?
Find out more about BeSmartee's Mortgage POS platform by contacting us at (888) 276-1579 or by emailing our mortgage technology experts at sales@besmartee.com.