If you have been paying attention to the big picture in the world of digital mortgages, you've probably come to realize that some Mortgage Point-of-Sale (POS) platforms are no longer the same systems that were originally introduced some years ago.
Why does this matter?
If you are a lender that invested in one of the more robust systems, then you have reaped the rewards. If you are that lender that decided to wait to upgrade your digital mortgage strategy, then you are likely already behind.
Today, some Mortgage POS platforms are morphing into complete Digital Lending Platforms (DLP). This is due to the fact that they have been innovating alongside lender partners from the beginning. However, early bird lenders aren't the only ones who can benefit from this new gen technology. It's not too late — you can too.
Let's dive into why Mortgage POS systems are morphing into DLPs, what the benefits are to lenders and how they will impact the future of mortgages.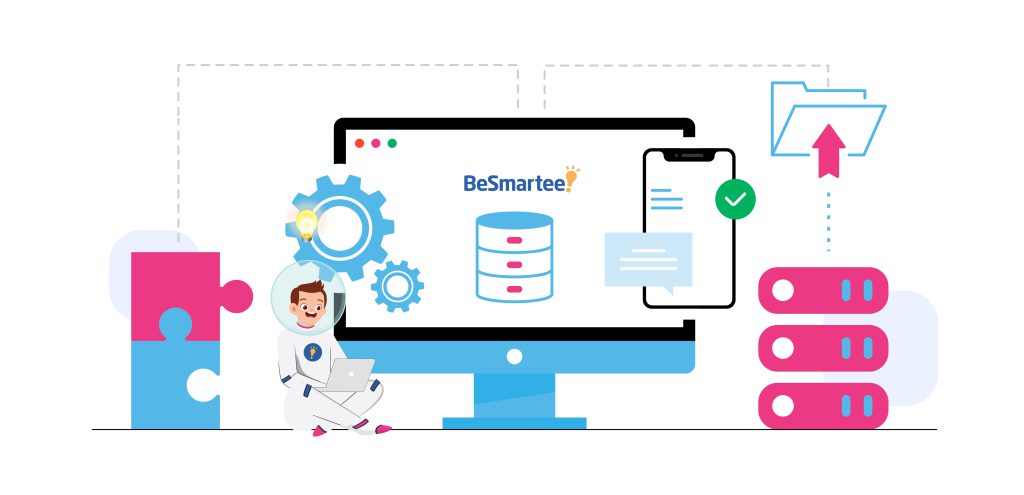 Operate More Efficiently with a Digital Lending Platform (DLP)
As more and more lenders become aware of the importance of having a digital lending platform with robust capabilities in their mortgage origination process, they should focus on new innovation so that they can stay ahead.
A DLP can help. Instead of focusing on a POS to solely capture an application, consider a platform that can do more for you in the long run.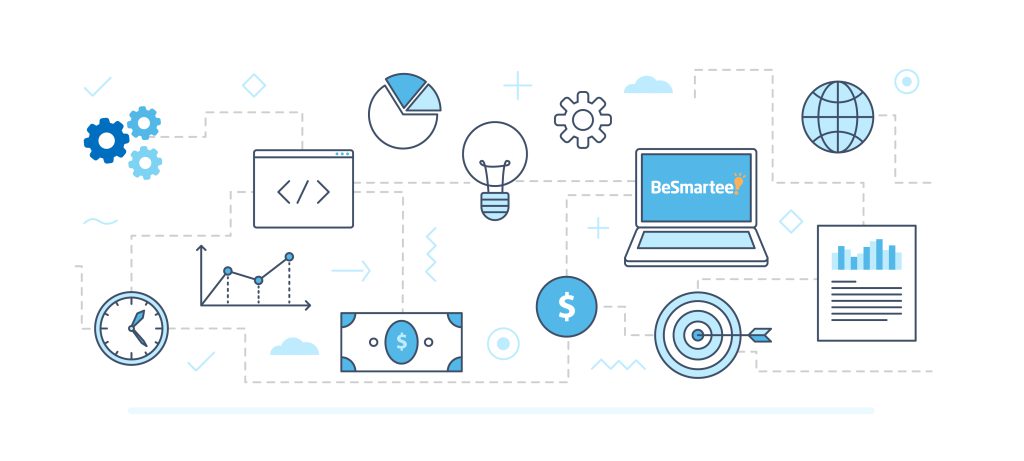 Key components of a Mortgage POS that make up a Digital Lending Platform:
API connectivity: API connectivity allows lenders to connect their technology with a digital platform, allowing them to have greater impact by deploying new features more quickly and efficiently. It also allows better communication between systems and an easier flow of information.
Data source: An advanced digital lending platform can verify more than just phone numbers and addresses. With companies like FormFree and Finicity, you can verify income and assets as well.
Fee aggregation: Aside from the title fees, digital lending platforms can also gather other important fees included in the loan estimate, including mortgage insurance, property taxes and impounds.
Credit aggregators: With a robust front-end system, borrowers are able to get approval because digital lending platforms are able to let you see what you can qualify for by having them quickly run credit.
LOS integration: The integration needs to be robust enough to sync information so that there isn't any missing information in either system. With an intelligent digital lending platform, the process is seamless because there is only one system working on the loan — your Mortgage POS.
Customizations: A digital lending platform should be able to give lenders customizations central to their unique origination process.
Enterprise automation: Having a scalable system requires high enterprise-level automation. This will help with the lender's loan process when it comes to timing and quality.
Compliance: With the ever-changing regulatory environment, digital lending platforms have the structure to continue helping lenders with their compliance needs.
Many lenders want their technology to offer them with a better and faster experience, but what price do they have to pay to get this technology?
The Problem with Implementing an End-to-End Digital Lending Platform
When lenders decide to implement a digital lending platform, they need to understand that this is not a one-to-two month process. A great digital lending platform will typically take a lender 8-12 months, or more, to fully implement.
The problem that lenders are faced with is digital mortgage strategy alignment. Sometimes, not all parties within the company agree. To address the elephant in the room, the leadership team should fully understand the goals and objectives.
Subscribe to BeSmartee 's Digital Mortgage Blog to receive:
Mortgage Industry Insights
Security & Compliance Updates
Q&A's Featuring Mortgage & Technology Experts
Another problem that lenders face is disjointed systems, causing delays and loss of money.
The Solution to Implementing an End-to-end Digital Lending Platform
Leadership alignment: Ensure everyone in the company understands the goals and deliverables. You want your team to be on the right track so you know exactly what to expect.
Timeline: Appoint someone to keep track of the progress to not exceed costs.
Skills: Partner with technology experts to help you implement.
Team training: Develop training to implement during the go-live phase so that your company will adopt the software quickly and be able to use the full power of the digital lending platform.
Vendor partners: Leverage the digital lending platform partners so that you don't have to spend time or money integrating with vendors.
The Future of Digital Lending
Moving to a robust digital lending platform offers lenders efficiencies and ensures investment returns immediately after implementation, allowing them to compete in today's digital marketplace. With the lending regulations making loan costs higher, digital lending platforms cannot be ignored.
Digital lending platforms are the future.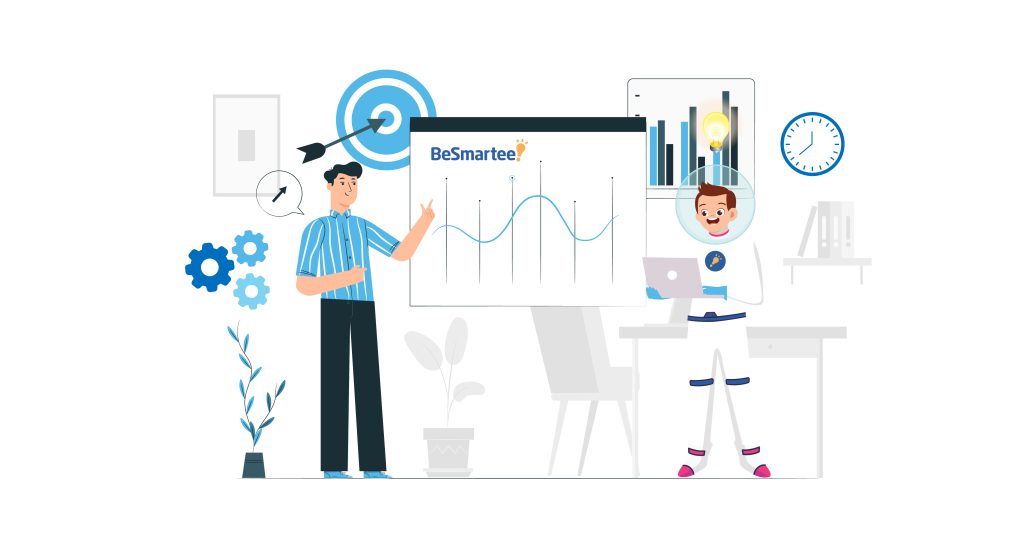 Where Should Lenders Start?
To start, there are less than a handful of Mortgage POS platforms that we know of that are true digital lending platforms. BeSmartee is one of them. We recommend starting with your vision.
1. Start with your team and gather the information you need to fully implement a digital lending solution. This will require your team to visualize what your technology innovation will look like.
2. Start having a conversation with the digital lending platform providers and see what can be done and what cannot be done. This is where you will also need to leverage their knowledge to ask key technology questions that you may need help with.
3. Know which partner is right for you and start planning your roadmap to implement. Remember that before implementation, you will need to test the products and continue testing when changing new features.
Are You Ready to Fully Go Digital?
We know that there is way more information you need in order to decide which Mortgage POS platforms are truly digital lending platforms, so we've created this eBook to help guide you.
What key technologies are you missing? Let's have a conversation and see if we can help you increase the profitability of your mortgage business. Contact us directly at (888) 276-1579 or email our mortgage technology experts at sales@besmartee.com.