With the global coronavirus pandemic devastating populations, the need for strong community ties are stronger than ever. With that said, the role of credit unions in the financial infrastructure of their communities cannot be overestimated.
Indeed, credit unions are focused on strengthening the community. We want to provide support for their lending departments by boosting their customer service and helping them go digital with a powerful mortgage point-of-sale (POS) solution.
To familiarize yourself with how BeSmartee works with credit unions, it's useful to delve into just how a mortgage POS can improve the member experience.
Service More Members with BeSmartee's Mortgage POS Platform
BeSmartee's innovative mortgage technology platform offers users a complete digital mortgage experience through a highly configurable, white-label solution designed to streamline the mortgage process both for loan originators and your member applicants.
With a robust and secure mortgage POS — that is easy to configure to best meet your workflow objectives — you can provide tools for your loan originators to quickly service borrowers from any location, on any device and at any time.
Take these numbers in.
The average time to submit an application is about 5.3 minutes, with pre-approval for loans taking a mere 6.8 minutes. The process of electronically signing disclosures is completed within 13.5 minutes and the paid appraisal aspect takes 15 minutes. Today, approximately 91,000 mortgage applications are now processed each month via BeSmartee platforms.
With so much time saved, imagine how many more credit union members your staff can serve?
The result is higher staff morale because of the efficiencies they are realizing, coupled with more appreciation from satisfied borrowers, who in turn will be more likely to recommend your financial institution to their friends, family and colleagues.
There is a ripple effect when an organization institutes time-saving measures that help it surpass the competition, which can improve your bottom line and give you greater market share in your service areas.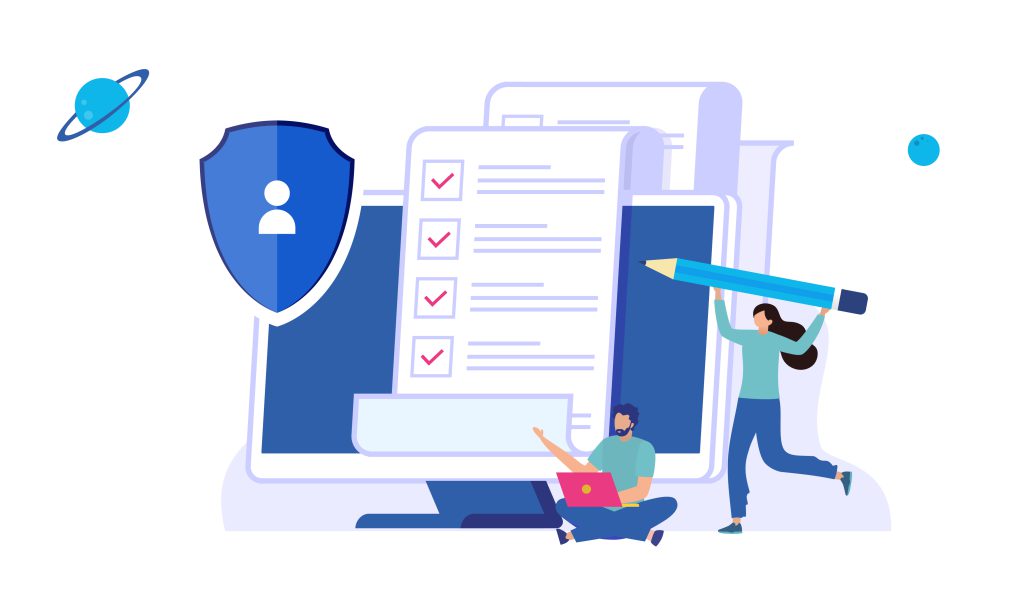 Working with Orange County's Credit Union (OCCU)
BeSmartee empowers credit unions with member-driven tools. Our platform's ability to improve credit union members' experience, when applying for a mortgage, is part of our commitment to easing banking tasks for loan officers and consumers.
A good example of this is our partnership with Orange County's Credit Union (OCCU) in which we've helped them create a custom product to accelerate the application process.
BeSmartee's SmartForm is a great product. It will be useful for all types of lenders because it essentially works as a pre-process to the mortgage application. SmartForm can be used to ease the process, get an idea of what the borrower is interested in and give them a personalized rate quote before they even have to apply," said Michael Nguyen, Mortgage Technology Architect at OCCU.
Subscribe to BeSmartee 's Digital Mortgage Blog to receive:
Mortgage Industry Insights
Security & Compliance Updates
Q&A's Featuring Mortgage & Technology Experts
What about Mortgage POS Security?
The trust that members place in your credit union is a valuable asset that you do not want to squander because you relied on outdated software that isn't up to current standards for data security, to prevent cybercrime from occurring.
BeSmartee's platform emphasizes client data security. We follow industry best practices to counter criminal hackers' growing arsenal of tools, from malware to other automated efforts to breach firewalls and steal sensitive member information.
To that end, we have achieved certification for SOC 2 Type II and Payment Card Industry Data Security Standard (PCI DSS). The system is backed up regularly and uses tools to remain online to keep our users safely connected.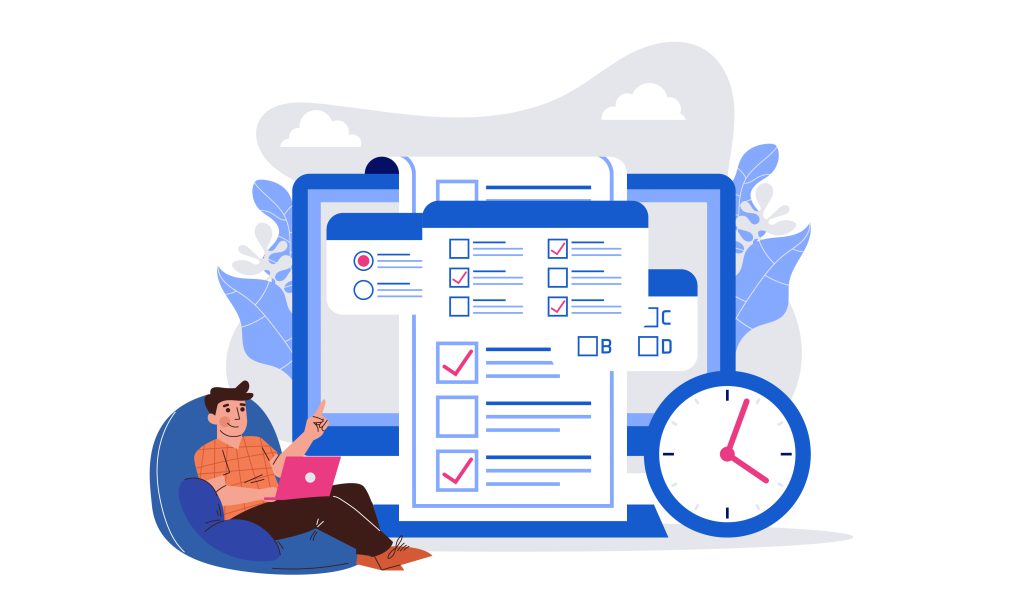 How a Mortgage POS Can Improve the Member Experience
As a mortgage origination professional, you want to do whatever is in your power to smooth out the digital mortgage experience for each of your credit union members. A mortgage POS is designed to remove obstacles in the lending process, from the point of inquiry through applying for a mortgage to the appraisal period.
Filling out a loan application online helps to eliminate the need to ask borrowers to fill out redundant information on multiple sheets of paper when you hand them a stack on top of a clipboard.
What's more, since the applicant is entering so much of the information, your team does not have to waste time later, typing it in. Credit union customers are already accustomed to working with online forms in so many other areas of their lives, from the doctor's office to shopping online for delivery. It makes sense to provide them a mortgage POS that's as straightforward for them to use as any other online financial transaction.
A digital mortgage platform makes it simple to run a full credit report on applicants instantaneously, with automated processes. It also pulls in bank statements for the applicant as well as any Fannie Mae D1C Asset Reports.
Your borrowers, short on time already, can use the platform to immediately check the latest product and pricing details in real time, plus which ones they are eligible for. They'll also view an accurate listing of applicable third party fees. Conditional approval for a mortgage comes quickly when the system triggers automated underwriting — lights out.
Instead of having members obtain and then bring into your branch paper documentation to prove their employment status and income, the mortgage POS lets you verify these important facts using VOI/VOE vendors, which the platform already connects to.
And to get a jump on your competition, you can capture intent-to-proceed, from generating the lights-out initial disclosures in each state in the country. Instant disclosures here pay off enormously in saving your team time, especially when compared to credit unions that do not have access to a mortgage POS platform like BeSmartee.
Ready to See How a Mortgage POS can Help You Improve Your Credit Union Mortgage Business?
With credit unions being such a vital part of the local communities they support, it's prudent for mortgage lenders to take advantage of a robust digital mortgage POS platform that can help them grow their businesses in 2021.
Undoubtedly, you will have some questions about our platform before you can consider making it available to your own credit union members. Call us at (888) 276-1579 or contact our mortgage technology experts at sales@besmartee.com today.