Compliance is always a top priority. As a mortgage lender, you need to make sure your business adheres to state and federal mortgage lending regulations as well as internal policies and procedures. Ensuring compliance helps your mortgage business prevent and discern violations of rules, protecting you from fines, penalties and lawsuits.
However, enforcing and maintaining compliance is costly, especially if your business is still relying on manual measures. Additionally, there's an increased risk of errors and omissions due to potential human error. Regulatory change is also constant — making it nearly impossible to keep up with while using manual solutions.
And, what if your mortgage business is found to be in breach of regulations? It's easier to prove that your business has the right risk mitigation measures in place with automated compliance solutions versus manual reliance.
Maintaining compliance is ongoing, and your mortgage business needs an automated system that provides consistency and accuracy while keeping up with internal, state and federal regulatory compliance. For mortgage lenders, an automated compliance solution can be achieved with a mortgage point-of-sale (POS) platform.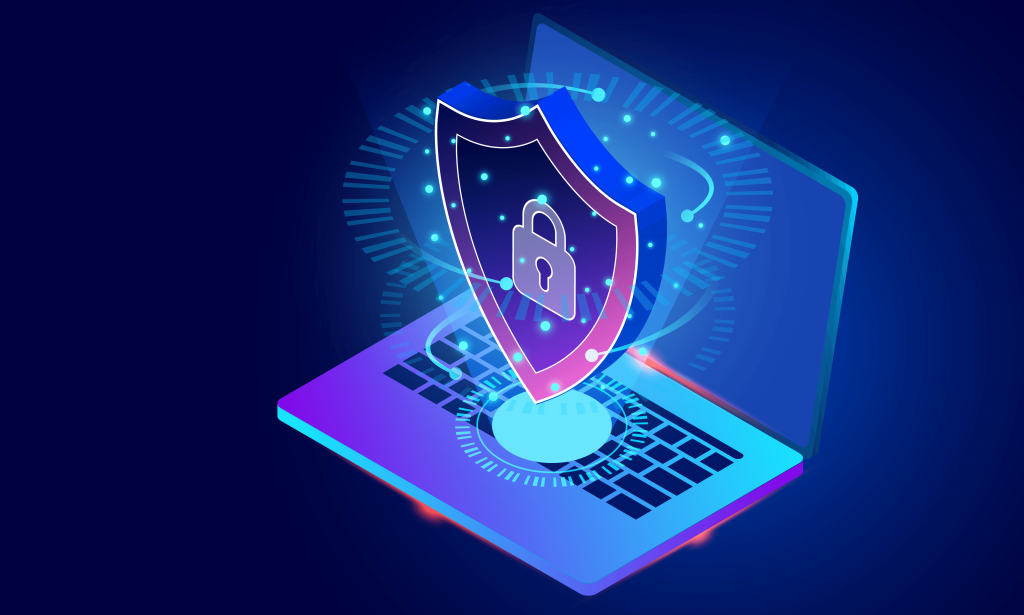 Mortgage POS Compliance Check #1: Data Privacy and Security
Data security is a big concern, especially for financial institutions. Hundreds of thousands (or even millions) of records can be stolen at once resulting in the loss of financial or personal customer data.
According to Accenture's Ninth Annual Cost of Cybercrime research report, there's been a 67% increase in security breaches over five years with the average cost of cybercrime ($13 million in 2018) increasing by 72%. Between 2019 and 2023, $5.2 trillion is projected to be at risk globally of direct and indirect cyberattacks.
With so much at stake, effective cybersecurity isn't to be taken lightly. Data protection laws are constantly changing and companies are fined millions for failing to adequately protect sensitive records.
Several organizations govern and enforce consumer data protection laws including the SEC, Financial Industry Regulatory Authority, Inc. (FINRA) and Consumer Financial Protection Bureau (CFPB). Here are federal laws that mortgage lenders are required to follow to stay compliant:
Gramm-Leach Bliley Act
This is a federal law that requires financial institutions to ensure confidentiality and security of customer information.
FACTA Red Flags Rule
Financial institutions are required to implement red flags to detect and protect against identity theft. Businesses must have a written identity theft prevention program to protect their consumers.
U.S. Securities and Exchange Commission (SEC) Regulation S-P
Under SEC Regulation S-P, firms are required to have policies and procedures that address the protection of customer information and records. This includes protecting against anticipated threats to the security or integrity of customer records and unauthorized access to or use of customer information. Firms must also provide initial and annual privacy notices to customers describing information sharing and informing customers of their rights.
How a Mortgage POS Protects Borrower Data
Because a mortgage POS stores the important personal and financial information of your customers, you need to make sure it's safe. BeSmartee has enterprise-level security solutions to observe best practices and to guarantee protection. These include:
Payment Card Industry Data Security Standard (PCI DSS)
These are requirements and best practices to ensure companies process, store and transmit credit card information in a secure manner. These requirements include:
The use and maintenance of firewalls
Password protections
Protect cardholder data
Encrypt transmitted data
Use and maintain antivirus software
Update software regularly
Restrict data access
Unique access IDs
Restrict physical access
Create and maintain access logs
Test for vulnerabilities
Document policies
SOC 2 Type II
This is the most comprehensive certification and it means that the company has proven through a third-party audit that its system is designed to keep its customers' data secure. To receive this certification, an organization must meet the following criteria:
Security: Controls must be in place to safeguard against unauthorized access.
Availability: The system must be available for operation and must be used as agreed.
Processing integrity: System processing must be complete, accurate, authorized and well-timed.
Confidentiality: Information classified as confidential must be protected.
Privacy: All information that is collected, stored and used must be per their privacy notice and principles.
Business Continuity Plan
A business continuity plan helps to mitigate risks and coordinate the recovery of business functions in the event of a disruption. These procedures are periodically tested and verified to ensure operability.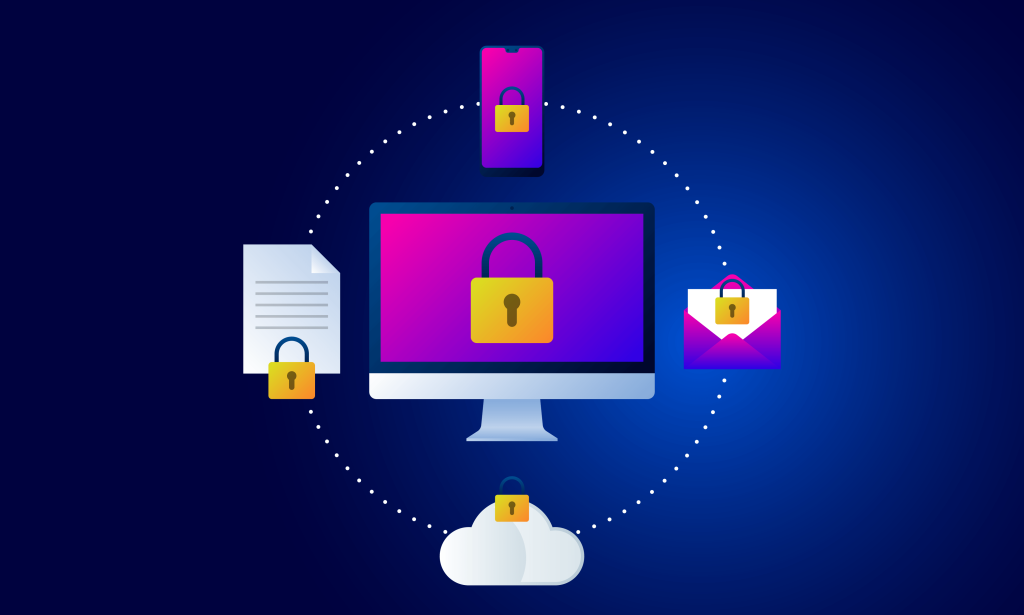 Mortgage POS Compliance Check #2: Transparency
By law, lenders must maintain records of their lending practices to create transparency and to protect borrowers in the residential mortgage market.
Subscribe to BeSmartee 's Digital Mortgage Blog to receive:
Mortgage Industry Insights
Security & Compliance Updates
Q&A's Featuring Mortgage & Technology Experts
Home Mortgage Disclosure Act
The Home Mortgage Disclosure Act (HMDA) requires lenders to keep records of their lending practices and provide certain mortgage data to the public. Lenders must maintain and disclose data on the communities they serve and borrower characteristics.
TRID (TILA-RESPA Integrated Disclosure)
Also known as the "Know Before You Owe" rule, TRID was designed to help borrowers better understand the terms of their home loan. These rules dictate what information must be disclosed to borrowers and when they must disclose that information.
How a Mortgage POS Improves Transparency
Borrowers don't want to be left in the dark. The right mortgage POS can offer your team and your clients the tools they need to efficiently and effectively stay up-to-date on the status of a loan throughout the entire origination process.
Collaboration Tools
Collaboration tools offered through BeSmartee's Mortgage POS let your lending business and your team efficiently work together. These tools include:
Communication: Your lending team can communicate with your clients through email, text messaging, an embedded chat or an old-fashioned phone call.
Workflow management: Create workflow campaigns such as a push notification system with personalized information sent to mobile devices.
Track loan status: Your team and your borrowers can track the status of a loan through each step of the origination process.
Co-browsing: Does your customer have a question while filling out their loan application? With co-browsing capabilities, your loan officer can screen share and walk your customer through any roadblock.
Document management: Borrowers have access to the document management portal, making information sharing and collaboration a breeze.
Accurate Pricing
BeSmartee's Product and Pricing Engine (PPE), borrowers have access to real-time product, pricing and eligibility information with third-party fees.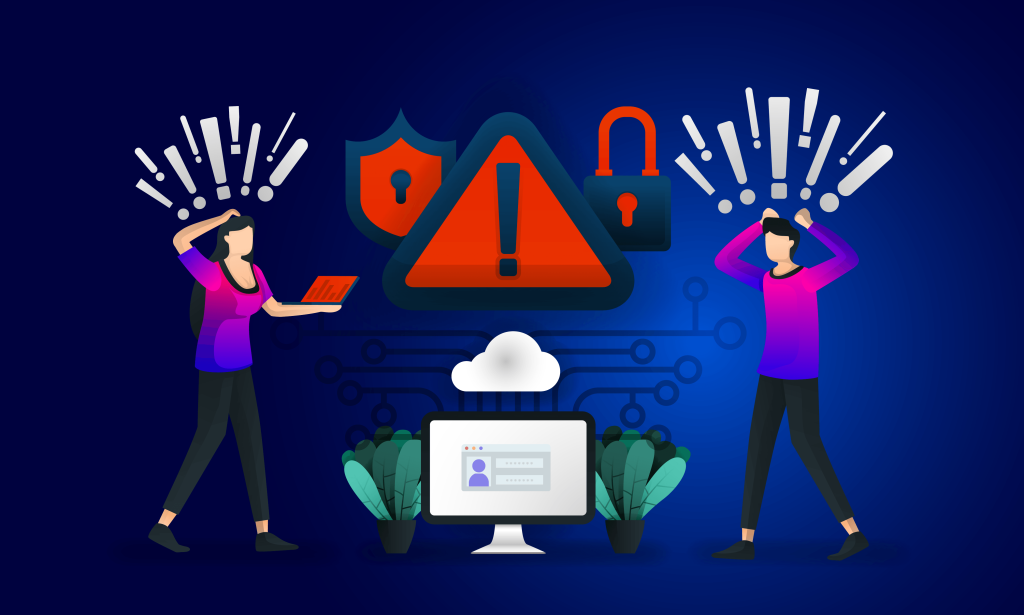 Roundup
Every step of the loan process is dictated by a set of state, federal and internal regulations. If you don't want a minor mishap to turn into a multi-million dollar settlement, you need to make sure your mortgage business is staying compliant and keeping up with changing regulations.
By using a mortgage POS to manage compliance, you can potentially:
1. Trigger a faster response to a noncompliance issue with security checks
2. Reduce the potential for human error
3. Maintain continuous visibility throughout every step of the loan process
4. Identify unauthorized changes
5. Utilize data-driven compliance insights
6. Stay compliant from application to post-closing
How is your mortgage POS improving your compliance management?
Want to learn more about improving compliance management with BeSmartee's Mortgage POS? Contact us at (888) 276-1579 or email our mortgage technology experts at sales@besmartee.com.