What borrowers want from the mortgage loan process is fairly straightforward — a simple, fast, accessible and easy-to-understand process from application to close. However, behind the scenes, it's a little more complicated.
Pushing a loan to close in an efficient and timely manner requires collaboration between every individual involved in the mortgage loan process. Although workplace collaboration has always been essential, technology has changed our approach.
Over the past decade, collaboration has gone digital. Especially now, with industries across the world trying to continue business as normally as possible in the COVID-19 era. Today, collaboration means embedding digital collaboration tools into process workflows.
We want to show you what mortgage collaboration tools can do for your business and why long-term success in today's world relies on effective collaboration.
What Are Mortgage Collaboration Tools?
The mortgage business is built on relationships. The only way to move forward is to improve how we work with one another towards a shared goal. This is where mortgage collaboration tools have truly made a difference.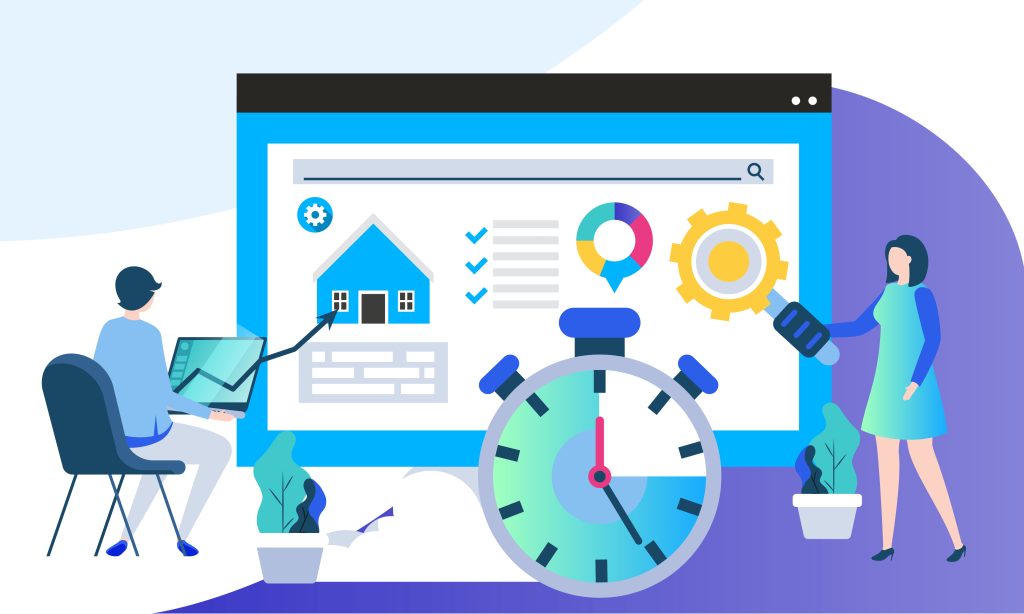 Mortgage collaboration tools are anything that allow teams to work efficiently and effectively towards a common goal. Many of the collaboration tools used in the mortgage industry are software tools and applications such as mortgage POS software and CRM software.
The Key to Better, Faster Mortgages
In the past, homebuyers endured a fragmented and oftentimes disconnected experience as they work with real estate agents, mortgage lenders, appraisers, and title and escrow companies as they search for, finance and eventually close on a home.
Digital mortgage lenders are using cloud-based technology, such as mortgage POS software, to better integrate with partners and other third parties to give their borrowers an end-to-end experience. Although these businesses operate separately, mortgage collaboration tools allow them to streamline their business process workflows.
Here are several advantages of mortgage POS collaboration tools:
Easily track workflows: Because cloud-based technology gives everyone one centralized location to work, input information and upload and download documents, everything can be tracked with ease.
Less room for communication errors: Maintain full visibility and communicate with everyone involved in the mortgage loan process.
Faster closing times and easier to meet deadlines: Better integration means loans can be pushed through each stage of the lending process even faster.
Improved access to real-time updates: Keep all parties involved and up-to-date in real-time.
Better access to information: Efficient document processing and sharing on one platform means no wasted time searching for documents or chasing someone down for something to be signed or validated.
Time cost savings: A reduction in lost time ultimately leads to cost savings.
Mortgage Collaboration Tools that Work
BeSmartee's Mortgage POS software, MLO Command Center and Real Estate Portal keep everyone on track and in communication throughout the loan origination process.
The mortgage POS is the client-facing platform where borrowers can complete their mortgage loan application and interact with their loan officer. From the MLO Command Center, loan officers have access to active files, loan-level details, pipelines and collaboration features. Using the Real Estate Portal, lenders can work with real estate agents to maintain transparency and to ensure that the deal is ready to fund when it's time to close.
We'll explore our top collaboration tools and how they can help push your mortgage business forward. First, we'll break down collaboration into three main aspects: communication, coordination and cooperation.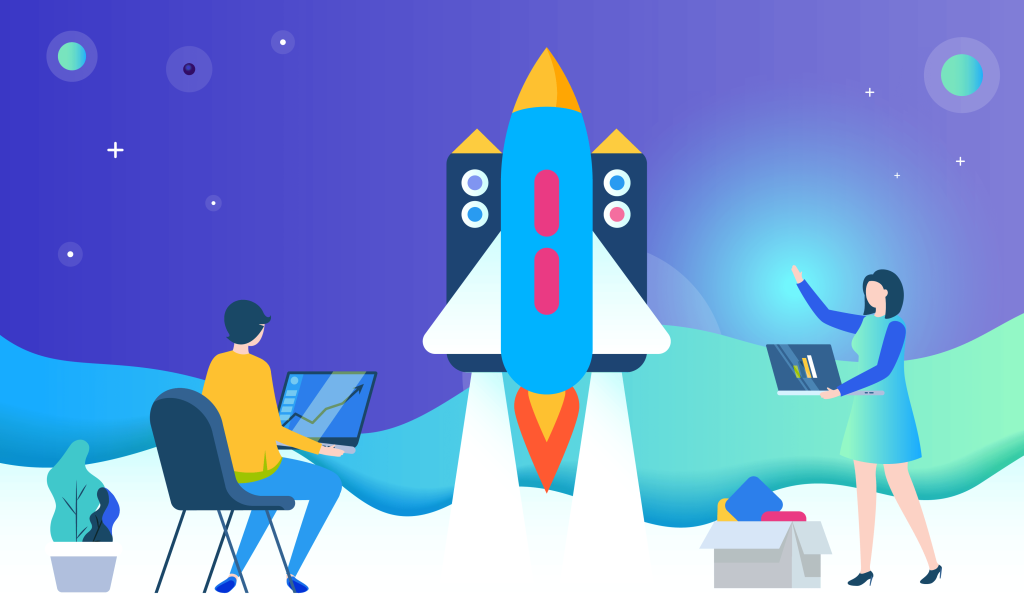 Communication
Communication is a must but everyone has different preferences. BeSmartee's Mortgage POS platform has several methods of communication available between all involved parties. These include:
Email
Text messaging
Embedded chat
Through automated email and text messaging, everyone involved in a transaction can receive notifications about the status of a specific loan or if there's something that requires action. Embedded chat features allow borrowers to immediately engage with their loan officer when they've hit a roadblock in their application or have a question. And of course, borrowers are provided with a phone number to directly call their loan officer.
Coordination
Coordination tools provide all parties with the ability to plan and manage their work together. BeSmartee's coordination tools include:
Subscribe to BeSmartee 's Digital Mortgage Blog to receive:
Mortgage Industry Insights
Security & Compliance Updates
Q&A's Featuring Mortgage & Technology Experts
Track Loan Status
Not only can loan officers track the status of their client's loan, but borrowers and real estate agents can make sure that everything is progressing in order to meet certain deadlines.
Workflow Management Tools
BeSmartee's Mortgage POS has multiple workflow variations. Create a push notification system with relevant and personalized information sent to mobile devices or use workflows to provide borrowers with a fully branded user interface.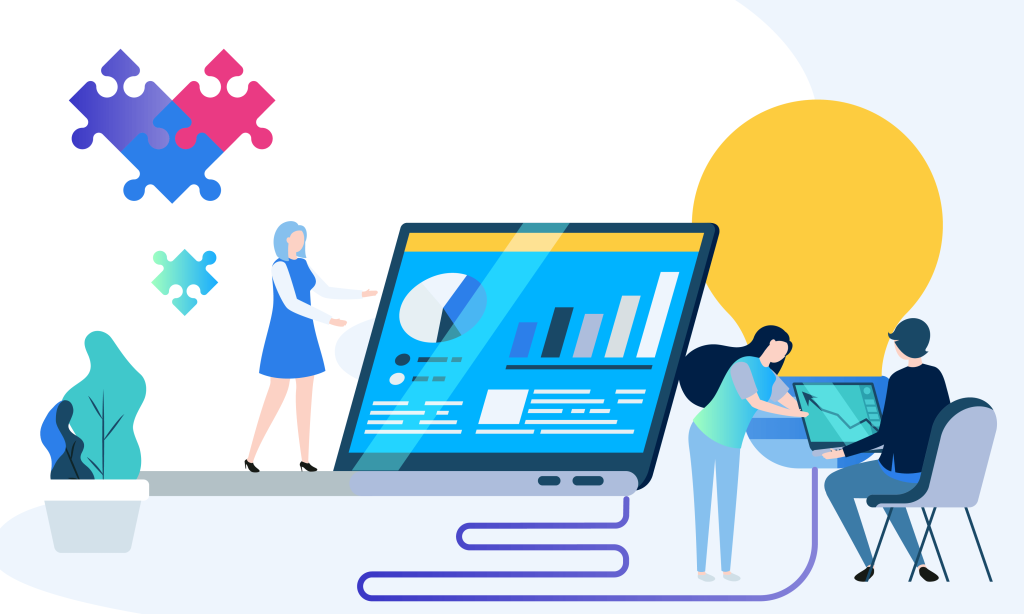 Cooperation
BeSmartee's collaboration tools facilitate cooperation between everyone involved in taking a loan from application to appraisal.
Co-Browsing
Has your borrower hit a snag in the application process? Your loan officer is equipped with co-browsing capabilities to walk your borrower through any barriers. While co-browsing is enabled, the loan officer can view and navigate the borrower's screen while the borrower watches the live navigation.
Document Management
From the POS, borrowers can securely fill out the mortgage application, upload required documents for approval, access documents and track information. Having a single location and method for sending and receiving documents makes information sharing and collaboration much easier.
eClosing
Through BeSmartee's POS application, a mortgage can be closed electronically. Loan documents are created, shared, signed, notarized and recorded all without ever having to attend a physical closing. The eClosing is the final piece that completes the end-to-end digital mortgage.
Roundup
Effective collaboration is possible with mortgage POS software and by leveraging these tools, mortgage lenders can work more efficiently and provide their customers with a better experience. As we continue to work remotely, are you ready to invest in the best collaboration tool for your mortgage business?
If you have any questions about the collaboration tools within BeSmartee's Mortgage POS platform, contact us at (888) 276-1579 or email our mortgage technology experts at sales@besmartee.com.