Are you looking for ways to grow your business and close more mortgages? Could your loan processes and systems be streamlined to be more efficient?
Integrating your Point of Sale (POS) and Loan Origination Software (LOS) can help you streamline your mortgage broker business and serve more clients.
Streamlining your mortgage broker business is key to growing your client base without sacrificing high-quality service. As more and more businesses turn towards digitization and away from traditional ways of doing business, your clients will expect a seamless mortgage process that can be completed entirely online.
What does digitization look like?
It includes a digitized POS and LOS system that includes a client-facing POS software that can securely collect data and personal information, and a robust LOS system that allows for an intuitive and efficient backend experience for your employees.
By integrating your LOS and POS systems you can serve more clients and close more loans, all while improving the overall customer experience. Here are some of the benefits that come when you combine your POS and LOS systems
The Benefits of Integrating Your LOS and POS systems.
1. A seamless user experience
From refinancing to buying a first home, clients have come to expect a flawless, digital, user experience. Before the availability of digital mortgages, clients would have to meet in person and fill out tedious paperwork by hand, however, this is no longer the case.
With a digital POS that is integrated with your LOS clients can enter in information, submit documents, and provide digital signatures without having to go to your office. Then on the back end, you can easily manage all aspects of loan origination with real-time data provided directly from the client rather than having to manually enter information.
Not only is this easier for the client in terms of time, but it is also more convenient because the entire process happens online, they do not need to take a full day off to meet with a broker. All of this improves the user experience and improves your broker-to-client relationship. This means that clients are more likely to use your brokerage again in the future or recommend your brokerage to friends and family.
Subscribe to BeSmartee 's Digital Mortgage Blog to receive:
Mortgage Industry Insights
Security & Compliance Updates
Q&A's Featuring Mortgage & Technology Experts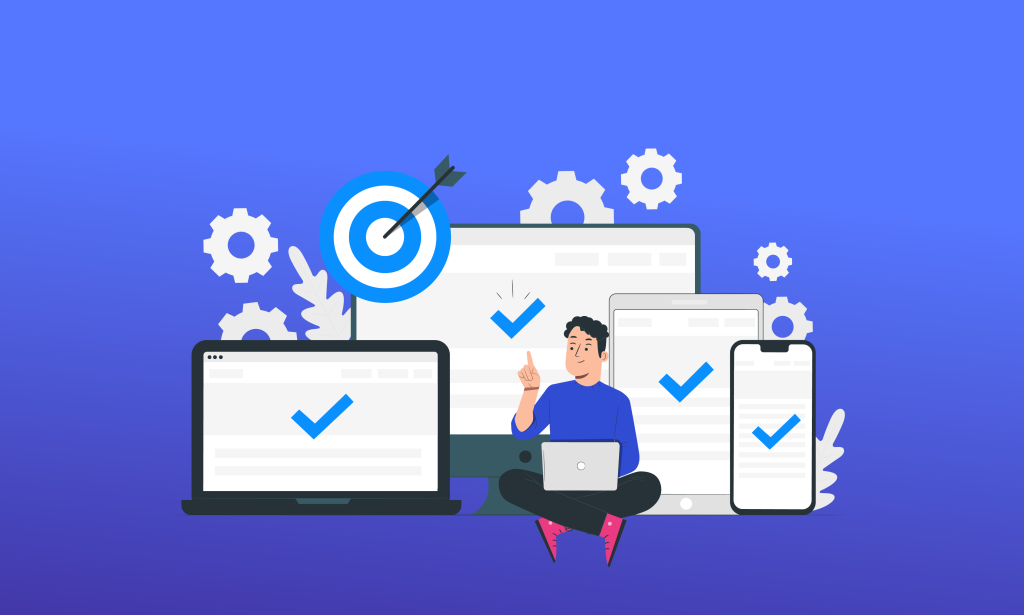 2. Manage your time and improve efficiency
In addition to creating a great user experience, integrating your POS and LOS systems also will improve your efficiency. If your point of sale and loan origination software are not integrated you will likely spend time manually entering or verifying data. It is also more likely that errors will be made. All of this slows down the loan process.
When the POS and LOS are integrated it means that each step of the process is linked and automated, saving you time improving efficiency. Also, with all of this happening digitally, you can spend more time on building relationships with more clients and less time handling the mundane paperwork and signature collecting that typically faces more traditional mortgage brokers.
The bottom line is that when you have more time you can work with more clients and close more loans, which means more revenue for you and your brokerage.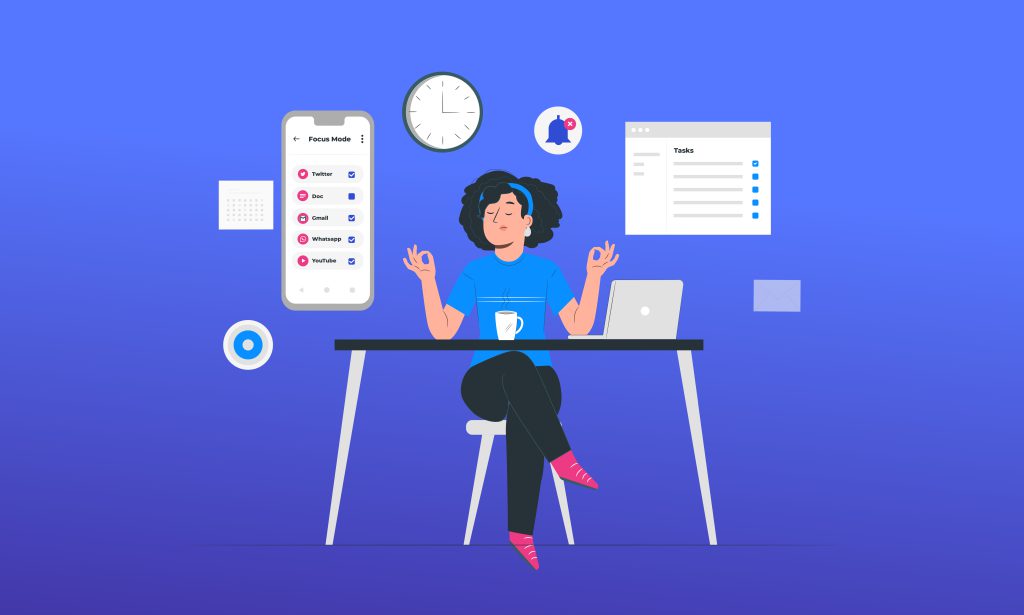 3. Increase scalability and close more mortgages
Integrating your POS and LOS systems allows you to close more mortgages so you can scale your mortgage broker business quicker. Scaling is one of the most difficult aspects of running a successful mortgage broker business. You may be a great relationship builder but at the end of the day, it is all about bringing as many clients on board as possible.
Having a fully integrated system gives you the time that you need to work on aspects of the mortgage broker business that will generate leads, such as marketing and networking. This means that you can spend more time getting more clients which allows you to process more loans. As an added benefit, by processing more loans efficiently you also increase the potential that current clients will refer friends and family, further increasing your scalability.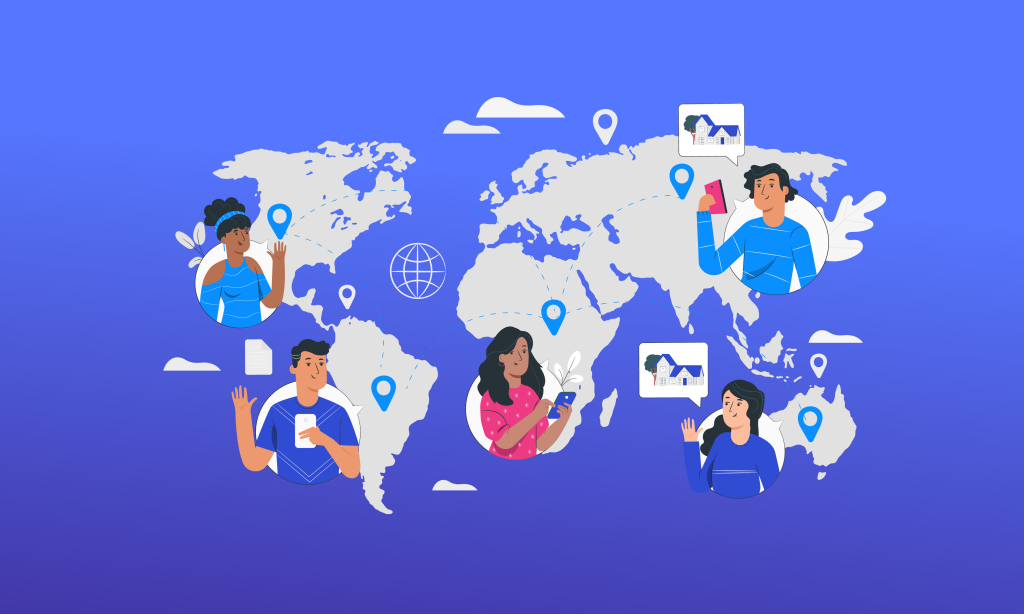 Roundup
In the mortgage broker business, the name of today's game is efficiency, and integrating your point of sale and loan origination software is a great way to increase efficiency and scale your business by closing more loans. As a bonus, a seamless interface between POS and LOS systems also improves your client's user experience, making them more likely to refer you to friends and family.
With this in mind, it doesn't matter if you are a new mortgage broker or a veteran, it always pays to improve your systems and processes. BeSmartee can help you streamline your loan process and be more productive, to learn more contact a BeSmartee sales representative.