Let's face it, modern borrowers want a modern approach to mortgage lending. Considering the majority of today's homebuyers are tech-savvy millennials, a modern digital approach to mortgages is becoming a business imperative.
Lenders who invested in digital mortgage technology have seen their return on investment and it's what has kept them in operation throughout the 2020 pandemic. Because more borrowers have better access to digital applications, a robust mortgage POS platform has been able to guide more borrowers through the lending process to close more loans at a faster rate. A faster close makes a happy borrower.
Exactly what is mortgage POS software and what is it capable of? How does it benefit lenders?
We're here to explain why your mortgage business needs to satisfy modern borrowers at the point-of-sale.
What Is a Mortgage POS?
The mortgage point-of-sale (POS) is one piece of the tech puzzle that makes a true digital mortgage. It's a borrower-facing platform where your customers can sign in to start their mortgage application, communicate with their loan officer, upload documents and track the status of their loan application.
Borrowers can start their mortgage application from any location, on any device and at any time.
You can get pretty much anything else from your smartphone so why not a mortgage? Mortgage POS software is what makes this possible while closing more loans, faster.
Although each mortgage POS platform has different capabilities and some are more robust than others, there are a few common top features. Here are some of the leading mortgage POS components that make the mortgage process a better experience for lenders and their borrowers.
What Are the Top Features of a Mortgage POS Platform?
Mortgage POS tools and features are there to make the origination process possible from any device that has access to the web while delivering the best possible experience. Lenders that invested in POS software have benefited from these core features: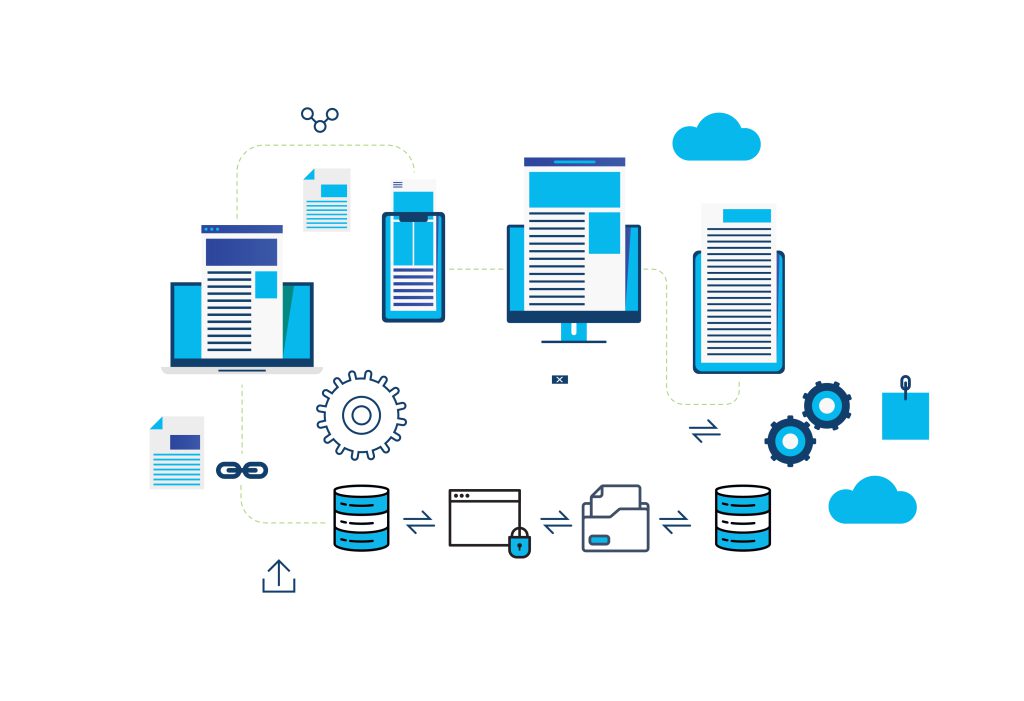 Borrower Loan Dashboard
This is where the magic truly happens. It's what your borrower sees and where they go to apply for a mortgage loan and work with their loan officer from application to close.
From one central location, borrowers can:
Upload personal documents in a secure location
Fill-in data fields with the ability to pre-populate user information from the existing relationship between the borrower and the lender
Address any concerns with their loan officer
Get real-time pricing results
Review and E-sign disclosures
Track loan status
eClosing
Having this amount of visibility ensures transparency. Homebuyers now have a fast, responsive, secure and streamlined loan process that they can access from their mortgage POS borrower dashboard.
Pipeline Management and Supervision
Because there are no more paper documents and everything is in one location, your POS system can empower loan officers. Your system has all the tools your loan officers need to work with their customers, manage pipelines, and complete origination and the approval and funding process.
Common mortgage POS loan officer tools include:
Automated credit pull
AUS
PPE
Access to documents and disclosures
Communication with the borrower
Co-browsing capabilities
Compliance Controls
The regulatory environment is constantly changing and compliance is a top concern for mortgage lenders, especially those that still rely on manual processes.
Mortgage POS software makes it easier to stay up-to-date with regulatory compliance requirements, meaning less of your total revenue going to compliance-related fines and fees.
Branding
Did you know that consistent company branding yields an average annual revenue increase by 33%? Your brand matters.
Subscribe to BeSmartee 's Digital Mortgage Blog to receive:
Mortgage Industry Insights
Security & Compliance Updates
Q&A's Featuring Mortgage & Technology Experts
Consistent company branding not only defines the culture of the company but it builds awareness, trust and customer loyalty. Customize and display your mortgage brand throughout your customers' digital mortgage experience.
Automated Communications
Communication is key in any relationship, business or personal, but it shouldn't take up all of the valuable time of your borrowers and loan officers.
Now, everyone can stay up-to-date with email or text notifications. Mortgage POS automated communication solutions allow lenders to give milestone updates as well as notifications about deadlines, documentation requirements and loan status updates.
Top of the Line Integrations
Your POS platform needs to seamlessly integrate with your loan officer's CRM software as well as your LOS to make it even stronger and more effective.
Not only do lenders need their tech stack to work together as one system, but third-party integrations with VOE and VOI vendors, AUS and PPE are available to get your borrowers approved faster with accurate information.
Beyond these features, there are many more mortgage POS product must-haves to help bring your business to the next level.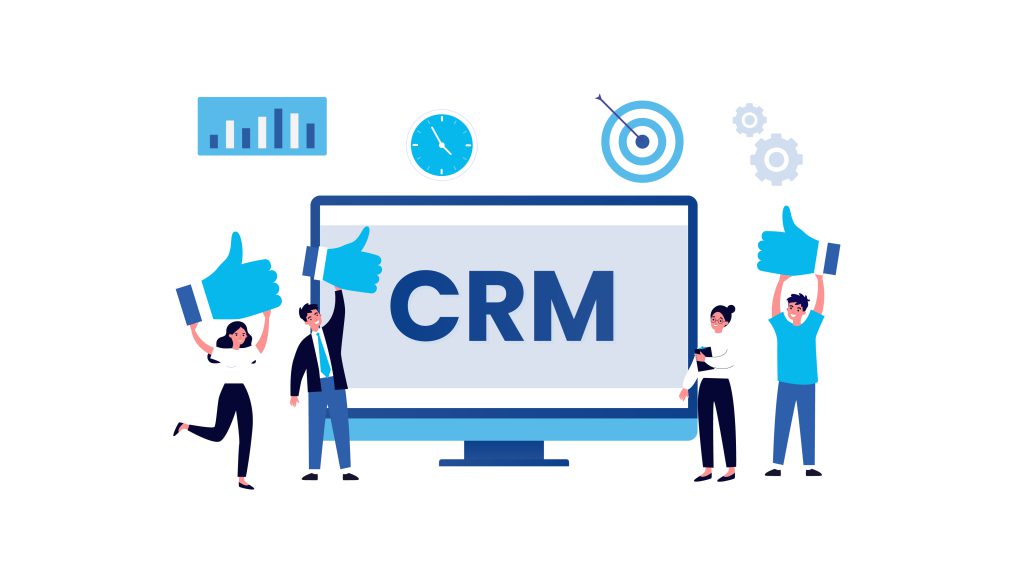 How a Mortgage POS Platform Complements Your Loan Officers
Software can't take over the human element of the mortgage lending experience. We've discussed the importance of loan officers even with the adoption of artificial intelligence in the mortgage industry.
What does a mortgage POS offer your loan officers?
Mortgage technology gives loan officers the right tools to work smarter, not harder. Loan officers can automate redundant activities and workflows and efficiently guide their borrowers through the mortgage process.
Because workflow automation saves time, your loan officers can focus on building relationships with borrowers to deliver a superior experience. Although borrowers prefer a digital mortgage, this doesn't downplay the importance of human interaction.
Among the borrowers who were asked their reasoning for not using an online application in Ellie Mae's 2019 Borrower Insights Survey, 47% said they prefer to work directly with a person.
Customizable lender communication is still a top priority. With a mortgage POS platform, your loan officers have the time to interact with each borrower on an individual basis.
Roundup
Investing in the right technology for your mortgage business can be scary, we get it. Your borrowers' needs have changed and it's up to you to adapt and accommodate your customers.
A mortgage POS is not only necessary but vital for mortgage lenders to stay competitive. Do you have the right mortgage POS technology to satisfy the needs of the modern borrower?
Your borrowers want a digital mortgage and BeSmartee is here to help you deliver. Need more information on our Mortgage POS software? Contact us at (888) 276-1579 or email our mortgage technology experts at sales@besmartee.com.