Have you ever visited a website where you wanted to buy something but you didn't know where to click to actually make the purchase? Have you ever wanted to get information about a product but couldn't find the contact page? This scenario happens in mortgages when borrowers can't easily find where to apply.
Today, getting a mortgage point-of-sale (POS) that gives your borrowers a superior customer experience is a must. Digital borrowers want to complete an application in a painless and quick manner. So, if you are not giving your borrowers the best digital mortgage experience with a POS, you are leaving money on the table.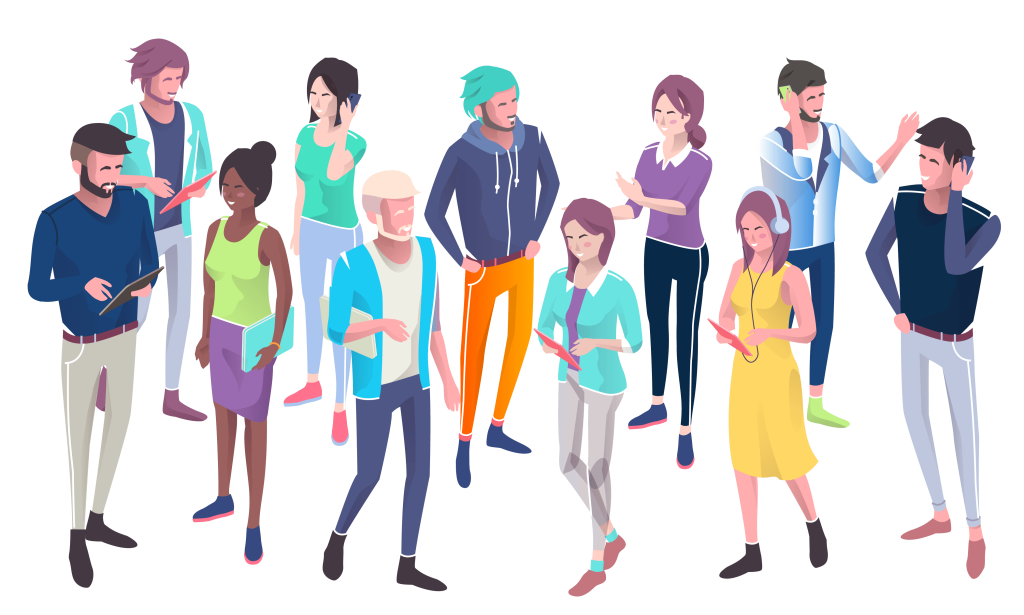 Let's talk about what the experience should look like.
A mortgage POS needs to deliver the following five must-haves to ensure the borrower raves about their experience with your institution.
1. Easily Fillable Digital Application
An application that is easy to fill out for the borrower is a must. Our Smart Mortgage application at Besmartee has less form field questions than anyone else, allowing the borrower to easily complete an application. By using third-party vendors to verify most of the information, borrowers are able to have a better experience.
Benefits to lenders:
Faster submission rates
Speed up the approval process
Ease of use for your borrowers
2. Instant Loan Selection Options for Your Borrowers
Borrowers want to be able to have loan options that meet their needs. By allowing customers to have different loan options, you as a lender are able to give the customer more confidence about working with you because they can make financial decisions faster.
Benefits to lenders:
Committed borrowers
Build trust
Empower borrowers to make decisions
3. Give Your Borrowers Instant Approvals
Having automated underwriting, lenders are able to provide a loan decision instantly. This allows you to move the loan process along — from an initial application to a closed loan faster. Because you are using technology, you eliminate human error, which could delay the closing of the loan.
Benefits to lenders:
See credit worthiness of the borrower
Decrease timelines, which helps address issues early
Improve closing times
Instant gratification for your borrowers
Free up time for your loan officers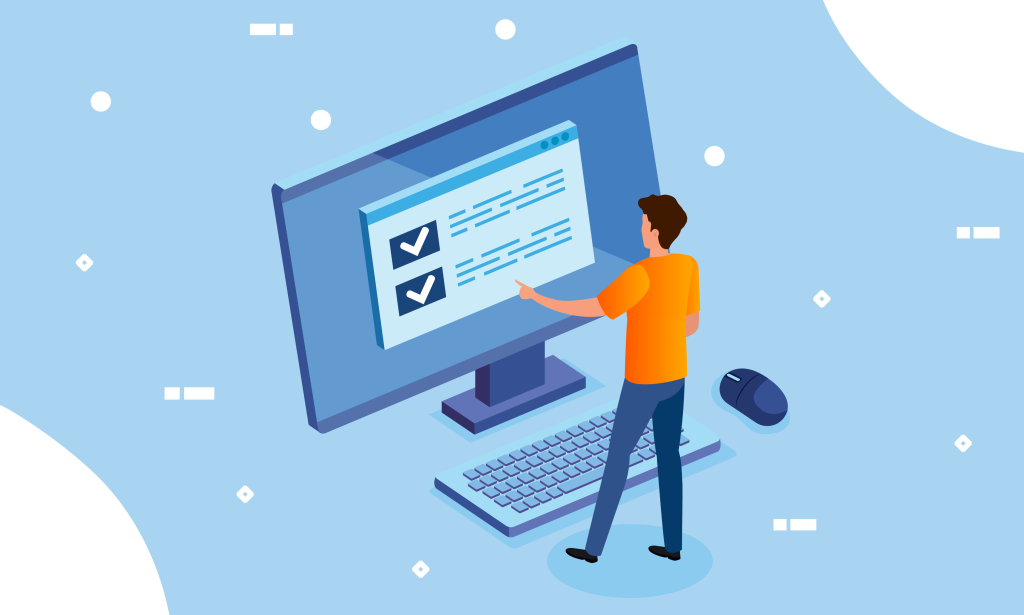 4. Diversifying Your Communication Style
By giving your borrowers different ways to communicate with your loan officers, they are able to offer more of a personal touch. This gives them a better overall impression of you. Our clients rave about how this helps them improve communication.
Benefits to lenders:
Meet different needs for different type of customers
Improve your customer service
Attract talent
5. eClose Anywhere, Anytime
When you're giving a borrower the ability to eClose from any location, you are able to have a competitive advantage out in the marketplace. With many doc providers and eClosing services out there integrated with mortgage POS platforms, you can start offering this experience immediately.
Benefits to lenders:
Subscribe to BeSmartee 's Digital Mortgage Blog to receive:
Mortgage Industry Insights
Security & Compliance Updates
Q&A's Featuring Mortgage & Technology Experts
Long-term store capabilities
eNotary technology
Auto prep of documents
Why Should You Care About Implementing a Mortgage POS Now?
Millennials are now the next generation to have purchasing power. They are accustomed to doing things online. They want instant gratification and there is no doubt that the pandemic has accelerated everything you do in a virtual world — from getting your groceries delivered to having to do work and school virtually. This is why it is important to continue to expand on your virtual presence online.
According to Realtor.com, 63% percent of those millennials plan on buying a home. They are looking for homes on sites, like Zillow and Redfin. So, it's a natural thing for them to also apply for a home loan online.
In addition to all the benefits mentioned above, the low interest rate environment makes it more competitive for you, so adding a mortgage POS is a need, not a want.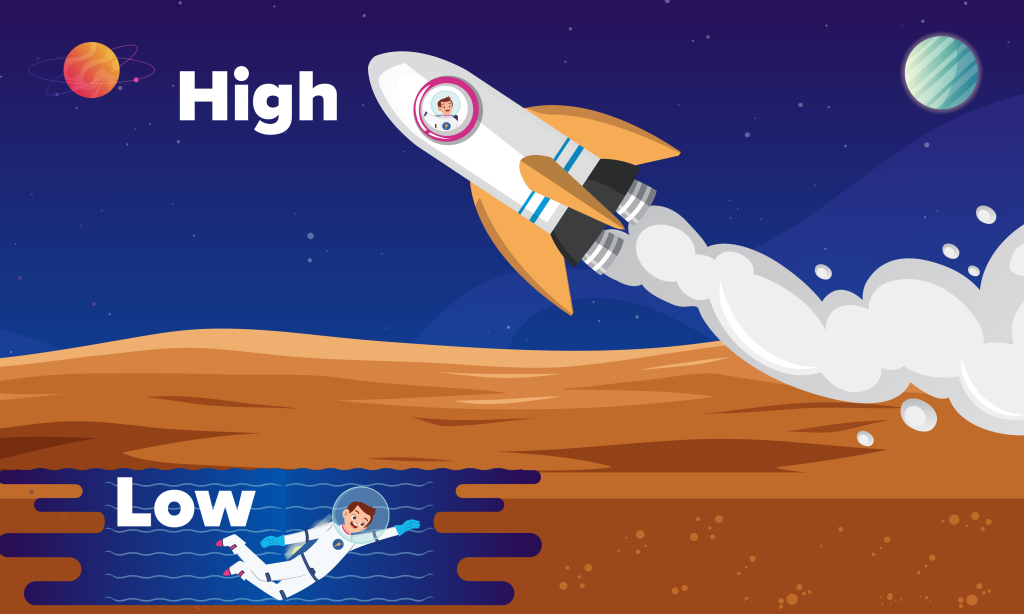 Adopting a mortgage POS will help you in a LOW and HIGH interest rate environment.
As we know, the mortgage industry experienced a boom as a result of the coronavirus pandemic — perhaps, in part, because people want a bigger home to live in, if they are going to have to work from home.
If you look at the companies that have made it big in the last year, you can see that it was because they had technology to help them scale their business. Companies, such as LoanDepot and RocketMortgage have reaped the benefits.
In a low interest environment, it's all about gaining more market share.
Your ability to hire so many people will make your cost per loan higher. When you have the proper technology in place, you will be able to scale your business because you're making your process with your technology.
In a high interest environment, it's all about your survival.
In a high interest environment, demand can slow down, which means that your lending business also slows down. To be able to operate with less loan officers and staff, your technology has to have the process in place so that your business is steady, despite an increase in interest rates.
Roundup
If you are a leader of your institution reading this, what are you doing today to create a virtual future for your mortgage arm. The benefits from getting a borrower through the process faster to helping your entire staff work more efficiently is a win for your business.
To learn more about BeSmartee's Mortgage POS, contact the company's mortgage technology experts directly at (888) 276-1579 or email sales@besmartee.com.