The COVID-19 pandemic accelerated a trend that was already happening across all industries – the increased digital interaction between buyers and sellers (of everything). The complexity of the mortgage lending process prevented this technology from entering the market until the mid-2010's, when Better.com and Rocket Mortgage began to reshape buying trends in the industry.
Over the course of the last two and a half years, the trend toward online lending has gone from a differentiating convenience factor to industry standard.
While many lenders have provided a smoother mortgage-application experience with digital front-end platforms, much of the lending ecosystem, like origination and servicing processes, are still slow, manual, labor intensive and fragmented.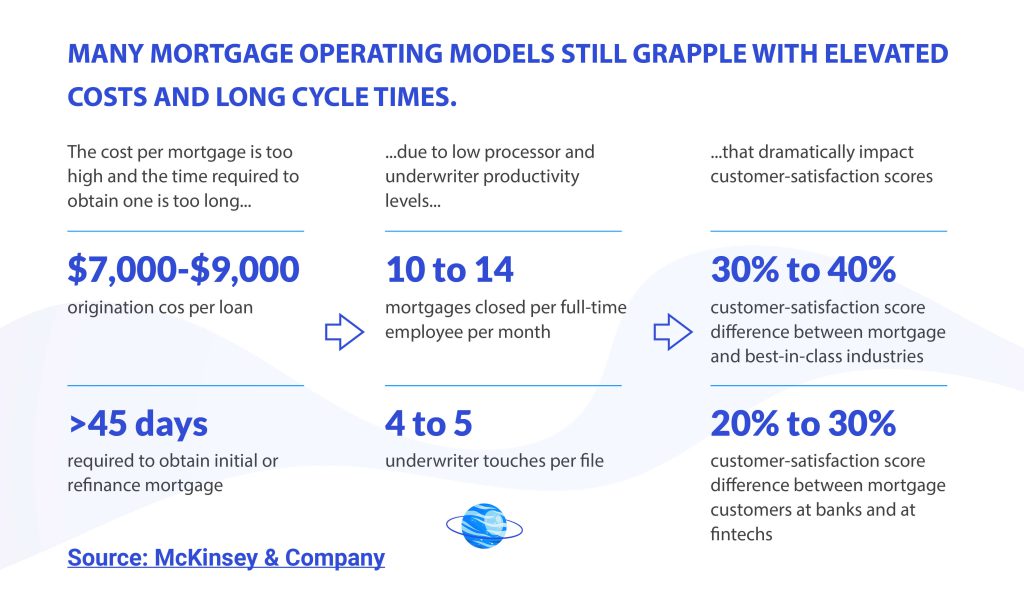 Luckily, technology is transforming the mortgage industry by enabling faster, virtual solutions that improve customer experiences and increase ROI. Here are three crucial pieces of advice for lenders curious about the steps ahead.
3 Keys to a Successful Digital Transformation
1. Have a Strategy in Place
Today's borrowers expect a less involved mortgage lending process. And today's housing market requires borrowers to act fast on making competitive offers. A fully-integrated digital mortgage ecosystem needs to be your endgame. To get the maximum return on your digital investments, you need to zoom out and consider your entire lending cycle, and think about which steps to automate, when.
Providing a digital point-of-sale was an intuitive move for lenders to make during the pandemic. But now that the panic is over, and digital points-of-sale are here to stay, lenders need to look for fully-integrated solutions that can bring a loan to close more efficiently.
Questions lenders need to consider are:
How does my mortgage POS sync with my LOS? CRM?
Can my mortgage POS generate accurate estimates or digital letters for prequalification or preapproval?
Can my mortgage POS verify income and employment?
Can my POS help me with servicing and compliance?
Does my POS notarize documents?
Does my mortgage POS give me visibility into my entire pipeline?
A cohesive, clear, sensible strategy that outlines what parts of your lending cycle you will automate, when and why will ensure leadership and employees are on the same page.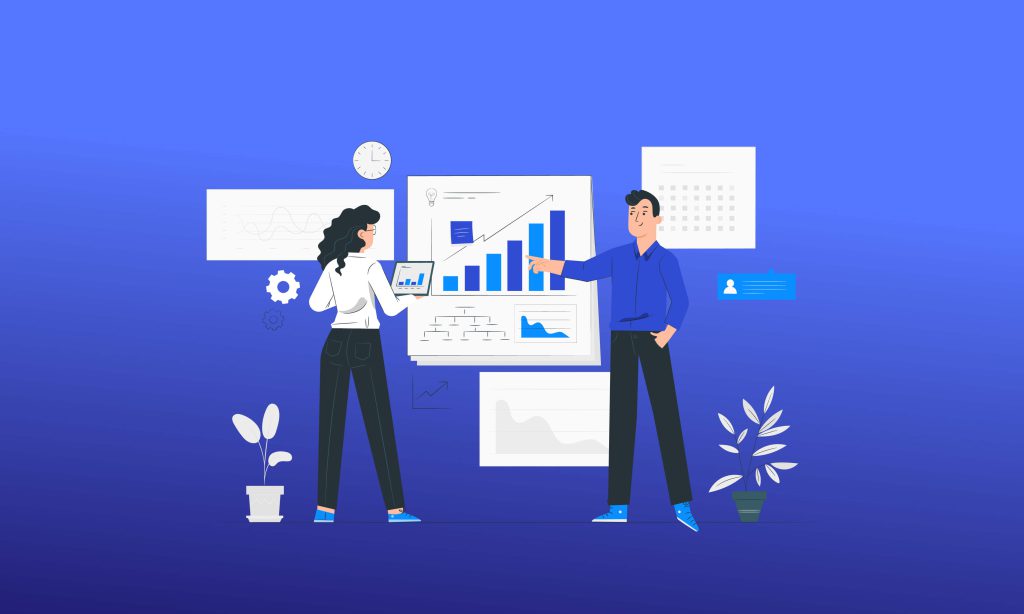 2. It Starts With the Right Mortgage POS
Creating a seamless digital transaction experience is easier said than done. And reaping the benefits of digital transformation requires time, investment and major changes. For many lenders, these challenges seem too big to overcome.
It is an unlikely goal to transform your entire operation overnight, the cost would be exorbitant and the process of training employees is practically infeasible. But you also need to avoid short term thinking. Have a clearly defined long-term strategy and implement the right software to accommodate it.
Subscribe to BeSmartee 's Digital Mortgage Blog to receive:
Mortgage Industry Insights
Security & Compliance Updates
Q&A's Featuring Mortgage & Technology Experts
BeSmartee's mortgage POS is a powerful tool on the front end, but its back-end integration capabilities and close partnerships with LOS, VOIE, CRM and other providers are what really makes it stand out from the competition.
3. Look for Key Integration Partners
Although you might not want to digitize a certain point of your lending cycle today, you'll likely want to in the future, and therefore need to plan ahead and implement software that will integrate with other software that will digitize those processes.
Haphazardly amalgamating different software solutions on the fly can cause integration issues that can add to costs and make your lending cycle far less efficient than it should be. We have anticipated this and built a POS that will seamlessly transfer data into a loan origination system, leverage big data for employment and income verification, utilize digital notarization and compliant document exchange, meet Day 1 certainty conditions and more. By enabling all of these functionalities to interact seamlessly, we also provide visibility across your entire pipeline, helping coordinate your team and further enhance efficiency.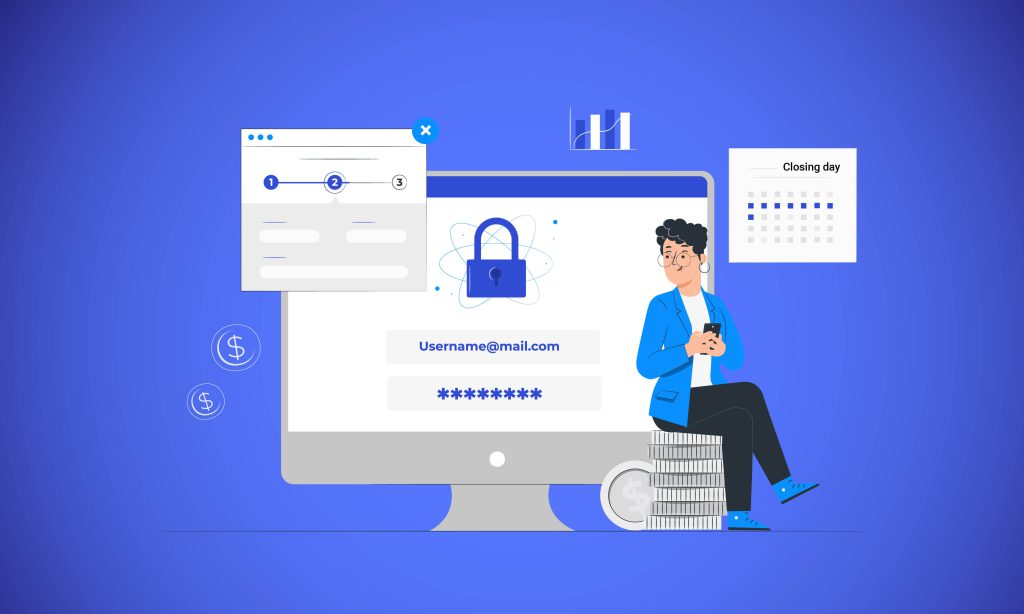 4. Consider Your Customers
One of the biggest benefits of implementing software solutions that streamline your lending cycle is the benefit it brings to borrowers. Solutions designed with borrowers and lenders in mind will not only help you reduce the time and costs associated with mortgage origination, but delight borrowers and build trust in your organization by making the process as fast and easy for them.
Not only is the BeSmartee POS easy for lenders to use, the platform guides customers through the application process and acts as a communication portal with their loan officer. This allows customers to complete the process at their convenience. And by sparing your loan officers the time it would otherwise take to meet with your borrowers and work with them to complete a mortgage application, they can work faster and deliver more satisfactory results
BeSmartee has also enabled functionalities like digital pre approval and pre qualification letters that can be issued instantly at the borrower's request. This gives them an advantage in a competitive housing market.
By processing loans quickly and enabling the most convenience possible to borrowers, lenders build trust and long lasting customer relationships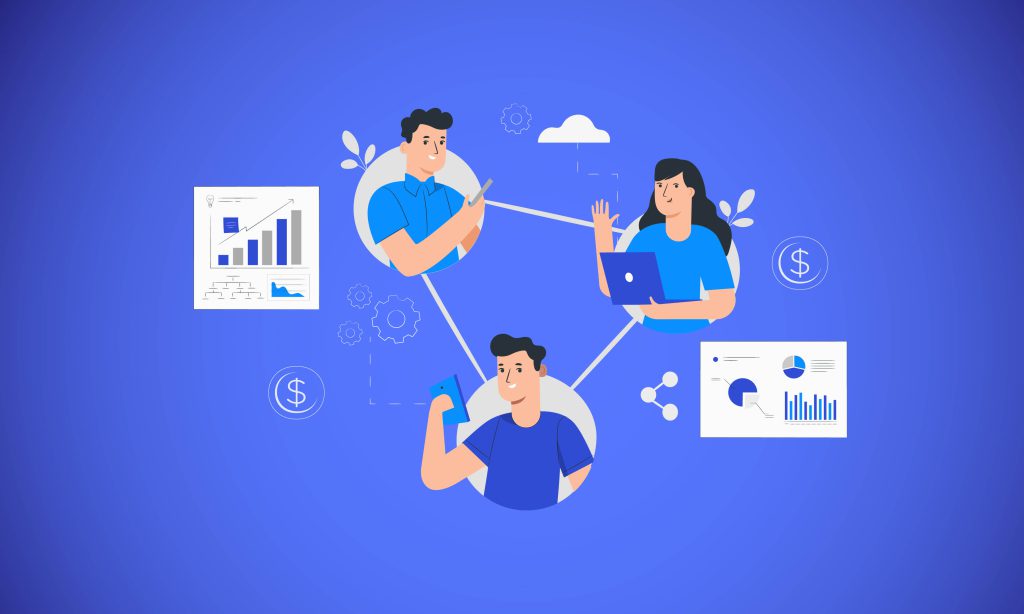 Digital Transformation Requires Vision and Commitment
BeSmartee has always strived to anticipate the needs and desires of borrowers and lenders, and create technology that reduces the friction involved in mortgage originations. And, much like the mortgage origination itself, our vision requires a coordinated team effort. And like a successful digital transformation – a cohesive vision.
That is why we are committed to our integration partners and have cultivated close relationships that allow us to deliver the ultimate streamlined lending experience. Together, we ensure your digital solutions operate with maximum efficiency and user-friendliness, so you can delight your customers and bring loans to close faster. Learn more about our integration partners here.
To see the BeSmartee mortgage POS in action, schedule a demo.