Are you trying to automate your mortgage broker business so that you can grow and scale more efficiently? Do you want to streamline your loan process so that you can get more loans closed in less time?
The mortgage broker industry has grown and changed dramatically in the last 10 years. Processes that could only be done in person, such as document signing and loan closing, can now be done online from anywhere with an internet connection. With these changes in mind, there have been advances in technology that can dramatically increase efficiency, allowing you to process loans 20% faster and reduce user error, leading to 25% less defaults on loans.
By implementing these three tech tools you can scale your mortgage broker business efficiently without sacrificing a seamless home buying experience for your customers.
Three Tech Tools For Your Mortgage Broker Business
1. A Point-of-Sale (POS) Software that Integrates With Your Loan Origination Software (LOS)
As an independent mortgage broker, running a successful business starts with having a great LOS system that manages all aspects of the loan origination process from any location. A major key when considering different LOS software is to consider how they integrate with your POS software. Having these two systems connected with one another means that your customer can go from looking for a loan to applying for a loan without any hassles or issues.
It is important to find a POS and LOS that fit your specific needs, and the needs of your business. Aspects such as branding, user experience and built-in compliance measure all ensure that your software systems are working to grow your business. This is especially true for your POS system because it is the software that interacts directly with your customers when applying for a loan.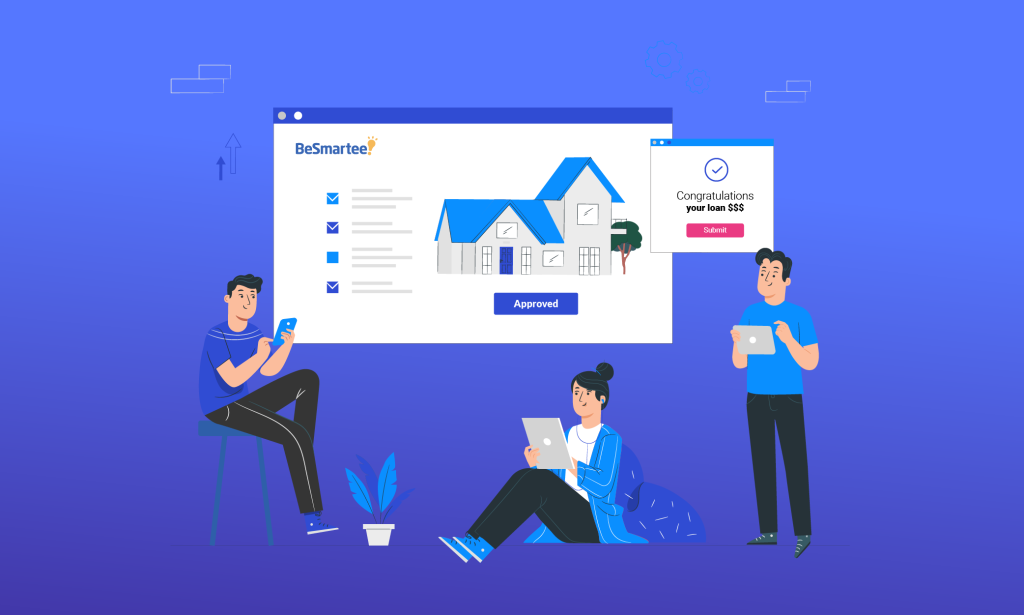 2. An Intuitive and Professional Website For Generating Leads
Having a user-friendly and welcoming website is critical for every independent mortgage broker. Think of your website as a storefront, it is where people will find you first and decide whether they want to work with you when buying a home. This is why it is important that your website communicates exactly who you are and what sets you apart from your competition.
When a potential customer lands on your webpage you have a short amount of time to convince them that you are the broker for them, a poorly designed website will turn customers away, while a user-friendly website will encourage them to stay.
One of the biggest benefits of having a well-designed website is that it can generate leads for you. When a potential customer uses a search engine to search for "mortgage brokers near me," it is critical that your business is on the first page, if not the top result. Companies that are on the first page for a targeted keyword receive over 90% of the traffic for a given keyword. Having a professionally designed website can improve your rankings and put you on the first page.
Subscribe to BeSmartee 's Digital Mortgage Blog to receive:
Mortgage Industry Insights
Security & Compliance Updates
Q&A's Featuring Mortgage & Technology Experts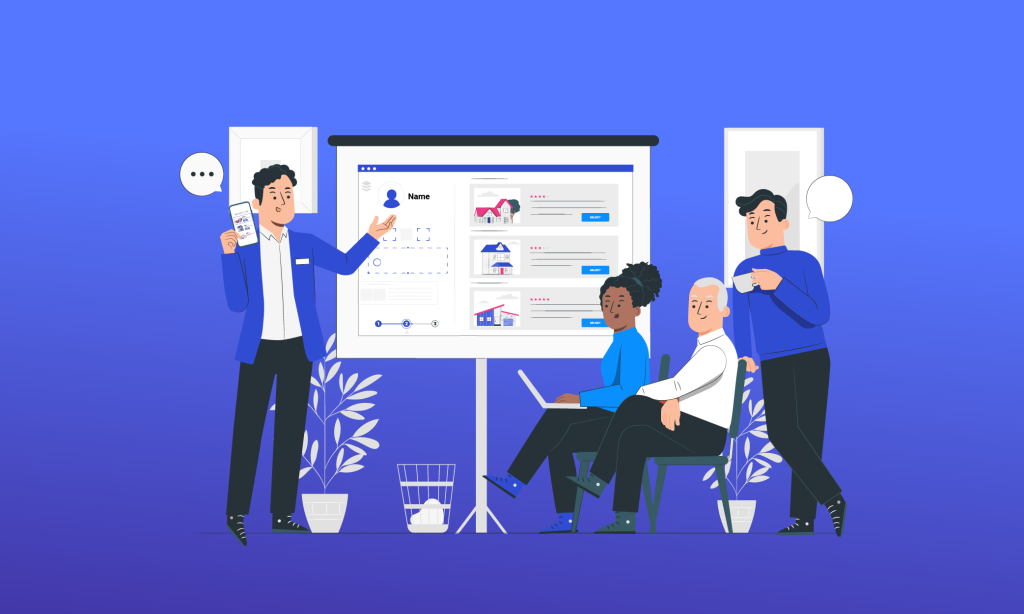 3. A Customer Relationship Management (CRM) Software For Nurturing Relationships
Building positive customer relationships is at the heart of every successful independent mortgage broker business. However, nurturing your current relationships while onboarding new clients can be challenging, especially as you are scaling your business. Having a customer relationship management system, or CRM, that is designed specifically for mortgage brokers can help you manage all of your customers in one place.
A CRM can help to automate many aspects of your customer relations processes, from sending follow-up messages to customers and assigning loan officers, to managing sales and tracking leads, an efficient CRM can save you time and keep you organized. This seamless interaction between your mortgage broker business and the customer is an expectation, with over 69% of customers expecting seamless communications between departments within your company.
A CRM can also manage relationships after the closing, by keeping in contact with former customers. Maintaining contact and providing a great user experience is important because more than 90% of home buyers say that they would use their mortgage broker again, or recommend them to friends and family. By ensuring a great user experience you can increase repeat business and generate positive referrals.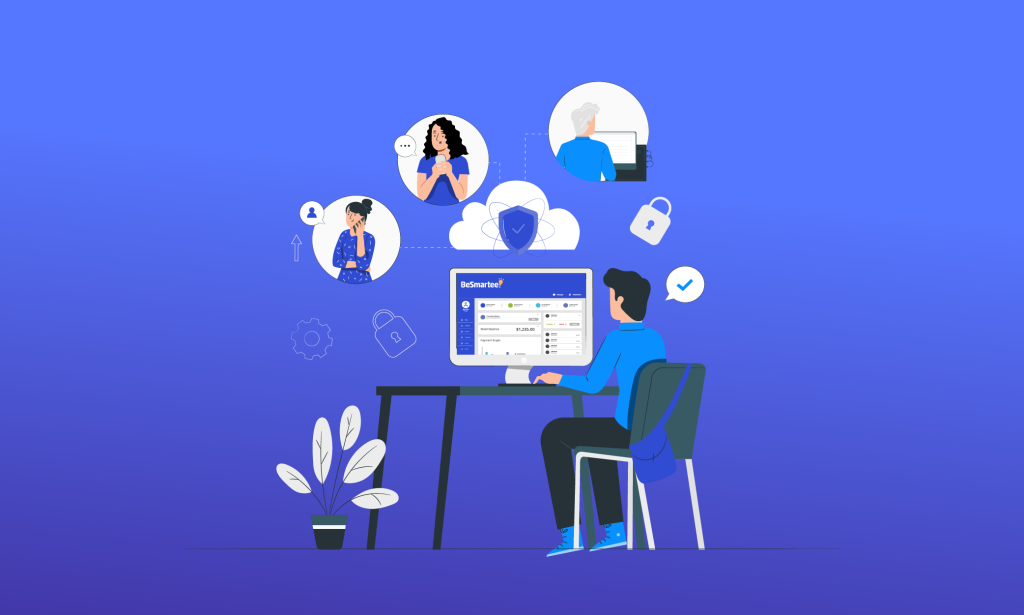 Roundup
Being an independent mortgage broker requires you to wear many different hats; however, by leveraging technology you can reduce the number of things that you do by automating processes when possible. By focusing on the three tech tools below, you can make your broker business more efficient and generate more leads.
Have a POS system that integrates with your LOS.
Get a professional website that is easy to use.
Manage your customer relationships using a digital CRM.
By starting with these three tech tools, your independent mortgage broker business can focus on scaling and acquiring new customers, without sacrificing a great customer experience.
Digitizing and automating your mortgage broker business can free up your time and increase revenue. If you are a mortgage broker who is looking to streamline your systems, BeSmartee is here to help. To learn more, contact a BeSmartee mortgage technology executive.