Are you a mortgage broker that needs to digitize your mortgage process? Have you been considering different software solutions and are unsure whether to use a digital lending platform or standalone mortgage software? Are you searching for ways to improve your customer's experience and cut down on wasted time?
For mortgage brokers, automation is the key to processing more loans in less time. However, there is more than one option when it comes to setting up digital automation within the mortgage lending process.
Option one is to purchase a standalone software solution designed to automate a single part of the process. This typically occurs toward the beginning up to the preapproval stage without going into closing or underwriting. The problem with these standalone solutions is that it provides the customer with a disjointed experience and doesn't save much time in the end because you still have to meet with them to iron out the details.
Luckily for mortgage brokers, there is another option, partner with a complete digital lending platform.
Benefits of Using a Single Mortgage Automation Platform
1. Streamline the Entire Process
For customers, nothing is worse than a disjointed mortgage process. Jumping around from software to software and having to meet in person to sign document after document makes for a stressful home loan process. By utilizing a mortgage automation platform you can offer your customers a seamless mortgage process from application to closing.
Quality mortgage automation platforms manage the mortgage process all in one place, which means that customers can submit documents, track progress and even close on a home loan without having to leave their house. A complete mortgage automation platform is also integrated with a customer relationship management (CRM) platform to manage current customer relations in addition to relationships with potential customers from start to finish.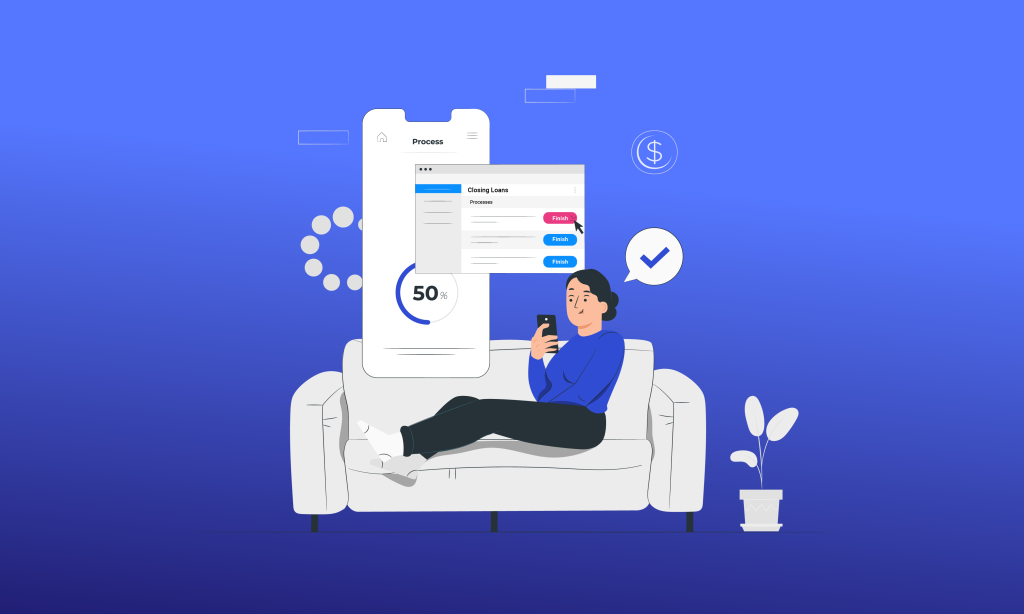 2. Increase Broker Efficiency
The biggest benefit to a platform approach to mortgage automation is that it saves brokers time and allows them to close more loans and increase revenue. By automating the entire process on one platform, brokers do not have to do mundane tasks, like collecting signatures or customer data. Instead, brokers can spend their time growing their business.
Subscribe to BeSmartee 's Digital Mortgage Blog to receive:
Mortgage Industry Insights
Security & Compliance Updates
Q&A's Featuring Mortgage & Technology Experts
While an individual software may automate a portion of the mortgage lending process, it takes time to manually move data from one software to another. This is why a fully integrated mortgage point-of-sale (POS) and loan origination system (LOS) are critical to managing both your customer facing tasks, like on-boarding new customers, and behind the scenes tasks such as loan origination. Having both of these tasks integrated on one platform reduces human error, and increases efficiency but most importantly, it gives your customer a better experience.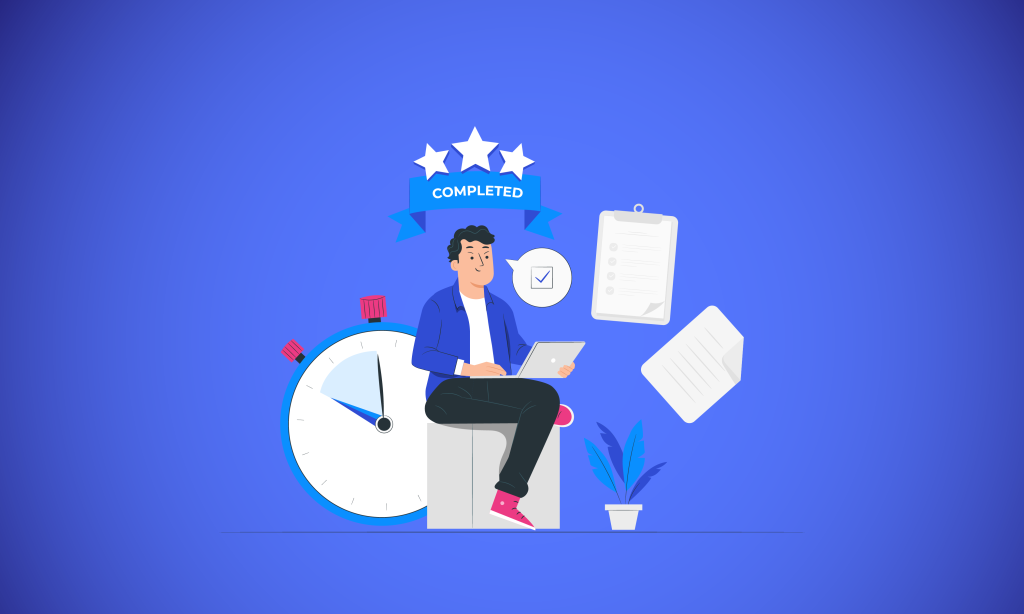 3. Improve Customer Satisfaction
Having an efficient digital mortgage process is about more than just saving time and money, it is about giving your customers the best mortgage lending experience that you can. When customers are happy they are more likely to use you as a broker in the future and recommend your services to friends and family. However, the opposite is also true, if your home loan process is clunky, disorganized or inconvenient then you are likely to drive business away.
A fully integrated mortgage platform allows potential customers to complete the entire mortgage process with less hassle when compared with traditional home buying. When the entire process is managed on one platform your customers can enter their data one time, at their convenience, and the data can be shared automatically as they go through the lending process. Moreover, customers can submit documents digitally and even close without having to come into your office.
All of this simply makes the mortgage process quicker and easier for your customers, which in turn leads to more future business for you.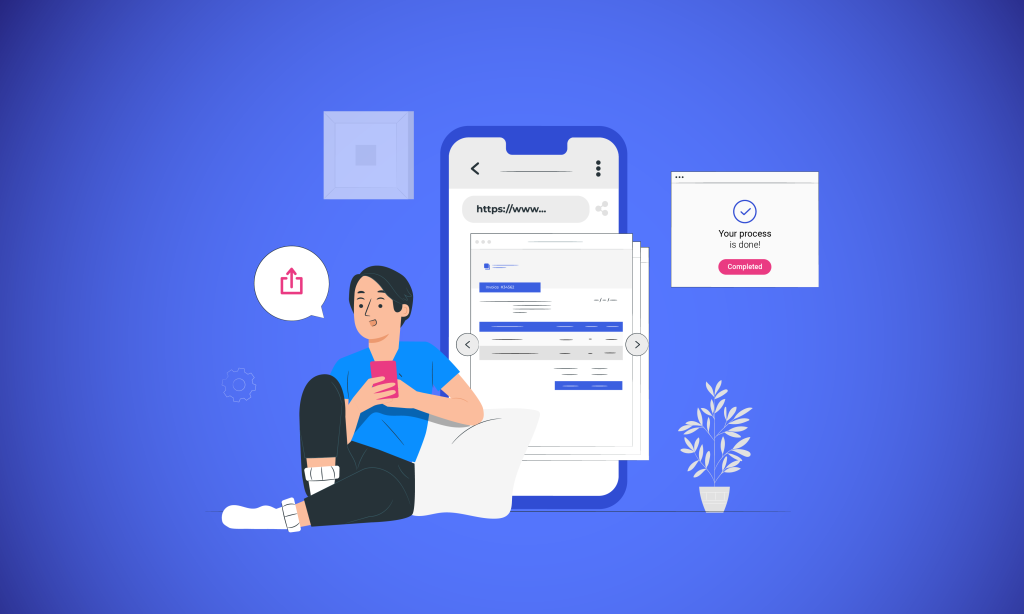 Roundup
Whether you are a new mortgage broker, or an experienced veteran, you can benefit from automating your business through a complete mortgage platform instead of using a single software solution here and there. A complete platform streamlines the process, increases broker efficiency and customer satisfaction. The bottom line is that a platform approach to mortgage automation increases revenue and allows you to close more loans in less time.
Besmartee offers a range of software products that are designed to automate the home buying process, keep you organized and save you time, which in turn, allows you to close and process more loans. To learn more, contact a BeSmartee mortgage technology executive.