High interest rates and a housing market hamstrung by supply chain issues have priced many potential borrowers out of the mortgage market.
Credit unions fall behind large banks when it comes to providing technology convenience to their members. Large banks have the budget to invest in technology stacks that make it easy for their customers to access various financial services.
Credit unions need to leverage digital solutions that provide more convenience to their members in order to gain a competitive edge. Automating processes like mortgage lending reduces origination costs, which can be passed off to members in the form of even more competitive rates. Let's take a closer look.
Borrower Expectations Have Changed
It may seem counterintuitive that borrowers shopping around for mortgages would choose a stiff loan product from a large bank when a nearby credit union could potentially have better products for them to choose from. But tech-enabled convenience can not be underestimated. It is what today's borrowers have come to expect.
A 2021 survey from Qualia found that 92% of homebuyers used digital tools to obtain a mortgage. This is where smaller credit unions, that are otherwise currently in a better position to grow their market share, fall short.
American Banker observes that credit unions that are benefiting from the post-pandemic increase are those with more incorporated branch interaction and automation, which add up to equal more convenience for members.
Digital lending solutions can also help credit unions widen their reach without having to open many branch locations, and enable loan officers to spend less time on administrative tasks and more time personalizing the service they provide to members.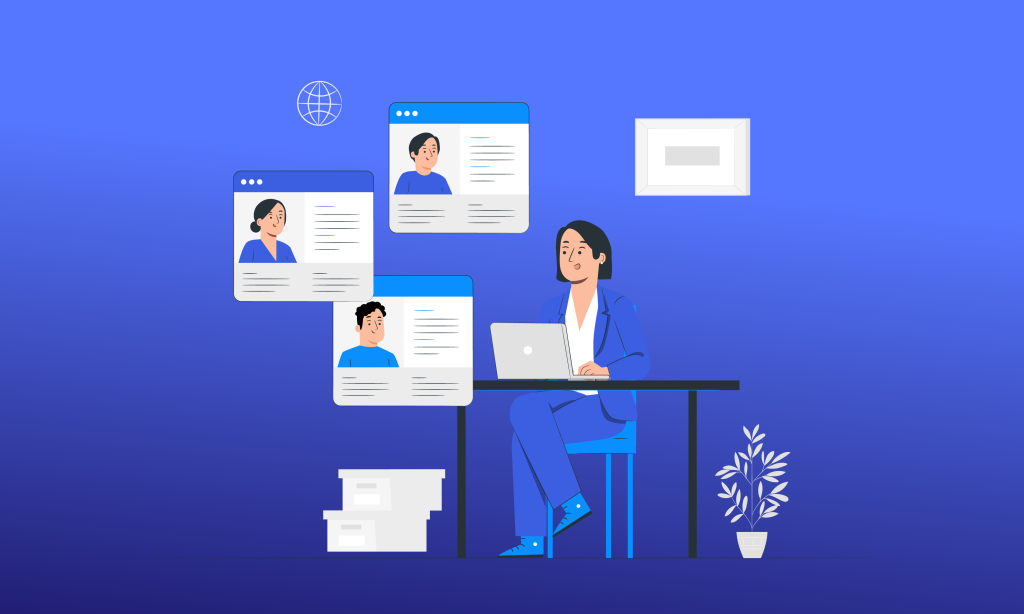 Too Much of a Good Thing
Automation can improve the member experience by striking the right balance between tech-enabled convenience and personalized service.
If credit unions offer the most flexibility and personalized service in the mortgage market, but the least convenience, fully automated lenders like Rocket and Better are on the other end of the spectrum.
These fully automated, direct lenders offer the fastest and easiest processes and have grown in popularity, especially during the COVD-19 pandemic when social distancing guidelines were in place – which occluded traditional mortgage lending processes – and interest rates were essentially nil.
But, studies have shown that fully-automated lenders are often too inflexible, provide virtually zero personalized services and have hidden bias in their approval algorithms. These biases tend to exclude sections of the population credit unions serve. Therefore, there is a gap between automation and personalized, flexible service that credit unions can rush in to fill.
Subscribe to BeSmartee 's Digital Mortgage Blog to receive:
Mortgage Industry Insights
Security & Compliance Updates
Q&A's Featuring Mortgage & Technology Experts
Research shows the best way for credit unions to grow their membership is by implementing digital processes and automation that accelerate mortgage origination. Digital tools benefit members by not only providing a more speedy and frictionless lending experience, but by cutting down the cost of origination.
Automated solutions and personalized service shouldn't be thought of as antithetical. In fact, credit unions can leverage technology to provide better service by meeting consumer demand for convenience. By automating certain processes in the lending cycle, credit unions can save time on processing loan applications and conduct more thorough risk analyses. This gives loan officers, specialists and generalists more time and valuable information to consider their member's financial situation, needs and options.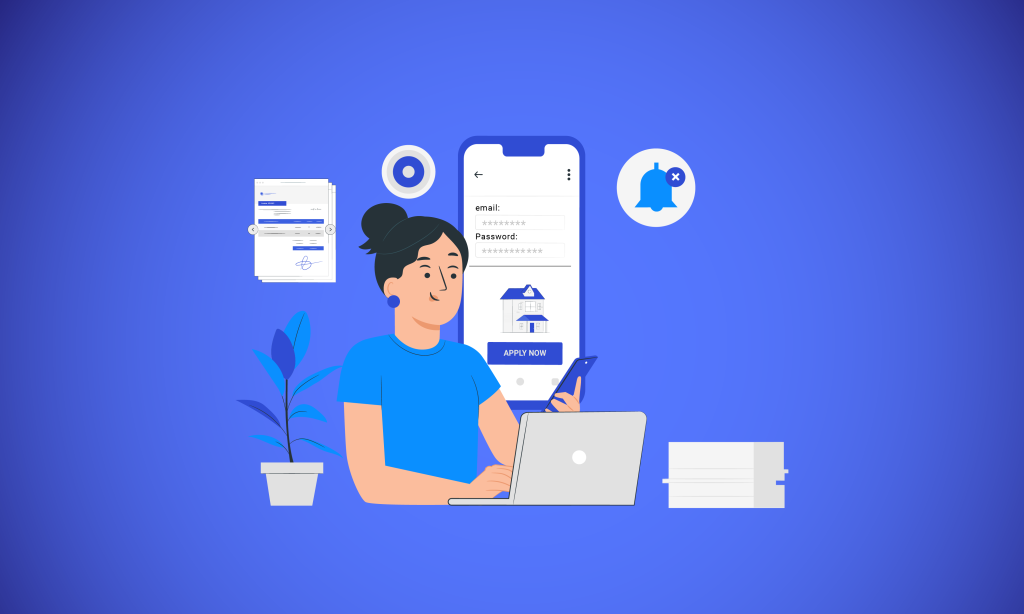 The Shining Path Forward
Striking the right balance between automated processes and personalized service will allow credit unions to play to their strengths while also gaining a competitive digital edge against larger lenders. But in order to reach their market, credit unions need to confer internally on automation strategies. Often these decisions get delayed because key decision-makers reach an impasse on which solutions are right for them.
First, a Digital Mortgage Point-of-Sale
Increasing your membership begins with a robust mortgage point-of-sale (POS). BeSmartee's digital mortgage POS is one of the most powerful platforms on the market. Our white-labeled solution is configurable to your unique lending processes. The mortgage POS guides borrowers through an online application and automatically syncs their data to other software in your ecosystem.
A digital mortgage POS should be the first tool deployed in your process because it is customer-facing and allows your team to increase their application intake. But choosing the right mortgage POS is of paramount importance.
The right mortgage POS won't cause integration issues nor silo data. The right mortgage POS should play well with the other software in your lending cycle, like your loan origination system (LOS). It should also have visibility and access to your loan pipeline securely amongst key players (like loan officers, compliance officers and underwriters), which should significantly accelerate the time between applications and closing, and reduce origination expenses.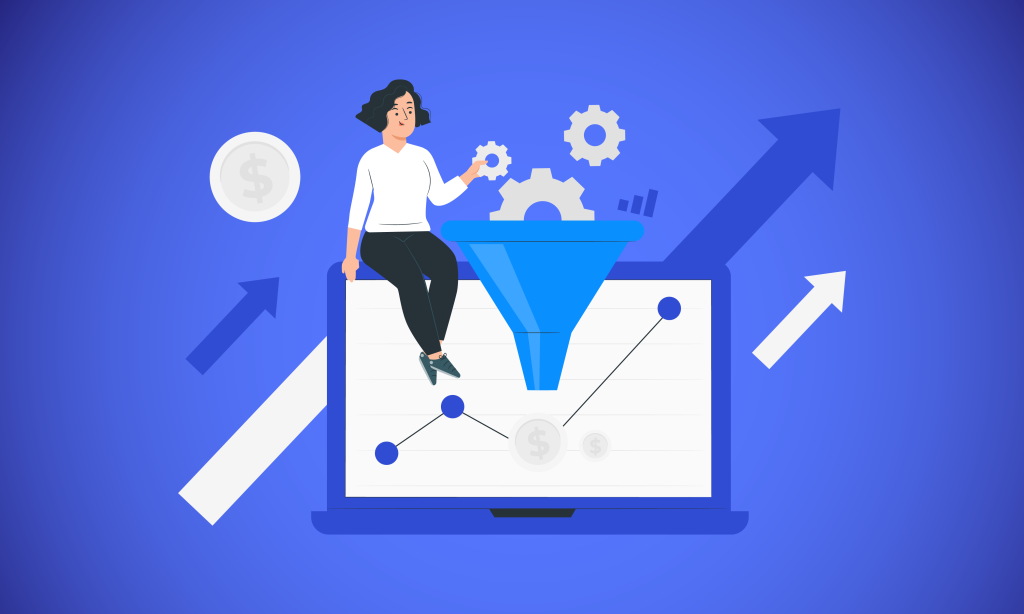 With the Right Mortgage POS, Credit Unions can Easily Automate Their Entire Mortgage Ecosystem
The key to any organization's successful digital transformation is a strategic plan. Software can't be haphazardly amalgamated. Otherwise, integration issues are likely to arise down the road.
BeSmartee's digital mortgage POS integrates seamlessly with other leading mortgage fintech solutions including loan origination systems, verification solutions, automated underwriting services and more. When these software solutions come together in perfect harmony, smaller teams can originate more loans with greater efficiency, and savings can be passed onto members.
To learn more about BeSmartee's digital solutions for credit unions, request a consultation today! Also, be sure to check out our integration partners so you can plan ahead for your digital transformation.