Are you a mortgage broker who is looking to grow your business or manage your current business more efficiently? Do you want to digitize your mortgage lending process but need some guidance before you start?
For mortgage brokers, it is always important to evaluate your current business processes and determine if there is room for improvement. However, knowing and understanding the exact steps to take can be difficult. The modern mortgage customer expects a seamlessly integrated digital process that makes the mortgage lending process easy and as stress-free as possible. This is easier said than done.
But, by following the set of three principles in this modern mortgage lending guide, you can ensure that your mortgage broker business is ready to modernize, giving your customers a great mortgage experience and allowing you to close more loans in less time.
How to Modernize Your Mortgage Broker Business
1. Automate Your Processes for Scalability
In the modern mortgage lending industry, achieving a scalable business model is the key to processing more loans in less time and growing your business. By automating steps in the process, such as signing forms, document gathering and even loan closing, you can spend more time growing your business and less time sitting with customers as they fill in form after form.
In fact, it is estimated that you could save more than a full day each month simply by automating repetitive tasks. It is estimated that 40% of real estate processes could be automated, including the home loan process. Automation doesn't just save time, it also can reduce errors. When a human is processing and inputting massive amounts of data they are bound to make mistakes. However, an automated digital system doesn't make mistakes and it can process data instantly.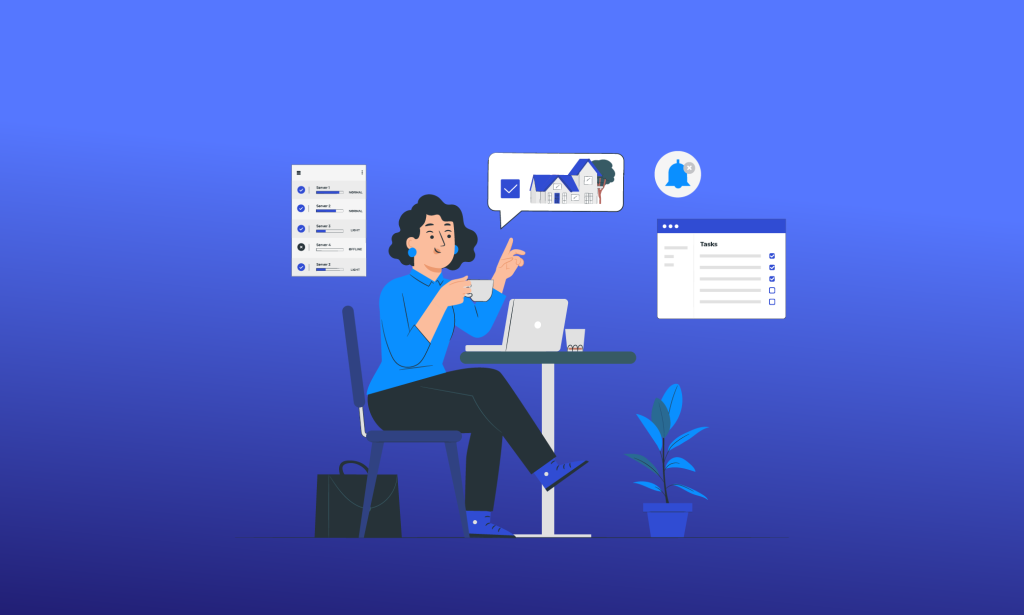 2. Think About Your Customer's Needs First
Before the development of an online mortgage buying process, it was difficult and time-consuming for homebuyers to shop for loans, which meant that home buyers may only compare one or two brokers before choosing one. Times have changed.
Now, when looking for a loan, homebuyers have many options available online so they can shop and compare brokers and loans instantly. With all of these options, it is critical that, as a mortgage broker, you are thinking about your customer's needs first.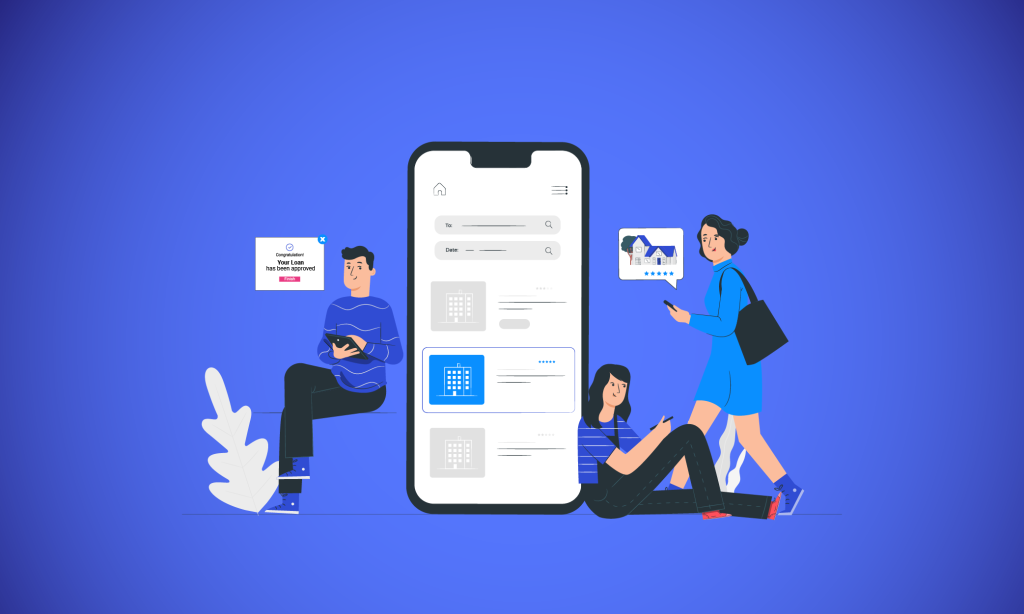 The home buying process is inherently stressful and, for most folks, buying a home is the biggest purchase that they will ever make. By reducing bottlenecks in the process and having a user-friendly website with top-notch support, you can ensure that your customers can close on a home loan with as little stress as possible. This leads to repeat business and customer referrals, in fact, in 2021 over 90% of home buyers said that they would recommend their broker or use them again in the future.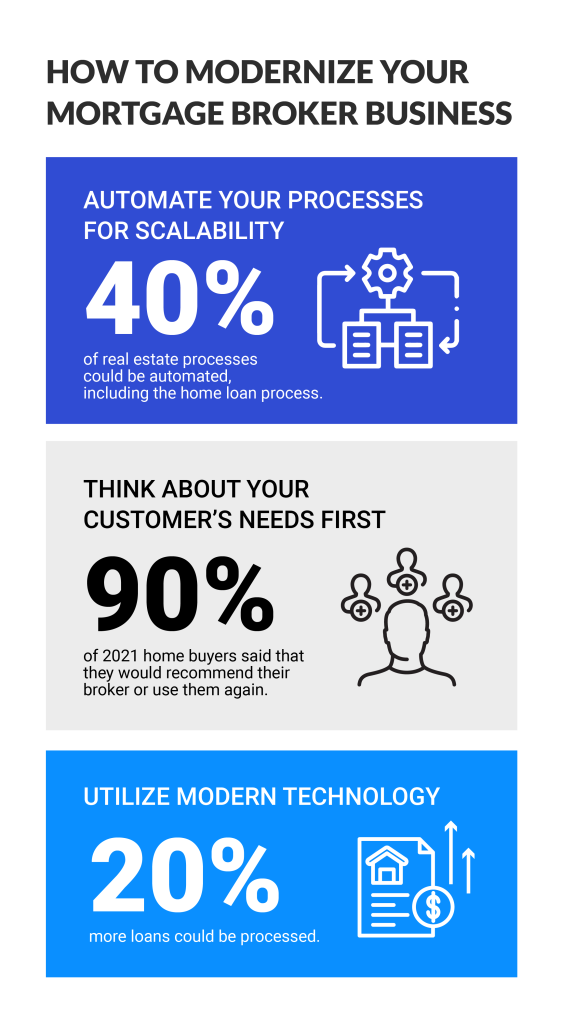 3. Utilize Modern Technology
Automation and creating a user-friendly experience can both be achieved by utilizing modern technology. Having a digitized and automated mortgage loan process can increase your efficiency and allow you to process 20% more loans when compared with traditional methods.
Subscribe to BeSmartee 's Digital Mortgage Blog to receive:
Mortgage Industry Insights
Security & Compliance Updates
Q&A's Featuring Mortgage & Technology Experts
Starting with a digital mortgage Point-of-Sale (POS) that is created with your customers in mind is essential to onboarding new businesses and guiding clients through the home loan process. Having a POS that is seamlessly integrated into your Loan Origination System, or LOS, ensures that the entire mortgage process goes smoothly.
Outside of your POS and LOS systems, it is important to utilize technology that allows you to scale your business. Modern technology allows us to host meetings virtually, share calendars with colleagues and clients, and develop and share high-quality informative materials through your website.
You also can record video conferences which means that your customers can go back as needed for clarifications without needing to remember every detail. All of this is done to enhance the user experience and save you time.
You can also use modern technology to automate other elements of your mortgage broker business as well. There are apps such as Hootsuite or Buffer, that allow you to schedule posts to any number of social media platforms including Facebook, Twitter and LinkedIn.
The key to using any technology is that it should enhance your business and save you time. If it isn't doing one of those things, then it probably isn't worth integrating into your business.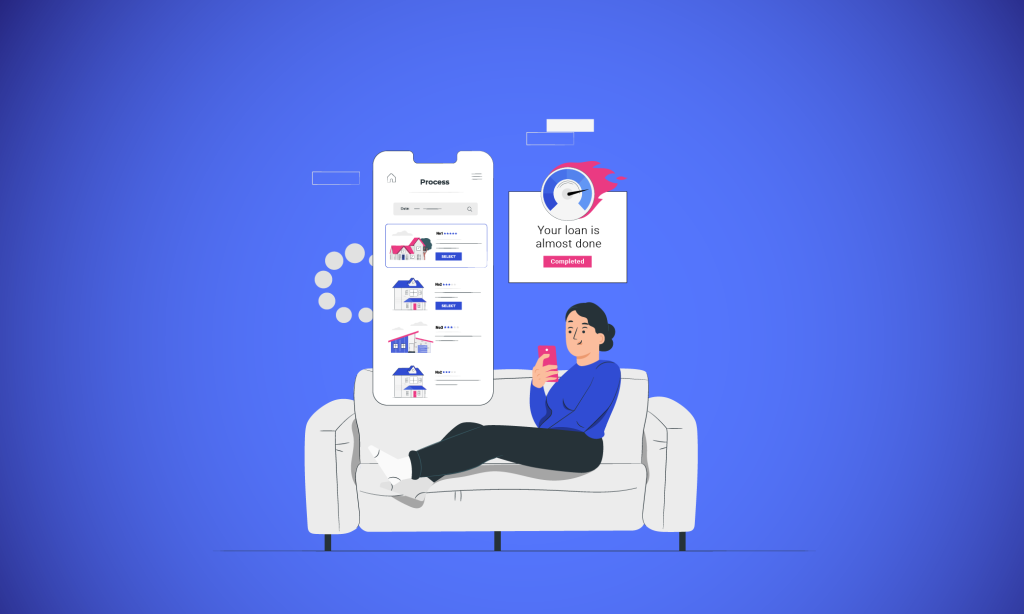 Roundup
Modernizing your mortgage broker business is all about scaling operations so that you can process more loans in less time, which ultimately means more revenue coming in. By automating when possible, thinking about your customer's needs first and utilizing helpful technology, you can modernize your mortgage business and stand out from other lenders.
It doesn't matter if you are a new loan officer or a veteran, it always pays to improve your systems and processes. BeSmartee can help you streamline your loan process and be more productive. To learn more, contact a BeSmartee mortgage technology executive.