COVID-19 accelerated the digital transition within all industries, raising the question of whether online and digital shopping is the new standard. People increasingly expect greater convenience and comfort at their fingertips and delivered right to their doorstep. The mortgage industry is no exception.
The ongoing technological revolution in our daily lives has also raised expectations across many industries, including ever-changing mortgage markets. High-speed technology has been developed to make the mortgage procedure easier and faster than ever before for both borrowers and lenders.
5 Borrower Expectations Lenders Can Meet With Tech
Consumers want a combination of DIY tools and face-to-face interaction, and mortgage loan applicants and lenders can build trust and confidence through the use of high-speed mortgage technology. Securing a digital mortgage with certain lenders enhances both customer service and the company's reputation through seamless transitions and the ability to interact with the lender at any point in the loan process
1. High-Speed Processes Improve the Digital Mortgage Experience
Because of the recent housing market boom, many borrowers found themselves in the position of being outbid again and again. A faster pre-approval and application process gives buyers a better understanding of their purchasing power and more leverage during negotiations with the seller. This makes it more important than ever to speed up the application-to-closing process to ensure client satisfaction and provide a better experience.
This shift toward digital solutions allows for less paper-intensive processes, which are frequently one of the primary causes of a standstill. According to a McKinsey study, if the lender takes more than 10 days for a decision, satisfaction drops by 15%.
Technology can assist lenders in meeting one of the most important borrower expectations: faster closings and shorter application processing periods. Because the procedure is done online, lenders can access a borrower's finances faster and make knowledgeable decisions more quickly and efficiently.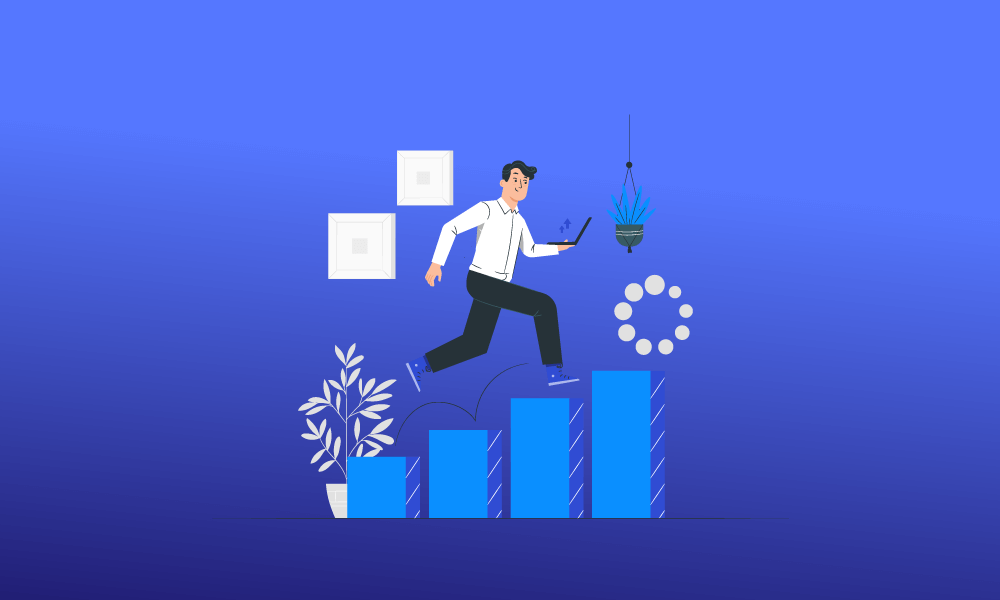 2. Personalization Is Key
The digital method streamlines the mortgage procedure for borrowers while also making it easier for lenders, relieving them of administrative duties and allowing for faster decision-making. Rather than functioning inside a cookie-cutter structure, technology allows lenders to delve significantly deeper into a borrower's financial situation to make an educated decision more efficiently.
Personalization also involves building a relationship with the borrower and being available and responsive to questions that may arise during the mortgage process.
This makes personalization an essential part of the digital mortgage. By leveraging technology and data to add a touch of personalization, lenders can boost borrower confidence in the transaction and the lender.
3. Increase Borrowers' Confidence Through Ease of Use
Even for seasoned investors, applying for a mortgage can be a stressful and nerve-racking process. Nonetheless, by putting the borrower at the center of the process and removing the guessing game about the next step, trust can be quickly established.
Where is the borrower in the process right now, and what should they pay special attention to? While automated processes make life easier for both the lender and the borrower, automated communication allows the relationship to be nurtured at every stage of the journey — the easier you can make this process for your borrower, the faster you build a reputation.
Each step of the process brings its own components and obstacles — which is why the lender-borrower relationship is so crucial — being proactive about potential upcoming changes can make or break the deal.
Subscribe to BeSmartee 's Digital Mortgage Blog to receive:
Mortgage Industry Insights
Security & Compliance Updates
Q&A's Featuring Mortgage & Technology Experts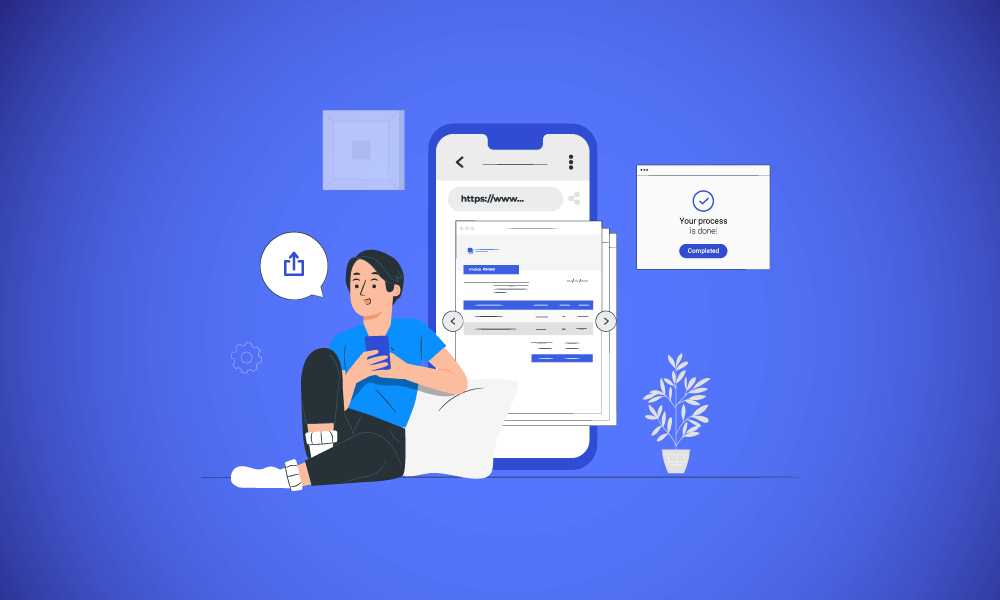 4. The Convenience of Digital Mortgages at Your Fingertips
For years, flexibility beyond business hours has been one of the top requests when it comes to applying for a mortgage. With the convenience of doing everything online, this trend has only been amplified.
According to a study conducted by Fannie Mae, online mortgages climbed by 7-12% between 2018 and 2021. This was likely due to the greater ease of granting access to personal financial details, a result of societal shifts brought on by the digital upbringing of Millennials who have increasingly gained momentum within real estate.
Utilizing technology, lenders can provide borrowers with the ability to apply for mortgages at their own convenience.
5. Transparency Boosts Borrowers' Confidence
Real estate deals are complex, which can quickly overwhelm many borrowers and lenders as they move through each step of the transaction. But, as lenders streamline the process through online workflows and a personalized aspect, borrowers can gain an overview and develop trust in the process.
In an age where information is readily available, being upfront and transparent about fees, processes and other disclosures can put you ahead of your competitors.
Ultimately, more transparency in the process leads to a faster turnaround time due to fewer confusion and misconceptions. This, in turn, reduces the potential dread of the procedure, making borrowers feel more confident in the process.
Instead of being left in the dark about the status of their application and the next steps, borrowers can have a clear picture of the process. This also opens the door for satisfied customers to become repeat clients.
Digital Mortgage Technology Can Help Turn Your Customers Into Repeat Clients
Even before the pandemic, consumers expected convenience and efficiency throughout the mortgage application process. However, the pandemic's impact on digitization and consumer satisfaction has made digital mortgage technology a must-have to meet customer expectations. As the industry continues to shift and evolve, BeSmartee is helping lenders cultivate trust, build relationships with borrowers and stay ahead of the competition while also boosting loyalty and repeat business.
Are you ready to take the next step? Contact BeSmartee to learn more about our award-winning Mortgage POS.