In a strategic acquisition to continue making the lending process easy, fast and transparent, BeSmartee has acquired FlashSpread, a financial spreading software company.
While BeSmartee focuses strictly on mortgage lending, the FlashSpread acquisition will allow BeSmartee to use their technology to continue streamlining the mortgage lending process to continue to go deeper into the loan origination process faster than anyone else on the market.
How Does the FlashSpread Acquisition Benefit Mortgage Lenders?
FlashSpread technology will help mortgage lenders make faster credit decisions, allowing for accelerated upfront income validation. In return, mortgage lenders will reduce time and save money in their mortgage origination process, giving them an edge in the marketplace.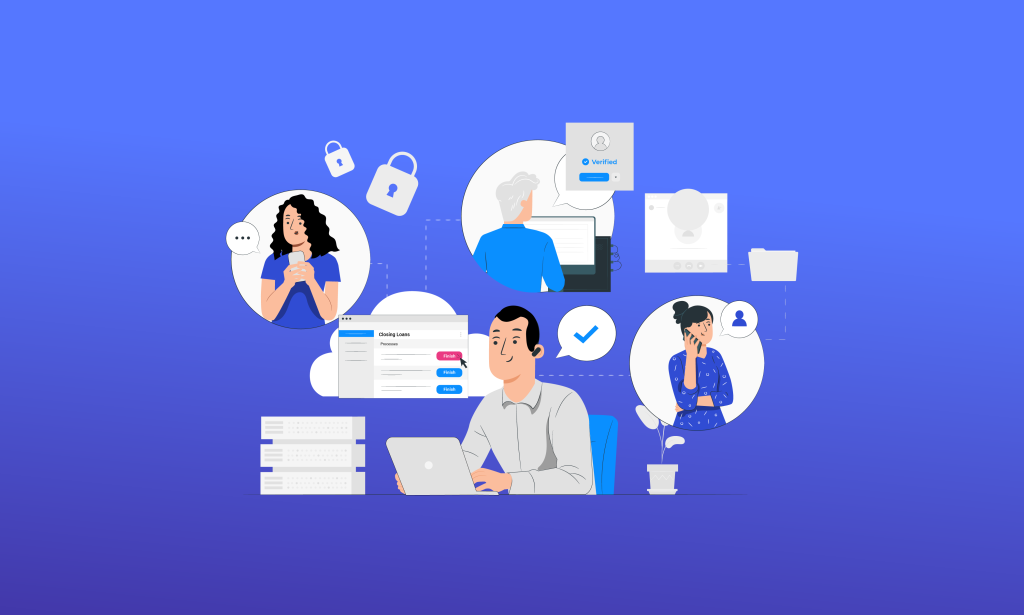 What Are the Benefits to Borrowers?
When automation is fragmented, it's difficult to capitalize on the benefits of automation. With FlashSpread technology being directly integrated into BeSmartee, borrowers will experience a faster response on loan decisions from the lenders.
In addition, the underwriter's time will be reduced because they will no longer be spending time on manual calculations. Having confidence in the data, the underwriter will be more heavily focused on processing files.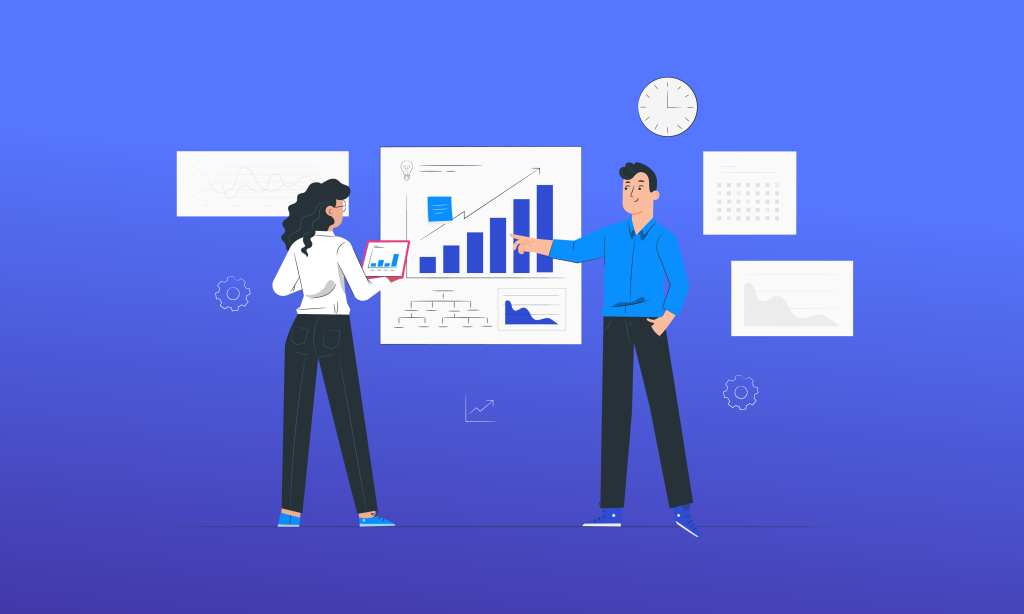 Why Should Mortgage Lenders Care?
In the last two years, borrowers have become accustomed to doing everything online. BeSmartee plans to continue to deliver fast, cutting-edge technology that allows lenders to focus on their loan origination business.
Subscribe to BeSmartee 's Digital Mortgage Blog to receive:
Mortgage Industry Insights
Security & Compliance Updates
Q&A's Featuring Mortgage & Technology Experts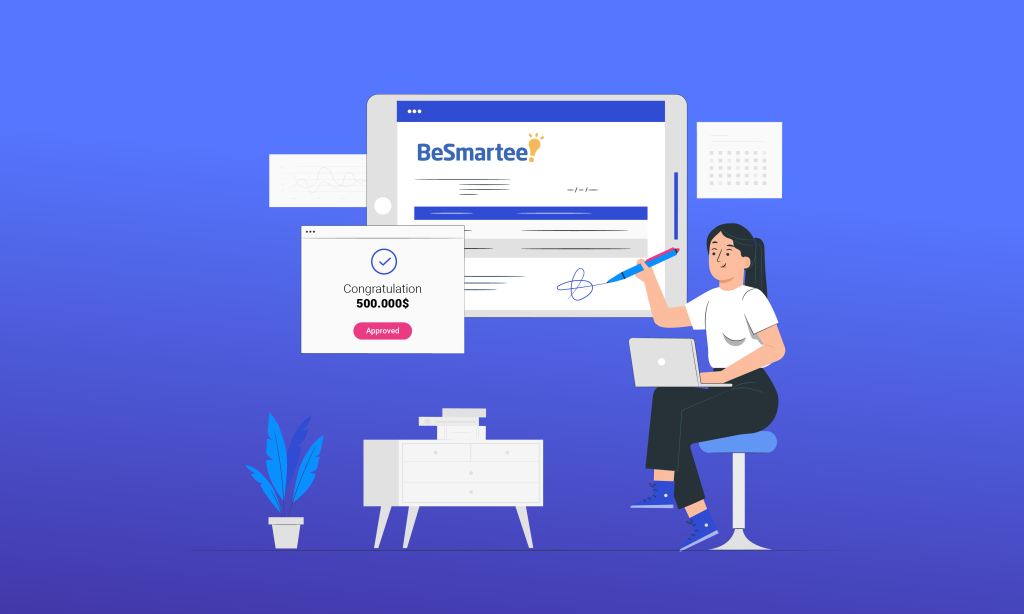 How Can Lenders Find Out More About BeSmartee's Platform?
To learn more about how BeSmartee will leverage FlashSpread technology for mortgages, contact one of our mortgage technology experts here.
More About FlashSpread
FlashSpread automates the spreading process by converting PDF tax returns into financial reports with the click of a button. FlashSpread has created a modern fintech solution for an antiquated process. Don't waste hours manually spreading deals that can be declined. With FlashSpread, it takes only a matter of seconds to process any business or personal tax returns. Get instant results for faster decision making. For more information, visit www.flashspread.com.
Visit our website: http://www.flashspread.com
Follow us on LinkedIn: https://www.linkedin.com/company/flashspread