As an independent mortgage broker, you can't afford to waste a single second of your day. Transform your daily activities by becoming a digital mortgage broker.
A record-breaking $4.3 trillion in mortgages were originated in 2020, increasing the number of mortgage brokers to over 100,000 — a 10-year high, according to the U.S. Bureau of Labor Statistics. However, as the real estate market begins to cool as interest rates rise, newly-licensed brokers may find it difficult to compete unless they leverage digital mortgage technology.
With only so many hours during the day and a long list of responsibilities, mortgage brokers need all the help they can get as they nurture leads, manage client relationships and process loans.
How much time do you waste on a daily basis because you are not digital?
Digital Mortgage Broker Tools for Better Efficiency
Digital tools are essential and can help mortgage brokers run their businesses more efficiently while providing a seamless experience for their customers. Here are four must-have digital mortgage broker tools to efficiently run your business.
1. A Loan Origination System (LOS) That Fits the Needs of Your Broker Business
As a mortgage broker, you need a robust LOS to manage and automate the loan application process. A good LOS is fundamental in facilitating an efficient and effective relationship between a mortgage broker and a borrower. Besides preparing and managing 1003s, the right LOS can also help with other tasks, such as underwriting, credit analysis, document management and compliance.
Here are a few things to consider when choosing a LOS for your digital mortgage broker business:
Does it integrate easily with your POS and CRM?
Does it have branding and customization options?
Does it offer easy implementation?
Will it scale as your team grows?
Does it have compliance tools?
2. Mortgage Point-of-Sale (POS) to Offer Clients a Modern, Web-Based Experience
If you want to expand your business' reach and work digitally with your clients, then a mortgage POS is a must.
The mortgage POS is the system that interacts with your clients during the origination process. Your clients can apply for a mortgage from their desktop, tablet or mobile device at their own convenience, upload necessary documentation, e-sign documents, track the status of their application and communicate with you at every step.
A mortgage POS enables potential homebuyers to take control of the mortgage application process without needing to make an appointment or schedule a phone call. The modern POS also allows mortgage brokers to cut several days off the loan cycle and spend more time with each client instead of on back-office tasks.
Here are several important mortgage POS features:
A secure borrower portal with a mobile app and responsive design
Fully digital 1003 application with pre-population abilities
Automated and real-time communications
Ease of integration with your LOS and CRM
Customization and branding options
eSignature capabilities
3. Customer Relationship Management (CRM) Software
A high-quality CRM helps mortgage brokers run their front-end operations by managing customer relationships easily and efficiently. Your CRM includes tools and features that can help you better serve your customers. It can also help increase profitability and transparency while allowing you to scale your business.
Subscribe to BeSmartee 's Digital Mortgage Blog to receive:
Mortgage Industry Insights
Security & Compliance Updates
Q&A's Featuring Mortgage & Technology Experts
Mortgage CRM software helps brokers with a variety of tasks, such as:
Customer alerts
Closing deals
Automated marketing
Pipeline management
Referral management
Centralized communication with existing clients, prospects and leads
4. A Professional Website to Use as a Lead Generation Tool
If you're going to be competing against other brokers and big companies, you'll need a business website. Not only will a well-designed website help increase your online visibility, but it can also help you generate and capture leads.
A mortgage broker website can help:
Give a good first impression
Attract more visitors and find clients
Increase credibility
Enhance online presence
Expand market reach
Having it professionally designed can also help increase Google rankings and potentially put you on the first page, which is essential for your mortgage business. The first page of Google attracts at least 71% of organic web traffic while the second page drops to 6%.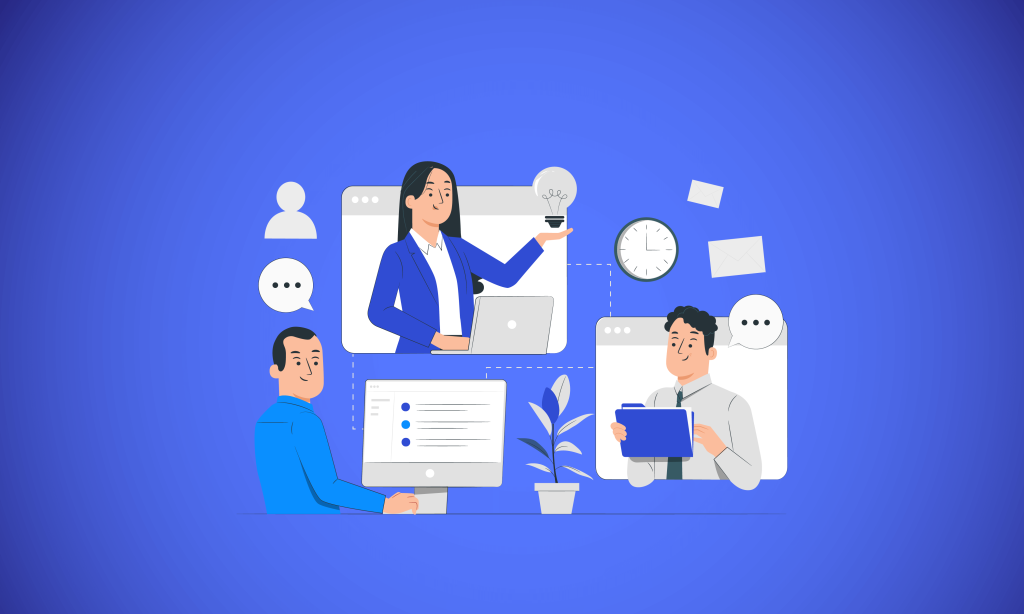 Transform Daily Activities to Digital
Now that you have all of these tools to streamline your digital mortgage broker business, how can they help transform your regular activities?
Mortgage brokers act as the middleman between borrowers and lenders and manage the mortgage loan process. A broker's duties vary depending on their service offerings, but generally include:
Marketing services
Market research
Assisting clients with loan pre-approvals
Analyzing and comparing different loan options available to the client
Collecting relevant documentation
Ensuring completion of the mortgage loan application
Making sure all legal disclosures are understood by the client
Submitting all required documents to the lender
Using CRM software, mortgage brokers can track clients and prospects in their sales pipeline and automate their marketing tasks. When all of your lead and client information is organized, you can focus on personalized messaging, nurturing clients through your pipeline and building business strategies based on client data and behavior. Spreadsheets can never do what a high-quality CRM is capable of handling.
While your LOS is managing and automating the loan application process, your clients are interacting directly with your integrated POS throughout the loan application process from their desktop or mobile device. Automated emails, follow-ups and document updates can also give borrowers a little nudge to move on to the next task without you having to make a single phone call.
Because your software is handling repetitive back-office tasks, you can focus on bringing in more business and building relationships with your prospects and clients.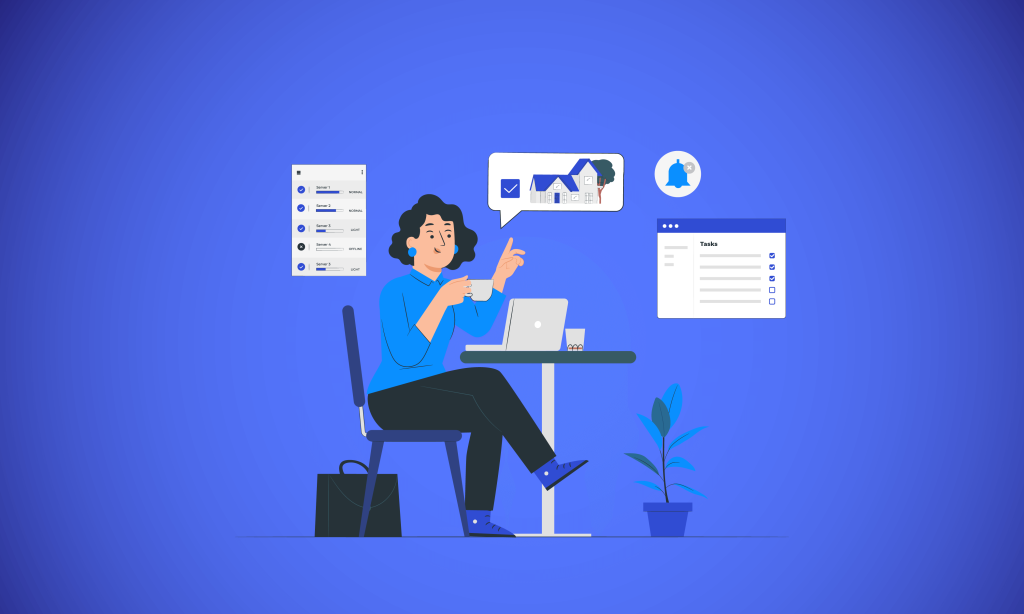 Save Time and Increase Business Efficiencies By Going Digital
A robust, high-quality tech stack can be the difference between record profits and business stagnation. By leveraging digital mortgage broker tools to automate processes and save time, you can focus on generating more leads, scaling your mortgage business and creating a great experience for your customers.
Are you looking for the right mortgage POS to automate and streamline your systems? Contact a BeSmartee mortgage technology executive to learn more about our award-winning Mortgage POS.