The mortgage industry changes constantly. Your processes need to quickly adapt to these shifts. This is where configurable automated solutions can have extremely beneficial impact on your business.
Automation has changed mortgage lending, and digital solutions are quickly becoming the industry standard. But lenders should look for configurable solutions that integrate with their processes rather than adopt standardized, out-of-the-box, tech.
Here is how configurable automated solutions can help.
Accelerate Turnaround Times
Lenders should always look for ways to reduce loan processing time, which is slow and labor-intensive. By leveraging digital mortgage solutions, they can shorten loan processing times and reduce underwriting touches per application by 15% to 40%.
However, each lender has their own processes, guidelines, target markets and unique challenges.
BeSmartee can help you identify which processes to automate, and configure solutions to fit your workflows. Our lender-provider relationship removes the confusion and guesswork often involved with a standardized solution. Instead, we enable you to strike the right strategic balance between automated processes and human touch to truly improve your consumer-facing platforms.
Reduce Time Spent on Borrower Evaluation
Even the mortgage giants are feeling the pressure as interest rates rise to their highest level in over a decade.
Purchase activity has recently been volatile, and mortgage applications have dropped 5% over six consecutive weeks. The Mortgage Bankers Association now predicts overall mortgage originations to total $2.58 trillion in 2022, a 35.5% decline from 2021.
Qualifying a borrower for a home loan takes time, but configurable automation solutions allow lenders to quickly evaluate borrowers. By customizing workflows, lenders can fast-track borrowers who pose less of a risk. This means having access to current and accurate data to make quick decisions and streamline the loan approval process.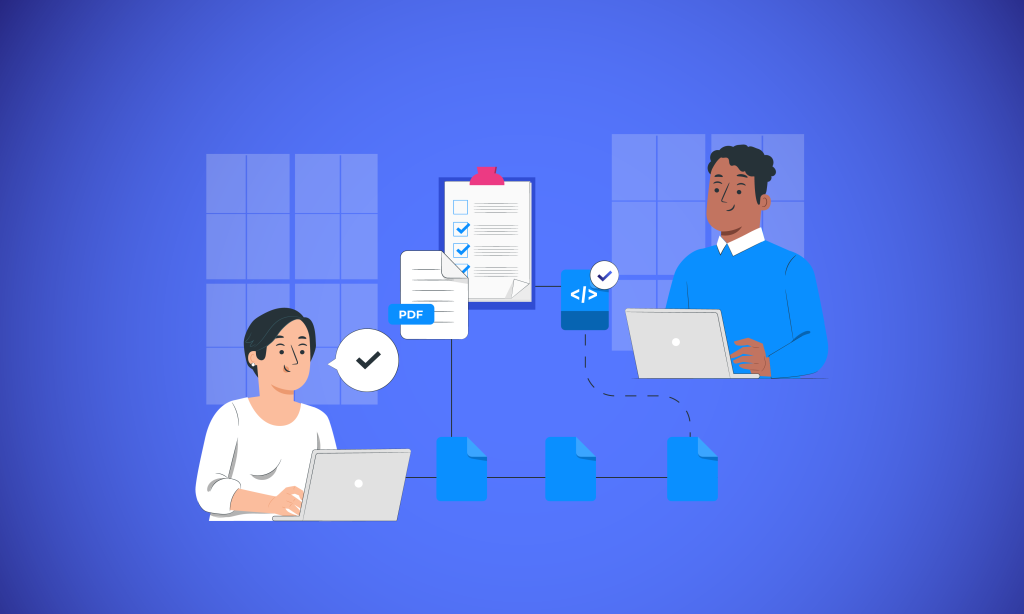 Identify Areas for Improvement
It can be challenging for lenders to recognize which parts of their workflows they can enhance, especially if they are unaware of available solutions. A second set of eyes can bring a fresh perspective.
Subscribe to BeSmartee 's Digital Mortgage Blog to receive:
Mortgage Industry Insights
Security & Compliance Updates
Q&A's Featuring Mortgage & Technology Experts
Providers are able to review processes and suggest areas of improvement that lenders might not even see. Lenders can gain a clear understanding of what's working and what isn't. This can improve workflow efficiency and the overall performance of the organization.
Improvements also need to be implemented quickly to avoid risk exposure and loss of time. A provider can make changes and tweaks on the lender's schedule.
Adjustable Best-in-Class Solutions
It may not be difficult to find inexpensive solutions to your problems right now, but what if your needs change over time? Prepackaged software runs the risk of becoming outdated. Providers can offer best-in-class solutions that lenders are able to adjust as their needs grow and change.
There is no one-size-fits-all approach to lending. The best solutions offer in-depth functionality and integration. Providers can address the specialized needs of your business that easily integrate with other solutions.
As we've witnessed in the mortgage industry over the past few years, marketplaces quickly evolve and your workflows shouldn't be holding you back. Best-in-class solutions configure to your business needs and allow you to scale capabilities on your own terms.
Personalized Tech Support
Technical issues leave your business exposed to risk and potential downtime. If there's an issue, your provider knows you and your business well enough to quickly develop and implement a personalized solution.
BeSmartee provides an in-depth analysis of your business processes and requirements, and personalized tech support to cater to your exact needs.
Automated Solutions Designed for You
Configurable automation allows you to do more with much less. By partnering with the right provider, lenders can automate certain processes to meet their evolving needs. A more tailored approach to digital mortgage solutions leads to greater efficiency and faster turnaround times, allowing lenders to focus on building stronger relationships with their borrowers.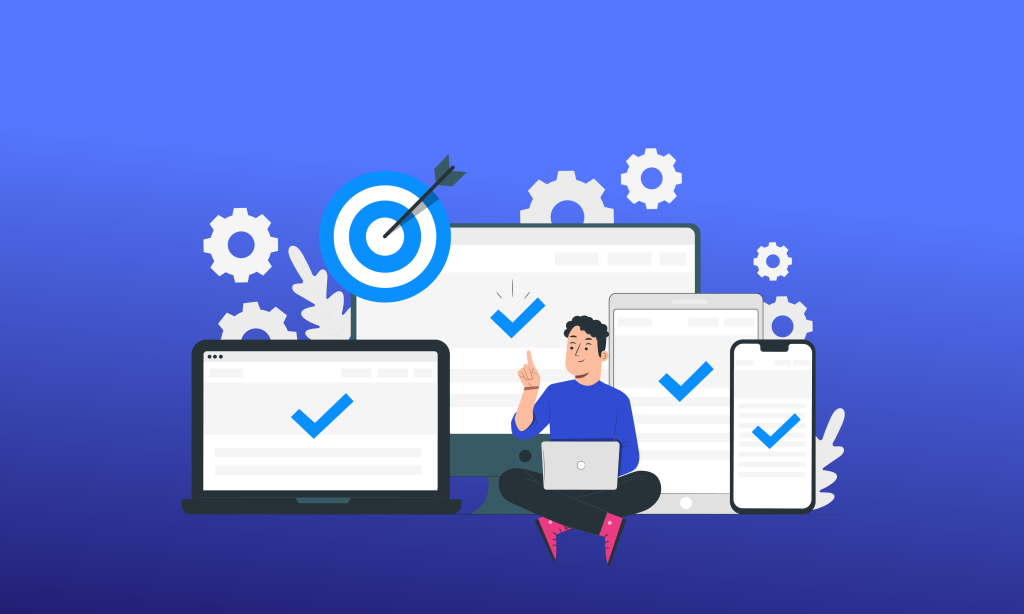 Looking for configurable solutions to scale your mortgage business? BeSmartee can help you streamline your lending process. Contact a BeSmartee expert to learn more.