As technology evolves, it continues to change how consumers search for homes and what they expect from mortgage lenders. Improving the customer experience with mortgage tech trends has become a top priority for lenders.
Mortgage technology trends such as eClosings, artificial intelligence (AI) and big data are no longer just buzzwords. Mortgage technology is challenging the industry — focusing on impressing potential customers with a user-friendly, end-to-end digital experience from application to close.
We're here with some of the leading mortgage technology trends for 2021 and what it means for the mortgage industry.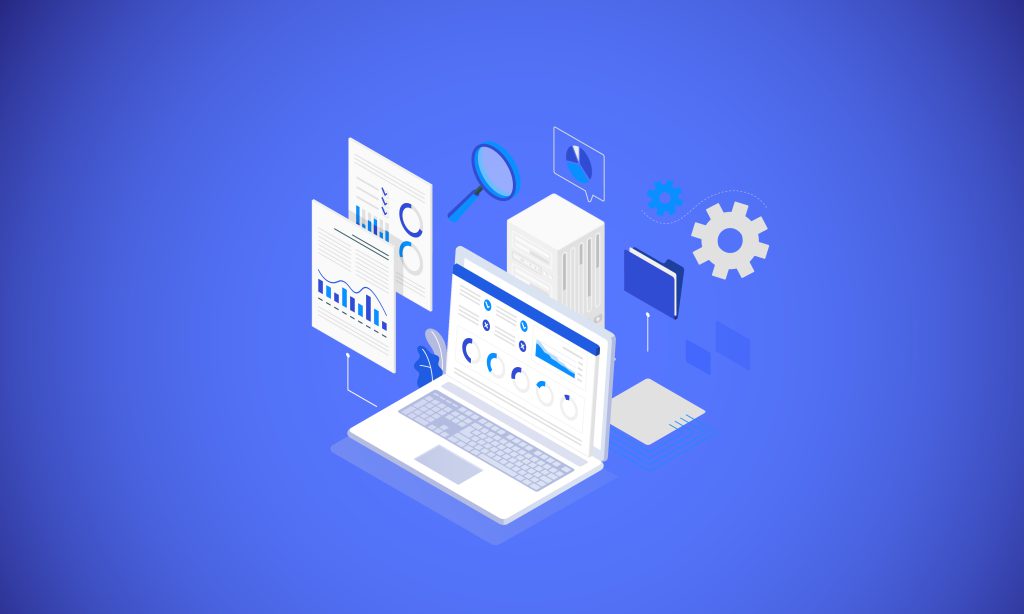 Automated Appraisals
An automated appraisal is the utilization of data-analysis software to analyze comparable home sales and various other factors to accurately determine the valuation of a home.
Automating the home appraisal should reduce costs that borrowers pay when closing on a mortgage — which is typically $300 to $450 — and significantly speed up the mortgage process. Depending on the current housing market, a traditional home appraisal can take anywhere from a few days to a few weeks. Automated appraisals only take seconds.
And it's no surprise that automated appraisals are one of the growing trends in mortgage industry tech. Lenders can focus on scalable workflows without the possibility of a delayed appraisal. From a compliance standpoint, automation means less hassle for lenders.
Although it's still new, automated appraisals are being embraced by mortgage investors Fannie Mae and Freddie Mac. This means we might be hearing more about automated appraisals in the not too distant future.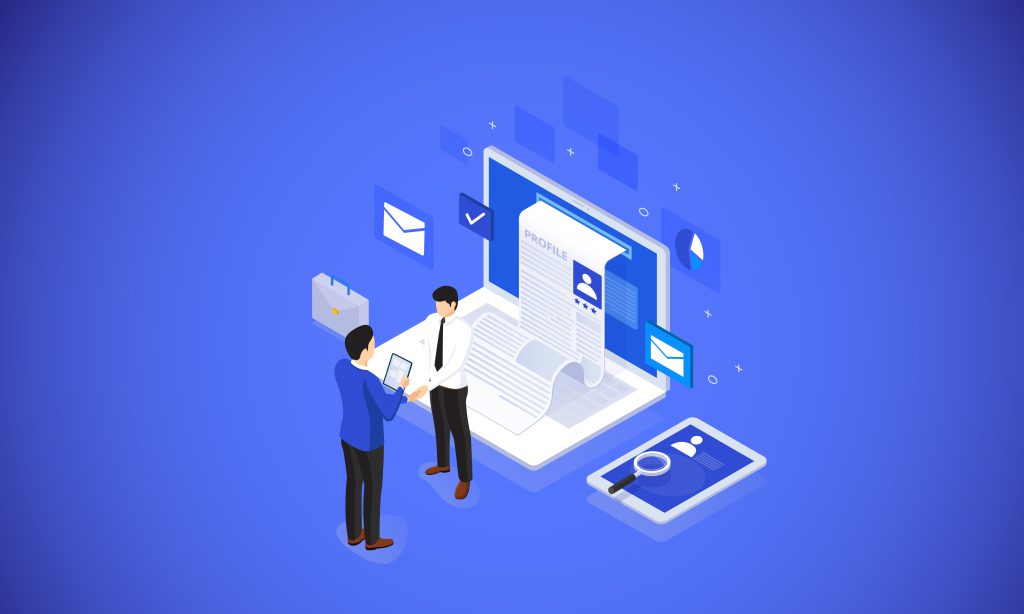 eClosings
An eClosing is the act of electronically signing some or all home loan closing documents using a secure online portal. Some people think eClosings are entirely different, but it only takes you away from the physical closing table. All documents signed at a wet closing — such as the note and deed of trust — are just digitally signed with eClosing. This can now be done from your laptop or tablet.
According to a survey of homebuyers and lenders conducted by Finastra, 81% of consumers now prefer to sign their loan documents electronically. Not only can borrowers choose an eClosing, but borrowers can choose to give remote authorization by eSigning documents throughout every phase of the mortgage process. Digital documents cost less to manage and by processing paperwork and signatures electronically, the mortgage closing experience can be streamlined.
Because of the global pandemic, many states took action and issued orders to allow remote notarizations. At the same time, historically low interest rates drove the demand for housing and pushed more buyers into the housing market, putting more pressure on mortgage lenders' operations. Going from paper to digital meant that lenders could process and close more loans during this surge.
Digital Tools
Lenders who offer high-quality digital tools to their borrowers have higher overall customer satisfaction. In a study and analysis of 1,620 recent and prospective borrowers nationwide, PwC found that the question is no longer whether customers want digital tools, but "When," "Why" and "How" they want these tools.
The same study found that offering the following tools correlated to higher customer satisfaction:
Scheduling and communication tools
Mortgage affordability tools and calculators
Saving and planning tools
Educational tools about the mortgage process
Application and document submission
Loan status portal
Borrowers are also choosing lenders based on digital offerings. Who wouldn't want a faster closing time, simpler application and convenient access to information? Digital mortgage tools aren't a new trend, but it's one that's becoming more necessary for survival in this industry.
Subscribe to BeSmartee 's Digital Mortgage Blog to receive:
Mortgage Industry Insights
Security & Compliance Updates
Q&A's Featuring Mortgage & Technology Experts
Blockchain
If you've been keeping up with cryptocurrency over the past decade, you may have heard of blockchain.
Blockchain is a type of database; however, data is structured differently than a typical database. A blockchain collects information in blocks or groups that holds a set of information. These blocks have storage capacities and when they're full, they link onto the previously formed block and create a chain. When applied to mortgages, how exactly does blockchain work?
Blockchain is extremely secure and can be used as a form of record that can't be hacked. For the mortgage industry, this security and efficiency could reduce costs and remove unnecessary friction.
During origination, blockchain could establish accurate recordkeeping and prove that loan estimates were provided within three business days with time-stamped disclosures. It could also speed up settlement flows and track the movement of mortgage payments. In the secondary markets, blockchain could provide transparency regarding the ownership of assets.
The adoption of blockchain technology by mortgage businesses will be slow, but it's something that will certainly disrupt and revolutionize the mortgage industry.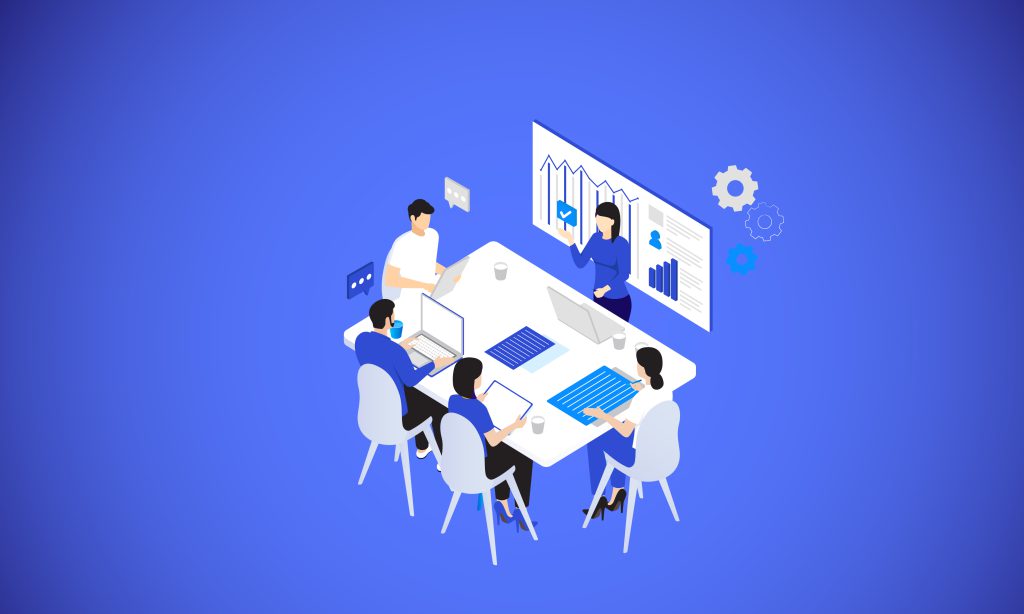 Mortgage POS Platform
The mortgage point-of-sale (POS) is more than just a borrower-facing portal. It's become an end-to-end digital lending platform. Borrowers are provided with every tool they need to digitally work with their loan officer.
Once a borrower completes their digital application and uploads necessary documents, lenders can automatically verify employment, assets and the creditworthiness of the borrower with automated underwriting systems (AUS).
Using the Product & Pricing Engine (PPE), the loan officer can provide the borrower with accurate, real-time pricing options. From the platform, e-delivery and consent through eSignatures on initial disclosures can reduce time and the amount of paper used when compared to traditional mortgage processes.
BeSmartee's Mortgage POS platform is one of the few true digital lending platforms available, allowing lenders to go from application to a paid appraisal in 15 minutes without ever having to leave the application.
Roundup
For lenders looking to differentiate themselves in today's market, innovation and blending tech trends into your loan life cycle are a must. Borrowers now have certain expectations from their lenders and won't hesitate to find a lender with superior digital offerings. What mortgage tech trends have you embraced in 2021?
Learn more about how a mortgage POS is an indispensable tech trend that continues to revolutionize the mortgage industry.