Your mortgage website is more than a pamphlet listing your products and services. Your website is a tool to grow an audience, generate leads and convert these leads into clients. However, this doesn't mean adding every single website feature available hoping at least a few will do the trick.
First, you need to know your borrowers and what they're looking for. We put together a list of must-have mortgage website features for 2021 and how they can help your mortgage business.
1. A User-Friendly Mortgage Website
It takes 50 milliseconds for a user to form an opinion about your website. A bad or confusing design or layout may be enough to influence perceptions of credibility, meaning potentially losing out on business and having prospects go right into the arms of your competitors.
While it's important for your website to be easy to navigate with a clean design, any prospects should have a positive experience from the moment they land on your site. Here are several key components of keeping your mortgage website user-friendly:
Readability: Everything should be laid out in a way that's easy to scan and in simple language. Be strategic about content placement and keep it organized and easily legible.
Navigation: Visitors shouldn't have to dig through your website to find what they need. A simple, clear and consistent navigation bar should do the trick. The navigation bar is a crucial element of web design; acting as a map for your entire website.
Mobile compatibility: More than half of all web traffic is mobile. This means your website must be responsive based on the type of device visitors are using.
Load time: A slow website is a top reason why visitors leave. Pages should load between four and six seconds.
2. Lead Capture
Your website's number one function is to be your lead generation tool. There are several features you can include on your mortgage website to capture leads, including:
Landing pages: This is a customized page where leads are directed either from social media, email, a paid ad or from a call-to-action link.
Lead magnets: You can set up lead magnets that direct visitors to specific landing pages on your website. Lead magnets are items or services given away for the purpose of acquiring contact information.
Popups and sticky bars: Popups and sticky bars are used to prompt visitors to take a specific action on your website. A sticky bar is a banner with an offer that stays fixed to the top or bottom of your website. A popup is a window that pops up in the middle of the screen, which can appear after an action or after a certain amount of time.
Contact forms: You need to make it simple for potential clients to contact you. If a visitor can't find your contact information within a few clicks, you could lose that prospect. Additionally, everyone has their own preferred means of communication. Using a prospective borrower's preferred methods of contact matters when it comes to building a solid relationship.
Call-to-action: You can't skip the call-to-action. More than 90% of visitors who read your headline also read your CTA copy. The CTA encourages visitors to take an action rather than scanning through your site and leaving. Personalized CTAs are even more effective, converting 42% more visitors into leads.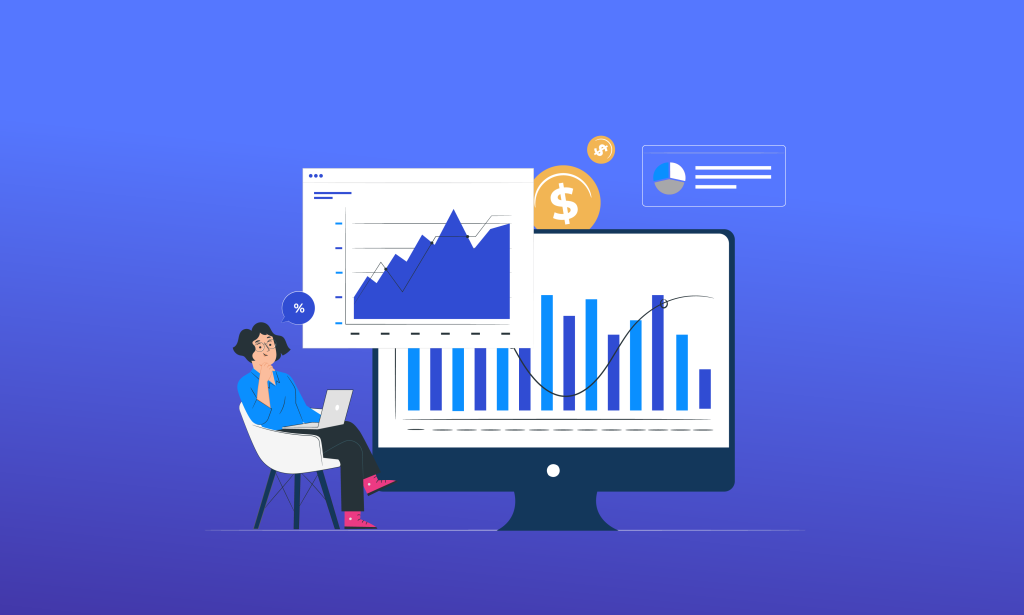 3. Team Directory
A team directory adds a personal touch to the home transaction process. A "meet the team" page on your mortgage website gives your prospects an idea of who they'll be working with and also allows people to emotionally connect and invest in a relationship with your mortgage business. Google also favors business websites with team directories. It shows search engines that you are a legitimate business.
With a team directory, you can make it personal by including photos and a short bio about each person within the company. You can also share social media links or an email to get in touch with your loan officers or brokers.
4. An Active Blog
Approximately 72% of online marketers claim content creation is their most effective SEO tactic. A blog is a marketing channel that helps increase online visibility and support business growth. Blogging is an effective marketing strategy to build brand awareness and increase traffic to your mortgage website. Here are a few reasons why your mortgage business needs an active blog:
It helps drive traffic to your website
Attract new clients
Long-term results
Boost SEO
Establish credibility as an industry leader
Connect people with your brand
The blog isn't for you. The content you post on your blog should be for your targeted audience, so post valuable information that would either solve their problems or provide industry insights.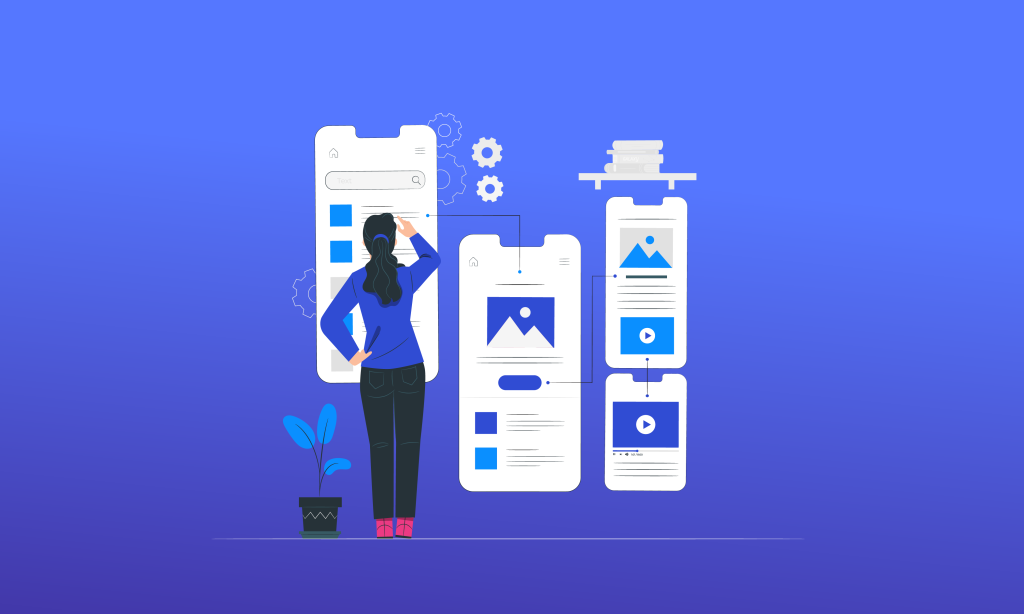 5. Testimonials
Before making a purchase or choosing to do business with a company, most people do a little homework. In fact, 87% of buying decisions start with online research and 88% of consumers trust user reviews as much as personal recommendations. Testimonials provide necessary social proof that you are a legitimate business and that your clients have benefited from your services.
A solid testimonial builds trust with your prospective clients and can boost conversions by up to 15%. That number may seem small but for every 1,000 visitors to your mortgage website, that's an additional 150 leads.
Subscribe to BeSmartee 's Digital Mortgage Blog to receive:
Mortgage Industry Insights
Security & Compliance Updates
Q&A's Featuring Mortgage & Technology Experts
6. Social Media Links
Never underestimate the power of social media. Social media allows your audience to engage and interact with your brand. It also gives your audience a chance to share your content with others, essentially promoting your products and services for you.
You can integrate social media into your marketing strategy by:
Direct your social media audience to your mortgage website
Include social media links throughout your website
Add social links to your website and share links in your blog posts. Provide links on social media back to your website when you post a new article and keep your audience up-to-date on company news.
7. AI Chatbot
Chatbots use artificial intelligence technology to enable customer engagement through text or speech. More brands are investing in chatbot technology either directly through their website or through social media. AI chatbots can boost operational efficiency while saving you money and offering your customers a convenient way to ask a quick question.
Consumers want around-the-clock service and demand a 24/7 digital experience, and nearly 40% of internet users prefer interacting with chatbots over virtual agents. While it's important to give consumers the option to speak with a live agent, a constantly available AI chatbot to handle minor issues is becoming increasingly popular, especially among younger generations.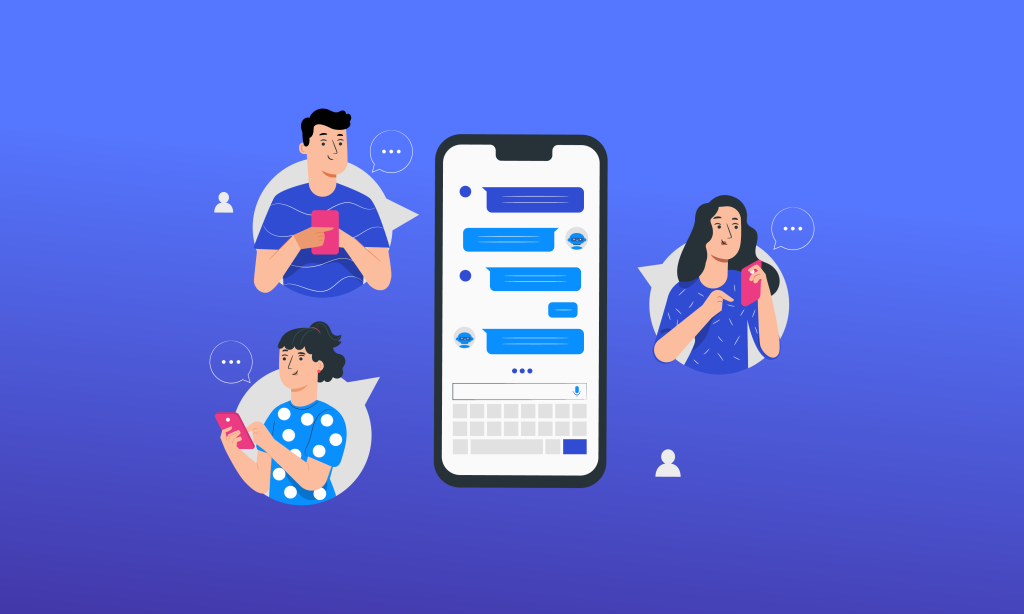 8. Free Mortgage Tools and Resources
You can provide your visitors with mortgage pre-qualification tools and interactive calculators that are fully integrated with your platform. Consumers can use these digital tools for immediate feedback with any of their questions or concerns.
By meeting the needs of your consumers with free interactive tools and resources right at the start, they don't need to leave your website to find answers or information. This also saves you time. Consumers can do most of their research before reaching out and select the kind of loan experience they want.
Roundup
There's so much more you can add to your mortgage website, but the bottom line is that you want to add features that your borrowers are searching for. If a visitor lands on your website and it doesn't have what they need, they'll quickly turn to your competitors to find what's missing. When you know your borrowers and their pain points, you'll know what features will be the most valuable on your mortgage website.
Looking for a digital mortgage tech partner? BeSmartee is here to help. Give us a call at (888) 276-1579 or by contacting our experts at sales@besmartee.com.