As the digital transformation of the mortgage industry continues to accelerate at unmatched speeds, traditional mortgage processes can no longer keep up with borrower demand. To keep up with evolving customer needs and behaviors, lenders are turning towards digital mortgage technology. However, there's a difference between the digital mortgage experience and a true digital mortgage.
Instead of a mix-and-match approach to mortgage technology, a seamless, advanced origination process is allowing lenders to scale business while reaching more borrowers. Join BeSmartee as we check out some of the digital mortgage trends of 2021, and why we think they'll be sticking around for good.
Complete the Digital Mortgage with a Mortgage POS
It's more than just a digital mortgage trend — a robust mortgage POS is a must. No digital mortgage is complete without the mortgage point-of-sale.
The mortgage POS is a client-facing portal where borrowers can apply for a mortgage loan, upload documents, ask their loan officer a question and track the status of their loan. They can do this from any device at any time of the day or night. The mortgage POS puts the borrower in control. While the POS makes applying for a mortgage more convenient for the borrower, the lender can use this software to simplify the mortgage process — giving loan officers the right tools to efficiently and effectively work with their clients.
We don't see the mortgage POS going anywhere, in fact, it is one of the most influential factors behind disruptions in the mortgage industry and it will continue to change the outlook for this industry.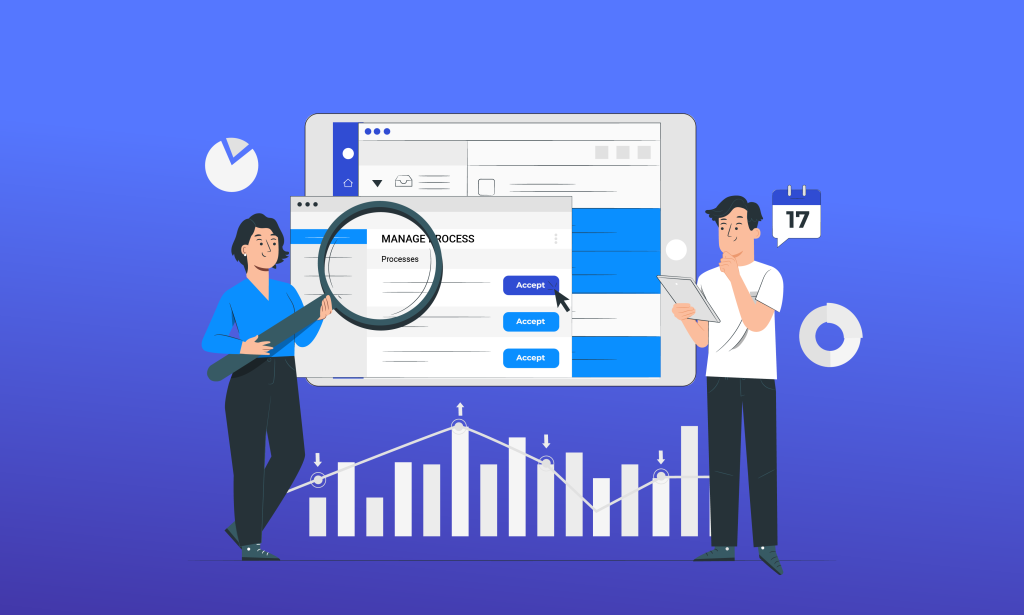 Transforming the Home Appraisal Process
We never thought the home appraisal process could be altered; however, that's quickly changing.
The traditional appraisal process requires a licensed appraiser to visit the property to conduct a thorough inspection to assess its true worth. The appraiser will then gather their findings into a report with the home's appraised value. This step isn't cheap, either. It can cost $400 to $600 on average for an appraisal.
The pandemic is what pushed the mortgage industry toward accepting automated appraisals. We've had the technology to automate this process, but strict policies and rigid rules have long governed the home appraisal process, making it a well-known pain point in the mortgage industry. Appraisal changes have also been motivated by the amount of data property collected by the GSEs and their trust in the accuracy of their AVM software.
Thanks to automated valuation model (AVM) technology, data on home sales and other sources of information can be quickly gathered to accurately evaluate the customer's home. But instead of waiting days (sometimes even longer), it can happen within seconds.
AVM software analyzes comparable home sales in the neighborhood and inputs that into the system. Based on the information, the AVM spits out a calculation of the property's value. Appraisal automation doesn't mean the licensed appraiser is now obsolete. For more difficult situations, a home visit by a professional may be necessary.
While manual appraisals are still the industry standard, we believe that more mortgage businesses are turning toward automated appraisals to digitize their mortgage process even further.
Subscribe to BeSmartee 's Digital Mortgage Blog to receive:
Mortgage Industry Insights
Security & Compliance Updates
Q&A's Featuring Mortgage & Technology Experts
Home Closings Are More Accessible Than Ever
Homeownership is moving toward an end-to-end buying process, where finding, buying and financing a home can be completed in a single process. The eClosing is an important step toward the digital mortgage technology of the future.
An eClosing is the act of closing on a mortgage loan electronically. The loan package is digitized, eSigned and notarized remotely using online audio-visual technology instead of being physically present at the time of notarization. There's also a hybrid closing, which involves signing parts of the loan package in ink and finishing the rest electronically.
Using eClose technology, lenders can quickly and efficiently close on a mortgage loan on a single platform. At the same time, borrowers can have more time to review documents without feeling rushed. eClosings are what tie the digital mortgage together for the complete end-to-end experience.
The technology is there, so what's stopping lenders from utilizing this service? Remote online notarization (RON) laws are governed by individual states; however, more states are signing this into law, which has been fast-tracked by the pandemic. We're just waiting for the remaining states to play catch-up.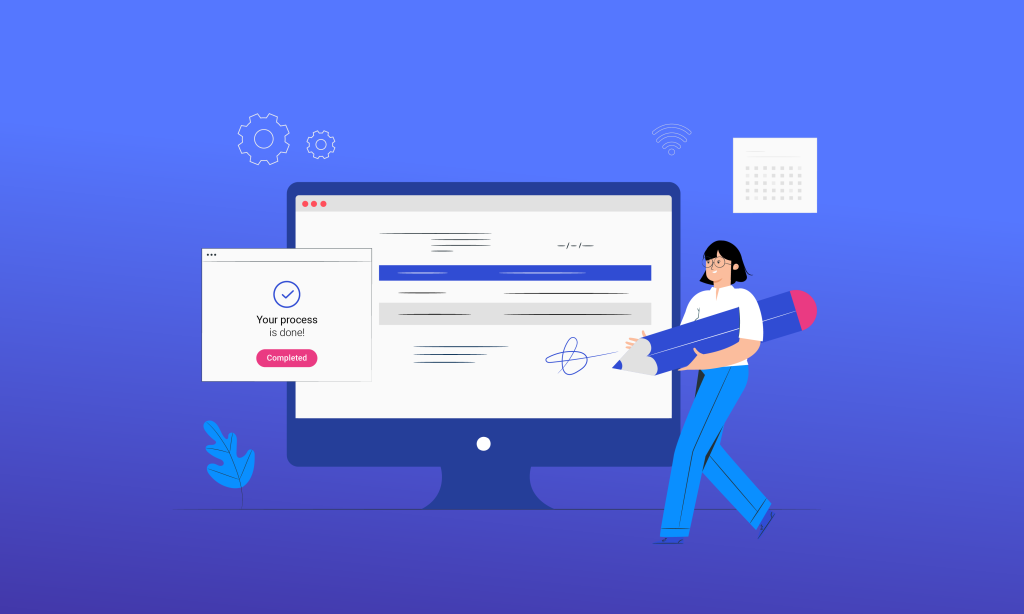 More Fintech Collaboration
We also see increased collaboration between fintech companies and lending institutions to improve digital lending capabilities. Instead of building an in-house team to handle tech demands, more banks, credit unions and non-bank lending institutions are partnering with specialists to outsource their digital mortgage needs. For lenders that partner with fintechs, deeper relationships can bring new products and services to market even faster.
Fintech collaboration can potentially help banks and credit unions by:
Building brand reputation
Offering more features and services to customers
Increasing accessibility
Expanding customer base
Reducing costs
Allowing lenders to scale more quickly
We don't see these emerging partnerships slowing down and we believe more and more financial institutions will team up with fintech companies over the next several years.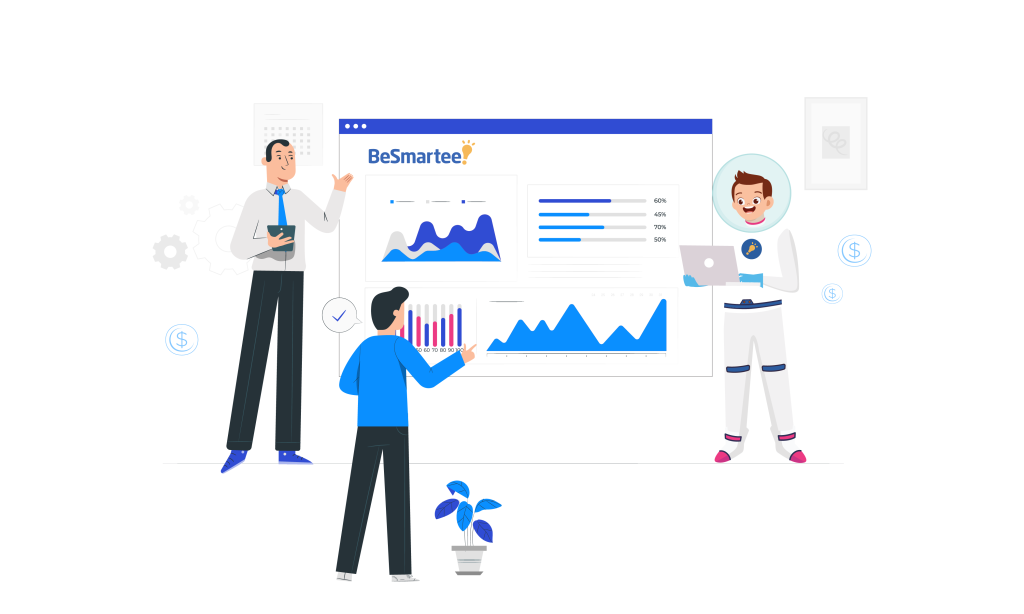 Roundup
Digital mortgage trends aren't some sort of cure-all approach to replace mortgage professionals. Instead, repetitive tasks can be assigned to machines, allowing lenders to focus on more important work such as business development, increasing revenue and improving the customer experience.
There are plenty of options out there for lenders to prepare for when these budding trends become the new normal. Why not take advantage of what these digital mortgage technology trends have to offer? We promise you'll never look back.
Curious about digital mortgage trends and what value they could bring to your mortgage business? Give us a call at (888) 276-1579 or by contacting our experts at sales@besmartee.com