As 2021 hits the halfway point, mortgage companies have been working diligently to implement some of the new technologies to accommodate the rapidly changing customer expectations. Since the COVID-19 pandemic hit, customers have been expecting to do business very differently from before. Even now with the vaccine making its rounds, those customer expectations aren't going away any time soon. BeSmartee explores what a digital mortgage transformation looks like and what to expect during the radical changes.
What Is a Digital Mortgage?
Let's start with the basics. By now, hopefully, you have a decent idea of what a digitized lending experience should look like at the end of the transformation, but we can review where you'll end up. As the name suggests, digital mortgages have simplified the loan process and automated the majority of it to make it easier for all parties involved. A digital mortgage improves both the consumer and lender experiences, starting with marketing tools to identify new leads and continuing through mortgage origination, uploading paperwork for application processing, underwriting and closing.
A fully digital mortgage requires very little human involvement and is ideal for those who know exactly what they want and don't want to waste time making needless phone calls or trips to the bank. However, just because borrowers are moving into the digital age doesn't imply they won't value personal interaction.
Because so many new customers are unfamiliar with the loan procedure, loan officers are still very much needed when guiding them through their digital mortgage journey. Based on the types of individuals, they may want a more hands-off approach or someone educated and courteous to take them through the loan procedure step by step. The argument is that digital loans give consumers control over their experiences by allowing them to personalize them.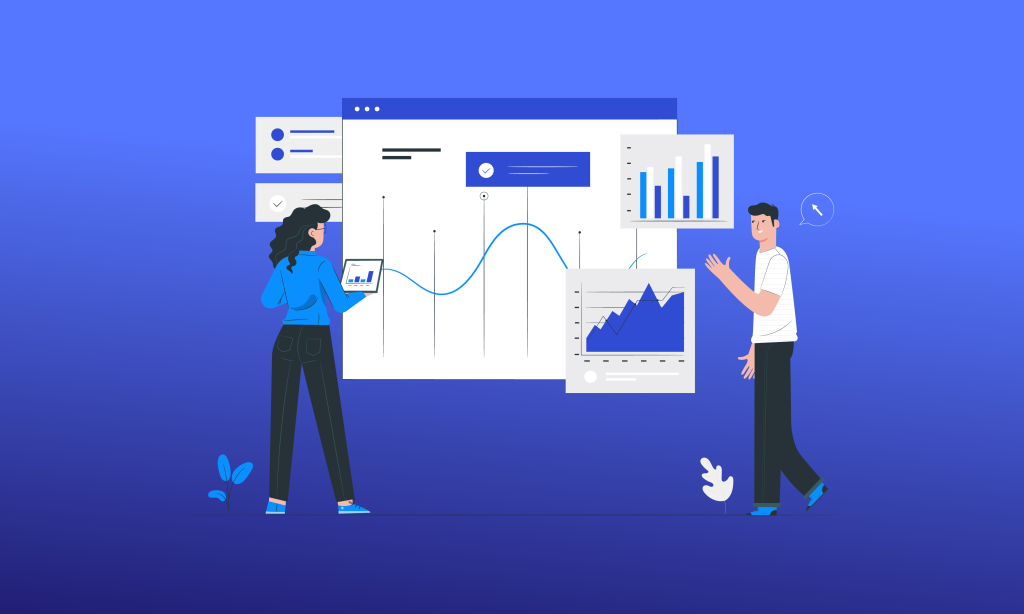 Now that you have a better idea of the completed picture, we can dive into the specifics of the digital mortgage transformation process and where you should expect to see the most significant changes in the way you do business and interact with your customers. All of these changes not only improve efficiency and reduce expenses, but they are also what customers expect nowadays and what can entice them to choose your company over a competitor.
Automation
To stay ahead of the curve, your firm will need to utilize automation as consumers place a greater emphasis on efficiency and speeding up the lending process. Your staff will be able to spend more time concentrating on your customers instead of manually processing data or executing mundane activities thanks to automation.
You can personalize loans for loan applicants and conclude agreements faster using automation.
In addition, you save money on overhead expenditures. The sheer quantity of documentation needed in obtaining a loan is one of the most inconvenient aspects of the procedure. Customers might easily get overwhelmed by the amount of work required to be accepted for a loan. Most people have extremely hectic schedules and are unable to devote hours of their time to repeatedly filling out the same information on several forms.
Additionally, artificial intelligence has come a long way, and it now assists by pre-populating data on some digital forms. The more data your system can pre-populate, the more time your clients and loan officers will save. Apart from pre-populating data, AI and machine learning can do spot-check assessments for financial eligibility in a matter of minutes, even without a credit history, that would typically take a loan officer a few hours to complete.
Automation isn't only good for your customers and your company's financial line, either. You may also use automation to guarantee regulatory compliance. It might be difficult to keep up with today's fast and changing legal environment, but automation can help you out. Even the most experienced individuals may make mistakes, but automation does not. These operations need a large quantity of data and cross-verification, which automation can perform quickly and without error.
Being Transparent
Traditional banks have a reputation for burying hidden costs in their services. Customers are weary of getting increasingly large fees throughout the purchase because they didn't read the tiny print. They'd rather work with services that are transparent about their charges, allowing clients to make educated judgments about their chosen financial partner.
Blockchain technology is only one example of how technical advancements are bringing more transparency to the world. Every action on the blockchain is immutable and viewable to anybody with the right credentials. There's no reason to restrict that access, either. After the transactions have been engraved, no one can change them.
One of the reasons for blockchain's popularity is that mortgage officers must obtain data from many sources in several sectors, including lending. Loans can't be authorized without different entities confirming information, and waiting for such interactions is a major bottleneck in the process.
Subscribe to BeSmartee 's Digital Mortgage Blog to receive:
Mortgage Industry Insights
Security & Compliance Updates
Q&A's Featuring Mortgage & Technology Experts
That communication time is reduced when the information is entirely correct and available for everyone to view, and loan officers may continue in a timely manner. Consolidating information and making it available to everyone who needs it is critical to expediting the process and providing a better experience for customers.
Self-Service
Customers should conduct their own assessment before choosing a digital mortgage provider. They can discover more about the sorts of documents required for a loan and the process of obtaining one if your website provides helpful and simple calculators and similar tools. This extra value will undoubtedly entice clever borrowers.
Having easy-to-use calculators for sophisticated clients not only improves their experience, but it also saves your loan officers energy and effort. Customers who are well-informed are less likely to have ineffective meetings. Customers are far more inclined to remain with you after doing their research and contacting your firm.
Customers may also pick the sort of loan experience they want by using resources like calculators. They can choose for a hands-off approach and handle most of the work themselves, or they can have a loan officer guide them through the process. This level of personalization appeals to a wide range of people. Plus, some customers want customized advice from their loan officers about the process or how they should make decisions.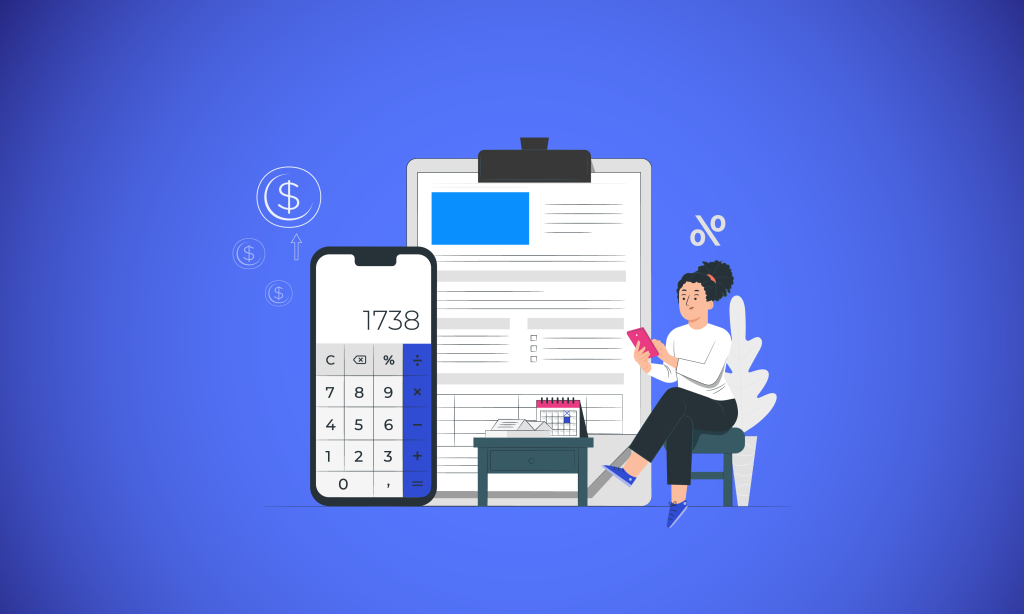 Not Everything Rides on Technology
Customers like digital loan applications, therefore it might surprise you to hear that there is one thing they don't want to have digitized: customer service. This isn't to imply that customers shouldn't have various options for contacting a corporate representative. Email, phone calls and live chats should all be available to customers.
However, a rising percentage of borrowers require assistance and education as they proceed through the loan procedure. Customers, as previously said, want a more customized encounter that includes better customer service. Not every client wants to have to go into their loan officer's office every time they need to speak with them, but providing the option for more than a quick phone conversation is critical.
Additional Services
There are plenty of additional services that a lending company might employ to make their process stickier for customers. One great example is by offering a utility bundle, so customers can move into their new houses without worrying about the lack of internet or electricity.
Integrations
To simplify your loan process, engage with third-party suppliers that can handle particular services so you can concentrate on other areas of your business. You can provide a better borrower experience by utilizing the technologies of other suppliers without having to embrace the technology yourself.
Adding new features is both expensive and time-consuming. You'll either need to teach your current personnel or hire new ones to work with the new technology. Instead, why not turn to firms who specialize in technology, so you can focus on what you do best: attracting new clients and shortening the time it takes to close.
Third-party vendors are experts within their niche and can provide assistance with:
Regulation and compliance
Calculating fees
Managing and encrypting documents
Remote notaries
APIs
Product analytics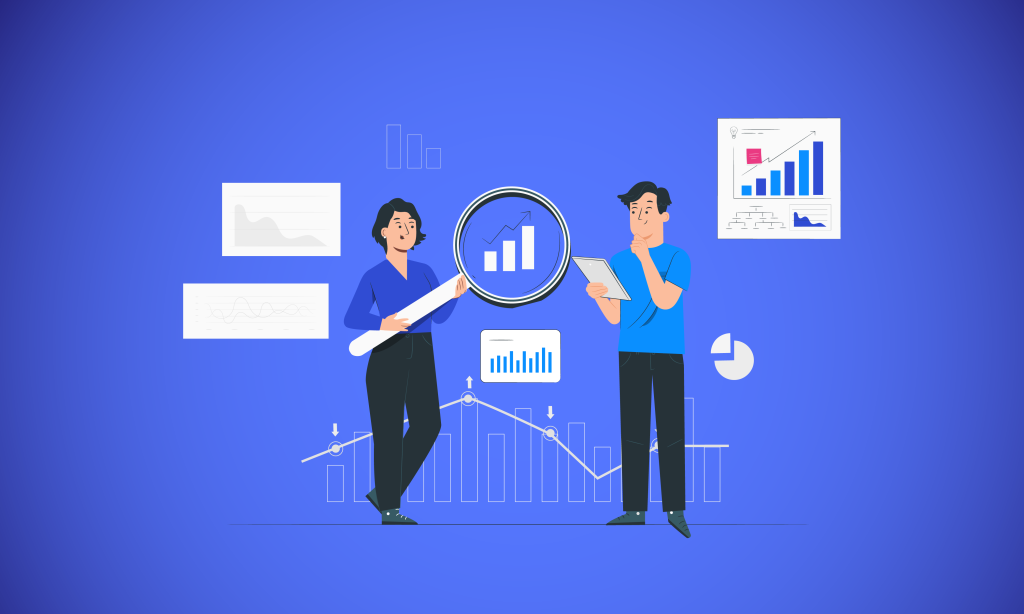 Roundup
Check out our mortgage POS if you're searching for a tool that will take you through the entire financing procedure. BeSmartee is the only third-party POS that can bring your customers and originators from application to appraisal in minutes, thanks to big data, process automation and an all-in-one MLO interface.
Learn why lenders leverage BeSmartee's mortgage expertise to complete their digital transformations by calling us at (888) 276-1579 or reaching out to us at sales@besmartee.com today.