From application to close, the mortgage process has always been a confusing and complex set of fragmented tasks. Thanks to digital mortgage technology, home lending has fundamentally transformed into a simple, and almost effortless process.
Over the past several years, the market share of digital mortgage lenders has grown exponentially; however, there are still some who choose to hang onto outdated systems and processes. To help promote the importance of a digital mortgage transformation, we want to discuss some of the key benefits that help drive a simple, more transparent and efficient lending experience.
Increase Your Digital Accessibility
When accessibility is part of your strategy, your mortgage business is better equipped for success. Accessibility can:
Drive innovation: Features and digital tools can solve unforeseen problems.
Strengthen brand presence: Making a commitment to accessibility demonstrates diversity and inclusion efforts.
Expand your market reach: You no longer have to rely on the accessibility of your physical locations, which reach a very limited number of consumers. The adoption of accessible digital technologies also allows mortgage lenders to increase productivity and reach a wider pool of talent for hiring and retaining employees longer.
Help avoid legal implications. U.S. companies potentially spent billions of dollars in legal costs in 2020 as a direct result of inaccessible websites.
Offer greater flexibility. Unlike paper processes, digital accessibility is also very flexible. Digital content can be accessed across a broad range of devices, platforms and operating systems.
Boost SEO: By investing in digital accessibility, you can also improve the likelihood of appearing higher in search rankings. Search algorithms give better ranks to pages that are most accessible.
Serve More Borrowers
Digital mortgage technology opens the door to self-service capabilities where the consumer is put in the driver's seat.
Consumers can use their preferred device and channel of communication to fill out an application, upload and sign documents, track the status of their loan and interact with their loan officer. When consumers can access this information with a tap on their smartphone, loan officers spend less time giving status updates or tracking down documents.
Self-service tools and educational resources also allow borrowers to be better informed of the mortgage process and have a better idea of what they're looking for as far as loan options. Easy-to-use mortgage calculators, instant rate quotes or videos and webinars not only improve the borrower experience, but it saves your loan officers time and effort.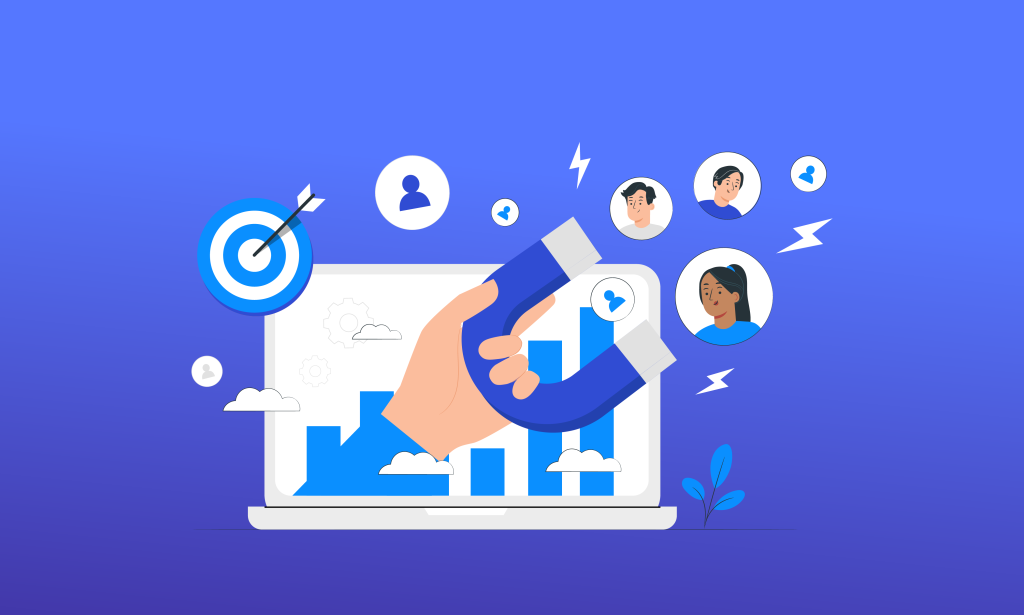 Create Two-Way Visibility
Before digital mortgage technology, borrowers didn't have access to any systems involved in the mortgage process. Borrowers had to call their loan officer for status updates and loan officers had to check up on clients to make sure they sent or signed necessary documents.
A digital mortgage transformation opens the door for greater transparency in the mortgage application process. Borrowers can check on the status of their loan at any time of the day or night by logging into a secure portal through their preferred device. This gives loan officers more time to deliver a personalized experience.
Transparency and trust are key building blocks to a solid relationship. This is paramount in a world where consumers are less likely to be loyal to their financial institutions and won't think twice about switching if it means better digital offerings.
Digital Mortgage Tech Ensures Lender Compliance
Although the mortgage industry has been experiencing some rapid developments and changes over the last several years, lenders are still required to remain compliant and stay up-to-date with regulatory changes.
Digital mortgage compliance ensures that lenders act responsibly and that borrowers receive disclosures throughout the application process. By automatically creating and sending electronic disclosures with automation technology, lenders can make sure that their business is remaining compliant. Lenders can also access records with timestamps to verify that everything has been completed correctly, which comes in handy in the event of an audit.
Not only does automation ensure compliance, but it means lenders can move more loan applications through the pipeline, faster.
Subscribe to BeSmartee 's Digital Mortgage Blog to receive:
Mortgage Industry Insights
Security & Compliance Updates
Q&A's Featuring Mortgage & Technology Experts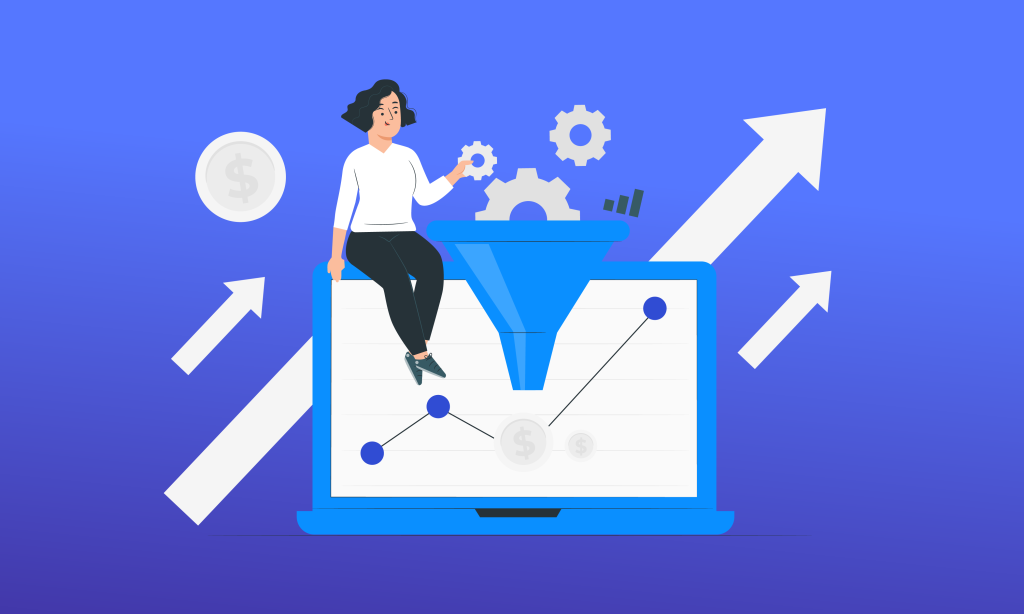 Increase Job Satisfaction for Your Mortgage Professionals
Digital mortgage technology gives your mortgage professionals everything they need to get the job done. Not only are your loan officers given the tools they need to succeed, but it improves the overall process.
Tasks and processes that required time and paperwork can now be automated, giving your loan officers more time to give their clients a personalized experience. Here is essential digital mortgage software to include in your tech stack to assist your mortgage team:
Loan Origination System (LOS): This is your system of record to process and track loans in real-time, stay up-to-date on local and federal regulations as well as company guidelines and it also stores customer information and keeps records for auditing purposes
Customer Relationship Management (CRM): A robust mortgage CRM can generate and nurture leads, manage pipelines and keep client data organized. Your team can now stay in constant communication with their contacts and prospects for new business.
Mortgage Point-of-Sale (POS): The mortgage POS is a key component in the digital mortgage. The mortgage POS is a consumer-facing platform where, at a basic level, borrowers can fill out a loan application, upload documentation, sign documents and track the status of their loan as it moves towards funding.
By tightly integrating these systems, your mortgage team can focus on their clients and easily manage their pipeline.
Lower Operational Costs
The loan origination process is expensive, costing lenders $8,668 per loan which is then passed onto the borrower. Manual verifications, administrative tasks and document management cost time and money.
Automating repetitive tasks and quick processing can seriously cut down on origination expenses. Your workforce will spend less time managing files and performing administrative tasks, allowing them to focus on other high-value initiatives.
There's also less of a chance for human error, which can cost a single business hundreds of millions of dollars in fines and court claims. While the initial investment in digital mortgage technology may be significant, it pales in comparison to the cost of a lawsuit.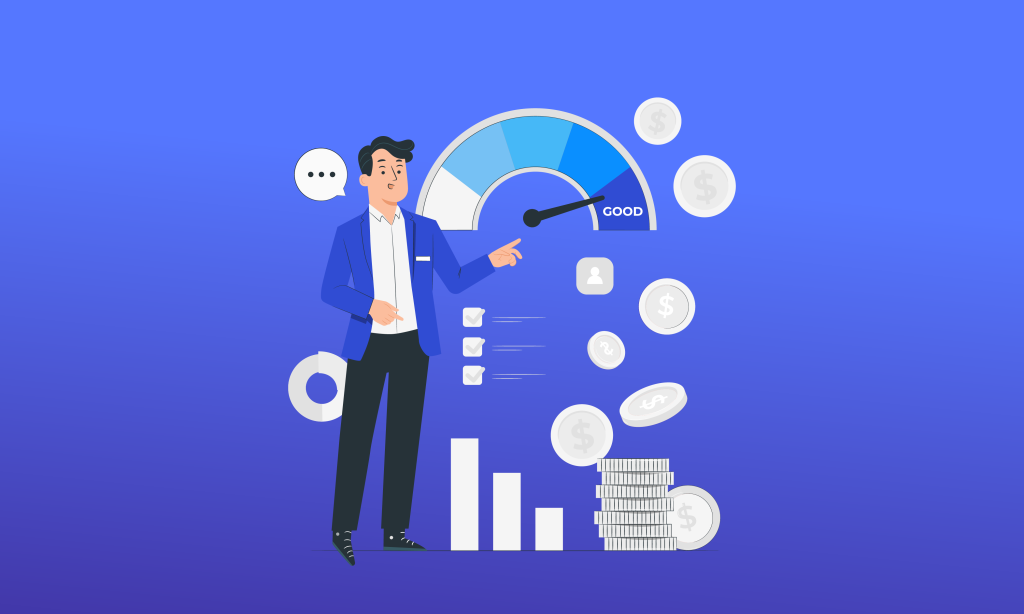 Reduce Processing Time for Mortgage Loans
As of June 2021, the average time to close on all loans was 49 days. While the time to close depends on several factors, such as loan type, credit profile and loan purpose, technology plays a role as well.
Digital mortgage technology expedites the application and approval process through automation on a self-guided, easily accessible platform. Borrowers have access to the platform from any location and can get assistance from their loan officer whenever they need it.
Digital mortgage technology is also capable of connecting to borrower data to automatically fill data fields, such as bank or employment information. No time is wasted on searching for important documents or manually keying information.
Roundup
Consumers expect nothing less than convenience and instant gratification, and a digital mortgage transformation is the only way to make that happen. Lenders who don't adopt digital mortgage technology will only be outpaced by their competitors.
Find out why lenders are choosing BeSmartee's award-winning mortgage point-of-sale, the only third-party POS that can bring your customers and originators from application to appraisal in minutes.