Digital is no longer the future. It's becoming the new standard, and we're here for it.
A digital mortgage is wanted and expected. While borrowers and loan officers want to work with a lender that offers a true digital mortgage, an overwhelming majority don't deliver. If you're looking to scale your mortgage business, you need the right digital mortgage tools to help your business grow.
Mortgage CRM
From generating and nurturing leads, pipeline management and client data organization — the mortgage industry is built on customer relationships, and mortgage marketing software is a must-have. Mortgage customer relationship management software, or CRM, was engineered specifically to cater to the needs of mortgage brokers and loan officers. Using this software, mortgage professionals can organize client data into an easily accessible database.
With automation and the right mortgage marketing software, you can:
Improve your productivity
Increase your conversion rate
Grow your pipeline
Increase profits
Close more loans, faster
For the average mortgage professional, the majority of the workday is spent growing your sales pipeline. Why not automate your time-consuming marketing tasks so that you can focus on scaling your business?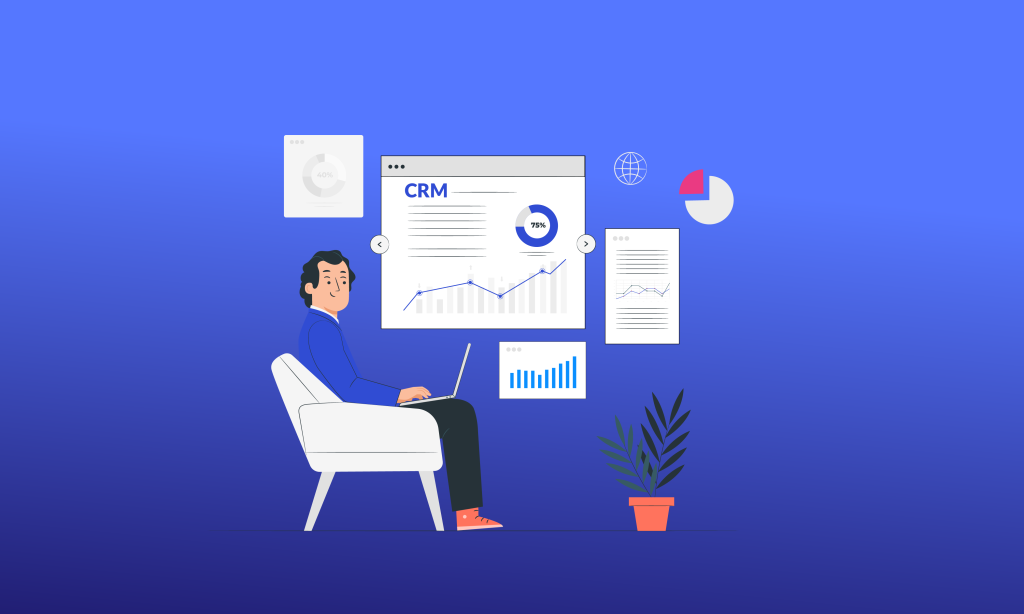 Mortgage POS
The mortgage point-of-sale (POS) is at the center of the modern mortgage experience. A mortgage POS is a client-facing platform where borrowers can work with their loan officers and quickly apply for a mortgage loan through their phone, computer or tablet.
While going through the application process, borrowers can communicate in real-time with their loan officer, upload documents and check the status of their loan. The mortgage POS portal allows borrowers to stay connected and updated from application to close.
Your mortgage POS is a big piece of your digital tech stack with plenty of benefits:
It's a digital application for the borrower where lenders can guide the borrower through the application process from start to finish.
Automate tasks and shrink closing times. Automation technology allows processors to process files more quickly and efficiently.
Loan officers have more time to focus on the customer, which is just as important as getting the best rate.
Real-time communication between the borrower, lender and real estate agent. Everyone stays on the same page.
Potential to improve data security and ensure regulatory compliance.
If you want even more proof of how powerful a mortgage POS can be, BeSmartee's Mortgage POS software brings borrowers from application to appraisal within 15 minutes, closes 10 days faster than the industry average and has a 91% conversion rate. If you're looking to expand your mortgage business, a robust mortgage POS can help you position yourself in the industry and remain competitive.
Mortgage LOS
Your LOS, or Loan Origination System, is your system of record and does all of the heavy lifting on the back end. The LOS has been around for a while, but most lenders aren't using them to their full potential.
With an LOS, lenders can:
Process and track loans in real-time
Stay up-to-date with local and federal regulations as well as any company policies or guidelines
Store customer information and keep records for auditing purposes
You need a top loan origination system to help your mortgage business scale. Here are some key features to look out for when you're making a decision:
Integration with your POS and CRM
Interfaces with your third-party vendors
Scalability
Compliance management
Ease of implementation
Pricing engines
Audit trails
Verification Tools
Lenders need to make sure whether a potential borrower is a risk. To assess that risk, lenders must verify the borrower's identity, creditworthiness, employment and financial information. Historically, this was done using tedious manual processes — which takes forever. This involved checking physical paystubs, bank statements and W2 forms and repeated back-and-forths with borrowers. Not only does it drag out the origination process, but it also means a less satisfying customer experience. Today, this is all done digitally.
Subscribe to BeSmartee 's Digital Mortgage Blog to receive:
Mortgage Industry Insights
Security & Compliance Updates
Q&A's Featuring Mortgage & Technology Experts
Digital verification tools allow lenders to streamline the verification process. Borrowers no longer have to dig through paperwork and potentially wait weeks for an answer. Here are a few benefits of digital verification tools:
Enhanced security. Manual processes and legacy systems leave more room for human error and the potential for fraud.
Lenders can cut out the friction and verify customer data in minutes rather than weeks.
Deeper insights into the financial situation of each borrower for better decision-making.
Manual verification processes can't compete in this market. The only way to scale is to integrate third-party verifications into your tech stack so that your customers can get approved faster.
eSignature Tools
The laborious task of printing out stacks of documents to send and sign is enough to give anyone a headache. Your customers can easily sign digital documents on their preferred device, making ink signatures a thing of the past.
An e-Signature tool fully integrated into your system means you can alleviate the burden of processing paper mortgage documents. Here's why mortgage lenders are ditching pen on paper signatures:
Improved efficiency
Lower origination costs
Enhanced security as vendors must adhere to strict guidelines
Better customer experience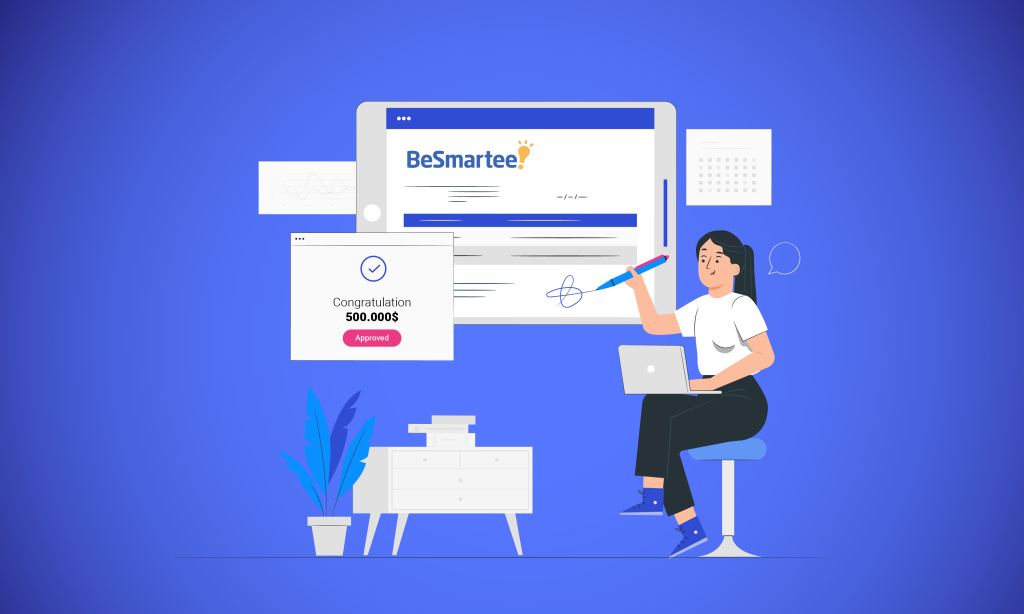 eClosing and Remote Notarization
The eClose is the cherry on top of the digital mortgage process. Thanks to changes made in state laws to allow remote notarization, borrowers have the option to go fully digital.
An eClose is the act of closing a mortgage loan electronically where the loan package is digitized, and some or all of the loan documents are assessed, signed and notarized electronically.
Remote notarization is when the signer appears before the notary using online audio-visual technology in a state where the notary is legally authorized to operate. For an end-to-end digital mortgage, remote notarization is crucial.
Top benefits of an eClose include:
Shorter loan lifecycle
Faster turnaround
Lower costs by eliminating paper, shipping and storage costs
Reduce risk
Better customer experience with an accessible and efficient closing process
As eClosings become the new standard, scaling your mortgage business means having the digital closing technology in place to handle your entire loan volume and to fit the needs of your borrowers.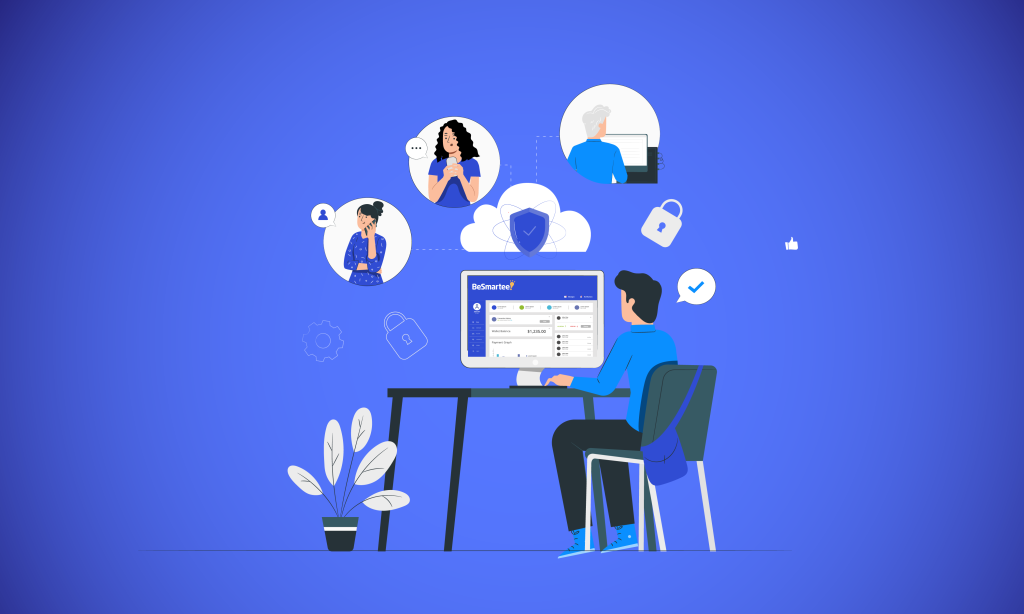 Roundup
You can't scale your mortgage business without going digital. Digital mortgage tools are paramount to succeeding in the mortgage industry of today. Borrowers want and expect a digital mortgage experience and the lenders that fail to deliver will be left behind in the dust.
What digital mortgage tools have you added to your tech stack to help your mortgage business grow?
Have questions about scaling your mortgage business. We have answers. Give us a call at (888) 276-1579 or by contacting our experts at sales@besmartee.com