Not so long ago, people were in the habit of picking up and going out whenever they needed anything, including loans. It's only been in the past decade that massive online corporations, headed up by the business giant Amazon, have started offering consumers a more convenient way to do business without ever needing to change out of their comfy sweatpants or leave their sofas. From there, the idea of catering to busy people's lives, people who didn't want to drop everything to go to a physical location, started catching on.
By now, companies in all sectors have started meeting the needs of the customer by making everything available online through websites and mobile apps. It may have been a more intuitive move for eCommerce companies, but lending companies have been trending that way too now, especially in the wake of the COVID-19 lockdowns.
BeSmartee dives into how the future of digital mortgage technology is evolving and what you should expect to see in the coming years.
How Did We Get Here?
There are a variety of reasons why digital mortgages are clearly the wave of the future. Obviously, the COVID-19 pandemic fueled the fire by forcing people to conduct as much of their business online as possible and preventing in-person meetings. However, while the pandemic may have lit a metaphorical fire under companies to put their digital tools to good use, it certainly wasn't the main reason why businesses have started turning to digitization.
The Tools Available
One of the biggest influences in this digital mortgage revolution is the breadth of tools available nowadays, both for customers and lenders. The fact that individuals live so much of their lives online, and generate data that makes it easy to instantly assess them for approval for loans, diminishes the need to manually sort through someone's history.
This availability doesn't just reduce the amount of labor needed to approve someone for a loan either. The rise of machine learning and automation also decreases the work done by a person which is beneficial on three fronts: reducing overhead costs, speeding up the loan process, and reducing the risk of expensive human error.
What Consumers Want
On the customer side, expectations based on comprehensive technologies employed in other sectors have grown significantly. From their perspectives, why shouldn't they be able to apply and qualify for a loan from the comfort of their couch? Why should the lending process be any different than purchasing a new bed or TV? The answer is, it shouldn't be.
We know they feel this way because of analytics tools that use their behavior to predict what they'll do in the future, as well as increasing the ability to connect with people and talk to them about what they want to see in the lending process. It's no longer about waiting for antiquated surveys to gauge customer satisfaction; your company has to be proactive about reaching out and learning what your customers want to see.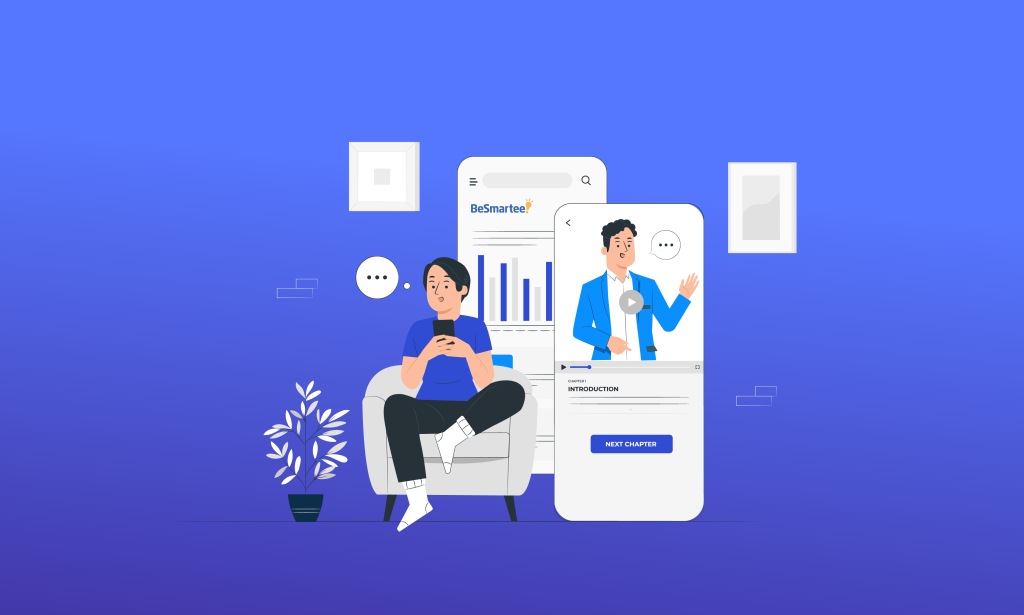 They also want more transparency in the lending process since most people don't understand the ins and outs of how it all works. For first-time borrowers, this might be daunting, especially because millennials are leery of huge financial organizations that conduct business behind closed doors. You may make it simple for them to see what you're assessing and how the loan process works using digital mortgages.
Although many people would rather learn from tutorials and videos explaining the process, you should always ensure that customers have plenty of options when it comes to contacting your support center. With information about the lending process on your website or available through a learning center on your app, you can decrease the number of people who need direct support, but there will always be unique cases or clients who want someone to walk them personally through the lending process.
Customers who work long hours or have hectic schedules will find it more convenient to study on their own time rather than having to organize a meeting during typical office hours.
Trends of the Future
Understanding what has driven these changes is different from knowing what to expect in the future. No one has a crystal ball, but we predict a few key changes in the way the loan process works as more and more companies turn to digital mortgage tools.
Subscribe to BeSmartee 's Digital Mortgage Blog to receive:
Mortgage Industry Insights
Security & Compliance Updates
Q&A's Featuring Mortgage & Technology Experts
More Than Your Credit Score
Traditionally, someone's credit score weighs heavily in how they are qualified for loans. However, as financial institutions are learning, the current generation prefers to use debit cards and direct-pay apps like Venmo instead of credit cards. Thereby ensuring that a vast majority of the future generations won't have credit scores to use in their loan applications. Instead, lenders will need to track data from these apps and debit cards to determine someone's income and ability to pay back their loan.
Speeding Things Up
As we mentioned above, most of the changes involved in digital mortgage software speed up the lending process. Traditional mortgages can take over a month to complete the approval process and close the loan, but between automation and machine learning, that process can happen in days instead of weeks.
Considering how quickly so many industries are moving nowadays to accommodate the busy lives of their customers, it's only natural that the lending industry should get onboard too. With the decreasing attention spans of generations who've grown up with high-speed internet and everything available at their fingertips, millennials have less patience for traditional processes that take over a month to complete.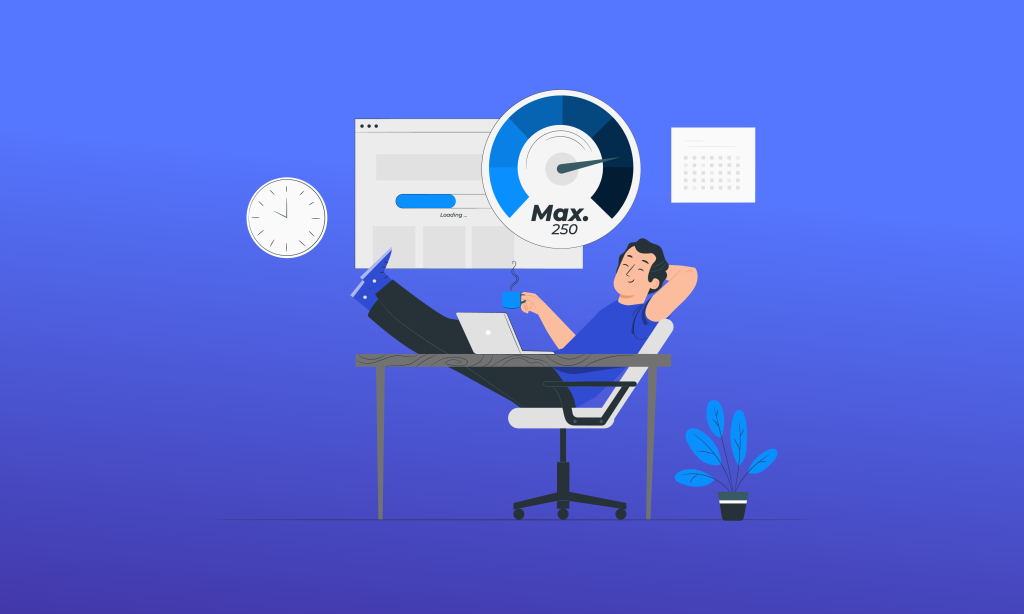 More Mortgage Options
This is where things start to get a little bit more nebulous and speculative. At the moment, there are only so many types of loans available for borrowers, but with the shifting economic landscape and the increased expectation for companies to customize packages for customers' needs, we anticipate that there will be more types of loan just over the horizon. Many millennials are finding it more and more difficult to take out mortgages and lending companies will need to offer more affordable options to persuade future generations to continue buying houses.
With the constant stream of data coming in from customers, it'll only get easier to personalize loan packages for individual needs based on comprehensive reviews of financial histories and a better ability to estimate risks. What these alternative loan types may look like, we can only guess right now, but there's no doubt that they will start coming with customizable options to appeal to a wider audience.
Increased Integrations for End-to-End Buying
We also predict that housing services, including mortgage originators, won't be so compartmentalized anymore. The housing ecosystem is a holistic view of everything involved in homeownership including:
Buying – planning and searching for the house, developing financing options, placing and winning bids, buying insurance, moving in, renovating, and furnishing
Living – maintaining the home, setting up utilities, finding community and security, renewing financial products
Selling – moving out, developing financing options, finding suitable buyers or tenants
Renting – upgrading, changing the rent, managing the property, managing the rental relationship, finding a home or a guest
We see a future where finding, buying, and financing a home doesn't have to mean coordinating between disparate companies. Apps like Zillow will automatically integrate with lenders so that when a buyer decides on a house, they can start the process immediately of submitting a loan application while also seeing recommended moving companies, transferring their utilities, and locating decorators.
Instead of forcing the customer to find everything themselves, as well as do exhaustive research on the main companies, with recommendations and integrations everything will be available under one roof, saving the customer time and energy in the process. The home buying industry will see a revolution of affiliate companies combining their offerings to make a complete end-to-end process for the customers' convenience.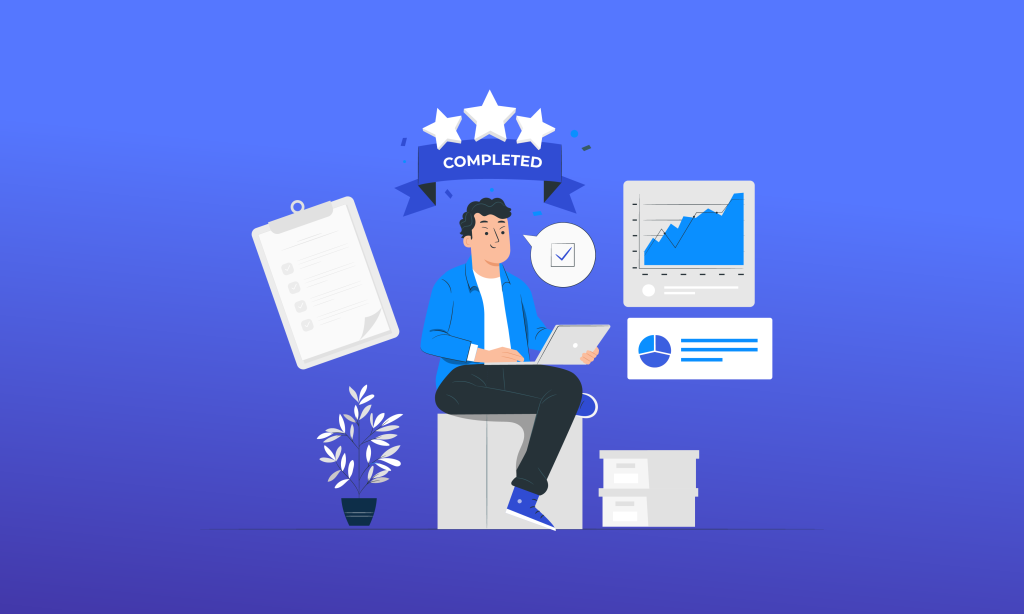 Roundup
If financial institutions don't want to get lost in the shuffle, they'll need to jump on the bandwagon with digital mortgage tools or risk losing out to the competition. There are plenty of options out there so that your company will be prepared when these emerging trends come to pass, and customers will have more choices than ever about which lending company they want to do business with.
Learn why lenders turn to BeSmartee's mortgage expertise to stay up to date in the latest mortgage industry trends by calling us at (888) 276-1579 or reaching out to us at sales@besmartee.com today.