As the real estate market continues to ride on a turbulent current this year, mortgage lenders are turning to digital solutions to accommodate market fluctuations. On the flip side, consumer expectations for a digital lending experience have risen dramatically – preferring self-service options versus the older hurry up and wait method. The mortgage lending experience is going digital, so lenders need to streamline a personal home buying experience.
Record-Breaking Demand for Digital Borrowing
When COVID restrictions hit lender offices early in the pandemic, the process of originating a mortgage became, counter-intuitively, easier. Traditional lending cycles weren't able to accommodate lockdown and social distancing requirements, which resulted in a hastened transition towards digital solutions. And now, post pandemic-restrictions, borrowers have come to expect a streamlined, digital experience.
Finding an alternative to the usual in-person meetings and paper document exchanges presented a challenge. Lenders that took a piecemeal approach and digitized certain steps of their lending cycle quickly realized complications. Digital solutions that only address specific pain points could add to origination costs, and create information silos that lengthen the process – complications that affected the customer service. Customers sought out online lenders that would make applying for a loan as easy as possible – with or without a real person to assist.
An eye-opening 99% of lenders unanimously agree that technology eases the mortgage application process.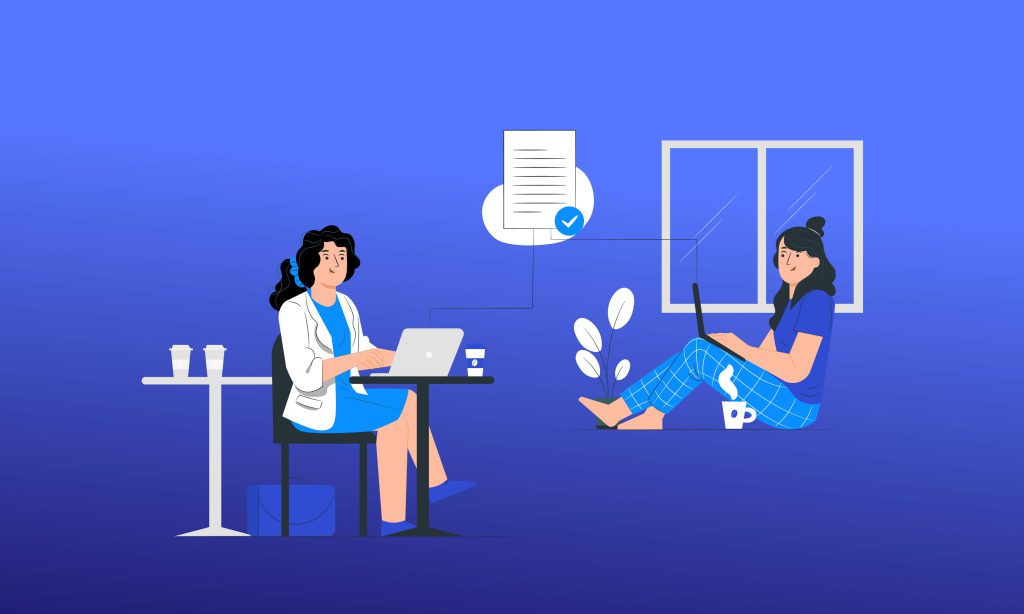 Meeting Consumer Demands Leads to Customer Longevity
Every new homebuyer knows getting a mortgage can be tedious, to say the least. One of the main incentives for lenders to digitize processes is not only to make life easier for borrowers, but to enable lenders to spend less time on tedious administrative tasks and more time acting as consumer liaisons.
Customers need to trust their loan officer, who can be there to provide services and insights tailored to their needs. By automating the loan origination process, lenders have more time to focus on providing excellent customer service.
The good news is the usefulness of borrower information can be leveraged beyond the home buying process in future financial opportunities.
CRMs Help Personalize Mortgage Solutions
It is common for a lender to collect upwards of 500 documents for just one mortgage application. Within all these documents are tax returns, W-2s, paycheck stubs, credit reports and more. They will also need copies of a homebuyer's bank statements for the last two years. Important paperwork like this is generally stored in separate systems.
Using a customer relationship management system (CRM) can easily integrate each of the systems to pull all the data into one place. This allows lenders to get a better visibility of each customer's needs and assets, which enables loan officers to provide more personalized service.
Subscribe to BeSmartee 's Digital Mortgage Blog to receive:
Mortgage Industry Insights
Security & Compliance Updates
Q&A's Featuring Mortgage & Technology Experts
Deeper insights into a customer's financial portfolio will reveal opportunities and help expand the customer relationship to other areas of banking. Consider these points:
Is saving money an option through personal lending, wealth management and/or refinancing?
Do opportunities present themselves in other business lines like commercial loans, auto, equipment or B2B?
Is the homeowner interested in life insurance or homeowner policies? This may be of interest to people with growing families.
Freeing lenders from hours of administrative work enables them to focus on more personalized solutions that will delight their customers. It is more than just being the salesperson that processes the transaction, but a trusted advisor who can provide services and insights.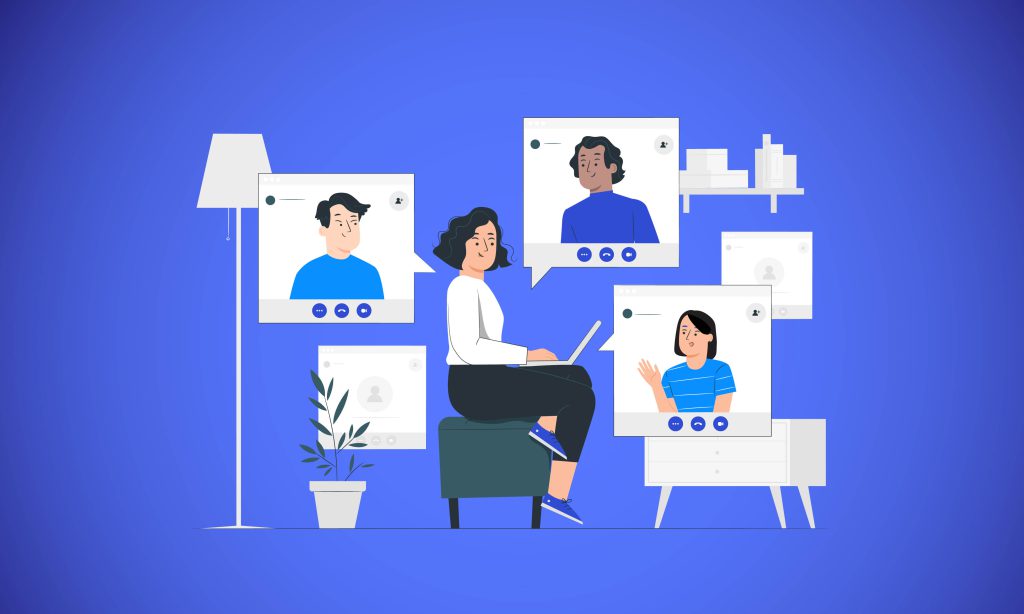 Using Digital Mortgage Lending Solutions Can Be Profitable
A recent study from MIT found that 26% of firms that embrace technology are more profitable than their competitors. The article explains it may be in one's best interest to strive for digital maturity. Digital maturity is how companies respond to the digital competitive environment. The study also found that 12% achieve higher market valuations compared to many of the larger names in the industry. MIT explains, "since it takes several years to achieve [an elite] status, executives in every industry should start to consider what it will take to get there."
Creating a Better Experience for Borrowers and Lenders
Using a platform with an end-to-end digital experience can benefit not only borrowers, but lenders too. Autofilling borrower data across all systems, for example, can help lenders service loans faster to borrowers. Automating manual tasks can cut data entry time and greatly reduce errors.
The insights lenders use can be powered by artificial intelligence to provide a more personal interaction with customers. Lenders who have embraced a digital approach have found their own process to be easier.
Digitizing the mortgage lending process can mean:
Helping borrowers achieve life goals by understanding an overview of expenses, loans, and applications.
A post-close servicing solution that includes payments, collections, loss mitigation and education.
Allowing lenders to leverage insights and take initiative in personalizing customer offers.
Opportunities to engage with borrowers across any digital channel.
Automating lead management and loan officer outreach from prospective engagement.
A digital portal for brokers and borrowers filled with online information and services.
A loan system and point of sale integration that unlocks account, borrower and credit data.
Programming interfaces that determine loan eligibility and automated lending processes.
Better understanding borrowers' needs will allow lenders to be proactive with offers. Besides, purchasing a home is one of the more significant purchases customers will make in life. Finding new ways to connect with borrowers is key to developing relationships that will last a lifetime.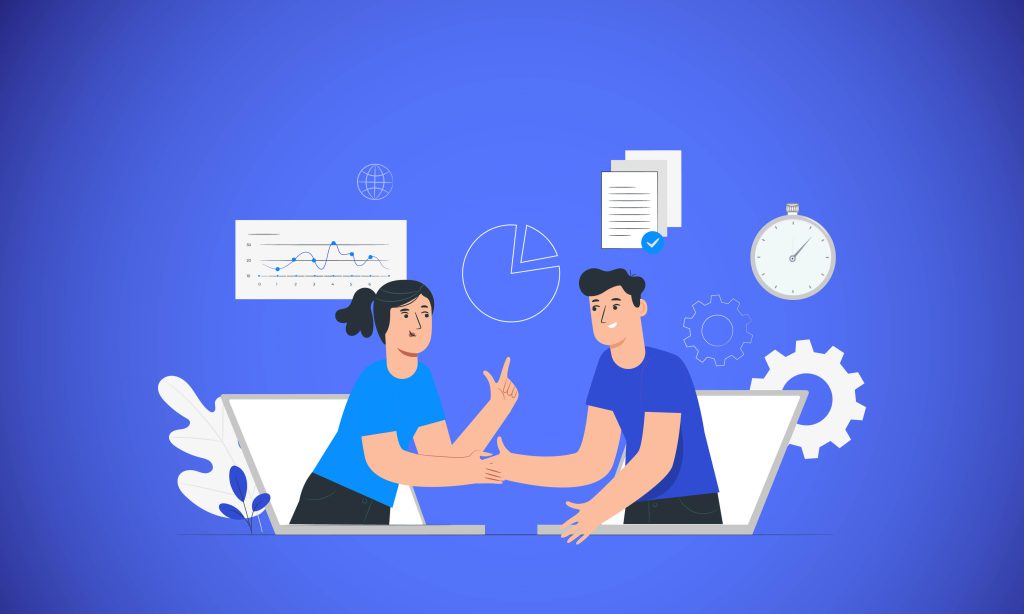 Are you ready to use digital mortgage lending solutions to gain customer retention and start building lifelong relationships? Learn more about BeSmartee services today.