The past year has pushed more homebuyers to search for all-digital mortgage loans. In the past, buyers — especially first-time homebuyers — sought in-person help from loan officers.
Before the pandemic, 57% of homeowners said they'd prefer to apply for a mortgage in person and just 43% preferred to go through the full borrowing process online. Now, more borrowers are looking to go fully digital.
So what does this mean for your digital mortgage marketing strategy? Join BeSmartee as we discover how you can use your digital advantage to increase your mortgage sales.
Use Content Marketing Channels
The majority of consumers start their search online and shopping for a mortgage lender is no different. As a digital mortgage lender, content marketing is a must if you want to boost your business and develop high-quality leads. Your content marketing strategy not only has the potential to generate leads, but it can direct traffic to your website and build brand awareness.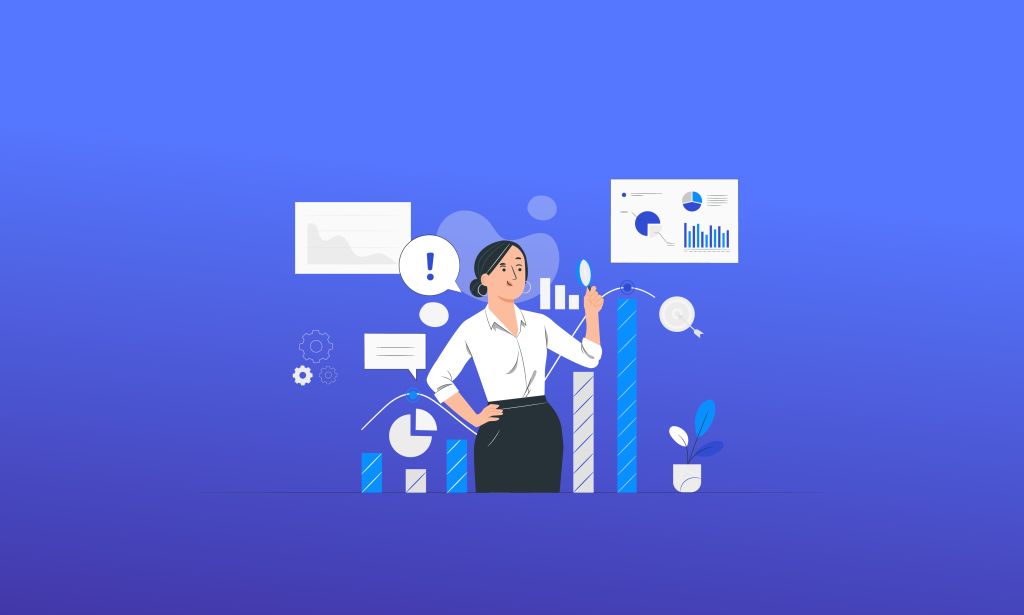 Considering 8% of borrowers said the mortgage application and approval process was much more difficult than expected and 20% thought it was somewhat more difficult than expected, your mortgage content should show your expertise educate borrowers on relevant mortgage concerns.
Ask yourself these questions:
Who is your target audience?
What are their challenges and goals?
What are the best content marketing channels to reach your audience?
What are the specific actions you want them to take?
What are the metrics that will measure the success and effectiveness of your content?
Knowing these answers and giving actionable steps will help you stay focused and deliver an effective content marketing strategy.
Big Data Analytics
Every day, consumers leave data trails as they pay their bills, shop and browse online. Mortgage lenders can use this information to learn more about their borrowers. While piles of data can be overwhelming, the right analytic tools and resources can sift through the information and change how digital mortgage lenders generate leads and retain their customers.
How can lenders do this? By studying the consumer's online experience:
Are they searching for homes?
Checking rates on moving companies?
Is their home listed for sale?
Was a credit report pulled for a mortgage-related product?
Digital mortgage lenders can develop a personalized marketing campaign to build a positive first impression right at the start. Instead of offering borrowers loan products that have nothing to do with their situation, lenders can use big data analytics to analyze internal and third-party data to map out the borrower journey.
This can also drastically influence how digital lenders interact with borrowers during the lifetime of their loans — increasing customer retention rates.
Personalized Interactions
Because digital mortgage lenders do the majority (or entirety) of their business online, adding a personalized touch is essential to creating a lasting connection with today's borrowers.
According to recent Fiserv research, a majority of borrowers select a lender based on customer service, company reputation and knowledgeable staff when applying for a new loan. Lenders that provide exceptional customer service and simplify the lending experience can attract repeat and referral business. This is truly where lenders can stand out from the competition.
Lenders can start getting personal by knowing their customers' preferred channel of communication. Most people work across several devices and channels — web browsers, mobile apps, email, text, social media — and lenders need to know how to communicate with them.
CRM software and a mortgage point-of-sale (POS) system can enable loan officers to work with more customers while adding a personal touch. With the right technology, loan officers can stay productive by scheduling automated email lead follow-ups, managing emails with ease and keeping tabs on their customers throughout the borrower journey.
Focus on Speed
Time is valuable and borrowers expect fast and efficient service with a digital mortgage. While you shouldn't sacrifice the borrower experience in the name of speed, a speedy process is one factor that borrowers value.
Subscribe to BeSmartee 's Digital Mortgage Blog to receive:
Mortgage Industry Insights
Security & Compliance Updates
Q&A's Featuring Mortgage & Technology Experts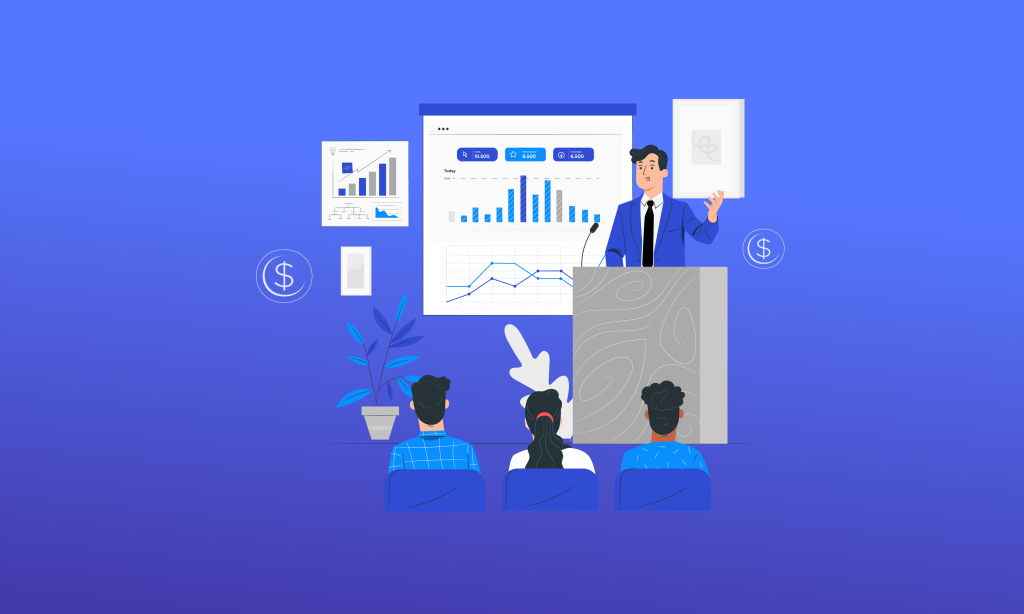 Help Consumers Understand the Value
Reasonable rates and going from application to a paid appraisal in 15 minutes is exceptional, but borrowers need to understand the value that you're providing. This is why borrower education and feedback is so important.
Digital mortgage lenders can show value by:
1. Understanding the competition
2. Highlighting the benefits
3. Providing free tools and educational resources for new and existing customers
Build Relationships With Your Referral Partners
We've mentioned the importance of referral partners before, but having these partners can strengthen your business and allow your business to grow. Here are a few tips on how to cultivate lasting relationships with your referral partners:
1. Nurture current and past customers. Considering 92% of consumers trust referrals from people they know, it's vital to nurture these relationships.
2. Communicate and remain transparent throughout the origination process. Communication throughout the lending process is key. Keep everyone in the loop by being consistent and staying on top of communication.
3. Ask for feedback. Online reviews can make or break a business. The majority of online consumers read reviews before making a purchase.
4. Build community relationships online. You can create relationships and add value online through educational webinars or video email campaigns.
5. Use social media. You can stay connected with leads as well as past and current borrowers through social media platforms.
6. Use the right technology. Stay productive, organized and connected using the most up-to-date mortgage technology on the market.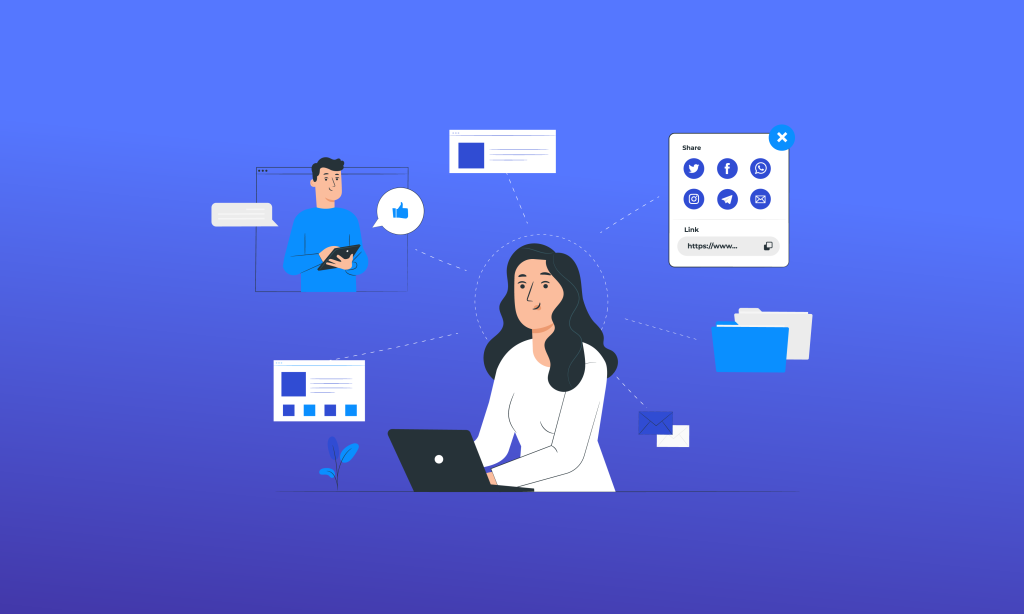 Roundup
Staying competitive in the digital mortgage market means having the right technology to increase your mortgage sales. BeSmartee is committed to helping mortgage lenders attract new leads and provide ongoing value to current and past customers.
You can learn more about BeSmartee and how we can help you increase your digital mortgage sales by calling us at (888) 276-1579 or by contacting our experts at sales@besmartee.com