Throughout much of 2020 and into 2021, interest rates hit record after record — adding fuel to the fire of a frenzied housing market. Recently, policymakers indicated that rates may rise sooner than anticipated, leaving many to question whether rising interest rates will cool down the housing market or create another frenzy as borrowers try to lock in low rates while they're still available.
What does this mean for your mortgage business? The pandemic taught us that anything can happen and the best thing you can do is be prepared. Join Besmartee as we discuss why you need to start looking at digital mortgage technology and automation.
Let's Talk About Mortgage Interest Rates
While the Federal Reserve doesn't directly set mortgage rates, the actions taken by the central bank do indirectly influence the rates consumers pay when they take out a new mortgage loan or refinance. Since the onset of the pandemic, mortgage interest rates have reached all-time lows. Even going as low as 2.65% for a 30-year fixed-rate mortgage the first week of January 2021. However, we all know they won't stay this low forever.
Interest rate changes affect many areas of the economy — mortgage rates, home sales, the stock market and consumer credit and consumption — while lower interest rates are to stimulate economic growth, raising interest rates help to curb inflation.
Some experts predicted mortgage and refinance rates to grow with the reopening of the economy — a claim recently backed by the Federal Reserve. Officials indicated that they expect mortgage rates to rise sooner than expected with two rate hikes by the end of 2023.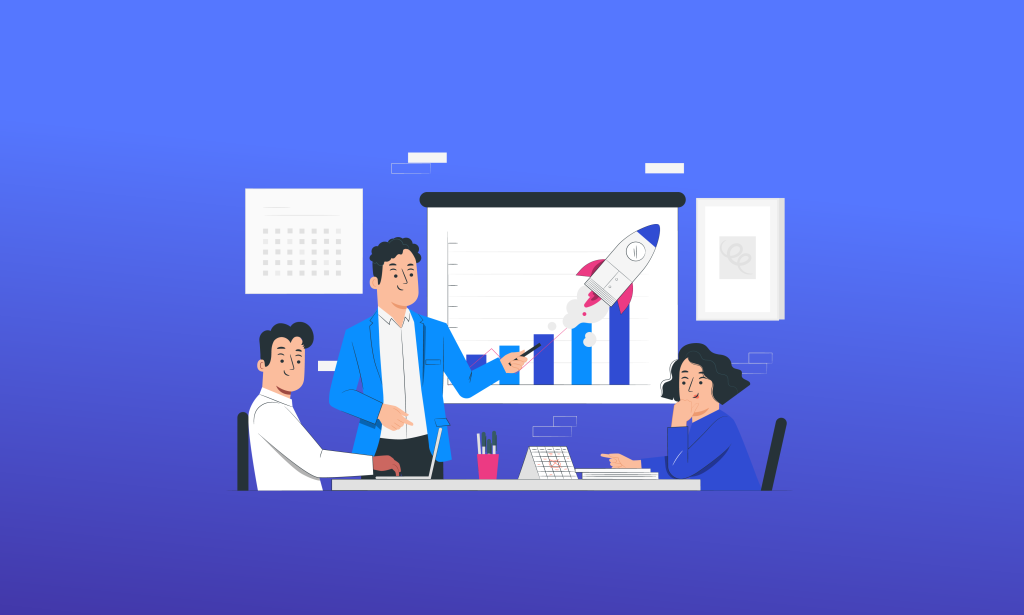 These are baby steps towards reducing bond purchases by the Federal Reserve, which demonstrate their optimism in the economic rebound of the post-pandemic U.S. With climbing interest rates on the horizon, what does this mean for mortgage businesses?
What Does it Mean for Your Mortgage Business?
High demand, limited supply and low-interest rates ignited a frenzy in what will be known as the pandemic-era housing boom. The increase in mortgage and refinance applications over the past year has been overwhelming for the average mortgage lender, and nearly impossible for the unprepared lender. While it's still too early to tell, the recent announcement by Fed policymakers could prompt even more consumers to take advantage of rates while they still hover near historic lows.
Which lenders were more prepared than any to handle the influx of borrower applications? Those that embraced digital innovation. Even before the pandemic, mortgage technology was advancing at remarkable speeds, but COVID-19 changed everything. Shutdowns and social distancing rules meant businesses had to alter their strategies as consumers were forced to change their habits.
A survey on borrowing and lending by ICE Mortgage Technology found that the pandemic permanently changed how consumers use technology. According to the survey, borrowers looking to buy or refinance search for lenders who offer online tools to complete their mortgage applications.
Homeowners who used an online mortgage application valued the application process, reduced time to close and fewer in-person interactions. Approximately 64% of consumers answered that an online mortgage process would make buying a home or refinancing easier than an in-person process.
Digital mortgage lenders have set the bar for online mortgage experiences. The lenders that weren't prepared threw together mismatched solutions in an effort to meet borrower demands; however, this led to a fragmented process. The pandemic sped up the demand for a seamless digital borrowing experience, and there's no going back.
Subscribe to BeSmartee 's Digital Mortgage Blog to receive:
Mortgage Industry Insights
Security & Compliance Updates
Q&A's Featuring Mortgage & Technology Experts
Benefits of Digital Mortgage Technology
We could talk all day about everything digital mortgage technology has to offer, but we want to highlight a few key benefits that helped mortgage lenders handle the flood of mortgage applications during the height of the pandemic.
1. Saves Time
Digital applications, electronic signatures, document uploaders, conditional algorithms, automated underwriting, instant verifications, product and pricing, eClosings — all of these capabilities can reduce the origination process and allow lenders to process more loans at faster rates.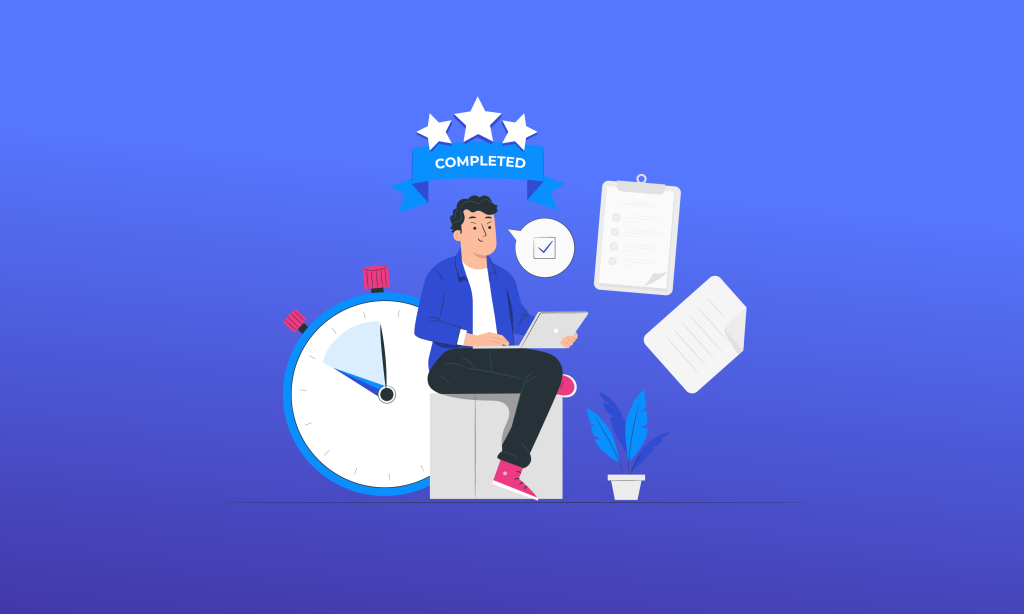 Furthermore, alignment between the front, mid and back-office is crucial. Many lenders have a digital front end but still rely on legacy systems, which results in inefficient and paper-based processes in the back-end. Lenders are reluctant to swap out these systems, but there are solutions that can integrate with existing IT infrastructure to modernize workflows and seriously cut down on origination time. No matter where you are in your digital transformation journey, there are steps you can take to reduce manual processes and save more time.
2. Reduces Costs
Digital mortgage processes can reduce costs per loan by 10%, decrease origination costs by 25-50% and reduce the cost to service by 25-40%. Not to mention the millions in potential lawsuits that can be avoided by cutting out manual processes and replacing them with automation technology.
According to Garter, a leading research and advisory company, the robotic process automation market is on its way to reach nearly $2 billion this year and will continue to grow in double-digit figures through 2024. This technology has proved especially useful during the pandemic as lenders aimed to improve process quality, productivity and speed while still keeping costs as low as possible.
3. Improves the Overall Experience
The customer experience can make or break your mortgage business, and the pandemic gave more borrowers a taste of the digital mortgage experience. Borrowers can apply through an online portal and complete the application process in as little as 15 minutes. On the other end, automation technology allows loan officers to focus more time and attention on their clients.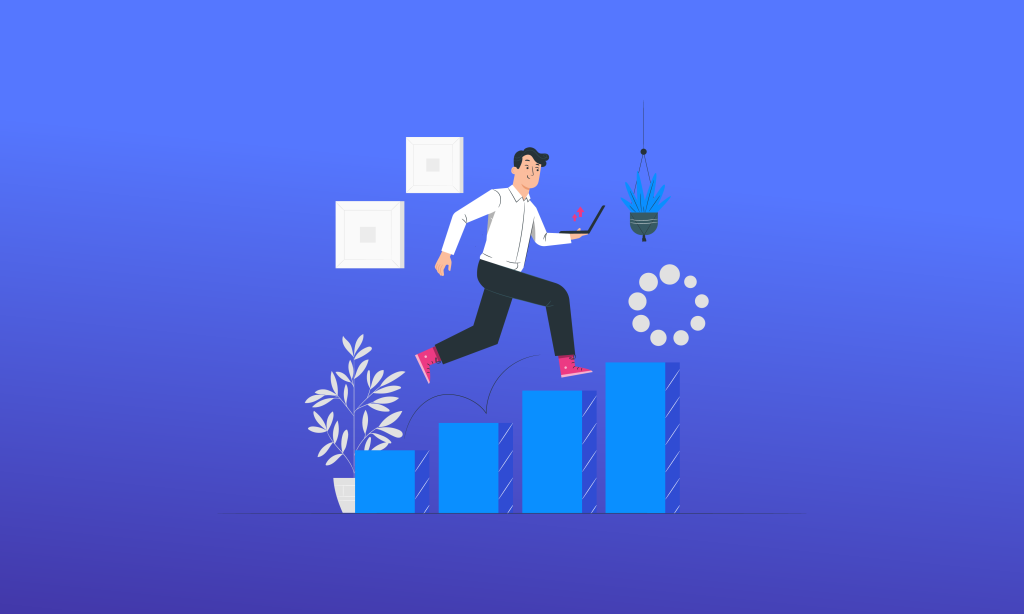 Consumers want reliable digital tools, flexibility, transparency, and communication from start to finish. When that's what the competition is offering, why would you say no?
Roundup
The paper-based mortgage application process is outdated and simply can't keep up with the loan application volumes that we see today. The pandemic pushed the mortgage industry to its limit and proved that the digital mortgage is necessary to survive and thrive in this business. Now that interest rates are going up, you need to be prepared for upcoming changes in the housing market — and based on what we've learned over the past year, anything can happen.
Have a question about digital mortgage technology and how it can help your mortgage business? Give us a call at (888) 276-1579 or by contacting our experts at sales@besmartee.com