In today's competitive housing market, where inventory is low and prices remain stubbornly high, lenders need to empower their customers in every conceivable way. Research shows that leveraging digital solutions that streamline the lending process is critical for lenders to succeed post-pandemic.
BeSmartee is the first digital mortgage company to offer preapprovals and prequalifications online through our customer portal. Read on to discover the incredible benefits this feature offers to both your customers and your team.
Borrowers Shop Online for Real Estate in 2023
Over the last few years, borrowers have saturated the internet looking for potential homes and hoping to get pre-approved by lenders. According to Rocket Mortgage, in 2021 43% of home buyers began their search for their dream home online, while 51% of all purchasers found their property via the internet.
Unsurprisingly, in 2022, Forbes has found there are more online lender options than ever before. As more people become comfortable conducting business digitally in the comfort of their living rooms, they seek the convenience and efficiency of online lending tools.
The increased emphasis on consumer-friendly technology has opened the door to a blossoming variety of mortgage companies that are investing their money in digital platforms.
A 2022 Borrower Insights Survey Summary from Ice Mortgage Technology found that three in five borrowers were influenced by whether the institution offered online portals for electronic document signing and notarizing documents (60%), access to uploading documents (59%) and online mortgage applications (60%).
A recent survey found that 74% "of borrowers who have gone through the mortgage process in the past two years think an online mortgage process makes, or would make, buying a home easier than an in-person process."
According to the data, tech-enabled mortgage lending is quickly becoming the industry standard. Lenders that neglect to leverage these tools are going to be left in the figurative dust. Moreover, soon lenders will need to distinguish themselves from their competition by leveraging the best digital mortgage solutions.
Digital preapprovals and prequalifications are just one component of the BeSmartee platform that outperforms other mortgage technologies in terms of offering incredible speed and convenience. Here's why…
Digital Pre-approvals Empower Borrowers and Lenders
Lenders need to not only meet the demand of customers by offering a completely digital, streamlined process but future-proof their organization by making it agile in a market that is prone to fluctuation.
Digital preapproval letters make it easy for borrowers to figure out which homes are within their price range and are often necessary to put in an offer. BeSmartee can generate these letters instantly after a customer has completed the online application, This enables your borrowers to get a preapproval in hand instantly when they need one.
The Benefits of Having a Pre-Approval for Borrowers
Getting a pre-approval letter should be one of the first steps in the home-buying process. The key to purchasing the home of a buyer's dreams can be a pre-approval letter away. Going online and getting this certificate digitally can benefit by:
Subscribe to BeSmartee 's Digital Mortgage Blog to receive:
Mortgage Industry Insights
Security & Compliance Updates
Q&A's Featuring Mortgage & Technology Experts
Making Home Shopping Easier – When a property catches a client's eye, they can act on it quickly and make an offer. It will make it easier for the real estate agent to find a range, location and fit for the borrower, an easier process. They will have a competitive advantage over other individuals that do not have a mortgage lender's certification.
Faster Underwriting Process – It is important to remember that pre-approval does not guarantee loan approval, but it does, however, put potential buyers in a much better position when going through the underwriting process. This only shortens the mortgage process, getting most of the required steps done upfront.
Stronger Offer – A pre-approval letter can also give the property owner more confidence in your offer to go with. In a multiple-offer situation, being pre-approved could be the tiebreaker that gets your offer accepted over another, according to Rocket Mortgage.
The housing market is already competitive and can be a crucial advantage. Sellers are not just looking for the highest bid, they want to be sure the sale does not fall through.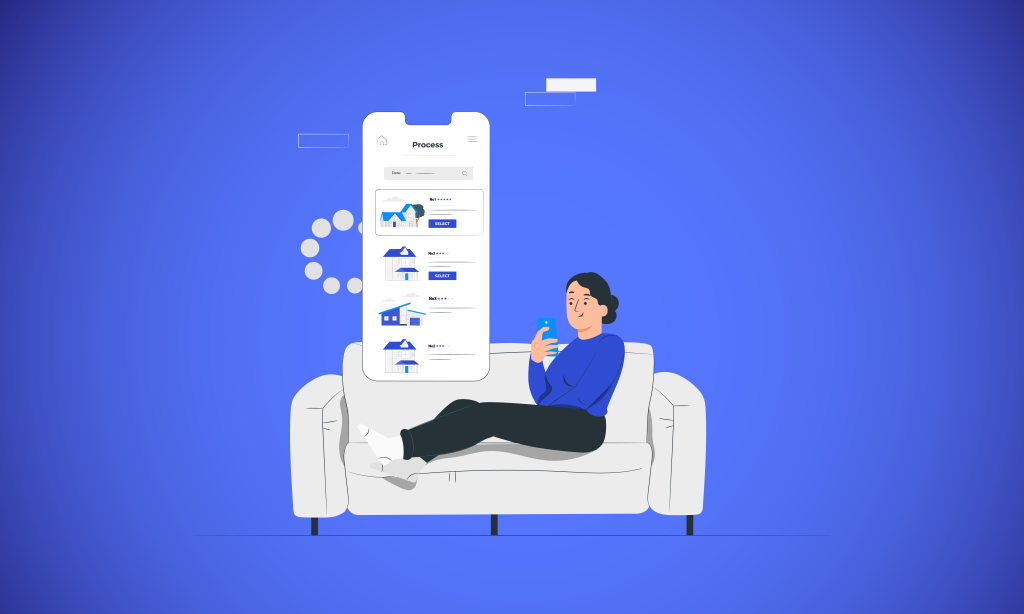 Realtors Want a Pre-Approved Borrower- Real estate agents prefer to show properties to purchasers who have a pre-approval letter because it demonstrates the buyer has sufficient income to purchase.
This letter can be generated digitally by a mortgage lender after reviewing the buyer's credit, employment, income history and other required paperwork.
Pre-approval letters also reassure realtors that they will be dealing with serious buyers only, according to realtor.com. They, after all, do not want to help those merely thinking about purchasing a property. Realtors are looking to make a sale and would rather not have their time wasted on "lookie-loos."
The bottom line is if a buyer has been working with an agent and they have not seen pre-approval, it may make them hesitant to continue working with them.
If the potential buyer is seriously considering purchasing a home, it's in their best interest to get this key document from a lender. This may build trust with the seller, increasing the chances of them selling to your buyer. An LO willing to grant a loan for the down payment can also encourage them to accept the offer faster.
Digital Preapprovals Empower Lenders by Automating Loan and Compliance Officer Workflows
Our intelligent APIs also automate the issuing and compliance of digital preapprovals, so your loan and compliance officers aren't constantly bogged down, and the risk of an audit is virtually eliminated. This also allows your organization to operate equally as efficiently with a leaner team, maximizing the revenue you can generate from your pool of eligible borrowers.
BeSmartee Enables Lenders to Give Customers Instant Pre-Approvals
The pre-approval solution is native to BeSmartee's online mortgage tools. Since 2016, the award-winning fintech company has used this feature to help lenders get their customers pre-approved quicker than ever before.
With innovative digital mortgage tools from the company and its partnerships, prior consent for loans being approved within minutes is already the way of the future. Cycle times, as well as costs, are reduced by automating data and processes.
Lender and consumer experiences have also improved because of it, allowing an application submission to go through in 5.3 minutes. What is more, an average application only takes BeSmartee digital tool users an average of 6.8 minutes to get clients pre-qualified for a mortgage loan.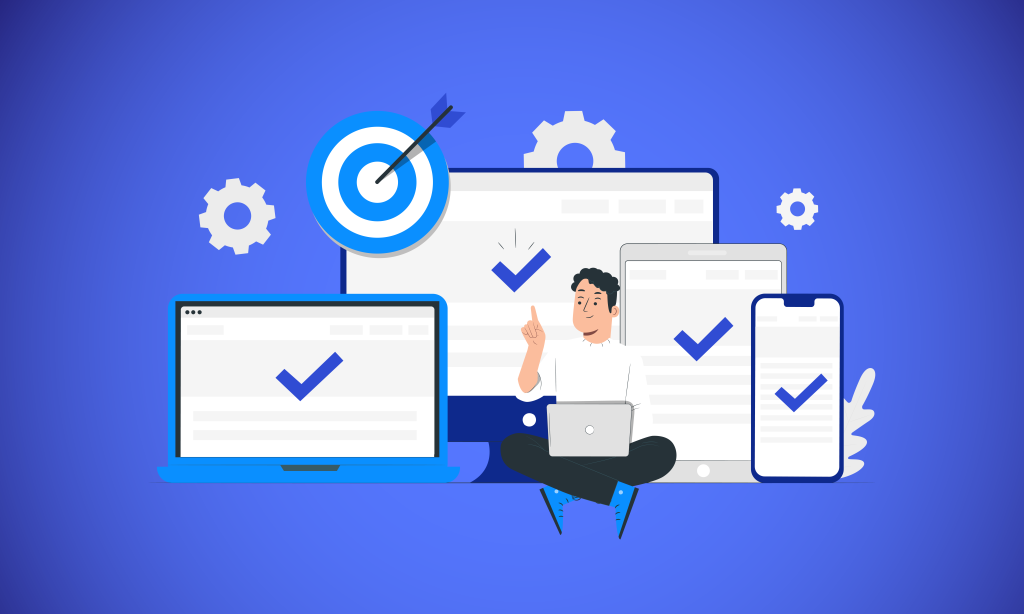 If your lending institution is ready to get more pre-approvals completed faster with the best digital tools on the market, be sure to contact BeSmartee for a free demonstration today.