The transition from traditional mortgages to digital ones has been a long time coming. The global COVID-19 pandemic only accelerated the implementation of digital mortgage best practices, but Millennials were already starting to expect the savings and convenience that digital mortgages offer.
BeSmartee delves into the differences between digital mortgages and traditional ones, as well as what customers are coming to expect from their mortgage officers.
What Are Digital Mortgages?
As the name implies, digital mortgages have taken the idea of the loan process and automated most of it to make the process more convenient for everyone involved. Beginning with marketing tools to find new leads, through mortgage origination, uploading documents for application processing, underwriting, and ending with closing, a digital mortgage enhances the customer and lender experiences.
A fully digitized mortgage involves very little human interaction and is perfect for people who know what they want and don't want to deal with lots of unnecessary phone calls and office visits. However, just because customers are moving into the digital age doesn't mean that they don't still appreciate the human touch.
Loan officers are still necessary with digital mortgages because so many new customers aren't educated about the loan process. Depending on the type of person, they may want someone knowledgeable and friendly to walk them through the loan process, step by step, or they may want a more hands-off experience. The point is that digital loans put the power in the consumers' hands and gives them options to customize their experiences.
Benefits for Borrowers
There are several benefits of digital mortgages for borrowers including:
Speed – One of the best parts of the digital mortgage customer experience is speed. Digital mortgages originate and close much faster than traditional mortgages, and customers love being able to get their loan offers in a timely manner and finish the loan process quickly.
Convenience – People may no longer be compelled to stay at home due to vaccination rollouts, but it's much simpler for consumers to input documents from the comfort and privacy of home than it is to schlep all of the paperwork into a loan officer's workplace during business hours.
Transparency – The majority of schools do not teach about the loan procedure. Most of your clients will have no notion what to do next or what your business is doing for them. Customers should be kept updated about their current loan status by digital mortgage firms, which should make the process as clear as feasible.
Benefits for Lenders
There are plenty of benefits for lenders who get into digital mortgages as well, including:
Accuracy – The loan process entails a significant amount of paperwork. It's critical that you safeguard your company's brand and consumers by entering data accurately. In the mortgage market, human error can be quite pricey.
Compliance – Regulations in the mortgage sector are continuously changing, and keeping up with them can be difficult. You can examine your loans automatically using new technologies to ensure that everything is in compliance with local and federal laws.
Security – Your clients want to know that their personal information is safe and secure. While there's no way to totally protect your patrons' sensitive information from hackers, digital mortgage products should prioritize security for everyone's peace of mind.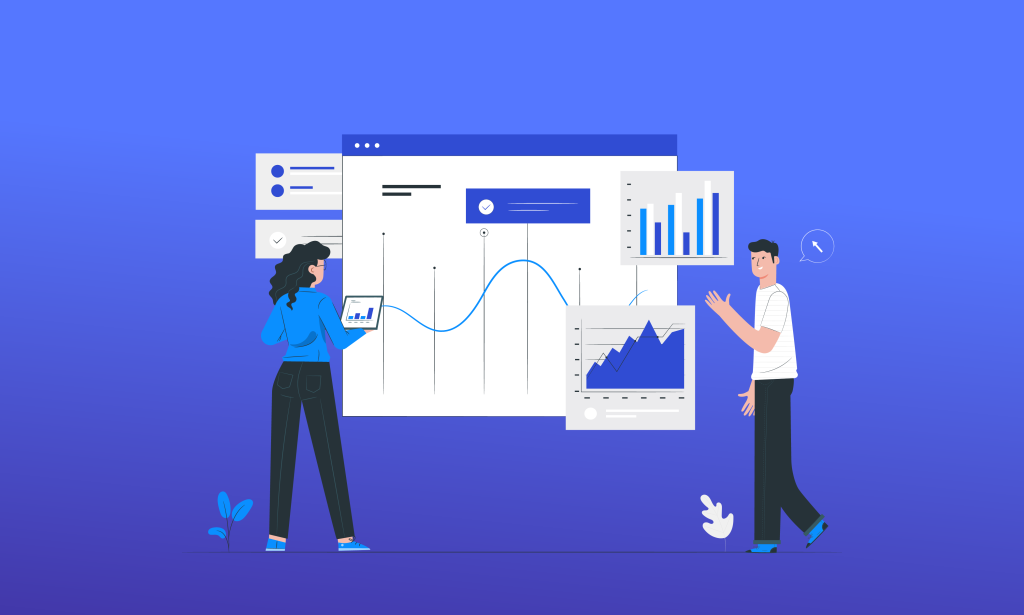 Plus, there are benefits for brokers and investors too. Normally, they have to keep track of information from multiple lenders across a variety of systems. That means lots of manually re-entering the same data. This is time-consuming and can lead to unintentional errors. With digitization, the same data will populate wherever they need it and save them time and energy.
The Limitations of Traditional Mortgages
Traditional mortgages can take over a month on average to complete the application process, approve the client, and close the loan. This time-consuming process is a pain for borrowers and lenders alike. Lenders could be spending that time pursuing new leads or closing more loans in shorter timeframes and borrowers wouldn't have to spend so long waiting for their loan to come through.
With a digital mortgage, you can complete the same process in a manner of days, instead of weeks. On the financial side, traditional mortgages cost lending agencies between $2000-$2500 per loan closing. Digital loans save your business money by reducing the number of man-hours spent inputting data and meeting with clients which in turn, saves your customers money too.
As it stands, traditional mortgages are limping out of the lending ecosystem and making way for new technologies.
Emerging Trends in New Technologies
As digital mortgage technologies become more prevalent in the loan market, they are reshaping customer expectations and the lending ecosystem as a whole. Below, we discuss some of the emerging trends with new technologies in the world of digital mortgages and how they are affecting loans.
Subscribe to BeSmartee 's Digital Mortgage Blog to receive:
Mortgage Industry Insights
Security & Compliance Updates
Q&A's Featuring Mortgage & Technology Experts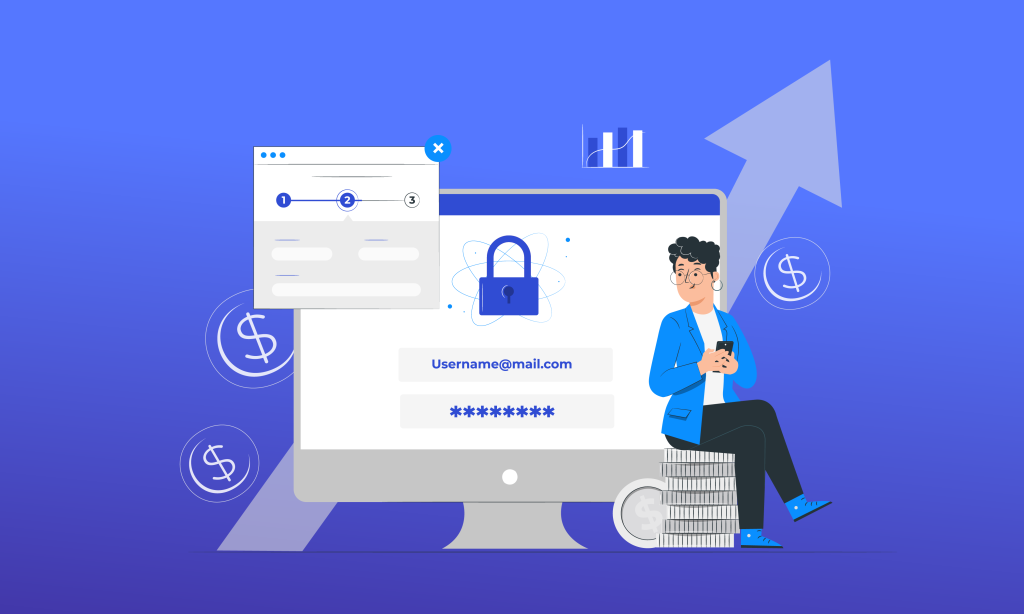 Artificial Intelligence
There are some complicated loan scenarios that require the touch of a loan officer, but for the majority of situations, clients are dealing with routine questions that could easily be answered by an AI ChatBot. When customers are given the opportunity to chat with an intelligent robot, they can ask their questions any time, instead of calling into the loan office and waiting on hold until a representative is available.
Customers love having self-service tools at their disposal. ChatBots provide a way for customers to increase their knowledge of the loan process whenever they have a spare few minutes. AI can also enhance your business's transparency by using automated alerts and keeping clients apprised of their loan status.
Automation
One of the best advances in the mortgage market is automation. It improves accuracy, accelerates the process, and lowers overhead expenses. It eliminates errors by intelligently generating fields with data extracted from other documents. Furthermore, loan officers will no longer have to spend hours manually entering data because it will cross-populate.
Check out our mortgage POS if you're seeking a solution that will take you through the entire loan procedure. BeSmartee is the only third-party POS that can bring your clients and originators from submission to appraisal in minutes, thanks to big data, process automation, and an all-in-one MLO site.
Web Portals
Part of giving customers the option of minimizing human interaction during the lending process means utilizing tools that put the power to track loans in the clients' hands. A customer portal lets consumers upload their documentation at their own pace, without printing everything out and bringing it into the office.
Plus, they can track their loan status, see if they're missing anything, and ask questions via Live Chat if they have any concerns. Web portals are also excellent places to add links to educational articles and websites so that customers can do their own research to better understand the loan process as they jump in.
Increased Collaboration
While many customers appreciate the choice to not interact with their loan officer much during the process, digitization also increases collaboration. When chatting is easy through Zoom calls and text chats, it makes financial institutions and people more likely to reach out. Utilizing online calculators and other similar tools helps people become educated about the lending process and facilitates the lending relationship through the market.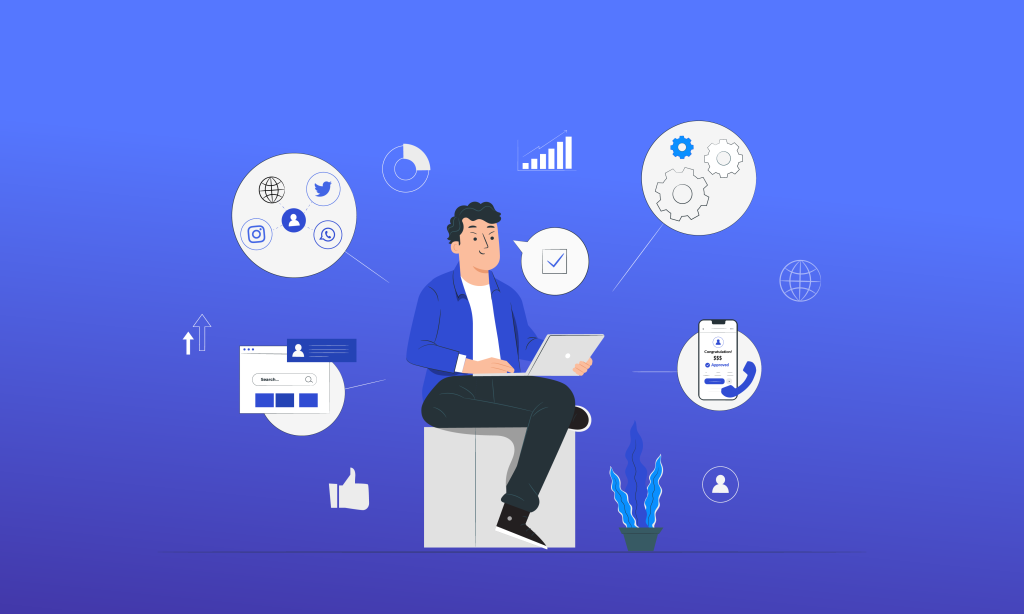 Big Data and Analytics
Another facet of intelligent technologies is the ability to track customers and record information in a large database. Analytics tools help your company hone in on the traits that make customers more likely to go with your loan offerings, so you can tailor your marketing practices accordingly.
Additionally, big data aggregates the information about customer experience, so you can see what is working and what isn't. With this information, you can modify offerings or customize the loans to better suit your customers' needs and stand out from the competition.
Roundup
As more people start to utilize digital mortgage tools, customers will increasingly expect their loan process to happen quickly and efficiently with little room for human error. The pandemic was just the beginning; businesses that don't get into digitization for their lending will quickly find themselves left behind by cutting-edge competitors.
Learn why lenders leverage BeSmartee's mortgage expertise to improve the quality of their digital mortgage customer experiences by calling us at (888) 276-1579 or reaching out to us at sales@besmartee.com today.