Not all digital mortgage lenders are the same. The top digital mortgage lenders not only have cutting-edge technology, but they use it to empower borrowers and help them make smarter decisions with a personalized approach. BeSmartee put together a list of the top 10 digital mortgage lenders to look out for in 2022 and what makes them stick out in a highly competitive industry.
Capstone Direct
Founded in 2007, Capstone Direct has funded over 2 billion in loans and offers a variety of loan products to their customers. For anyone looking for a quick, easy and transparent mortgage process in Capstone Direct's servicing areas, you can shop, apply for and close your mortgage entirely online.
Borrowers can get started on their digital mortgage by visiting Capstone Direct online and selecting "Apply Now." From there, borrowers can input the details of their transactions and search for the best loan program that fits their needs. After selecting the best loan option, borrowers can get started on the application and complete it within minutes.
Capstone Direct customers can also go back to their loan dashboard at any time to view their loan status and exact closing date.
First State Bank
First State Bank has been servicing the North Texas community for over 110 years and is the oldest state bank in Texas. First State Bank boasts friendly customer service and innovative, state-of-the-art technology.
Customers can access their mortgage application and start their experience entirely online. Start by creating an account with First State Bank and a loan officer will follow up to answer any questions. The digital mortgage application only takes about 15 minutes to complete.
LenderFi
Founded in 2006, LenderFi is an online mortgage lender licensed to operate nationwide. Potential borrowers can apply online 24/7 for instant approval and LenderFi has been known to close loans in as little as eight days but has a goal to get their customers from submission to final loan signing in 15 days.
Potential borrowers can get an instant rate quote for a purchase or refinance with no personal information required. When ready, borrowers can apply online within minutes for instant approval and to request a rate lock. LenderFi also offers an instant pre-approval letter day or night.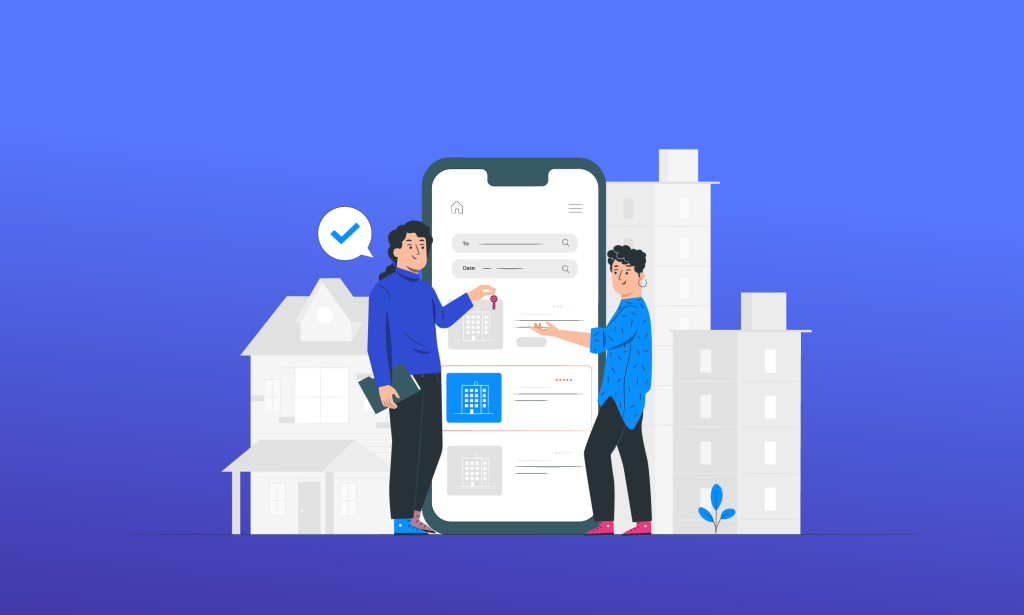 LoanMonkey
LoanMonkey is a mortgage broker and lender, allowing their customers to apply and manage their loan applications entirely online. Potential borrowers can choose their rate and apply online in as little as 15 minutes after creating an account.
Once the digital mortgage application is complete, borrowers get an instant underwriting decision and can clear conditions on the spot. LoanMonkey borrowers can sync all of their banking information online without ever having to upload documents. Need help? A LoanMonkey loan officer can screen share to walk borrowers through any problems.
Mortgage Assurance Inc.
Mortgage Assurance was founded in 1997 and primarily focuses on single-family wholesale lending. The lender uses its BOLT technology platform to streamline the origination process for mortgage brokers.
Borrowers can complete the digital mortgage process from their preferred device and digitally sign disclosures. Brokers can also track loans and workflows with automatic updates. According to the lender, brokers can cut the submission process in half thanks to automation.
Network Funding
Network Funding is a privately owned residential mortgage lender. Network can close on a purchase loan in as little as 10 days and has had underwriting completed on some loans within 24 hours.
Subscribe to BeSmartee 's Digital Mortgage Blog to receive:
Mortgage Industry Insights
Security & Compliance Updates
Q&A's Featuring Mortgage & Technology Experts
Borrowers can manage their digital mortgage from the SIMPL app from application, document upload, account sync and e-signatures. The digital mortgage application can be completed in as little as 10 minutes and borrowers can get an instant pre-qualification letter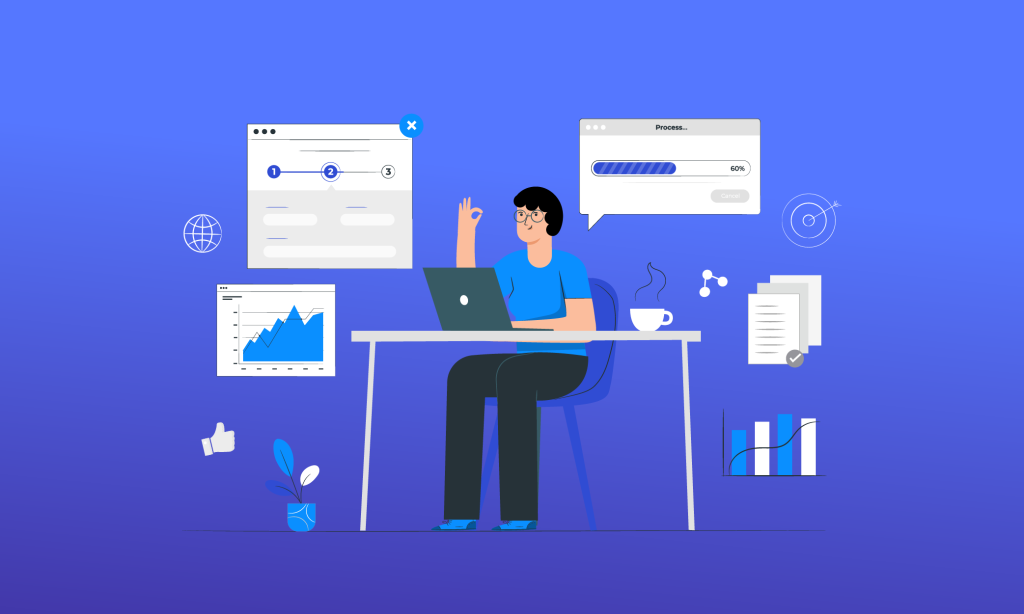 NOVA Home Loans
Based out of Tucson, Arizona, NOVA Home Loans has been in the lending business for over 30 years. Potential borrowers can complete their digital mortgage application from any device and upload documents in as little as 15 minutes.
NOVA Home Loans uses smart automation to automatically run credit, verify income and employment and use automated underwriting (AUS) to enable instant conditional approvals. Borrowers can also track the status of their loan from the loan dashboard and all involved parties can easily collaborate through email, text or an embedded chat.
Orange County's Credit Union
As Orange County's largest community credit union, Orange County's Credit Union serves more than 116,000 members who have access to nearly 30,000 CO-OP network ATMs, online and mobile banking, as well as investment options, auto loans and mortgages.
Potential borrowers can get started on their digital mortgage application by giving information about the transaction and then logging into their Orange County's Credit Union Digital Banking account to prefill account information or by creating an online account. After, members can complete the online mortgage application within minutes and digitally sign documents.
Borrowers can come back at any time to view the status of their loan applications.
Primerica
Primerica is a leading financial services company with over 30,000 independently licensed financial services representatives serving communities across North America.
For those interested in a digital mortgage process, potential borrowers can work with a loan services representative and fill out the application online. Once completed, borrowers can log in to view, track and close on their mortgage loan.
Technology Credit Union
Technology Credit Union has been serving the Silicon Valley and the greater Bay Area for over 60 years as a full-service credit union. Potential borrowers can create an online account with Tech CU and fill out their applications. It only takes 10 to 15 minutes to complete.
Local sales and client service consultants can help guide borrowers through the digital mortgage process if necessary. Borrowers can complete the loan application using prepopulated data, import bank statements and upload documents, access real-time loan products and pricing, digitally sign disclosures and use digital collaboration tools to communicate with all parties involved in the closing of the loan.
Roundup
Digital mortgage technology is no small investment, but mortgage lenders across the nation (both small and large) are turning to mortgage technology to grow their business and push more loans through the pipeline while offering a personalized experience. A new year means it's time to re-evaluate your mortgage technology to give your team and your customers the experience they deserve.
Deliver a complete digital mortgage experience with BeSmartee's Mortgage POS. Contact our mortgage technology experts to learn more.