The entire mortgage process can be digitized, but there's more to it than just tech. While technology is what simplifies the mortgage process, humans are what make it personal.
Borrowers still show a strong desire for more options for interaction and communication with their lender. Nothing can truly replace human connectedness and digital mortgage lenders can use this to their advantage. How can digital mortgage lenders bring out the human side of mortgage lending? BeSmartee explores!
Digital Mortgage Lenders Can Quickly Adapt to Consumer Preferences
The borrower's preference and need for online tools continue to grow. A majority of borrowers who are offered online and/or mobile options by their lender take advantage of those tools during the mortgage application process. According to ICE Mortgage Technology's latest Borrower and Lender Insights Survey, 61% of borrowers used an online application in 2020.
Online offerings now have a stronger influence on choice of lender than ever before. Borrowers who used an online application process preferred the simpler application process, reduced time to close and fewer in-person interactions.
It's not surprising that more and more borrowers are choosing digital processes. Traditional mortgage lending has its limitations and can be a pain for lenders and borrowers alike. The traditional process can take over a month to complete from application to close; meanwhile, the digital mortgage process can be completed within days instead of weeks.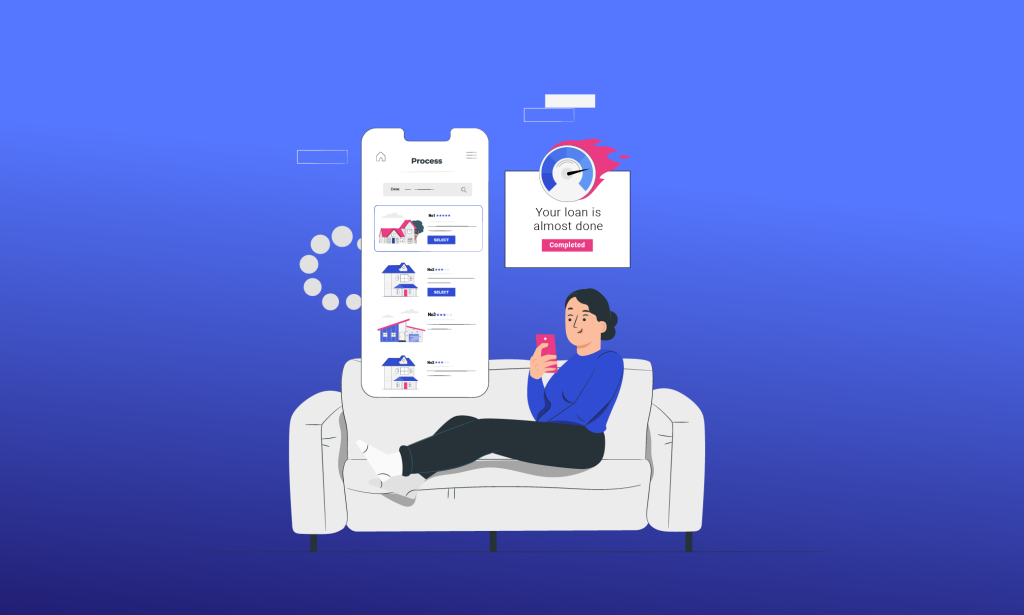 However, some borrowers may prefer a hybrid approach with human touch points throughout the application process. This is where the digital mortgage can still excel. Digital mortgage technology has the ability to blend both digital and traditional operations, especially when it comes to communication. Lenders who can connect to their borrowers and the emotional aspects of homebuying have the ability to establish trusted, longer-term relationships.
Combining Automation with Human Expertise
While automation has been known to take jobs, you can't automate relationships. Humans and machines can enhance each other's strengths in mortgage lending.
Mortgage professionals play a vital role in mortgage lending as they are the primary point of contact for borrowers and it's their job to make sure everything goes as smoothly as possible. While mortgage technology has drastically changed how lenders do business, the biggest impact has been in complementing and augmenting human capabilities.
Digital mortgage technology gives lenders freedom from repetitive tasks to focus on the "human" side of mortgage lending. For example, the majority of borrowers who abandon their online mortgage application do so because it took longer than anticipated, saying that they either got distracted or needed additional assistance. Automation technology gives loan officers the time to provide follow-up communication on loan applications that were started online but then abandoned.
Having this extra time also gives mortgage lenders the opportunity to educate potential homebuyers on the mortgage loan process. According to the 2020 Borrower and Lender Insights Survey, there's often confusion about down payment and credit score requirements, as well as a lack of understanding about affordable loan options. This is especially true among Millennials, many of whom are saving to buy a home, and members of Gen Z, who are just entering the housing market.
Subscribe to BeSmartee 's Digital Mortgage Blog to receive:
Mortgage Industry Insights
Security & Compliance Updates
Q&A's Featuring Mortgage & Technology Experts
Streamlined Digital Mortgage Application Process
Although the digital mortgage is streamlined, leading borrowers through a series of easy-to-follow stages and procedures, the steps are largely the same as the traditional mortgage process. Borrowers must fill out personal information, including data about themselves and their finances. However, the biggest difference is that online tools can give borrowers approval on their mortgage loan right then and there.
One of the biggest complaints of traditional mortgage borrowers is that they often feel overwhelmed by the unfamiliar process and have difficulty reaching their loan officer for updates on the status of their mortgage loan. A digital mortgage speeds ups the application and approval process, allowing borrowers to lock in low-interest rates and be in a better position to close more quickly.
There are also fewer people involved in a streamlined digital mortgage — leaving less room for miscommunications and error. By optimizing digital mortgage procedures, the borrower is working with the lender toward closing as quickly as possible, not chasing someone down for a loan status update.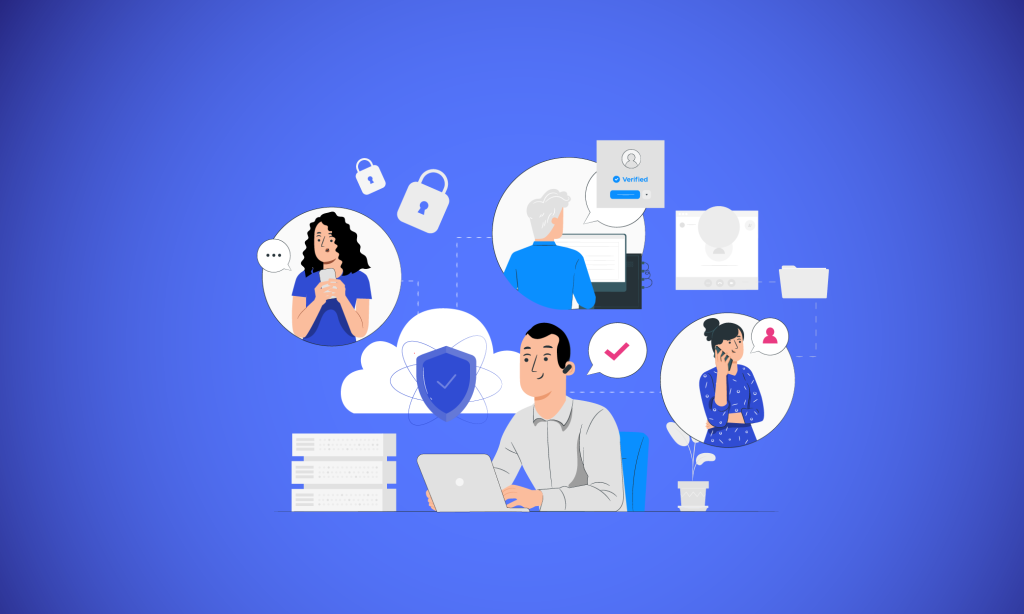 Increased Quality of Service
Understanding and improving the customer experience is a priority for every lender. Better quality, timely data means that more time can be spent on optimizing the customer experience and providing more personal interactions for customers. By understanding the needs of borrowers, lenders can be more proactive.
A digital mortgage solution provides:
An online portal for borrowers and mortgage professionals to work together and collaborate from application to close
The ability to engage with borrowers across any channel
Post-close servicing, including education, payments, collections and loss mitigation
Better insights, allowing lenders to be proactive with personalized customer offers
Quick engagement through automated lead management and loan officer outreach
Mortgage technology also allows lenders to give their customers more options. Borrowers can upload financial documents and sign disclosures electronically in the comfort of their own homes. If there's a problem, a loan officer is a quick text, email or phone call away.
Digital mortgage technology can also open doors for underrepresented communities. The digital mortgage can:
Provide better access for borrowers
Allow for easier comparison shopping
Reduce discrimination through algorithmic decision-making
Increase transparancy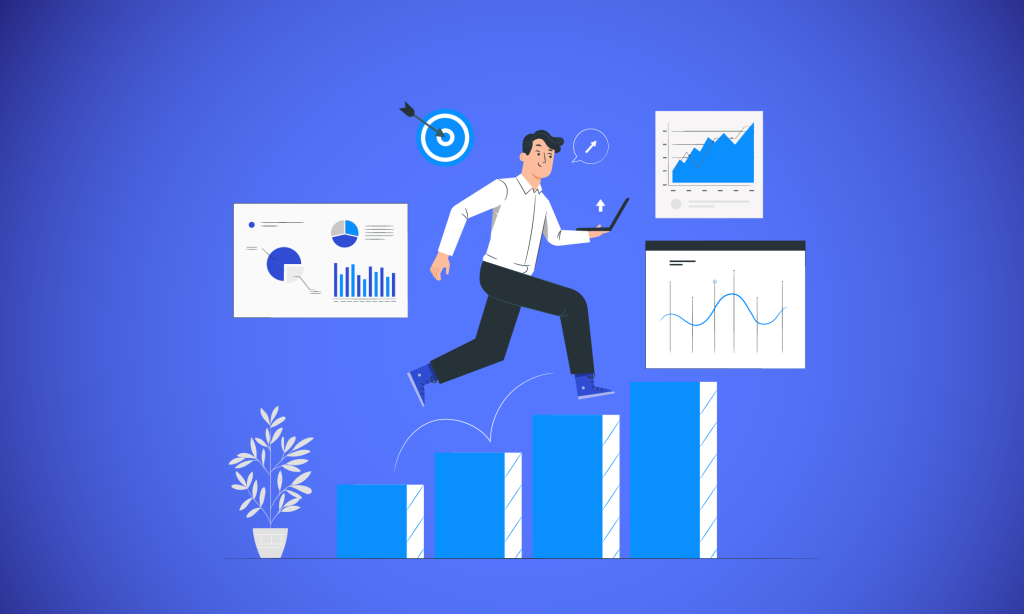 Roundup
The modern mortgage experience doesn't have to be cold and void of human interaction. The digital mortgage is there to empower both borrowers and lenders while providing an efficient, streamlined and better quality mortgage experience.
Find out why lenders are choosing BeSmartee's award-winning mortgage POS technology.