Digital mortgage processes are doing more than providing convenience. Digital mortgage options are opening doors for underrepresented communities and creating a level playing field when it comes to home lending.
Owning a home has long been considered a foundational step for building generational wealth. However, redlining and discriminatory practices have put homeownership out of reach for many families across the U.S. As more lenders have transitioned to digital mortgage lending, studies show that there's a connection between reduced discrimination in the mortgage industry and bias and growing digital mortgage offerings.
Bias and Discrimination in Mortgage Lending
While there are laws in place today that protect borrowers from discriminatory lending practices, it can still happen. For many years, banks denied mortgages to creditworthy minorities to prevent them from buying homes in certain neighborhoods — a practice known as redlining. Homeowners in redlined neighborhoods have earned 52% less in home equity than those in greenlined areas over the last 40 years.
This process is now outlawed, but there are still cases where applicants were denied a home loan, received higher interest rates, had more restrictive terms and hidden fees based on race, ethnicity, gender, sexual orientation or ability.
Lenders deny mortgages for Black applicants at a rate 80% higher than that of white applicants and are more likely to be denied when they live in ZIP codes that are predominantly composed of Black households. According to a report from the Consumer Finance Protection Bureau, black families were denied mortgages at a rate of 16% and Hispanics were denied mortgages at a rate of 12%, compared with 7% of white borrowers in 2019.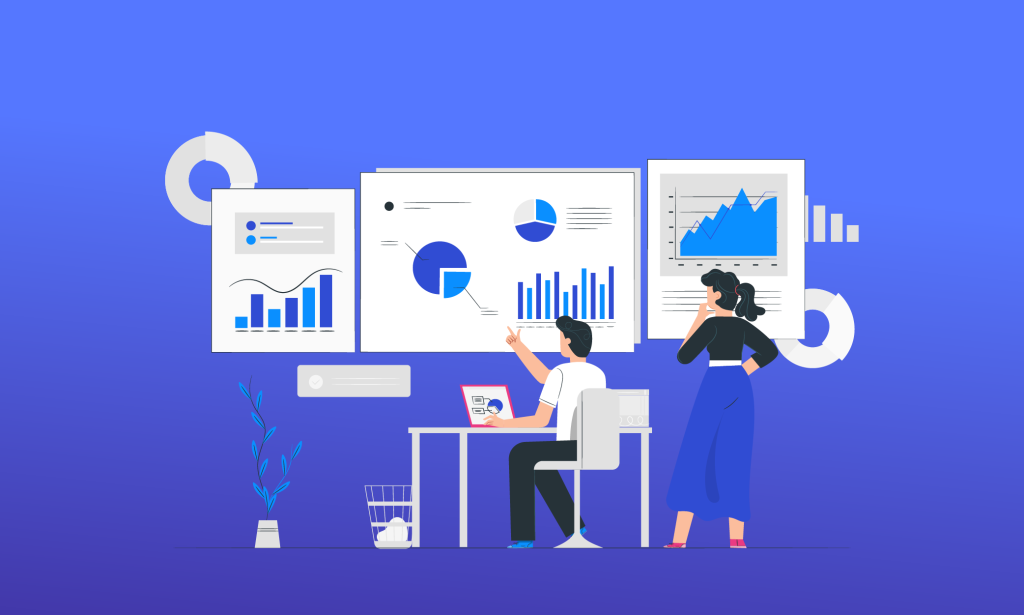 Additionally, LGBTQ borrowers are 73% more likely to be denied when applying for a mortgage loan and when they are approved, have interest rates that are 0.02% to 0.2% higher on average. Even a fraction of a percent can potentially add tens of thousands of dollars to mortgage payments over the lifetime of the loan.
How exactly can digital mortgage practices create a fair and unbiased lending environment? BeSmartee explores:
1. Digital Mortgage Options Can Provide Better Access for Borrowers
One of the most notable features of the digital mortgage process is convenience. Underserved communities typically have fewer options when looking for a loan and usually choose the closest lender, which can lead to predatory lending practices.
Predatory lending lowers a borrower's ability to repay their mortgage loan, only serving to benefit the lender. This can involve loans with higher interest rates, hidden or excessive fees, undisclosed terms and much more. It's not uncommon for vulnerable borrowers to be trapped in a cycle of debt, leading to foreclosure or bankruptcy.
When borrowers can apply for a mortgage loan online, they have many more options and can find a lender to better suit their needs. Not only that, but going online instead of relying on the questionable lender down the street can provide better access to educational resources. All it takes is a few clicks instead of trusting someone to provide accurate information.
2. The Digital Mortgage Allows for Easier Shopping and Comparison
Using online tools, buyers can compare interest rates, terms and lender offers that better match their needs. Borrowers can easily compare multiple mortgage lenders from their preferred device rather than visiting local bank branches or credit unions. It will also better the chances of finding the best rate, opening the door to a more affordable mortgage loan. While shopping and comparing lenders may involve some time and research, it will pay off in the long run.
Another bonus is that rather than feeling rushed and put on the spot at a brick-and-mortar establishment, borrowers can take the time to look up information and make an informed decision.
Subscribe to BeSmartee 's Digital Mortgage Blog to receive:
Mortgage Industry Insights
Security & Compliance Updates
Q&A's Featuring Mortgage & Technology Experts
Less in-person interaction has proven to be beneficial to borrowers, particularly those who are typically underrepresented. The New York Times reported that online lenders have seen increases in minority homebuyers over the past several years. Using a digital mortgage platform, borrowers can upload sensitive financial information, get quickly pre-approved, customize loan criteria and search for the best interest rates. The platform's AI and automated technology process the data and can approve the loan.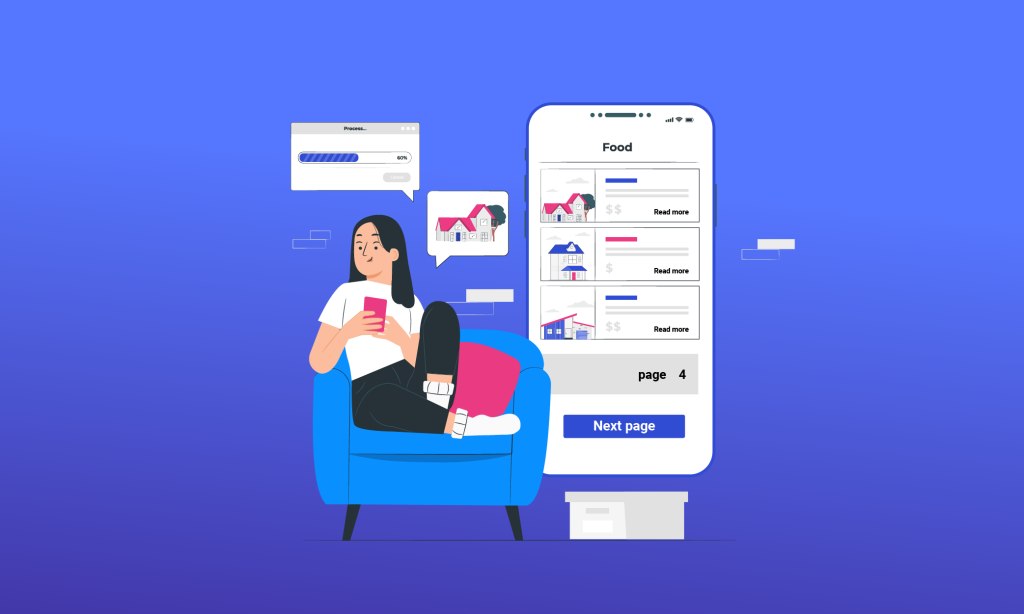 3. Algorithmic Decisions in the Digital Mortgage Process Can Lead to Less Discrimination
Algorithmic decision-making has been shown to reduce discrimination associated with face-to-face interactions. The National Bureau of Economic Research found that when it comes to approving a loan application, online lenders are 40% less likely to discriminate than mortgage lenders who meet with applicants face-to-face.
According to the study, minority borrowers usually pay 7.9 basis points (0.079 percentage points) more than white borrowers to take out the mortgage, and 3.6 basis points more when they refinance the debt. This comes to $765 million in added interest costs each year. Research also shows that discrimination may have resulted in as many as 1.3 million mortgage applications being rejected between 2009 and 2015.
Overall, data indicates that digital mortgage technology is making lending fairer when compared to in-person processes.
4. Increased Transparency
While transparency has increased over the years, borrowers don't have secure access to their traditional lenders' systems. Status updates meant contacting a loan officer to sift through mountains of paperwork and waiting for a response, leaving borrowers in the dark about the status of their loan.
A digital mortgage uses technology to interact with borrowers at every step of the lending process, giving borrowers much more control and thus reducing the chance for discrimination.
Transparency for the borrower starts with understanding the amount for which one can qualify. Many online lenders allow borrowers to get a customized quote and get pre-approved in as little as a few minutes. Borrowers can go through loan options that best meet their needs and on their own schedule. After filling out the loan application, uploading documents and signing disclosures, borrowers can also receive real-time updates on the status of their loan application with the ability to chat with their loan officer during any stage of the process.
Increased transparency not only reduces discrimination in mortgage lending, but it creates a better experience for all involved parties.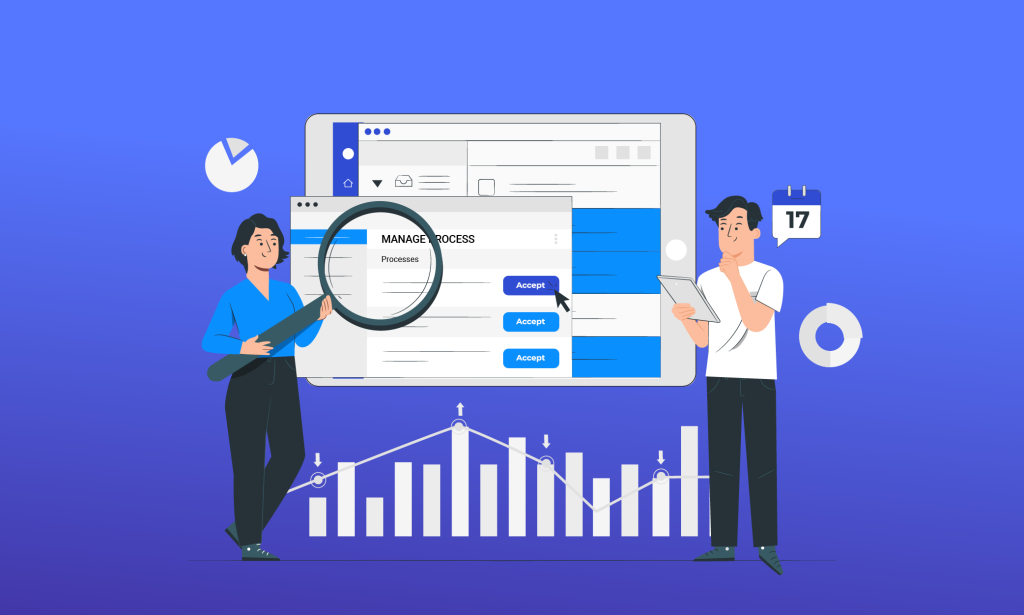 Roundup
A large percentage of marginalized communities are concerned about qualifying for a mortgage, but the digital mortgage can help create an easy and competitive experience for all borrowers. While the digital mortgage can't solve every problem in home lending, it can help give borrowers equal opportunities to homeownership.
Learn why lenders are choosing BeSmartee's award-winning digital mortgage technology to give borrowers fair and equal access to housing.