Are you a mortgage broker who wants to start working independently versus at a large brokerage or lender? Deciding to work as your own digital mortgage broker has both advantages and disadvantages to consider.
Before we jump into the advantages and disadvantages of being a digital mortgage broker, let's talk about what it means to be a true digital mortgage broker first.
What is a digital mortgage broker? A digital mortgage broker is someone who has decided to take all consumer applications online.
Important points to remember as a digital mortgage broker:
All your mortgage applications are done online
You advertise online
You have a robust CRM connected to your POS
You spend more time closing more loans and less time on administrative items
Now, let's talk about those advantages and disadvantages.
Advantage: Independent Digital Mortgage Brokers Have More Flexibility
When you are working as your own digital mortgage broker, you have the flexibility to choose which days you work and how many hours you want to put in each day.
This means that if you are a working parent, you can schedule meetings for times that work for you. If you need to pick up your child from soccer practice every Wednesday, you can do that without asking for permission or requesting time off.
As an independent digital mortgage broker, you also have the flexibility to work out of any location that you choose, even your own home. The advances in technology that have allowed for eSignatures and eClosings also allow you to meet with and process documents from any place with an internet connection. While some brokers may prefer to work out of an office, it is not a requirement because you have set up everything to do your work from anywhere.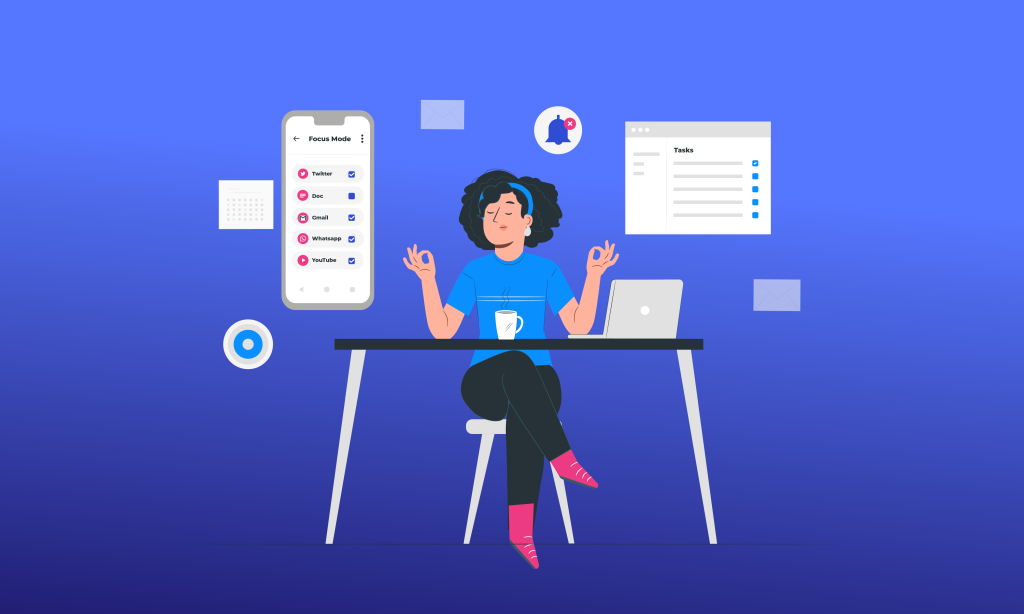 Advantage: You Can Earn More Money as an Independent Digital Mortgage Broker
You make a few trade-offs when you decide to work with an established mortgage brokerage as opposed to creating your own, independent mortgage brokerage.
One of the big trade-offs is that you will give a portion to the company for each mortgage that you process at a mortgage brokerage firm as a whole.
When you are working independently, you can keep more per each loan that you process.
Even more important than earning more per loan is that, as an independent broker, you can add other loan officers and scale your business. Being able to scale your business allows you to earn more without having to personally close or process more loans.
In this role, you are flipping the script, instead of a firm taking a portion of your closed loans, you are now collecting a portion from each loan your employees process under you.
One downside to this is that reputation plays a huge role in determining your success. When you work for a large mortgage brokerage it can be easier to get clients because they take care of marketing, SEO and other efforts that drive clients to you.
Subscribe to BeSmartee 's Digital Mortgage Blog to receive:
Mortgage Industry Insights
Security & Compliance Updates
Q&A's Featuring Mortgage & Technology Experts
Remember that when you are an independent broker, all marketing falls on you. But if you have an awesome marketing team and a technology stack that is already connected, all you have to do is bring in the leads.
So, which systems are important for a digital mortgage broker?
Product and Pricing Engine (PPE)
Consumer Relationship Management (CRM) system
Broker Loan Origination System
Mortgage Point-of-Sale (POS) platform
Now, let's move to the disadvantages of being a digital mortgage broker.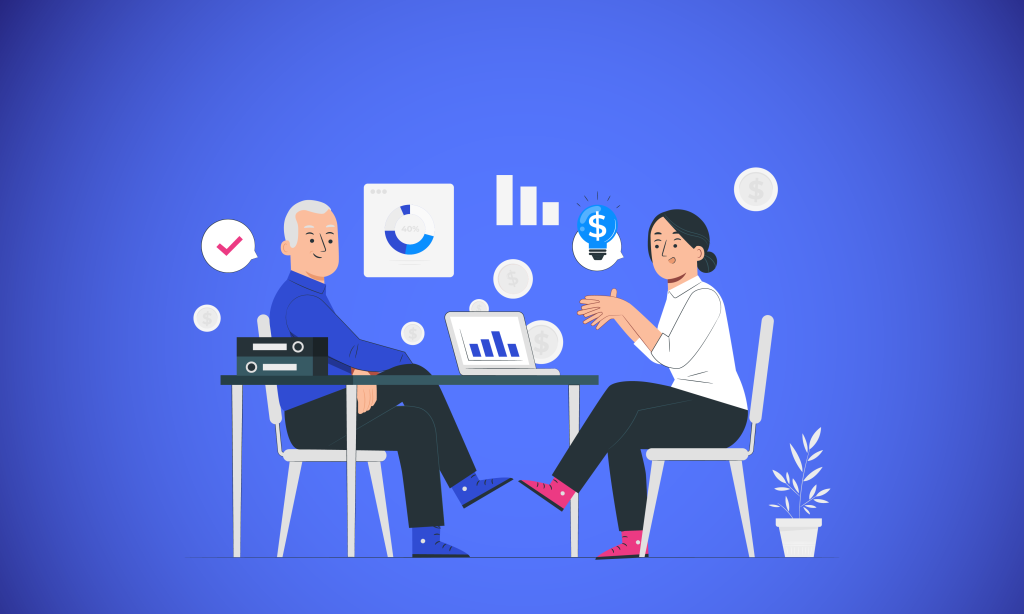 Disadvantage: Independent Digital Mortgage Brokers Are Not Just Brokers
As an independent broker, you are not just a broker, you are a business owner. In addition to meeting with clients and processing loans, you may also be performing other tasks to ensure your business thrives, including:
Marketing: Potential clients need to be able to find you and you need to stand out from other brokers in your area. Having a solid marketing strategy is the key to getting more business. If you are too busy to market yourself, you can hire a marketing company that specializes in working with brokers.
Maintaining compliance: At larger firms, there may be a whole department dedicated to maintaining compliance. Independent brokers must do this on their own.
Managing employees: iIf you scale your business to include other brokers or office staff, you will be in charge of managing these employees and their needs.
Building a reputation: Larger firms can build.
Disadvantage: Being an Independent Digital Mortgage Broker Can Be Less Stable
Most mortgage brokerage firms pay their brokers in commission, which means that the more loans you close, the more money you can make. Larger firms typically get more leads and have potential loan candidates than smaller firms. When you are working independently, you may have much larger fluctuations in the volume of clients that you can serve.
As an independent digital mortgage broker, it is up to you to drive new leads through marketing and networking. If you are unable to do these two things well, it can be hard to get new clients or leverage previous clients. Doing these tasks also takes time, which can impact the amount of clients you are able to work with.
Takeaways:
If you want to become a successful digital mortgage broker, do your research.
Find out which technologies you will need (Mortgage POS and CRM platforms are a must).
Weigh in the advantages and disadvantages.
Find someone that can guide you that has actually been there and done that.
Make a plan and launch!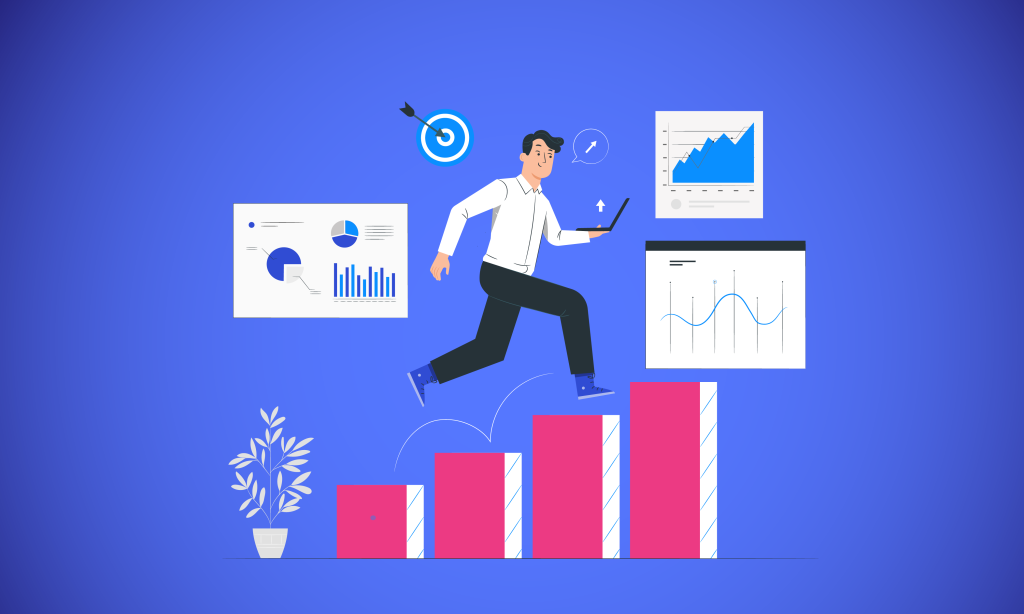 Roundup
Deciding whether to work independently or as a part of a mortgage brokerage firm is a big decision with advantages and disadvantages.
As an independent broker, you have more flexibility and you can earn more money; however, you may have less stability and have to specialize in more than just being a broker. No matter what type of mortgage broker you are, BeSmartee has the tools to increase your productivity and efficiency.
Find out how you can increase your productivity with BeSmartee.