Are you a mortgage broker who still closes loans using traditional paper methods? Are you thinking about how to transition from a paper to a digital mortgage experience? Taking your mortgage broker business digital is a great way to serve more clients in less time.
So, what is a digital mortgage experience and how does it work? It is simple, digital mortgages are complete entirely online, without the need to meet in person. With advances in technology, the entire mortgage process, from choosing a loan to signing closing documents, can be completed digitally. Some of the benefits of a true digital mortgage buying experience are an improved experience for your buyers, a more efficient process, and overall convenience.
Let's look at those benefits a bit closer.
1. An improved mortgage buying experience
As a mortgage broker, you know just how important customer referrals are. In 2021 over 90% of home buyers stated that they would use their mortgage broker again or would refer them to friends and family. Keeping your clients happy is a great way to generate new business at no cost to you. Having a high-quality, user-friendly, online mortgage platform enhances the buyer's experience which in turn makes them more likely to recommend your business to others.
When your client buys a mortgage digitally they can submit documents digitally from their own home or at work. This means that instead of taking a day off to complete mortgage paperwork, they can submit it at a more convenient time. Digital mortgage software also lends itself to a much more streamlined and organized process compared to a traditional mortgage. Your clients can upload all documents, including identification and bank statements, directly into an online portal without having to worry about hanging onto paperwork.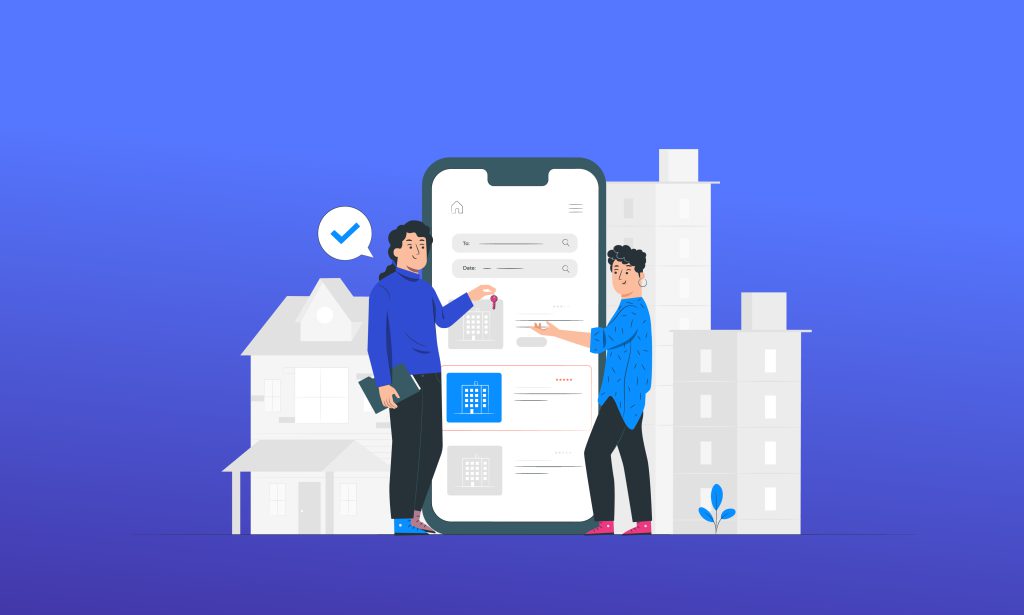 2. Increased efficiency
Digitizing the mortgage buying process does more than make life simple and convenient for your clients, it also makes organization and client management more convenient on the broker's end too. With a digitized mortgage brokerage, you can manage all of your clients on one easy-to-use platform, which reduces the amount of paperwork and allows you to process data instantly rather than having to submit forms by hand.
Being able to stay organized and process clients and their documents quickly ensures that you are not wasting time. The digital mortgage experience also allows you to automate processes such as signature collection and document generation that, traditionally, may require an in-person meeting.
Subscribe to BeSmartee 's Digital Mortgage Blog to receive:
Mortgage Industry Insights
Security & Compliance Updates
Q&A's Featuring Mortgage & Technology Experts
All of this serves to free up your time so that you can spend more time growing your business and less time doing tasks that can be done automatically. Having more time means that you can close more loans faster and bring in more revenue for your mortgage broker business.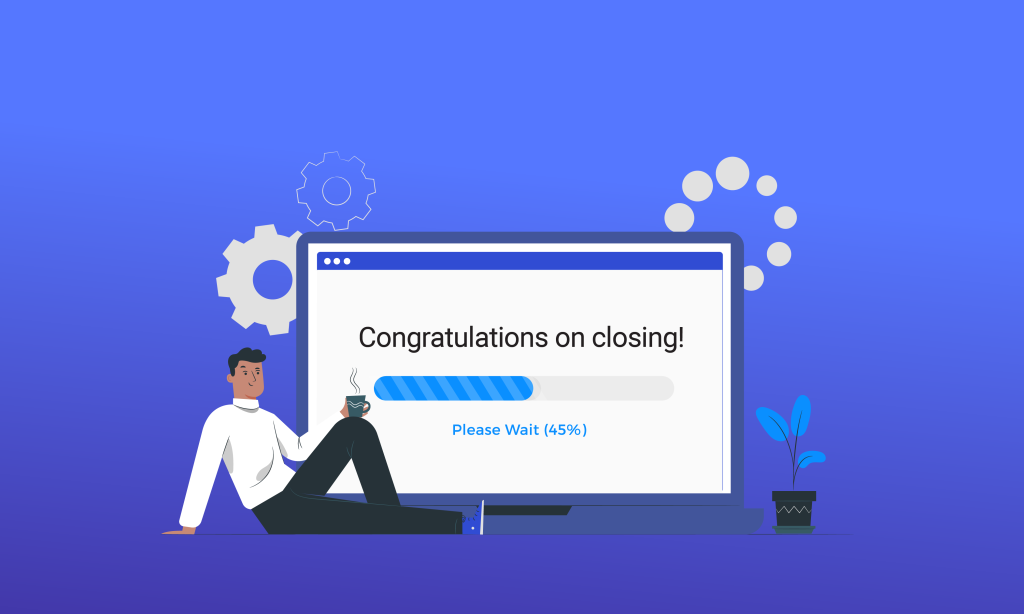 3. Higher earning potential
This is perhaps one of the greatest benefits of going digital, you can serve more clients in less time which means that you can earn more money. Traditionally, securing a mortgage meant that clients would meet with a mortgage broker in person to sign documents by hand. By cutting out time-consuming elements of the mortgage broker business, such as processing paperwork and collecting signatures, you can meet with more clients and close more loans. This automation frees up time for brokers to market and network more often which brings in more clients.
However, there is more to increasing earnings than simply processing more clients, with a digital mortgage process you can improve customer satisfaction which can lead to repeat business and referrals. Traditionally, huge purchases, such as buying a home, are stressful, by allowing clients to submit paperwork and close on a loan with ease ensures that the process is smooth and as stress-free as possible.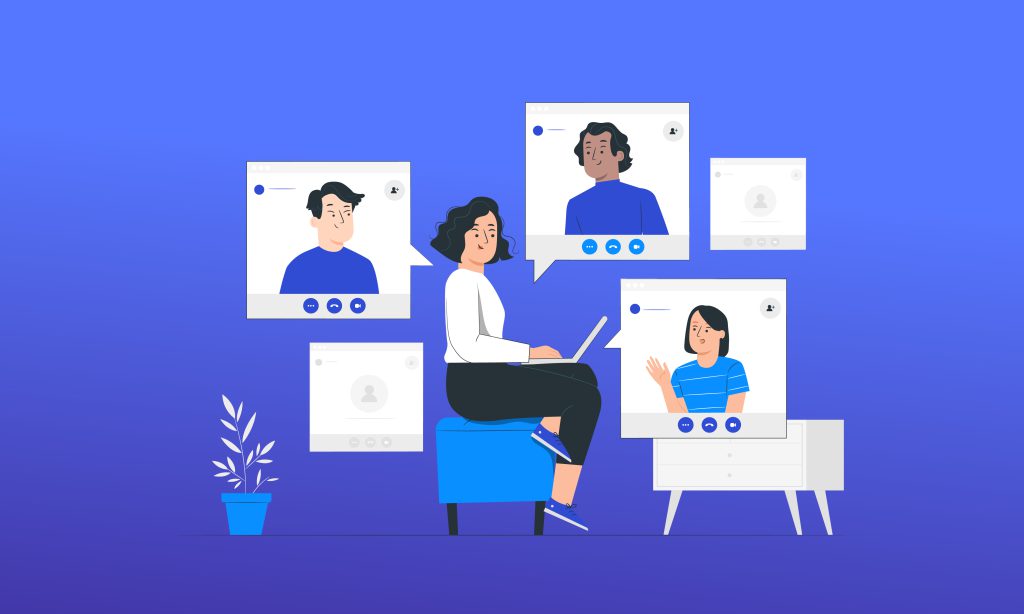 Roundup
The mortgage broker business is highly competitive and your clients expect a seamless process from start to finish. By utilizing a true digital mortgage buying process you can ensure that your clients will have a positive experience and all of your loans close quickly and efficiently. A digital mortgage process allows you to improve customer experience, work efficiently, and, ultimately, earn more money.
BeSmartee specializes in the digital mortgage process. To learn more about how BeSmartee can help you and your brokerage, contact a BeSmartee sales representative today at (888) 276-1579.