Picking the right mortgage technology for your business isn't simple. Each solution has its own strengths and weaknesses but they tend to fall into two separate categories: best-in-breed or all-inclusive.
While having everything available in one package is enticing, it may not be what your mortgage business needs. BeSmartee is here to explain that while it may seem like the all-inclusive package can do everything, it's not the best at everything. Best-in-breed solutions are the only ones that will improve your bottom line.
What is All-Inclusive?
An all-inclusive solution is similar to a multi-tool, a portable, multi-functional tool for various needs and activities.
Settling for the all-inclusive solution versus picking up the individual tools is a risky move. The mini tools might get the job done — but if you could pick, it probably wouldn't be your first choice. Would a carpenter choose a multi-tool over other specialized tools? Probably not.
As a lender, the "buy the LOS, get the POS for free" situation might seem like you're getting a great deal, but it's not going to help you in the long run.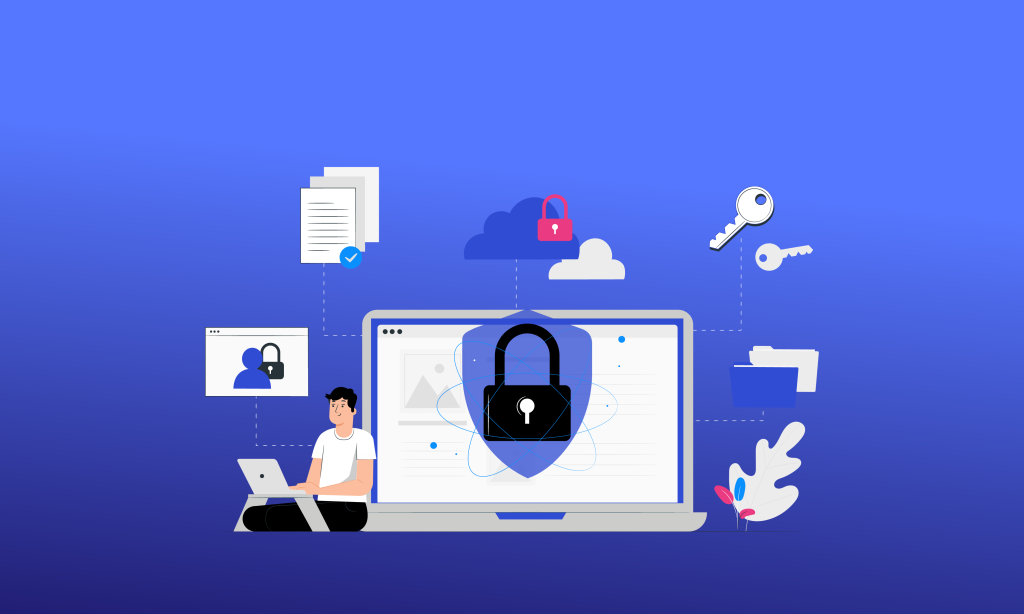 What is a Best-in-Breed Solution?
A best-in-breed solution allows you to pick and choose the best technology that fits your needs instead of trying to find a tech solution that is everything to everyone. Lenders can mix and match specialized services from various vendors on a personalized level.
Utilizing this approach, lenders are no longer tied to a single vendor. You can be sure that the best-in-breed technology was crafted by specialists for a specific purpose instead of an all-in-one suite that offers a broad range of tools.
The best-in-breed approach doesn't only apply to the mortgage industry. Craig Milley, Principal Consultant at Wayfinder Consulting, used this approach when seeking technology to support procurement improvements for the Cayman Islands government.
"Our approach was to get the best-in-breed technology in each area and stitch them together — the right technology for the right function," said Milley.
Instead of the all-in-one approach, his team chose purpose-built software to meet unique needs.
Where All-Inclusive Solutions Fall Short
The most obvious drawback is that an all-inclusive solution means you are choosing one system. With such a wide range of tools, what if they don't perform as you expected or you start to notice shortcomings as your business scales?
Another problem is that you're making sacrifices. Although the all-inclusive, single-vendor network may be simple to use, you aren't in control of what comes in that package. You may end up with tools and features that you never use and missing some that you need.
Benefits of Best-in-Breed Mortgage Technology
So, why choose specialized technology, like BeSmartee's Mortgage Point-of-Sale (POS), instead of the all-inclusive package? Here are some key advantages:
1. Solutions will meet and exceed requirements
Best-in-breed solutions are focused on one thing and doing that thing very well. Specializing in one area means better access to emerging technologies and more extensive capabilities.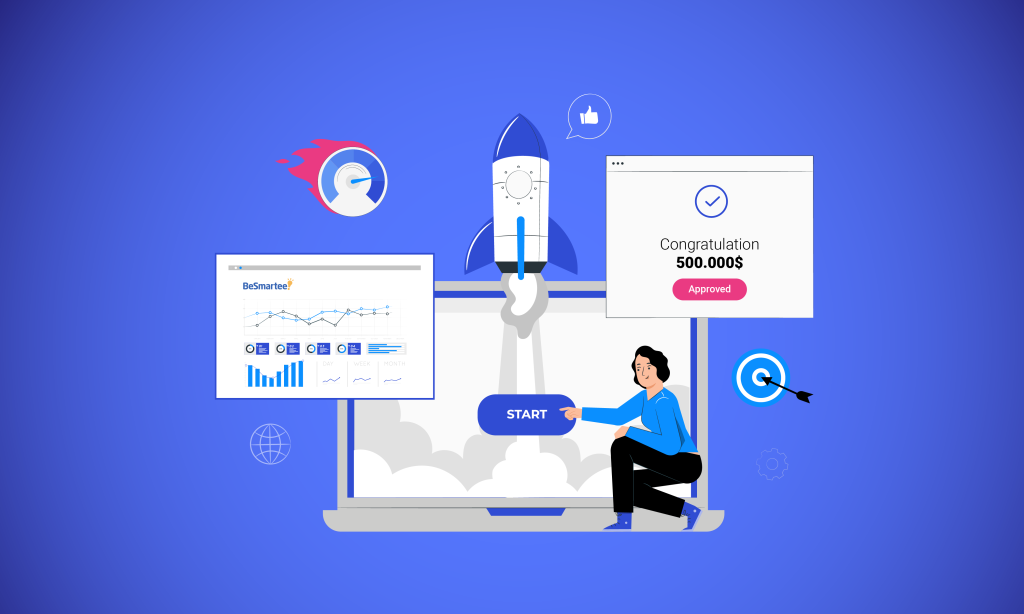 2. Shorter implementation
Because these solutions have a specialized scope, they're easier and faster to implement. This means that it will be ready to bring value to your mortgage business much faster than an all-inclusive package.
3. Easier to update
If a system has a specific focus, like a mortgage POS platform, it's easier to update and allows your team to quickly respond to constantly changing regulatory compliance requirements.
Subscribe to BeSmartee 's Digital Mortgage Blog to receive:
Mortgage Industry Insights
Security & Compliance Updates
Q&A's Featuring Mortgage & Technology Experts
4. Faster ROI
With rapid implementation and training requirements, you can see a faster return on your investment (ROI). Your team won't have to wait to see results.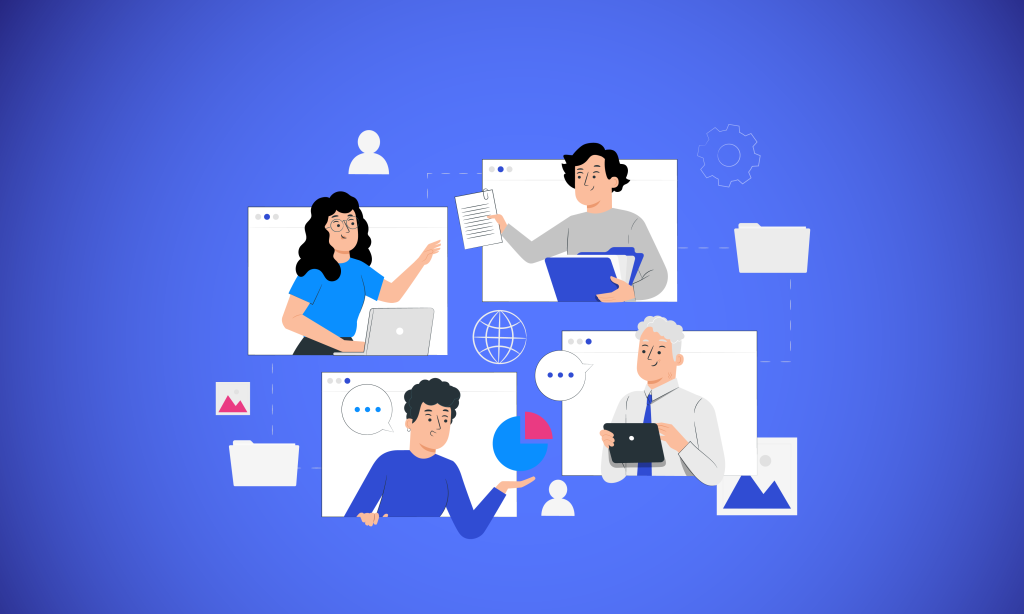 5. Improved user experience
Best-in-breed solutions can provide a user experience that is tailored to individual needs.
6. Less risk
It's well-known that breaking big tasks into smaller, more manageable pieces makes things easier. Software implementation can fail and getting locked into one big system can be risky. Some best-in-breed solutions offer live demonstrations of specific features.
7. Tighter integrations
Robust solutions are flexible and can allow you to connect multiple systems together for simplified processes. Even though best-in-breed solutions are different systems, they're capable of working together as one.
8. Better security
Patches, updates and additional security requirements can be installed on a smaller scale without disrupting larger workflows.
9. Rapid innovation
Companies offering best-in-breed solutions often use the most up-to-date, modern technology. By having a single focus, they can quickly adapt to changes in the industry and are more likely to drive innovation over all-inclusive solutions.
10. Expert solutions
You can pick and choose applications based on the needs of your business and be sure that you're getting the best from the experts.
Roundup
What you choose depends on the needs of your mortgage business; however, you should ask yourself these questions:
What functionality does your business require?
How long will it take for the system to get up and running?
How will the software keep up with your needs as your business grows?
How will your system adapt to change?
It's unfair to expect all-in-one solutions to do everything really well. Best-in-breed mortgage technology allows your business to expand in a specific direction by giving you the exact tools that you need.
Learn more about how you can grow your mortgage business with a best-in-breed mortgage POS.