You need to adapt to succeed in the business world, the mortgage industry included. While your mortgage business may have experience and longevity, emerging fintechs have the digital technology and ability to adapt to change from day one. The ability to evolve and change can keep your mortgage business in the game and lead you to further growth and success.
We put together a list of the most common barriers to a successful digital mortgage transformation and solutions to overcome these challenges.
Legacy Systems
Legacy systems are a well-known roadblock to a successful digital mortgage adoption. These are outdated systems and applications that can no longer keep up with regulatory or borrower demands, yet are still heavily utilized in back-end processes.
The truth is that lenders can't reduce loan processing times and save money while still relying on these ancient applications that stand in the way of digital mortgage adoption. Legacy systems have no automated compliance tools or aren't updated to enable advancements in automation technology, meaning more manual tasks and human intervention — preventing lenders from reducing closing times and cutting costs.
Another problem is that, more often than not, some of these platforms are no longer being maintained by the vendor. This means that system-to-system integrations with third-party technology providers are nearly impossible.
Solution: By not putting the right digital systems in place, there's only so much that can be achieved. Lenders need to take advantage of newer mortgage technology, and that typically implies a massive overhaul in how the organization functions. However, keeping these legacy systems in place will only be a barrier to growth and success.
Resistance to Change
We get it, change can be scary. It involves a great deal of trust from your team to rely on new solutions and most people grow comfortable with old processes that still work; however, their cooperation is essential to successful adoption.
Resistance often comes in the form of falling back on old methods even with a new system. The business is doing well, things are working and profits are being made — so why make a change? And then there's doubt that change can be successful or even better than known methods.
Solution: Company culture is still a big roadblock to digital mortgage adoption. Beyond planning and putting the technology in place, leaders need to consider the human side of change. Overcoming this barrier will involve showing that the benefits of digital mortgage adoption outweigh the chaos that comes with transformation.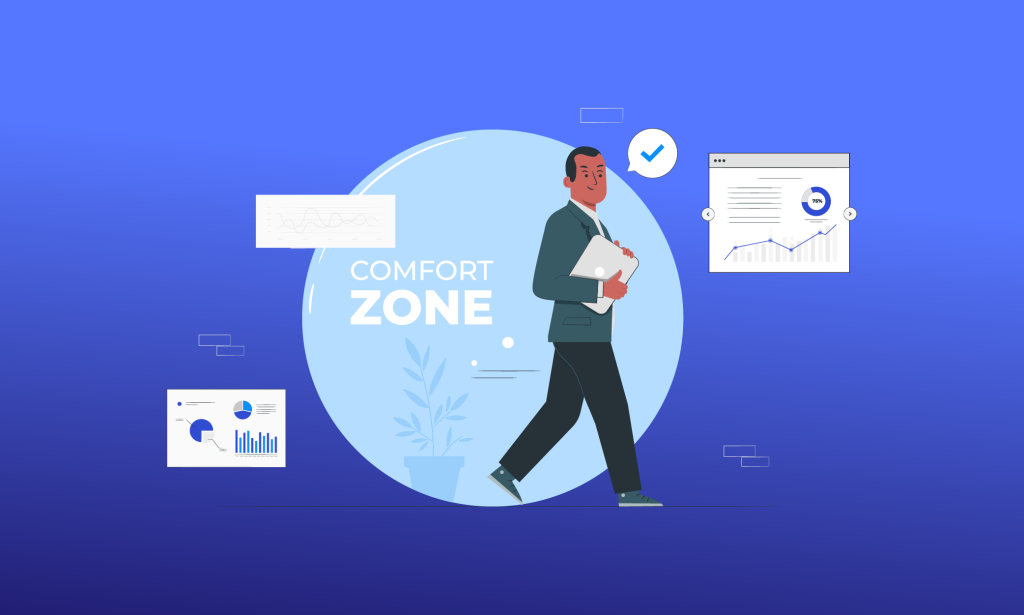 Disjointed Strategy
Did you know that a majority of digital transformations fail? Research has shown that 70% of complex, large-scale change programs don't reach their initial goals. It all starts with a solid strategy and it also doesn't mean adjustments can't be made to ensure success in the future.
A digital mortgage transformation strategy should be a detailed plan for how your mortgage business will handle challenges created by change. Your business needs a roadmap for short- and long-term digital adoption as well as commitment and coordination from all.
Solution: Computer software and services company PTC gives detailed key steps and best practices to develop a successful digital adoption strategy.
Subscribe to BeSmartee 's Digital Mortgage Blog to receive:
Mortgage Industry Insights
Security & Compliance Updates
Q&A's Featuring Mortgage & Technology Experts
Align on the why of digital adoption. This involves identifying your mortgage business needs and goals.
Prepare for culture change. There will always be resistance to change and the best way to address that challenge is to prepare.
Start small. Digital mortgage adoption is a journey and not a single event.
Plan out technology implementation. Think of technology as the tool to help you reach your desired business outcomes.
Look for tech partners. Find partners who will compliment you and your mortgage business.
Gather feedback and refine. Be willing and capable of adjusting your strategy if something isn't working.
Scale and change. Be open to new technologies as they emerge and never let your old processes hold you back.
Cybersecurity
Some mortgage professionals are choosing to hang onto legacy IT and outdated data protection capabilities over fears of data integrity — but they are only leaving themselves vulnerable to risk.
As more of your organization's information goes to the cloud, your business is going to need to be able to protect itself. A digital, end-to-end process will mean more third parties involved with varying degrees of data security capabilities. While fintech has its fair share of threats and uncertainties, according to Freddie Mac, these fintech providers that lenders rely on usually have more robust safeguards than other partners that lenders share customer data with, such as title companies and appraisers.
Solution: Fintechs can quickly adapt to changes by developing cybersecurity measures to counter new threats and the right fintech partners can help reduce the threat of data breaches to your mortgage business.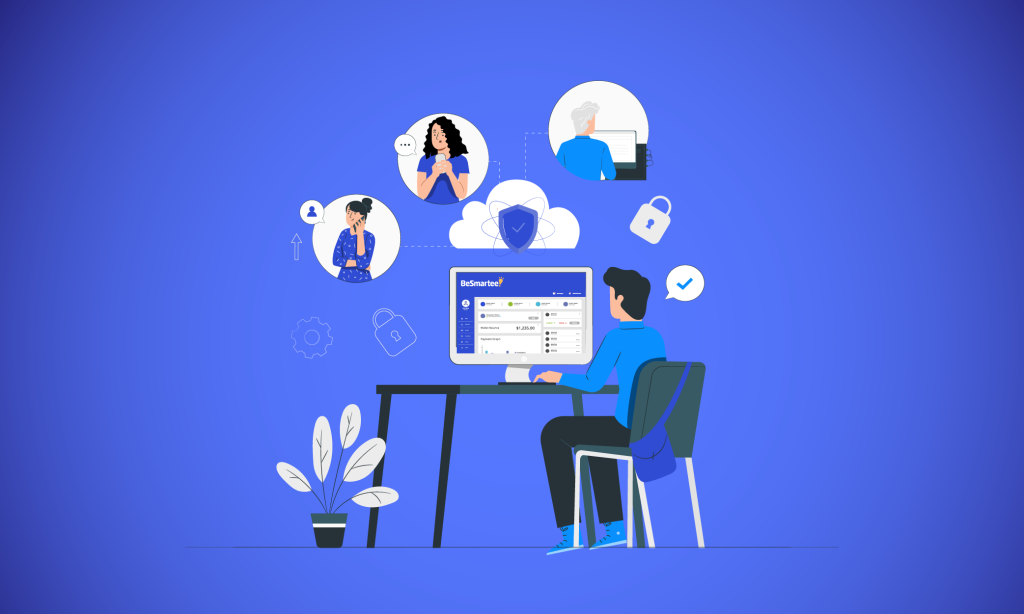 Digital Skills Gap
As technology changes and evolves, employee skills can't always keep up. An IBM survey found that only 41% of CEOs say they have enough resources, skills and people to execute business strategies they need to run their companies successfully. Additionally, 67% of executives expect advancements in automation technology will require roles and skills that don't exist yet today. Despite this, many executives responded that it's not the enterprise's responsibility to provide reskilling and retraining.
Research by Digital Banking Report also found that 58% of financial services executives see a digital skills gap in their workforces as the greatest risk to innovation and digital transformation. This skills gap can also negatively impact:
Costs
The customer experience
Quality standards
The ability to pursue market opportunities
Solution: The skills gap can be closed by prioritizing employee training and adjusting job roles to meet the challenges and demands of today. Employers must expand on an employee's skill sets rather than changing the entire nature of their job roles.
Lack of Time, Money and/or Resources
A digital mortgage adoption generally requires certain investments, such as:
Modernizing legacy infrastructure
Implementation and administrative costs
Training
Even large enterprises have experienced difficulties as their current systems become outdated. The cost of replacement is often too high for a massive overhaul, and small improvements usually take its place that may present future maintenance challenges. However, delaying the digital mortgage transformation by not assuming these investments can mean not standing a chance against your competitors.
Solution: One way to overcome any objections surrounding these initial investments is by demonstrating the return on investment in digital mortgage adoption. These are necessary investments to expand your mortgage business and to keep up with the demands of today's borrowers.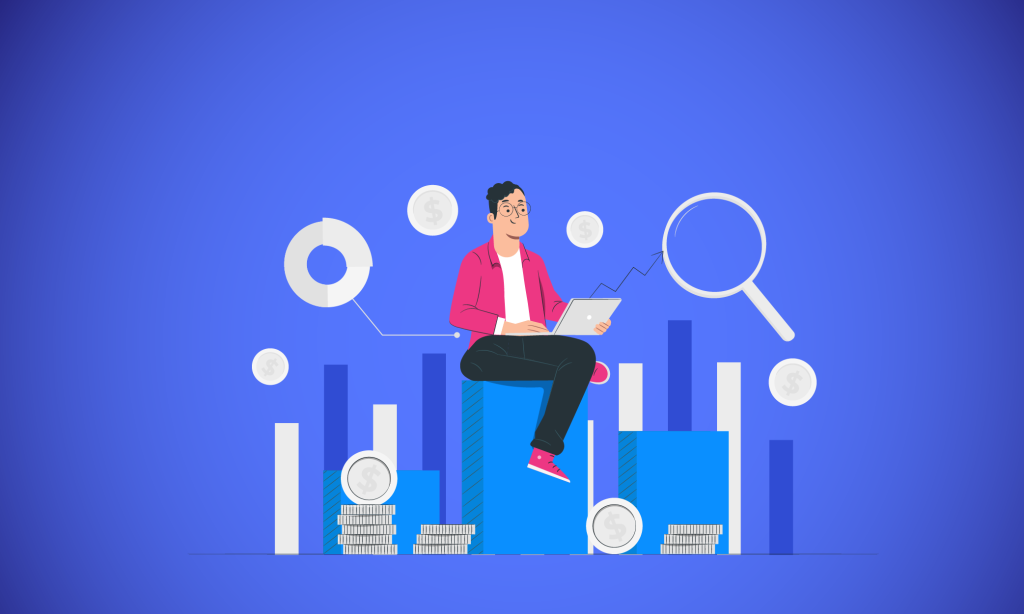 Roundup
Holding onto legacy systems and outdated infrastructures is surely a death sentence in the competitive mortgage industry. There are many barriers to overcome, but a successful digital mortgage adoption starts from the top of your organization with commitment and cooperation from everyone involved.
Learn why mortgage lenders are turning to BeSmartee for cutting-edge digital mortgage technology.