When was the last time you looked at your HELOC process? With home equity hitting record highs, now is the time to review your internal HELOC process to ensure you are serving your new and existing members in today's new digital era.
Understand Your HELOC Journey
Today, consumers shop online for just about everything, from getting groceries online to purchasing a brand new car that can be delivered to their home. Credit unions need to understand how member behavior is changing and how the new generation has become accustomed to shopping online. This means focusing on learning how to appeal to a generation of digital natives.
Consumers are also more informed than ever before. They have more access to information online and can easily look up any credit union before they even want to apply for any type of loan — HELOC loans included.
According to Hubspot, 47% of buyers view three to five pieces of content before engaging with a sales rep. This suggests that it is important to have a digital strategy that supports your member journey.
Once you have identified your member journey, you can start to plan your transition toward HELOC automation.
Here are some questions credit unions should be asking themselves during the discovery phase:
How are our current and new members applying for HELOC loans?
What automation verification processes do we currently have in place?
Are appraisals still being ordered manually or automatically?
Is our title vendor connected with us to process everything manually or automatically?
How are we closing today? Are there a lot of manual processes?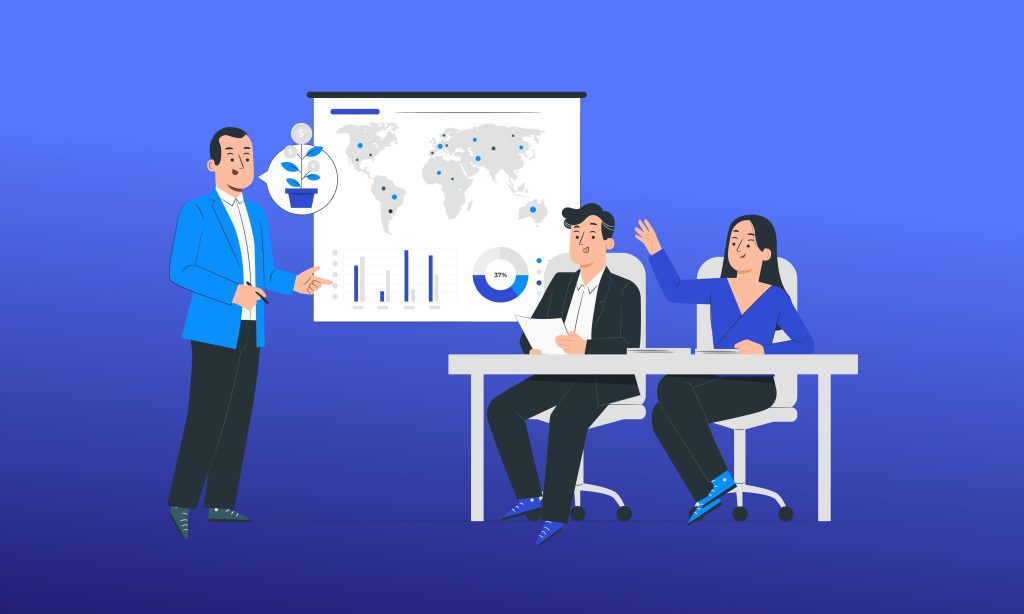 Go from Manual Process to Automation
Once you understand your member journey, it's time to identify what is being done manually and how it can be automated. Remember that when adding automation to your processes, the human touch does not have to suffer. Automation, when applied correctly, should be giving you time back so that you can serve your members better.
Subscribe to BeSmartee 's Digital Mortgage Blog to receive:
Mortgage Industry Insights
Security & Compliance Updates
Q&A's Featuring Mortgage & Technology Experts
Implementing the Right HELOC Software Solution
When it comes to selecting the best HELOC software solution for your credit union, look for a platform that is going to allow you to scale and give you flexibility.
Here are some key features to be on the lookout for during your technology procurement process:
Easy-to-Use Workflows: With a white label software solution, you can easily implement a workflow that works for you and makes your brand stand out.
Support the Back-end Process: By having a system that can collect all the information needed to process your HELOCs, you can save time and money.
Connect Your Team: Allow your processing team to have complete visibility by ensuring that the software gives them full view of the loan.
Smart Forms: Imagine having "smart forms" that allow your credit union to modify your intake of applications anyway you want.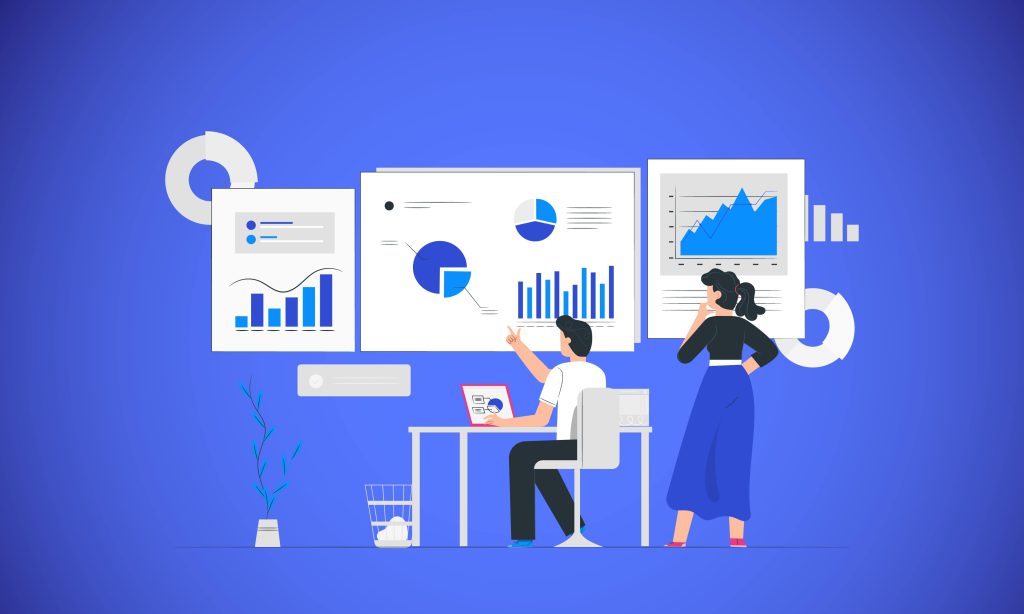 The Benefits of Implementing a Smart HELOC Software Solution
Less Errors: Less errors equals better accuracy in your data. By having a software that is smart enough to autocorrect, you can ensure that you will have an application with less errors.
Greater Efficiency: Automation gives credit unions the efficiency they need to save time and spend that time serving more members.
User Friendly: A user friendly application will allow members to complete the application with ease, without having to go back and forth with loan officers.
Visibility: Give your loan officers the visibility to know where the application is at in each milestone so that they can confidently help their members.
Reduce Risk: With robust HELOC technology, you are able to track every step of the loan application, helping you meet your compliance needs by keeping everything consistent and transparent.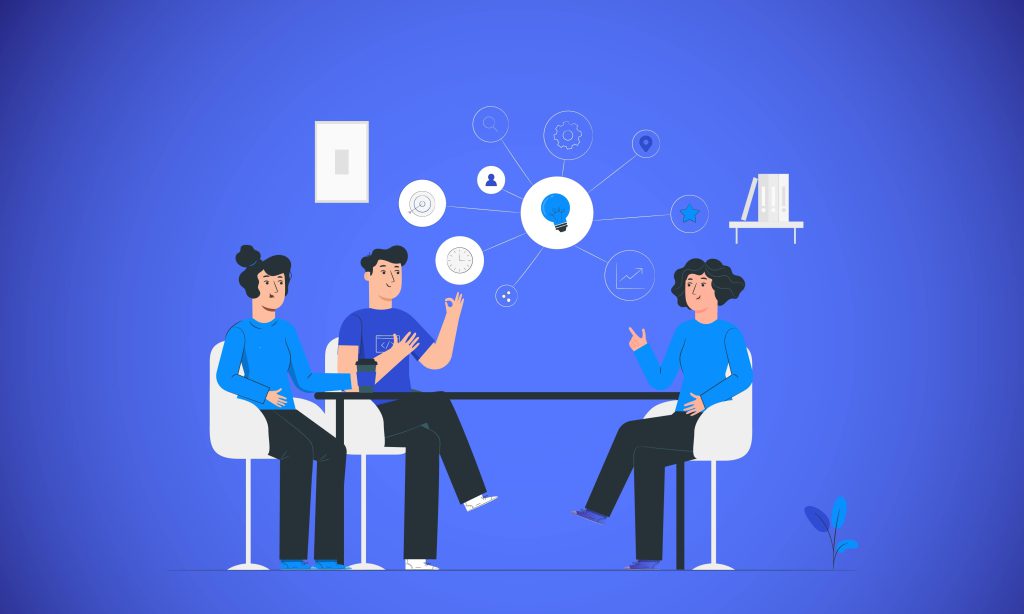 Why Should Credit Unions Care?
According to Payments Journal, credit unions have 16% of HELOC market share. In order to increase your market share, you'll need to implement a software solution to give yourself an advantage. This is a great opportunity for credit unions, especially when other banks have stopped offering HELOC loans. The opportunity to automate and diversify your product offerings will increase your loan portfolio.
How Do Credit Unions Start the Process?
Have a real conversation about the state of your software with your team. A HELOC software solution is just one part of your process that you want to review. Maybe you need to also evaluate your current mortgage automation process and address everything so that you can plan to roll out your automation in phases.
Request for proposals (RFP): Take advantage of asking for a RFP from mortgage vendors that offer this.
Getting the right expertise: Sometimes implementing and changing internal processes can be very challenging when you don't have the expertise. If this is the case, hire a third-party vendor that can help you with the software vetting process. Be careful that they know what to look for.
Roundup
With some banks no longer accepting HELOC applications, it's a great time for credit unions to capture some market share and increase their loan portfolio. With a HELOC automation strategy, BeSmartee can help elevate this journey for your credit union. What are you waiting for?