It's hard to believe that the first credit union in the U.S. was started just over a century ago in 1909.  
The people who worked so hard to make credit unions available to the public were spurred by a common motivation. They sought to give the average man and woman the same discounts that were previously only available to the ruling class.
Discover the illustrious history of credit unions and the key people who made them accessible to every American.
1. Alphonse Desjardins – Helped Start the First U.S. Credit Union
The man credited with starting the first credit union in North America was a Canadian journalist named Alphonse Desjardins. Seeking a solution to the problem of usury, in which banks provide unfair loans which enrich the lenders, Desjardins spent three years researching financial institutions of France, Italy and Germany.
After years of research, Desjardins returned to his hometown of Quebec. It's there that he organized the La Caisse Populaire de Lévis, which translates to The People's Bank of Lévis, in 1901. With an initial deposit of 10 cents, Desjardins single handedly introduced credit unions to the Americas.
The First American Credit Union: St. Mary's Cooperative Credit Association
Already having success starting credit unions throughout Canada, Desjardins turned his focus to the United States. In 1909 in Manchester, New Hampshire, St. Mary's Cooperative Credit Association was founded with the assistance of Desjardins.
The efforts of Alphonse Desjardins continued to expand throughout his lifetime. When he died in 1920, there were 187 credit unions in Quebec, 24 in Ontario, and nine in the United States.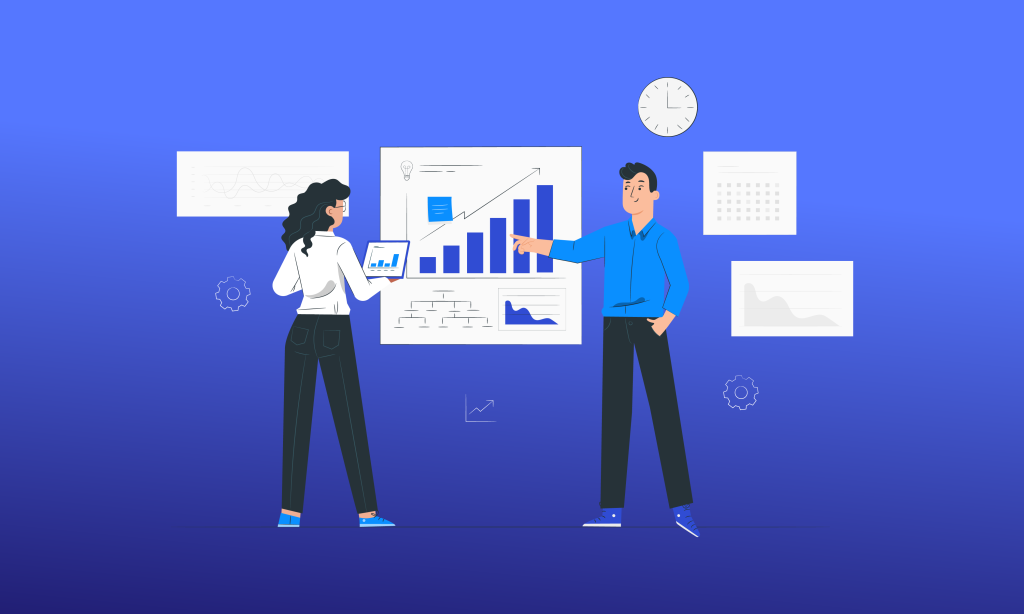 2. Edward Filene – "Father of U.S. Credit Unions"
A wealthy merchant known for revolutionizing the retail industry, Edward Filene founded a chain of department stores before getting involved in American credit unions.
During his travels, Filene spent time studying rural cooperative banks in Calcutta, India. He saw how these institutions could help average working Americans in the U.S., particularly with the opportunity to offer loans at affordable rates.
Along with Massechusetts Bank Commissioner, Pierre Jay, Filene enacted the Massachusetts Credit Union Act in 1909. This was the first act establishing credit unions in the U.S.
In addition to founding the Filene Employees Credit Union to benefit the employees of his stores, Edward Filene was also the first to coin the term "credit union."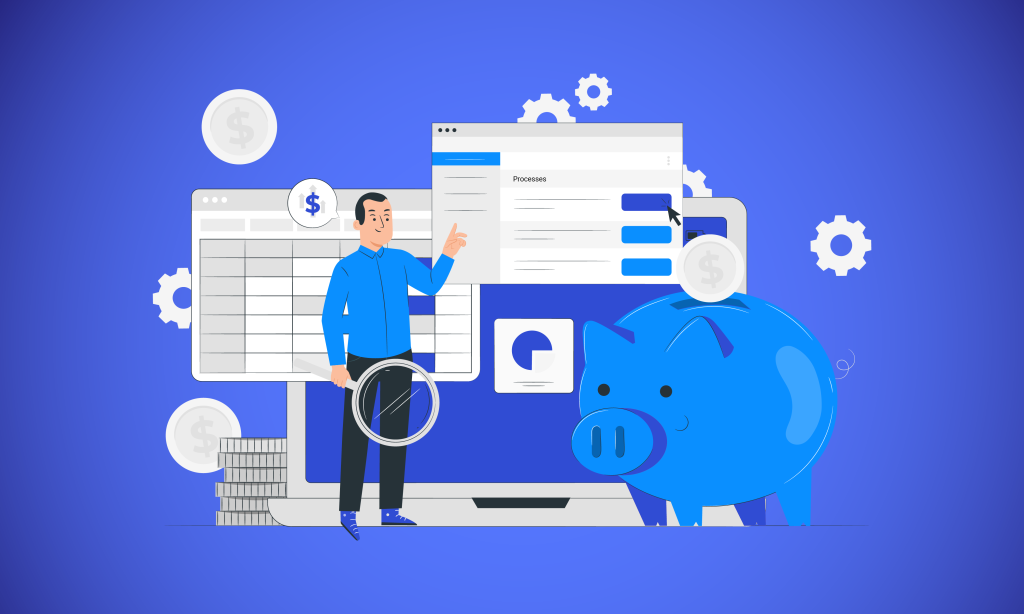 3. Roy F. Bergengren – Ingrained Credit Unions into Federal Law
While credit unions were gaining popularity in the United States, they weren't going to carry the same credibility as banks without the backing of the federal government. Roy Bergengren was the man with the power and knowledge to make that change happen.
Subscribe to BeSmartee 's Digital Mortgage Blog to receive:
Mortgage Industry Insights
Security & Compliance Updates
Q&A's Featuring Mortgage & Technology Experts
A successful attorney, Bergengren became the Commissioner of Finance in Massachusetts in 1914. After serving in World War I, he went on to manage the Massachusetts Credit Union Association in 1920. Just one year later, 19 credit unions were established in Massachusetts.
Teaming Up with Edward Filene
It may well have been the fact that Bergengren met Edward Filene that caused him to take interest in credit unions. Ultimately, the team of Bergengren and Filene were the catalyst for credit unions spreading rapidly in the early 1900's.
When Bergengren founded the Credit Union National Extension Bureau in 1921, Filene donated $1 million of his own funds to help it grow. From 1921 to 1934, the CUNEB worked to spread credit unions and associated laws throughout the rest of the U.S.
In 1932, Bergengren met with Senator Morris Sheppard of Texas to make a case that credit unions must organize under federal law. He wrote the following passage about his intentions:
"A federal credit union law would be a sort of blanket insurance policy for all our state laws, giving us an alternative method of organization."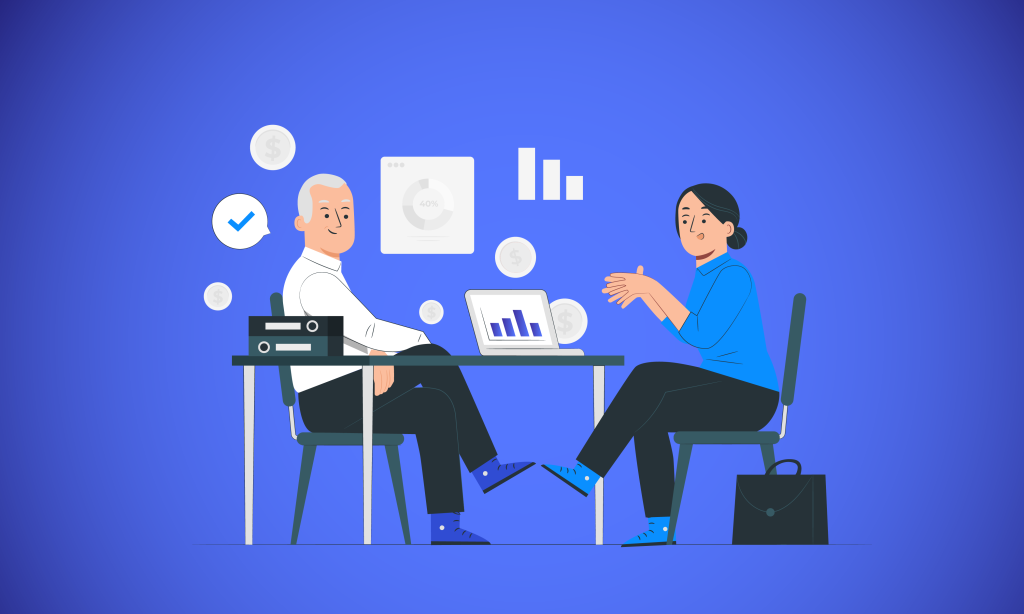 4. Franklin D. Roosevelt – Signed Federal Credit Union Act
Franklin D. Roosevelt (FDR) was already an associate of Edward Filene long before becoming a U.S. President. During Filene's trip to India, he notified Roosevelt of what he saw regarding the rural financial systems in Calcutta, and explained how they may be useful in the U.S.
More than 20 years later in 1934, Roosevelt was in position to help grow the credit union movement that was spreading throughout the country. He signed the Federal Credit Union Act into law, thereby ensuring that citizens could access nonprofit, cooperative credit unions across the United States.
Importance of the Federal Credit Union Act of 1934
With the signing of the Federal Credit Union Act, the efforts of Desjardins, Filene and Bergengren were validated and cemented into law. In any state in the country, a group of citizens could now legally come together and start a credit union that benefits their exclusive needs.
Many other laws were based on this initial law, and the Federal Credit Union Act has been amended numerous times to keep it relevant. Nonetheless, it's this law that paved the way for hundreds of American credit unions to thrive through all 50 states, providing superior opportunities for the average citizen.
BeSmartee has Award-winning Products for Your Business
For credit unions, giving members the benefits they deserve is paramount. When you can speed up your mortgage-related processes, you reserve more time for giving customers your personal attention. BeSmartee is an innovative automated mortgage software that can help you do that.
If you're ready to explore the next generation of mortgage technology and streamline your business, contact us today. We look forward to hearing your concerns and finding a solution that works for you.