The mortgage lending landscape is undergoing a rapid transformation, driven by technological advancements, regulatory changes and shifting consumer expectations. The 2023 ACUMA Conference, held from October 2-4 in National Harbor, MD, served as a central hub for credit unions to explore the latest developments and trends.
Credit Unions Innovation in the Spotlight at the ACUMA Annual Conference
In 2023, the conference provided a platform for credit union leaders, mortgage professionals and industry experts to At the heart of these discussions was the acknowledgment that digital mortgage has transitioned from a mere concept to a fundamental transformation shaping the operations of credit unions and lenders alike. Let's recap some of the conference's most compelling trends while considering how they align with the innovation-driven approach of BeSmartee, a prominent digital mortgage platform.
Harnessing Technology for Mortgage Efficiency
Efficiency and convenience were key themes at ACUMA 2023. In a world where consumers demand streamlined processes, the mortgage industry is turning to technology to deliver.
BeSmartee understands the importance of harnessing technology to create a seamless mortgage experience. Their platform offers end-to-end digital solutions, from online applications to e-closings, aligning perfectly with this conference theme.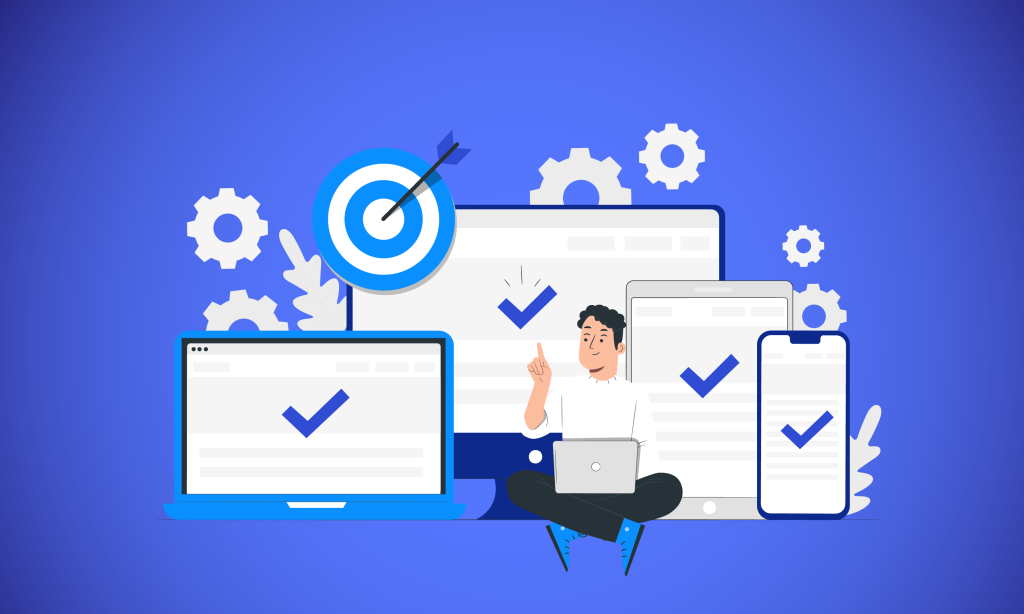 Data-Driven Decision Making
Data has become the lifeblood of the mortgage industry and the 2023 ACUMA Annual Conference reaffirmed its critical role. From predictive analytics to understanding borrower behavior, data-driven insights are shaping the way credit unions and lenders operate.

BeSmartee Connection: BeSmartee's platform is built on robust data analytics, providing lenders with insights into their operations and borrower preferences. This aligns with the industry's push for data-driven excellence.
Cybersecurity in a Digital World
Protecting sensitive borrower information and maintaining trust in the digital age were prominent concerns discussed at the conference.
BeSmartee Connection: BeSmartee prioritizes data security and compliance, offering a secure environment for lenders to operate in. Their commitment to safeguarding sensitive information resonates with the industry's cybersecurity concerns.
The Rise of AI and Automation
The growing prominence of artificial intelligence (AI) and automation was a recurring topic at the 2023 ACUMA Annual Conference. Lenders are keen on leveraging AI to streamline operations, enhance underwriting and offer borrowers personalized experiences.
BeSmartee Connection: BeSmartee incorporates AI and automation into its platform to help lenders automate routine tasks, make informed decisions and tailor the mortgage journey to individual borrower needs.
Credit Unions' Influence on Customer Experience
The digital mortgage experience extends beyond efficiency — it also plays a significant role in enhancing customer satisfaction. The conference explored ways to use technology to provide borrowers with a seamless, user-friendly journey.
Subscribe to BeSmartee 's Digital Mortgage Blog to receive:
Mortgage Industry Insights
Security & Compliance Updates
Q&A's Featuring Mortgage & Technology Experts
BeSmartee Connection: BeSmartee's customer-centric approach ensures that borrowers have an intuitive, hassle-free experience throughout the mortgage process. This aligns perfectly with the emphasis on customer satisfaction discussed at the conference.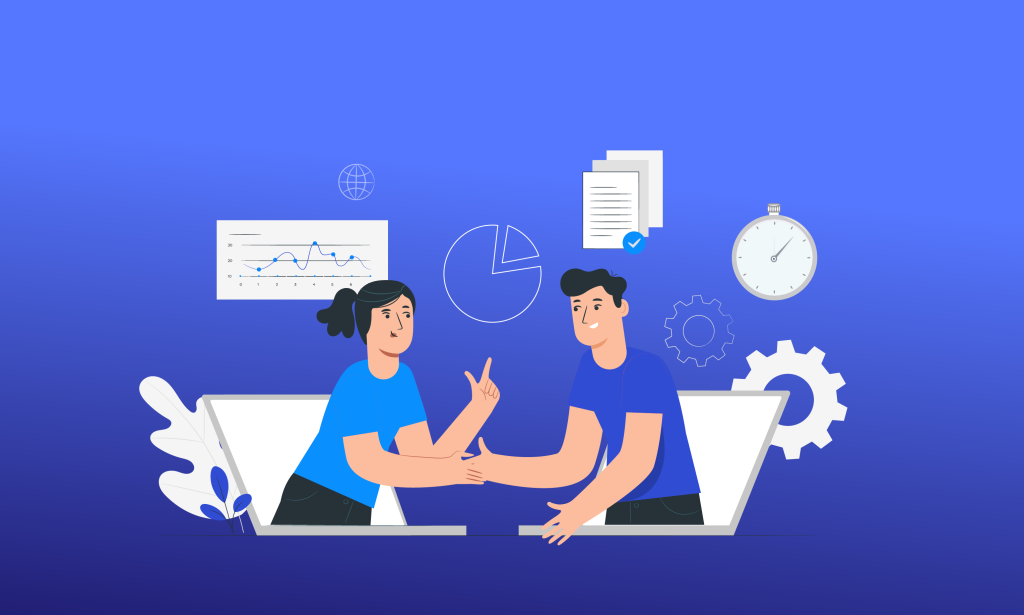 The Role of Regulatory Compliance
In the ever-changing landscape of mortgage lending, staying compliant with regulations is paramount. The 2023 ACUMA Annual Conference tackled the challenges of regulatory compliance in today's digital world.
BeSmartee Connection: BeSmartee's platform is designed to help lenders stay compliant with industry regulations, offering built-in compliance checks and features that align with the conference's focus on regulation.
The Future of Mortgage: AI-Driven Decisioning
As we look to the future, the mortgage industry is poised for further transformation with AI-driven decisioning. Discussions at the 2023 ACUMA Annual Conference explored how AI can enhance credit decisioning and risk assessment.
BeSmartee Connection: BeSmartee's AI-driven underwriting capabilities position them as a forward-looking solution, ready to adapt to the industry's future needs.
Transforming Home Financing
The 2023 ACUMA Annual Conference provided a comprehensive view of the digital mortgage landscape and its profound impact on the mortgage industry. It was evident that digital mortgage is the new standard. The discussions around technology, data, cybersecurity, automation, customer experience, compliance and AI-driven decisioning all reinforced the importance of embracing digital solutions.
BeSmartee stands out as a platform that perfectly aligns with the industry's evolving needs.
As the mortgage industry continues to evolve, credit unions must embrace digital mortgage solutions like BeSmartee to stay competitive and provide borrowers with the seamless, efficient experience they expect. The 2023 ACUMA Annual Conference was a testament to the industry's readiness to embrace this exciting digital future.
Ready to explore digital mortgages with BeSmartee? Contact us to learn more and get started today!