The competition is heating up in the digital mortgage environment. An online mortgage application is no longer a selling point. Over the past several years, banks and credit unions have needed to up their tech game to compete against fintech startups.
We put together a list of some of the standout digital mortgage lenders of 2021, each with its own unique features, tools and tech capabilities.
Better
Key features:
No origination fees, commission fees or lender fees
Apply and close from anywhere
Earn up to $2,000 in lender credits for borrowers who use a real estate agent referred by Better Real Estate
Preapproval time: 20 minutes or under
Days to close: 30-45 days
Founded with the goal of re-shaping the mortgage process, Better.com is one of the fastest-growing homeownership startups in the nation. This digital mortgage lender has grown 3.5 times year-over-year and funds over $4 billion in mortgage loans per month.
Better's digital mortgage experience makes it stand out among its competitors by offering rate quotes and preapproval letters within minutes. Better also offers borrowers a 100% digital experience with a majority of the closing process completed online. The lender also has technology that automatically checks for discounts without extra effort or cost to the borrower.
Because this company operates commission-free, borrowers can save 1% of the loan amount which adds to $19,000, on average, over the life of the loan.
Guaranteed Rate
Key features:
Excellent online rate tool
Most loan documents can be eSigned
eClosing capabilities
Preapproval time: 1-2 days
Days to close: 21-30 days
Guaranteed Rate offers both digital mortgages as well as over 400 physical office locations across all 50 states. This lender is known for going above and beyond for the customer, with a complaint ratio that was one-fourth the volume of a similarly sized mortgage lender.
Guaranteed Rate offers e-Closings through its in-house software, called FlashClose. Documents can be electronically signed and closing can be completed remotely in states where eClosings are possible. On average, Guaranteed Rate closes on loans two days faster than competitors and the closing process can be completed as quickly as 10 minutes.
Ally
Key features:
100% digital application with no origination fees
Lock-in rate within 10 minutes of preapproval
Borrowers with an Ally account get $500 towards closing costs
Preapproval time: 3 minutes
Days to close: 36 days
Ally Home is known for quick preapprovals and offers competitive rates with a range of loan programs for first-time buyers, such as Fannie Mae's HomeReady mortgage program. Ally customers can complete their mortgage application online and lock in a rate as well as upload, sign and submit documents. A home team expert can be texted, called or emailed for personal guidance.
Borrowers can also track the progress of their loan application and Ally offers rate transparency, where consumers can see customized interest rates. The mortgage process is digital up until closing, where everything is finalized in person.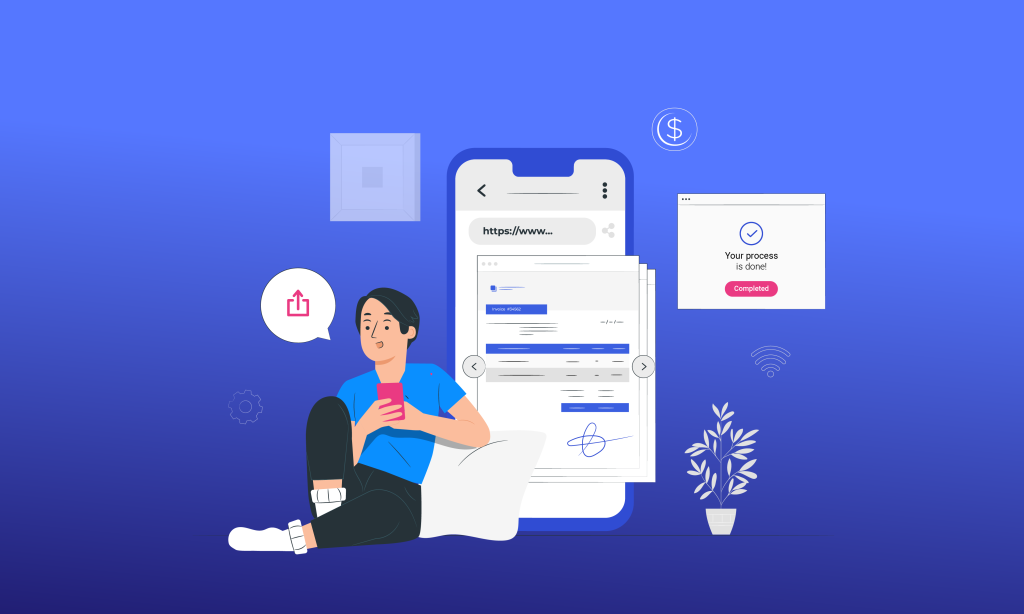 loanDepot
Key features:
Waived lender fees and reimbursed appraisal fees on refinance loans for returning borrowers
End-to-end Mello Smartloan online technology
Deliver closings up to 50% faster than the industry average
Preapproval time: 15 minutes
Days to close: 20 days
One of the largest non-bank lenders in the U.S. with over 150 branch locations, LoanDepot has a strong online presence and operates in all 50 states. Borrowers completing the mortgage process online can benefit from the lender's Mello Smartloan online technology, which can reduce the closing time by 17 days.
Digital income and employment and asset verification technology reduce the amount of paperwork, allowing loans to be processed faster. Loan consulates can then assist borrowers in making the best decision for their financial situation.
Rocket Mortgage
Key features:
Complete online experience with a high-quality app
Full approval in less than 10 minutes
Flexible terms
Preapproval time: 24 hours
Days to close: 47 days
Detroit-based Rocket Mortgage by Quicken Loans is America's largest lender, offering a complete online experience and 24/7 customer service hours. Rocket Mortgage has ranked the highest in customer satisfaction for 11 consecutive years.
Rocket Mortgage offers online prequalification and loan applications and homebuyers have the ability to go from application to an accurate rate confirmation and approval in as few as eight minutes. The lender also offers the RateShield Approval2, which allows borrowers to lock in their interest rate for 90 days.
To expedite the application process, Rocket Mortgage imports certain data such as employment history and asset or income verification. Borrowers can then e-sign paperwork, monitor the progress of the loan and schedule the closing. The typical application process takes 30 minutes.
Borrowers who prefer an eClosing experience can participate in remote notarization in states where RON legislation has been passed.
Guild Mortgage
Key features:
Full digital mortgage experience with MyMortgage platform
The 17-day closing guarantee promises to pay $500 toward closing costs to eligible borrowers if delays are caused by the lender
Down payment assistance with auto-matching technology
Preapproval time: 1-3 days
Days to close: 17 days
Guild Mortgage has retail branches in 31 states while also offering consumers a convenient online experience. Borrowers can begin their application through the MyMortgage portal where they can upload documents, verify information and track the status of their loan.
The Homebuyer Express 17-Day Closing Guarantee program states that the lender will pay $500 towards closing costs if delays are a result of Guild Mortgage. The lender's auto-matching technology also helps customers find down-payment assistance from state and local programs.
Subscribe to BeSmartee 's Digital Mortgage Blog to receive:
Mortgage Industry Insights
Security & Compliance Updates
Q&A's Featuring Mortgage & Technology Experts
Guild Mortgage also offers an eClose solution, a hybrid eClose option, where borrowers can review and sign documents from any location.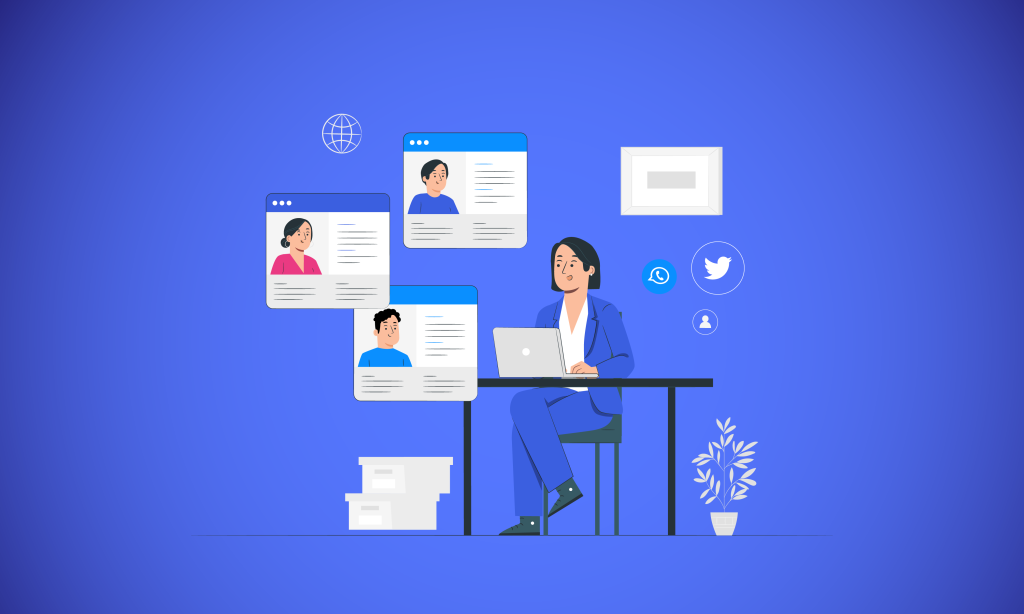 Mr. Cooper
Key features:
Enhanced Home Intelligence mobile app
Real-time application status with Digital Loan Tracker
Close on Time Guarantee or the lender will waive your first month's mortgage payment
Preapproval time: 20 minutes or 1-3 days, depending on the loan
Days to close: 35 days
Mr. Cooper is among the biggest non-bank mortgage lenders in the U.S and operates in all 50 states. After filling out contact information to apply for a mortgage loan, a loan professional will contact the borrower using provided information to discuss options and help with pre-qualification and preapproval. Borrowers can also lock in a rate for 45 days for no extra cost.
Once the application is filled and submitted, borrowers can track the status of their loan 24/7 through Mr. Cooper's Digital Loan Tracker with real-time updates. The tracker also allows borrowers to upload documents, eSign and ask the loan team any questions. After closing, borrowers can manage their mortgage and make payments through Mr. Cooper's Enhanced Home Intelligence app.
Movement Mortgage
Key features:
75% of loans are closed within 7 business days
Most documents can be eSigned early
Apply for a loan through the Movement Easy app within minutes
Preapproval time: 6 hours
Days to close: Loans can fully process in 7 days and close after an additional day
Movement Mortgage has grown from a small team to over 4,000 employees with over 650 locations across the nation. Over 75% of loans are processed within 7 business days and the lender operates on a "6-7-1" process: upfront underwriting within 6 hours of submitting the mortgage application, loan processing within 7 days and closing in one day.
The lender has an easy-to-use site and online application process. Borrowers can also connect with a loan officer within minutes. Movement Mortgage underwrites every loan at the beginning of the loan process to get borrowers to the closing table even faster. Through the Movement Easy app, borrowers can link bank statements, tax records and income documentation and complete the mortgage application in under 30 minutes.
LenderFi
Key features:
Complete online experience
Instant online decision and request to lock rate
No lender fees
Preapproval time: Up to 24 hours but some borrowers may be able to receive an instant preapproval letter at any time of the day or night
Days to close: Within two weeks and purchase loans in as little as 8 days
LenderFi offers a complete online experience with its online application process. The lender's goal is for their customers to be able to search rates, apply online for a mortgage loan, get an instant rate and request a rate lock for 30 days all in a single sitting.
Once the borrower begins the online application, employment, income and assets can be electronically verified and LenderFi can approve a loan application with a locked rate within minutes if the appraisal is waived. With an appraisal, the lender can issue a preapproval depending on the results from the appraisal and the borrower can download a commitment letter.
Borrowers can track the status of their loan through the dashboard and can communicate with their loan officer by text, email or phone call.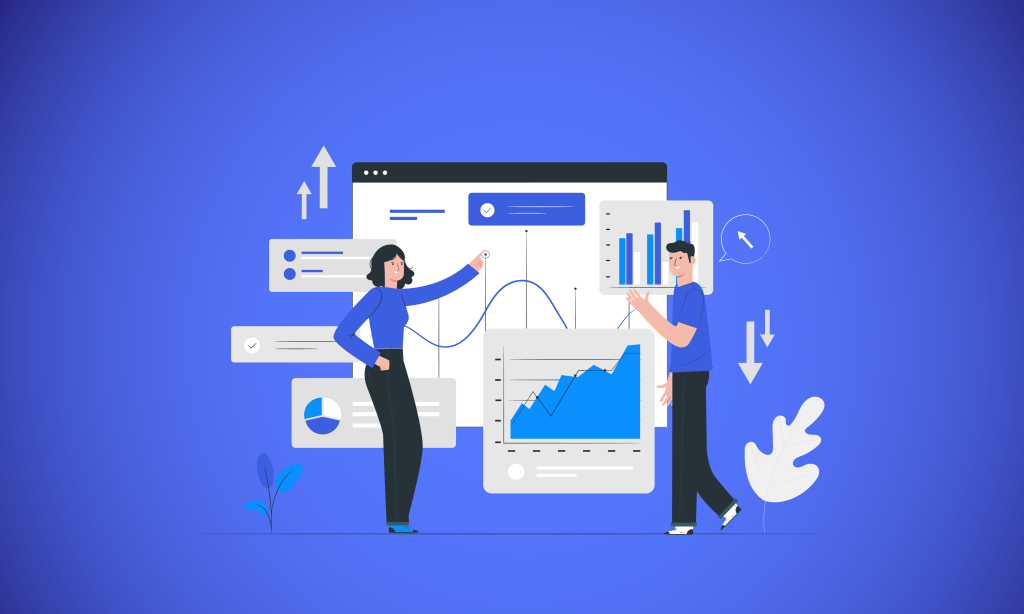 Network Funding, LP
Key features:
Apply in as little as 10 minutes
Easy-to-use simpl app
Borrowers can apply from their preferred device
Preapproval time: Can be completed within minutes
Days to close: 10 days
Network Funding, LP operates in 32 states and has funded over $20 billion in home loans. This lender values simplicity in the mortgage process and developed the simpl app to provide borrowers with one of the fastest mortgage experiences on the market.
Borrowers can apply within 10 minutes and close in as little as 10 days — 35 days sooner than the industry average. The entire loan process can be completed and managed through the simpl app. Borrowers can apply, upload documents, sync their account and eSign from any preferred device.
LoanMonkey
Key features:
Paperless process
Digital document signing
eClosing capabilities
Preapproval time: Instant
Days to close: 30 days or less
LoanMonkey is an online-only, direct-to-consumer mortgage lender with a 24/7 available online portal. Borrowers can get an instant preapproval and apply in as little as 10 or 15 minutes. Borrowers can scan and upload documents or sync bank account information for a quick, reliable decision. Rates can also be locked in at any time.
Borrowers can get real-time loan status updates and if help is needed during the application process, borrowers can even screen share with their loan officer. In some cases, there may be no need for an in-person signing as borrowers can signing electronically with a remote notary.
Mortgage Financial Services
Key features:
Simple Mortgage Financial Service mobile app
Offers homebuyer tools through the lender website
Competitive rates with a variety of loan options
Preapproval time: Can be completed in minutes
Days to close: 30 days or less
Mortgage Financial Services is a full-service mortgage company where borrowers can complete their digital mortgage application, explore loan options and communicate with their loan officer through the Mortgage Financial Services mobile app.
Through the app, borrowers will never miss a step where they can follow a to-do list, upload documents and track the status of their loan.
Roundup
Not all lenders are created equal, which is why when comparing digital mortgage lenders, you need to look at the bigger picture. Digital mortgage lenders are continuously transforming the mortgage experience, and we're looking forward to what the top digital mortgage lenders will bring to the table in the future.
Want to learn why top lenders are choosing BeSmartee's Mortgage POS software? Give us a call at (888) 276-1579 or by contacting our experts at sales@besmartee.com