When a potential borrower requests options for a mortgage price, they're looking for accurate, real-time prices. Calculating mortgage prices yourself can be a time-consuming process, but mortgage product pricing engines do the work for you and provide your borrowers with the valuable information they need. With a PPE on your side, you can demonstrate exactly why your company is the right fit for your client.
As of 2013, only 18% of lenders used technology like product pricing engines to simplify the lending process, but applications have come a long way since then and can offer much more than just a price comparison.
You might be wondering what exactly is a product pricing engine and how does it apply to my lending business?
BeSmartee is here with all the answers you need about mortgage product pricing engines (PPEs), so let's dive in. We're going to cover what a PPE is, how your company can benefit from a PPE, the best features to look for, and a comparison of some of the leading applications in the industry.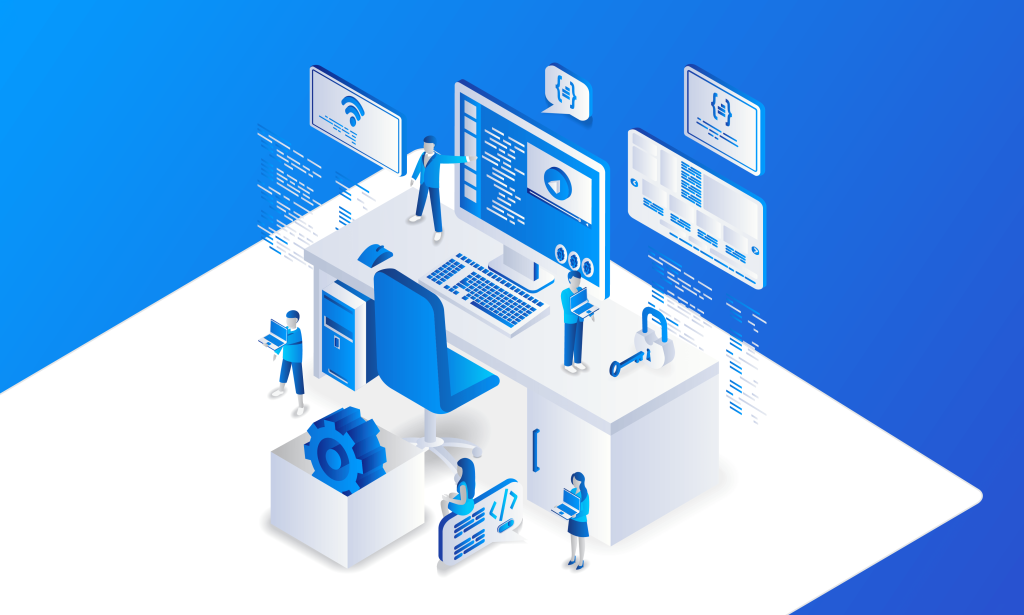 What is a Product Pricing Engine?
As you might have guessed, a product pricing engine, or PPE, is software that your mortgage loan origination team members leverage as a fast, accurate pricing calculator. When it comes to closing on a home mortgage loan, every loan officer knows that faster is better.
Any tools that can shave off some of the time it takes to close a loan makes a lender more appealing for borrowers, especially millennials.
We cover the top features to look for in a mortgage product pricing engine in a section below, but most PPEs have the capability to create loan pricing scenarios quickly and efficiently, so potential borrowers can compare between a few options.
Why Are PPEs Beneficial?
Borrowers want to have reliable information about their mortgage pricing scenarios that are based on real-time data. Using software to calculate those prices speeds up the process and compares rates from multiple lenders to give borrowers the full scope of the available pricing.
You can specify which lenders appear in the pricing quotes in the software preferences, so you always know which lenders will be compared. PPEs are also excellent for maintaining the current guidelines for lending businesses and ensuring compliance.
Additionally, mortgage PPEs lock in the rates, so borrowers don't feel pressured to make an immediate decision. They can take their time to consider the options and make the choice that feels right for them.
As we covered in a previous article, mortgage automation software streamlines your business by allowing loan officers to work faster and smarter. Plus, you don't have to worry about human error playing a role in the midst of so many calculations.
All of this gives you the ability to close more loans and keep your borrowers satisfied, which is a solid recipe for success.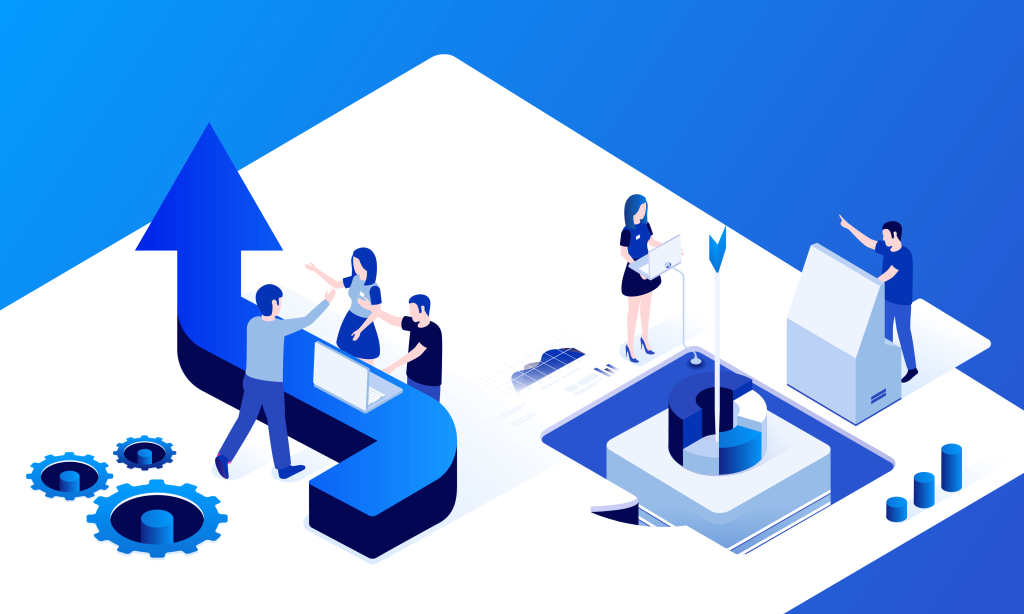 Top Features to Look For
When it comes to evaluating mortgage product pricing engines, there are a few features that are especially beneficial. These features add value to your business and increase customer satisfaction.
Though many PPEs come standard with these features, it is always best to thoroughly check your preferred software by contacting the vendor before making a purchase or signing a long-term contract.
We'll cover each one in-depth, but the top features to look for in a PPE are:
Price comparisons
Display of worst-case scenarios
Locking-in the mortgage rates
A wide range of compatible integrations
Comparing Various Pricing Rates
The priority feature of the mortgage product pricing engine is its ability to provide precise, real-time pricing. If your company deals with certain lenders frequently, you can opt to display their pricing details exclusively inside the PPE.
The PPE software will help you pick the most advantageous loan options for you and your borrowers.
Display Worst Case Scenarios and Historical Averages
Mortgage product pricing engines help reveal how the estimated loan situation compares with the worst-case scenario predictions and historical trends.
Plenty of borrowers actively seek the advice of their loan officers, and seeing the worst-case scenarios is one way to educate borrowers about the loan process.
Give Borrowers Time to Choose
Mortgage pricing product engines also lock in rates for borrowers who want to do their homework before making a final decision. Typically, a PPE rate lock can last for between 30 to 60 days, depending on the situation and software.
Borrowers who aren't feeling the pressure can feel free to shop around and compare rates before committing, an option that is always appreciated.
Integration Considerations
Generally, PPEs can work with the mortgage software platforms your business already uses. This may vary based on your company's software and the PPE you select, but most product pricing engines are compatible with LOS, POS, or CRM software.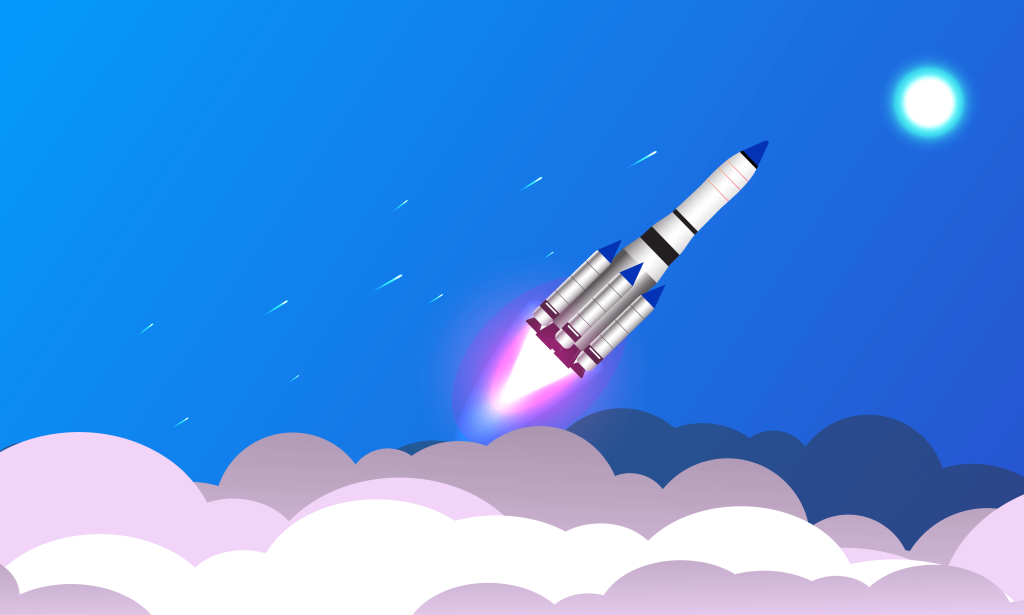 Top Mortgage Product Pricing Engines
Once you understand what to look for in a mortgage product pricing engine, you can better compare the various software options. These are our picks for the top mortgage PPEs to consider for your company.
Optimal Blue
Optimal Blue boasts a 99.995% accuracy rate and is seen as one of the top PPEs in the industry. Their software compares multiple loan scenarios, worst-case situations, and historical averages, so you have a complete picture. Optimal Blue has seen rave reviews from loan officers, lending companies, and borrowers alike.
Subscribe to BeSmartee 's Digital Mortgage Blog to receive:
Mortgage Industry Insights
Security & Compliance Updates
Q&A's Featuring Mortgage & Technology Experts
Pricing: $79.00 per month
Features:
Easy-to-use interface with a clear presentation of information.
Scalable platform for companies in flux or planning for future growth.
Comprehensive workflow automation to further streamline the loan process.
PollyEx
PollyEx offers an interesting tagging system that allows loan officers to customize and simplify the information presented on the screen, making it more user-friendly. This makes the borrower's experience clearer and easier to understand. Additionally, rate sheets can be created and sent out in under 10 minutes.
Pricing: Custom pricing only, must contact vendor for specifics
Features:
Quick and simple version control allows loan officers to revise and compare a wide variety of loan scenarios with a push of the button.
Every loan is accompanied by the day one margin.
The software allows for highly specific customizations in margins and provides granular insights based on the loan level.
Mortech
Owned by Zillow Group, Mortech is a completely automated pricing tool that contrasts multiple loan scenarios to allow you and the borrower to see all of the relevant information. Mortech is compatible with the majority of other mortgage software and can easily integrate.
Pricing: Custom pricing only, must contact vendor for specifics
Features:
Every pricing scenario also lists the profit and margins.
Integration with CRM and LOS so that the data automatically feeds into your loan origination system.
Look at hundreds of investors' rates on a single screen for easy comparisons and analyses.
It is SOC2 compliant.
OpenClose
OpenClose is actually more than a PPE, but their software includes a built-in PPE called DecisionAssist, or your company can purchase it on a SaaS basis. OpenClose employs many loan officers with decades of experience, so their customer service is incredible.
Pricing: Custom pricing only, must contact vendor for specifics
Features:
Checks the eligibility of the borrower and creates appropriate pricing scenarios.
Option to make webpages for the customers to receive sample quotes.
Keeps investor guidelines up to date.
Encompass Product and Pricing Service
Encompass offers a PPE that is directly integrated into their software. Although only available for companies who already use their software, Encompass's tool is a fantastic way to compare loan scenarios for potential borrowers, and it lets loan officers manage custom pricing.
Pricing: Custom pricing only as part of their software package, must contact vendor for specifics
Features:
Included in the Encompass Digital Mortgage Solution.
Allows loan officers to incorporate LO compensation into their price offerings.
Lenders can create customized pricing for their portfolios.
Lender Price
Lender Price isn't confined to one specific type of loan but can compare various types for companies who frequently assist less traditional customers. Lender Price allows your company to build a customer-facing website that allows them to see how the pricing engine works.
Pricing: Custom pricing only, must contact vendor for specifics
Features:
Includes pricing on non-QM, specialty, conforming, and non-conforming loans.
Digital flyer tool makes original digital real estate fliers that come with pricing tools.
API allows for integration with all of the leading mortgage software and specific customization of the PPE.
Earnix Price-It
Earnix Price-It is a software solution aimed at banks to calculate mortgages, re-financing, and loan-release offers. The customization in the software allows banks to customize the loan prices while drawing from precise, real-time data. This product personalization feature allows Earnix to compare loan rates that best fit your borrower's needs.
Pricing: Custom pricing only, must contact vendor for specifics
Features:
Ensures compliance throughout the entire loan origination process.
Cloud-based technology that is capable of integrating with the vast majority of preexisting mortgage software.
Predictive capabilities allow the software's machine learning to adjust pricing predictions based on information about the borrower and your company's business objectives.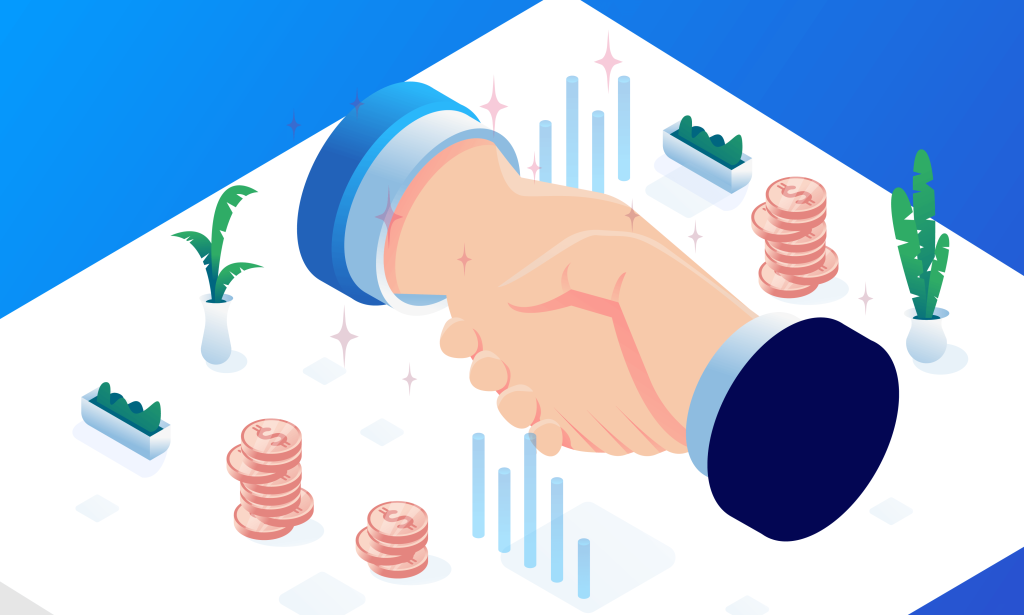 Roundup
When you're in the mortgage business, you know that mortgage pricing is the first phase of the process. By using a PPE, you can enhance your business by streamlining that crucial step and guaranteeing customer satisfaction. Plus, your borrowers will be happy to see all of the precise information about real-time pricing scenarios and will be more likely to select you for all their lending needs.
To learn more about how BeSmartee can help you with your pricing needs, call or email our mortgage technology experts by checking out our Contact Us page.