Technologies and processes evolve to keep up with the needs of society. Where would we be if we never let go of the original 8-inch floppy disk from the 1970s, cassette tapes or dial-up internet? While these were innovative, breakthrough technologies at the time, they needed to be updated — notarial procedures are no different.
The origin of notaries can be traced back to ancient Egypt. Notaries accompanied Christoper Columbus on his voyages and were present in the early days of Colonial America. The contributions of these early American notaries are seen as the reason American business became a huge success. Before modern-day technology, the only way you could have something notarized was by physically going to the bank, title company or a business service center.
Today, thanks to remote notarization first introduced only a decade ago, you can notarize a document from anywhere in the world. BeSmartee is here to discuss remote notarization, its significance and everything you need to know about it.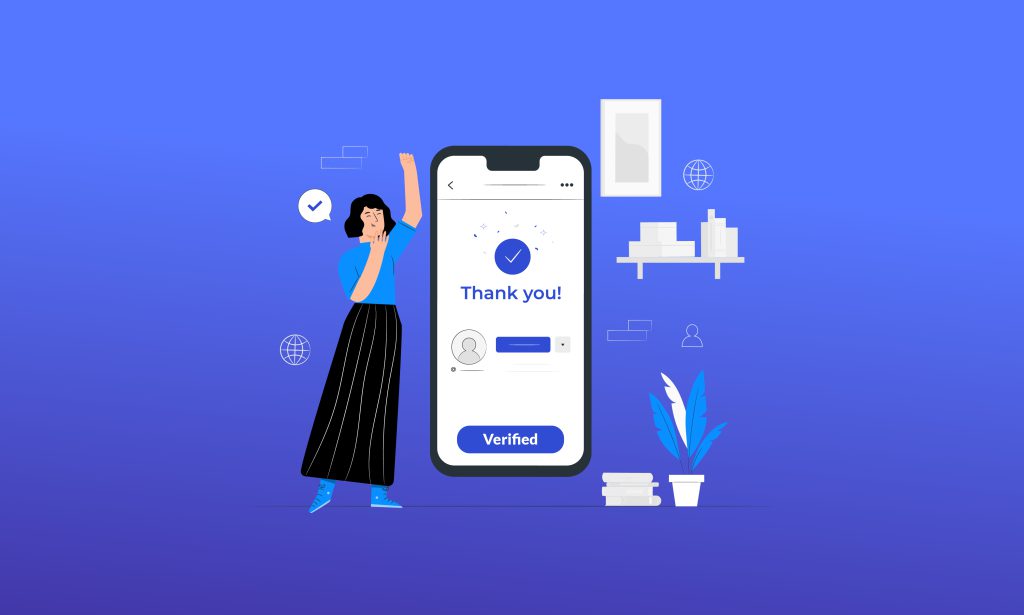 What is Remote Notarization?
Remote notarization is when the signer appears before the Notary using online audio-visual technology instead of being physically present at the time of notarization. It's also called remote online notarization, webcam notarization, online notarization or virtual notarization.
Virginia became the first state to allow remote online notarization in 2012. While documents could be notarized in electronic form before then, it needed to be done in the physical presence of a notary. Virginia's ruling changed the future of home buying and opened the door to a full digital mortgage.
Remote Notarization vs. Electronic Notarization
While it may seem like remote notarization and electronic notarization could be used interchangeably, they're not the same.
With electronic notarization, documents are notarized in electronic form and the Notary and signer then sign with an electronic signature. However, the signer is still required to physically appear before the Notary. While both processes involve electronic signatures, the remote notarization process is completed online.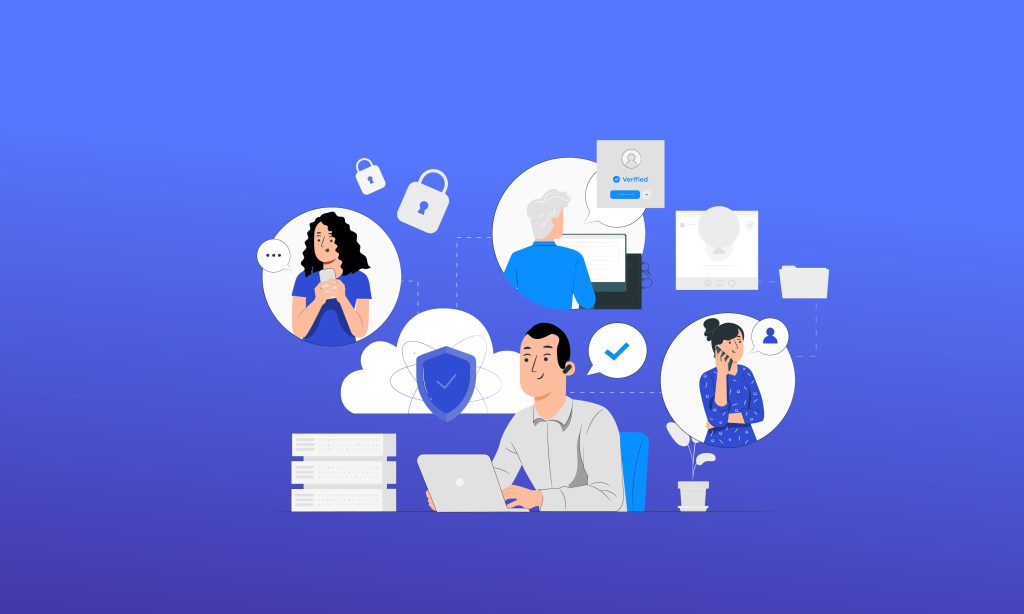 Benefits of Remote Notarization
1. Security
All humans make mistakes and human error is the most common mistake for notaries. Proving someone's identity can be difficult. According to the National Notary Association, identity verification can be a notary's greatest challenge.
A 2015 face-matching research survey involving more than 1,150 Notaries found that they failed to spot imposters 28% of the time. Roughly 20% of the time, the survey-takers thought people were imposters when they were not. Matching and verifying someone's identity is more complicated than most think — and it involves more than simply glancing at someone's ID.
Because experts have deemed showing an ID to the camera for a remote online notarization, or RON, as not secure, many states have implemented an alternative process. Here is the multi-step verification process, called "identity proofing", required by some states for a RON:
1. Remote ID presentations: Identification documentation must be shown to the Notary on camera and must meet state law requirements.
2. Credential analysis: The RON platform uses an automated process to verify security elements and information on the ID. The system takes a photo of the ID for the credential analysis. The RON credential process must comply with state standards.
Subscribe to BeSmartee 's Digital Mortgage Blog to receive:
Mortgage Industry Insights
Security & Compliance Updates
Q&A's Featuring Mortgage & Technology Experts
3. Knowledge-based authentication: This requires the signer to answer computer-generated questions based on personal history, credit and financial information.
2. It's Efficient and costs less
Notaries and signers no longer have to schedule and meet for notarization appointments. This saves on travel time and lowers costs such as needing fuel to drive to the location and having to print out documents to be signed.
3. Improved Access and Convenience
All RON participants can schedule and complete notarization online, without ever having to leave their home. Everyone has access to a notary when and where they need one. It no longer interferes with normal business hours and it provides equal access to those with limitations or disabilities.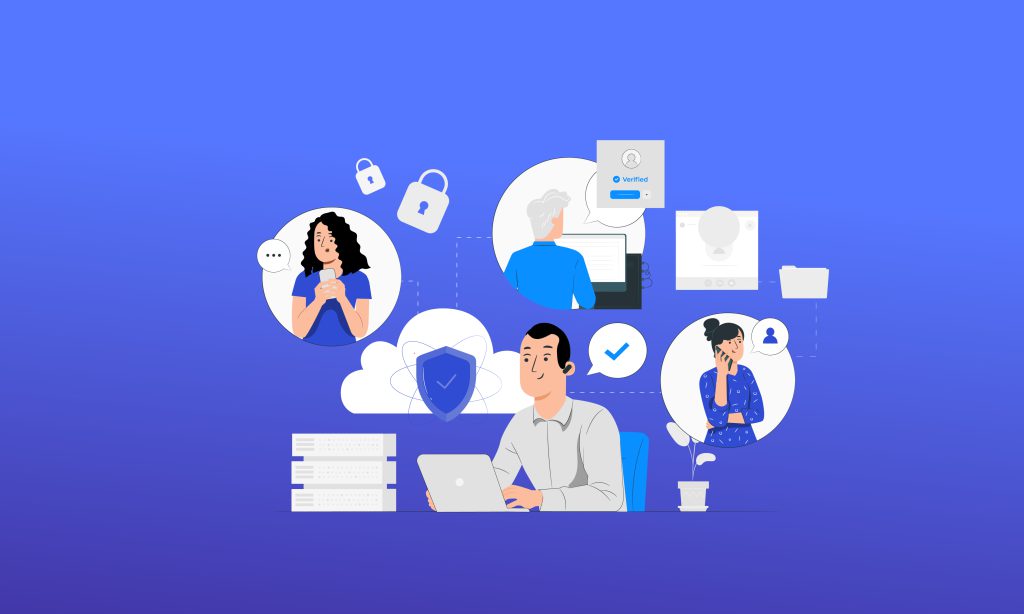 States Authorizing Remote Notarization
Here are the 29 states that have implemented remote notarization legislation:
Alaska, Arizona, Colorado, Florida, Hawaii, Idaho, Indiana, Iowa, Kentucky, Louisiana, Maryland, Michigan, Minnesota, Missouri, Montana, Nebraska, Nevada, North Dakota, Ohio, Oklahoma, Pennsylvania, South Dakota, Tennessee, Texas, Utah, Vermont, Virginia, Washington and Wisconsin.
The following states are enacting RON on the below dates:
Kansas: Enacted on April 21, 2021, to be effective January 1, 2022 New Mexico: Enacted on March 15, 2021, to be effective January 1, 2022 West Virginia: Enacted on April 19, 2021, to be effective on June 17, 2021
Due to the pandemic, many states that have not enacted remote online notarization have issued emergency short-term measures.
Here are the basic components of each state's RON laws:
Notarial acts are allowed to be completed using audio-video communication. This includes acts where the signer is located outside the state in which the notary is authorized to operate
The notary must identity proof the signer
Audio-video communication must be recorded
Roundup
The traditional notarization process has been a roadblock, especially when it comes to completing the end-to-end digital mortgage. While the technology is certainly there and more states are passing bills to allow remote notarization, some state laws still need time to catch up.
Want to learn more about BeSmartee's digital mortgage technology? Call us at (888) 276-1579 or contact our experts at sales@besmartee.com