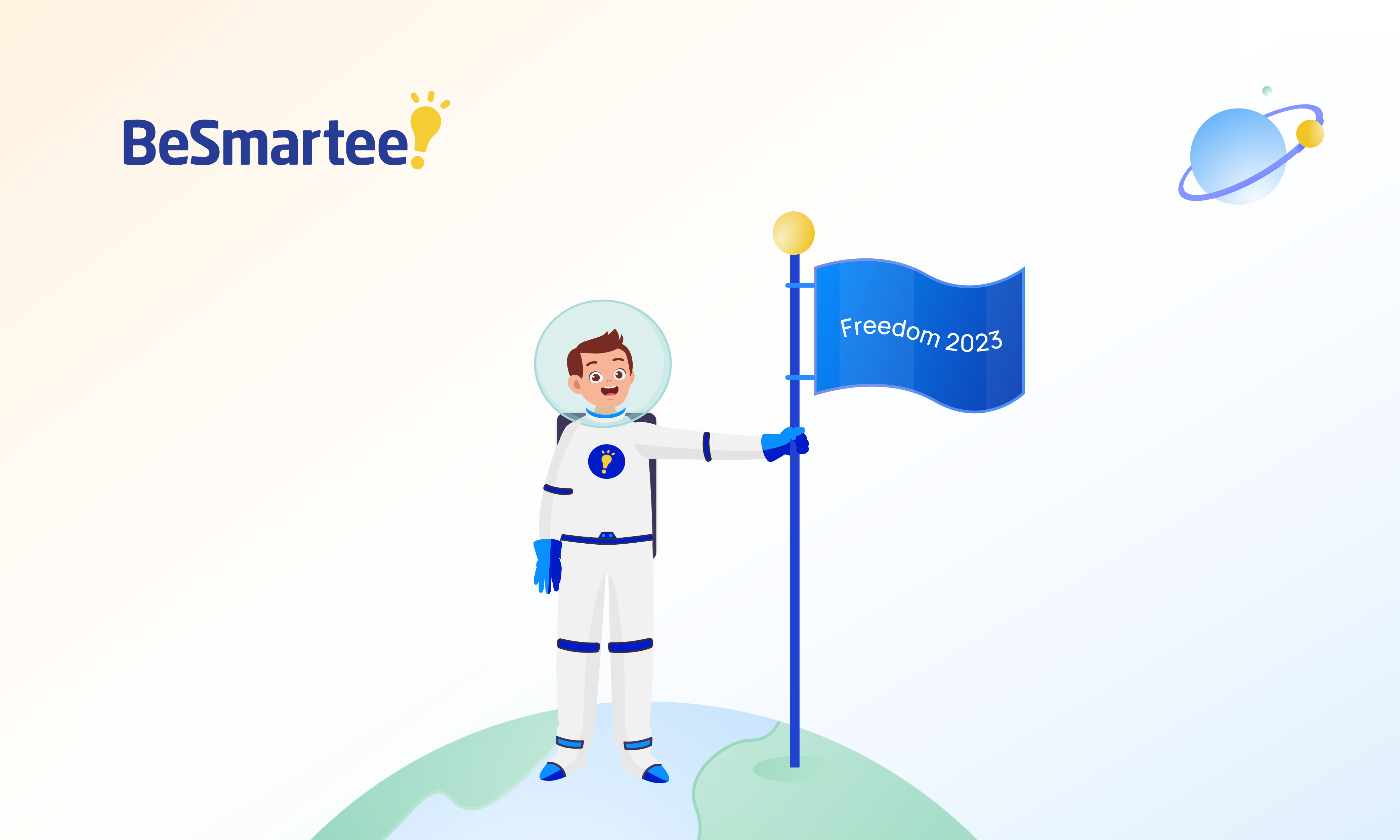 Mortgage lenders models do not scale and it's time to change the path forward to freedom 2023.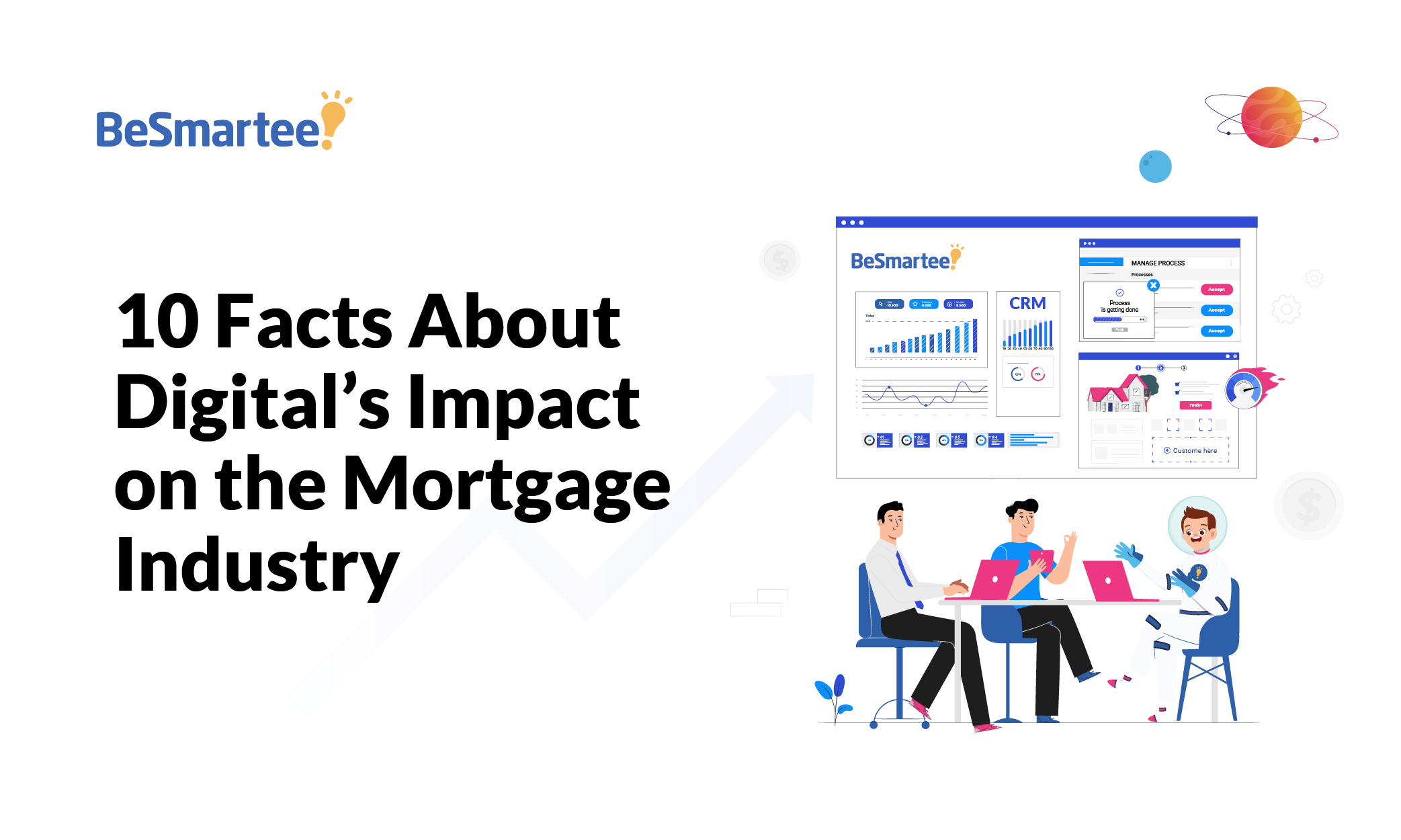 Wondering if digital is changing the face of the mortgage industry? Find out more here!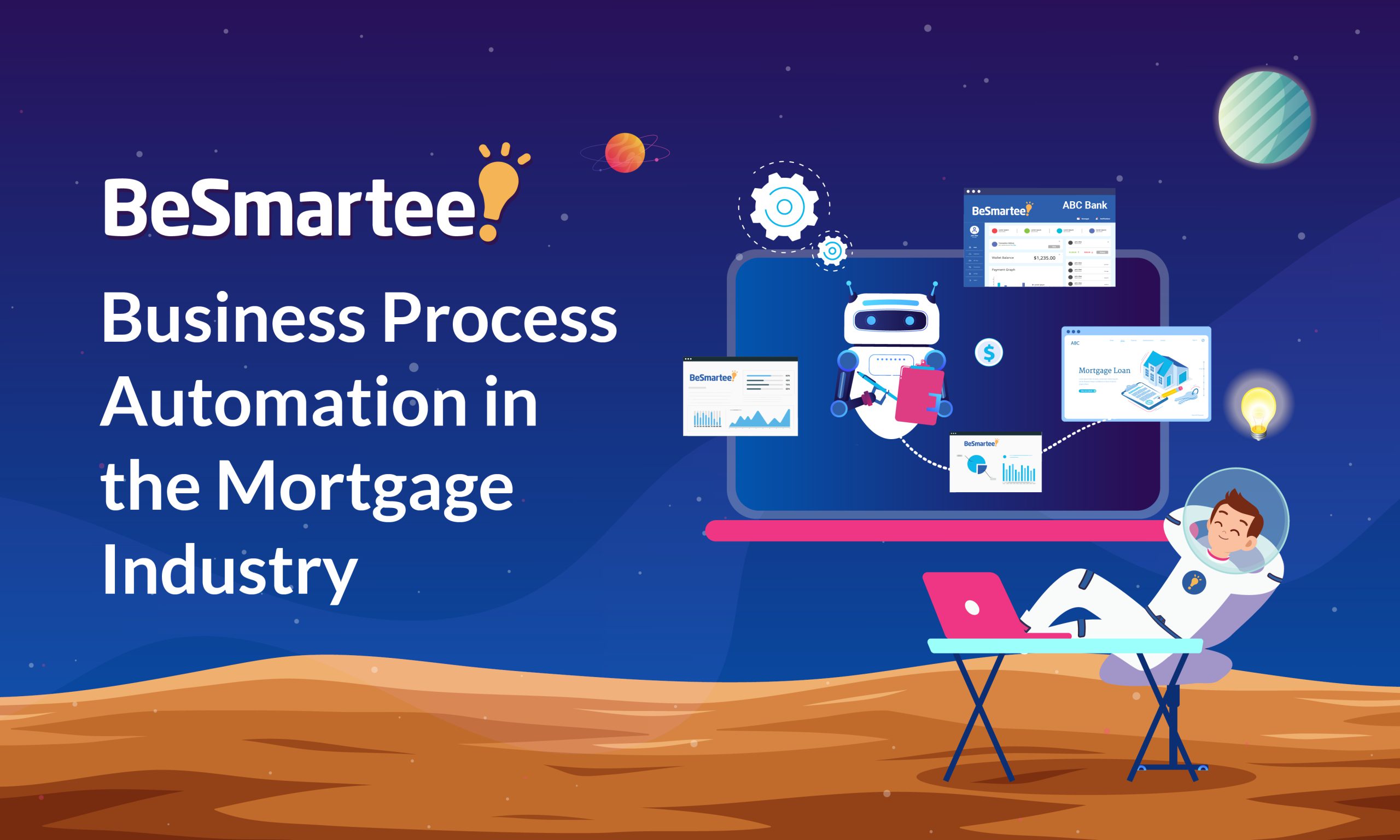 In part one of this mortgage automation series, we'll cover how business process automation is streamlining workflows to run as smoothly and efficiently as possible.
Subscribe for weekly insights into digital mortgage lending and automation strategies.