Fannie Mae and BeSmartee Integration
Lender Benefits
Lenders can leverage BeSmartee's platform to automatically submit borrower applications to Fannie Mae's Desktop Underwriter®, saving time, enhancing underwriting capabilities and advancing operational efficiency.
Integration Highlights

Reducing manual processes and saving time.

Providing lenders with a comprehensive credit risk assessment to determine loan eligibility, leading to more informed lending decisions.

Automate processes, decrease redundancies and deliver up-to-date loan information.
Eliminate custom dev with our proven integration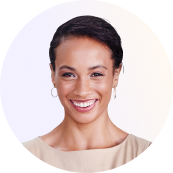 Contact Us